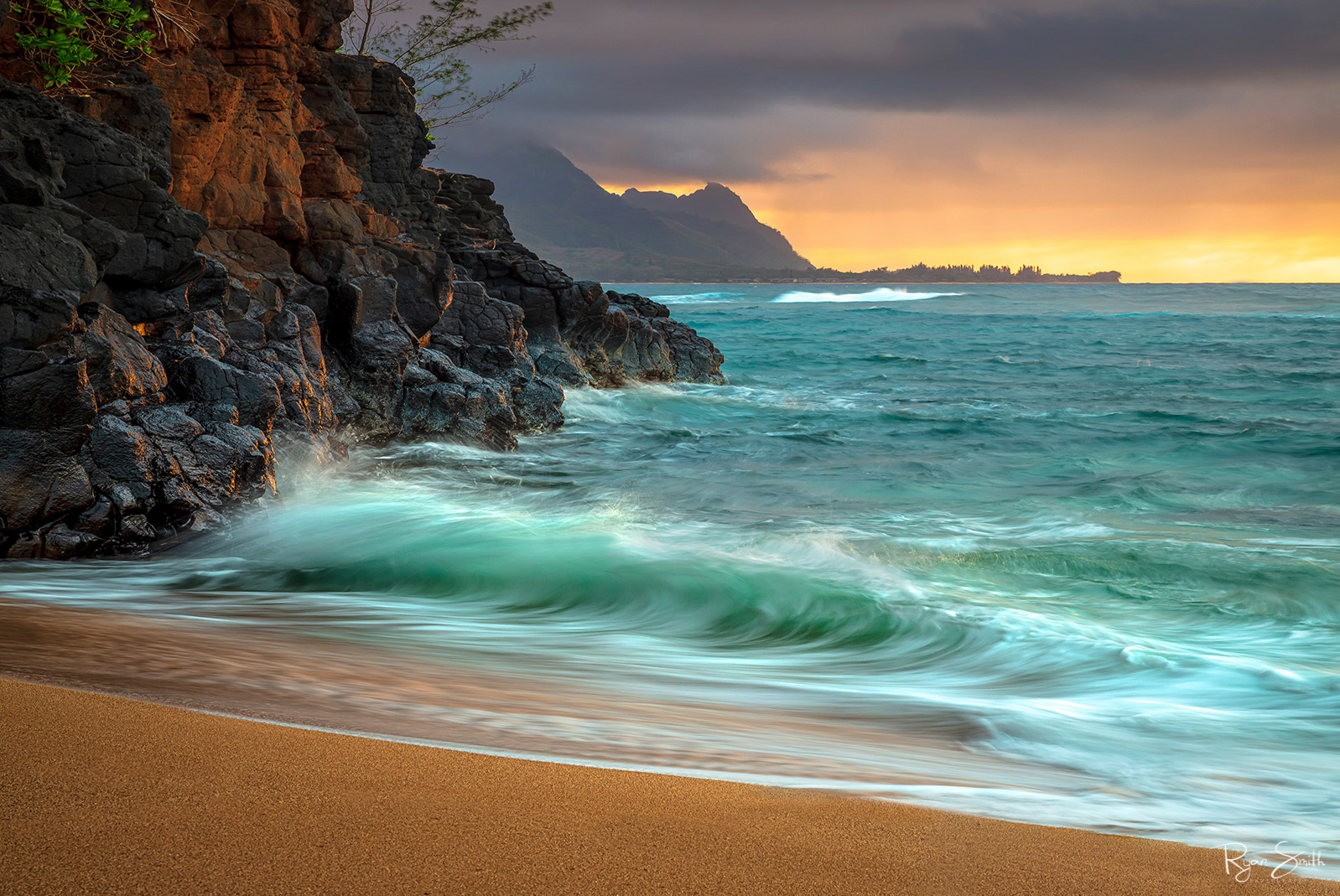 You have Workshop Dreams, ICONS Has Dream Workshops!

Capturing photos and memories while on vacation is so much more than simply taking a camera with you when you travel. Choosing one of the best photo tours out there is key to making sure you take the best shots possible. Going on one of these 5-star-rated photography tours is an amazing experience led by professional photographers. These effective educators will take you to the most jaw-dropping places on earth, and show you the best points and angles to capture the moment, and come away with the best photos possible.
If you're genuinely interested in photography, top-rated photography workshops and tours are more than just a fun travel experience, they are a great learning opportunity. Whether you're a high skilled professional, or new to photography, everyone can learn something from the experience regardless of skill level. Joining a photo tour led by another photographer allows one to step out of their comfort zone and view things from an entirely new angle – both literally and figuratively.
Each photo tour offers a unique experience, and new photography opportunities you likely wouldn't have access to on your own. A top-rated photography workshop allows you to experience cultures, environments, and situations that you would seldom encounter otherwise. Here are just a few of the photo tours and workshops that Ryan Smith offers to help others share in his passion for this art form.

PHOTO TOURS IN HAWAII
The Hawaiian chain of islands spans over a thousand miles and contains 137, with only 8 main islands being well known. Kauai, nicknamed The Garden Isle, is one of these eight main islands. This gorgeous island gets its name from the tropical rain forest covering most of the land.
Kauai's dramatic landscape of sharp cliffs and peaks can be seen in the background of many popular Hollywood movies like Avatar, Pirates of the Caribbean: On Stranger Tides, King Kong, and a few of the Jurassic Park films. While the Na Pali Coast is the location that gets the most screen time, 10-mile long Waimea Canyon is extremely popular amongst tourists who enjoy hiking and nature exploration.
A Kauai Photography Workshop allows you to experience what many people call "a Photographer's Paradise" and the "Land of Discovery." The tour features scenic backdrops like exotic waterfalls, dramatic canyons, and undeveloped beaches.
---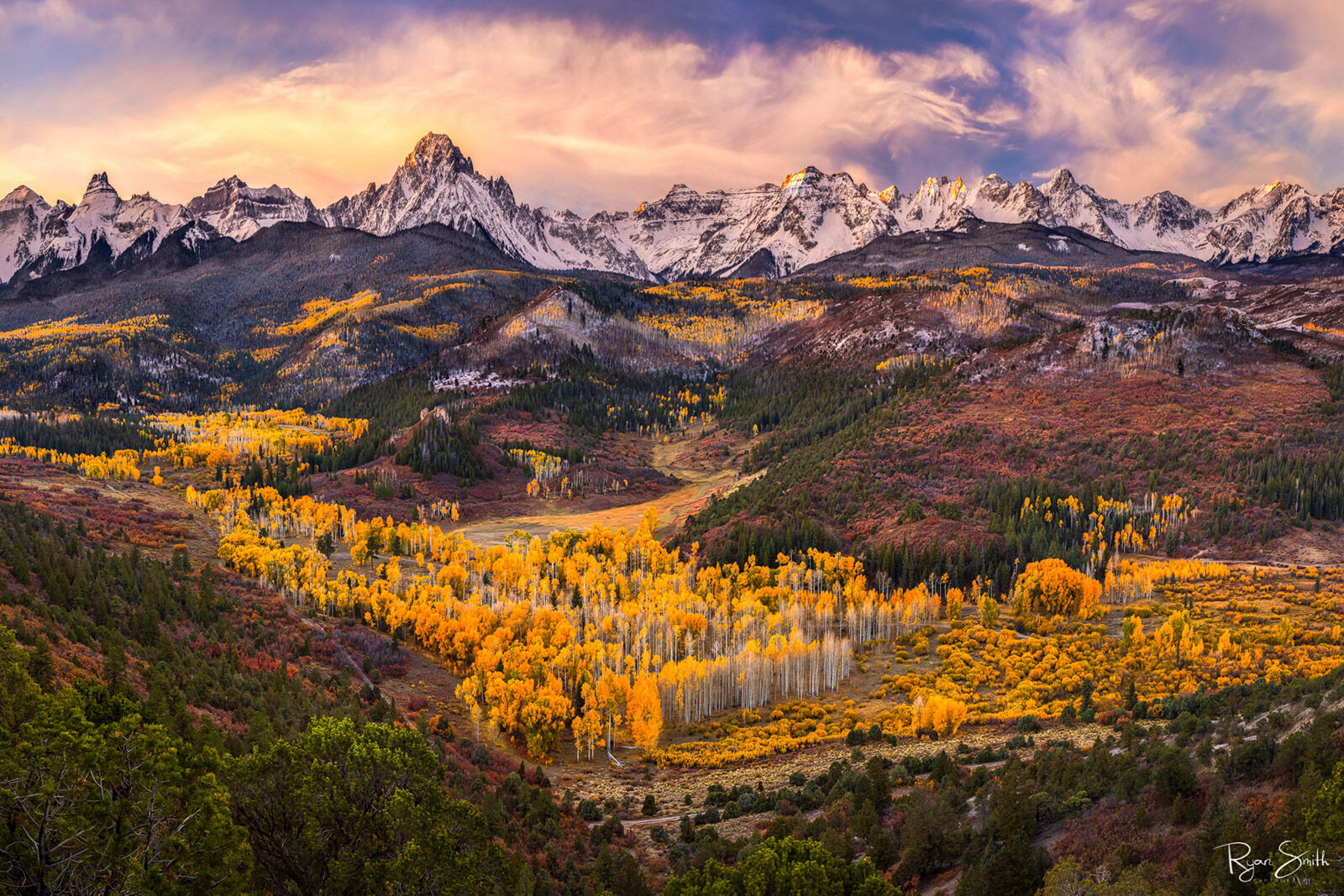 COLORADO PHOTO TOURS | TOP RATED
The state of Colorado is famous for its mountainous terrain and beautiful scenery. While the sites are eye-catching year round, they're even more popular in Autumn, when the changing colors of the leaves accent the landscape beautifully.
A Colorado Fall Colors Workshop will take you on an expedition across the backroads of the state, where you'll get numerous opportunities to photograph the San Juan Mountain Range. The groves of golden aspen trees and rugged mountain backdrops make for an unparalleled Fall experience.

---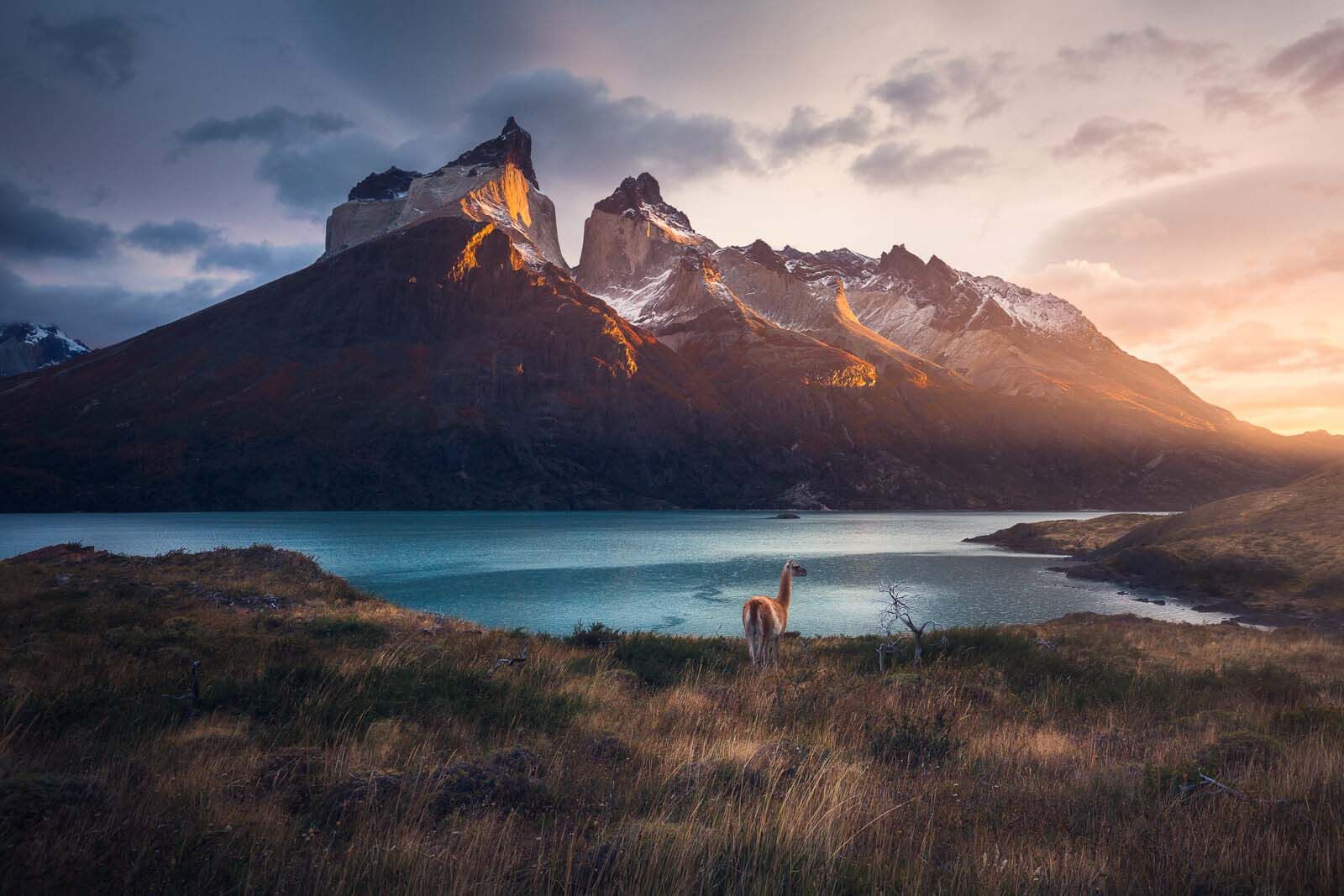 PATAGONIA PHOTO WORKSHOP
Locatedat the southernmost tip of South America, Patagonia is a must when looking for the best photography tours. Featuring a variety of landscapes from arid steppes, deserts, glacial fjords, and rainforests,
Patagonia is widely regarded as one of the most beautiful places in the world.

A Patagonia Photo Tourwill take you across landscapes so gorgeous and serene that they almostdon't seem real. Don't be fooled though, the jaw-dropping beauty of this versatile landscape couldn't be more real, and you really have to see it to believe it. The best photography guides will help you make themost of your time in this beautiful part of the world.


---
ICELAND PHOTO TOURS AND WORKSHOPS
Iceland is home to wide open, untouched, stunning landscapes friendly locals, and is widely regarded as one of the most peaceful countries in the world. From majestic mountains to luxurious waterfalls, the countless landmarks in Iceland offer a unique aesthetic that many say seems like an entirely different planet.
An Iceland Photography Tour, allows you to experience a landscape unlike anything you have ever seen, and take unparalleled photos. It's truly a photo opportunity of epic proportions.

---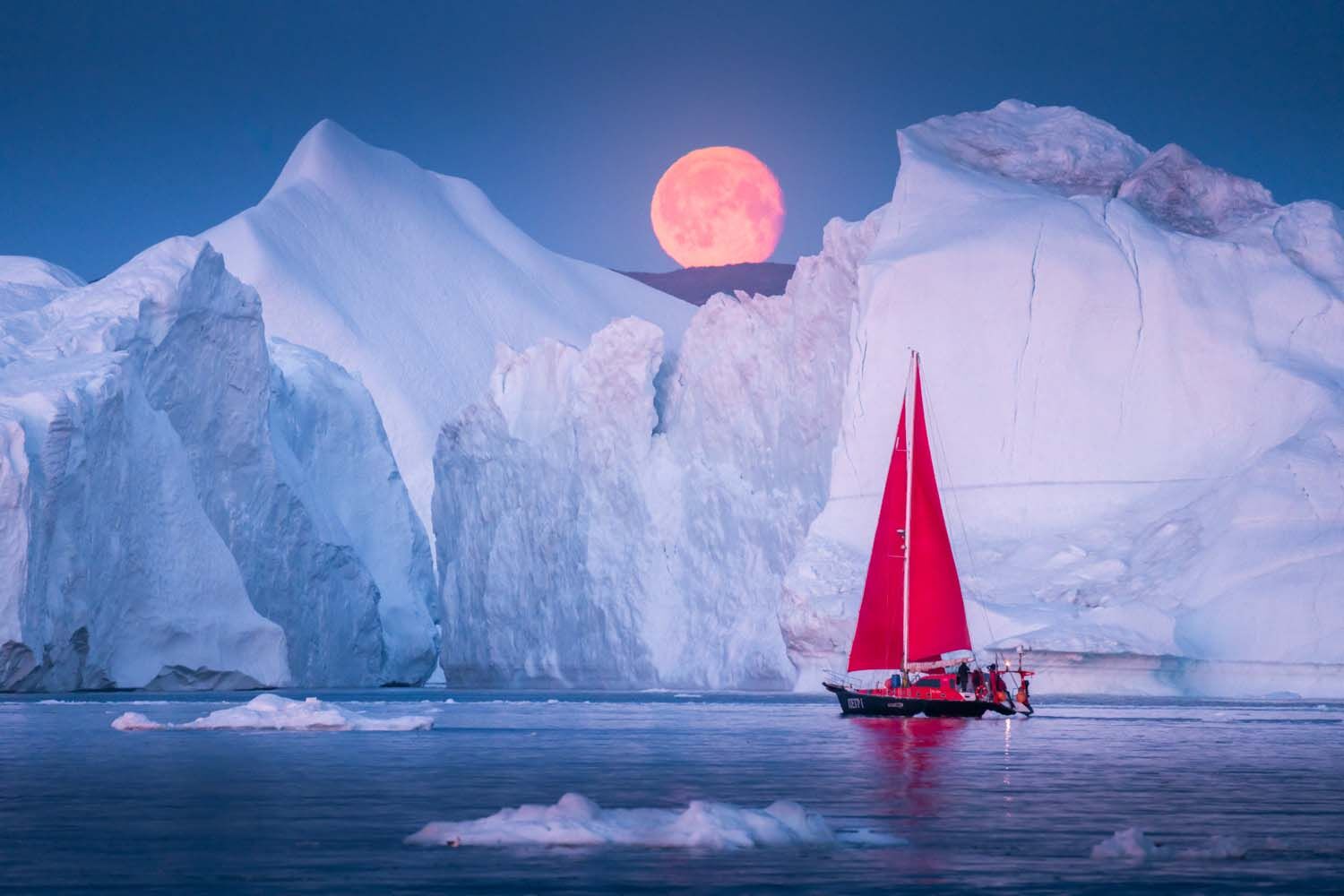 PHOTO TOURS IN GREENLAND
The mystical landscape of Greenland is home to towering icescapes, quaint villages, marine wildlife, and some of the planet's most pristine icebergs.
A Greenland Photography Tour allows you to photograph pristine icebergs set aglow by the golden midnight sun, aboard the iconic Red Sailboats. Evenings are the optimal time for whale watching, and oftentimes they can be seen swimming right next to the sailboats. Greenland is truly a photographer's paradise of epic proportions!!
---
OTHER GREAT PHOTO WORKSHOP DESTINATIONS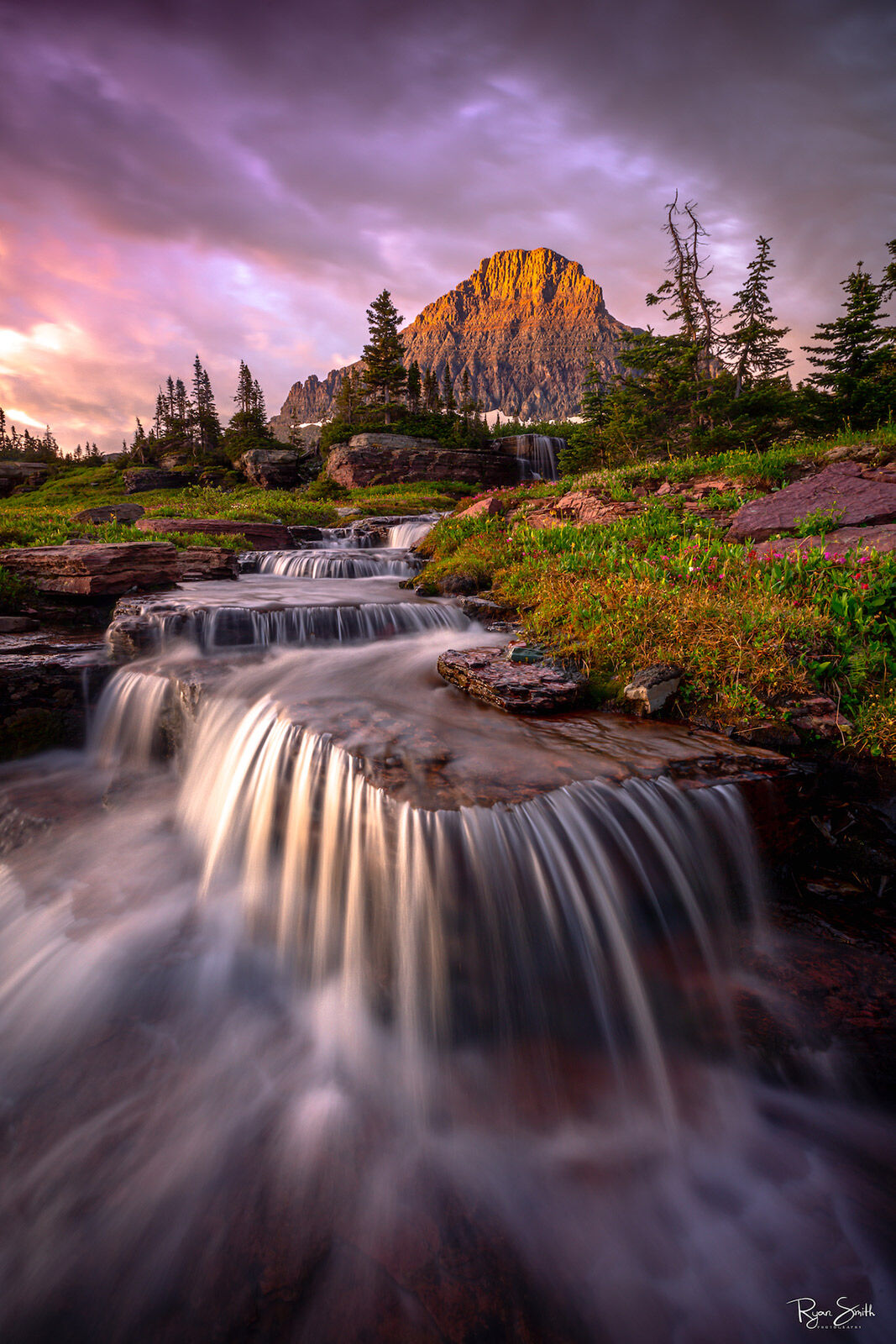 PHOTO WORKSHOPS IN GLACIER NATIONAL PARK

Glacier National Park's hiking trails that span over 700 miles, dozens of fishing spots, biking trails, and opportunities for white water rafting attract tourists from all over the world. Glacier is also home to a plethora of wildlife including bighorn sheep, moose, elk and whitetail deer.

All of these factors combined create a world of opportunities when taking a Glacier Photography Tour.
With one-of-a-kind scenes, locations and compositions everywhere you look, there's never a dull moment!! Our especially when the tour veers off the beaten path and Local experts frequently venture off the beaten path leading you to rarely photographed areas of the park.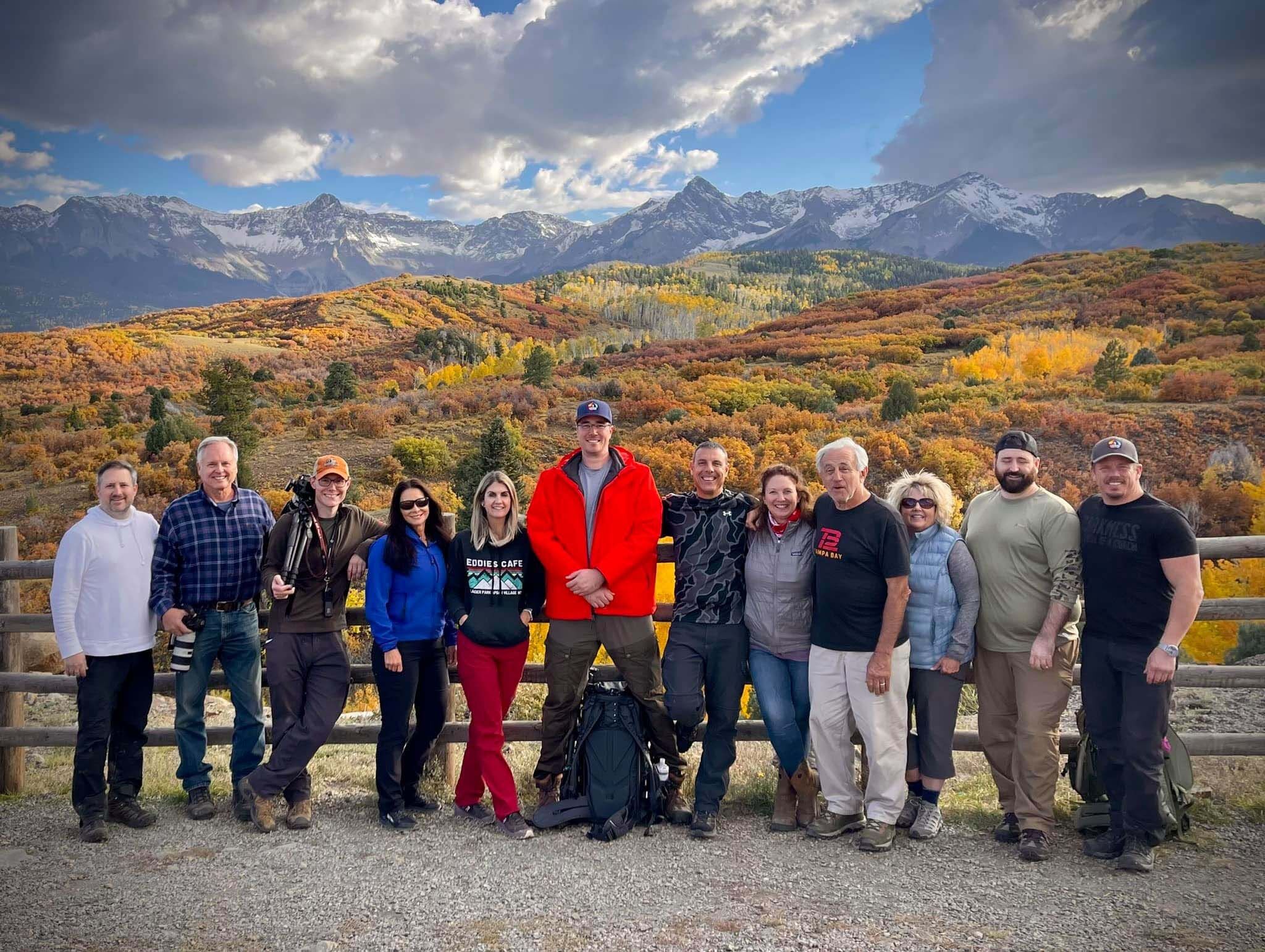 Ryan Smith Fine Art &

ICONS Photography Workshops
If a photography tour isn't in your budget right now, you can still enjoy these stunning locations by purchasing a luxury art print from Ryan Smith Fine Art. As a lover of photography vacations and photo adventures, Ryan Smith goes wherever the scenery calls him. If you long to see new places but can't go there on your own, consider purchasing a fine art print and bringing the great outdoors inside your home.