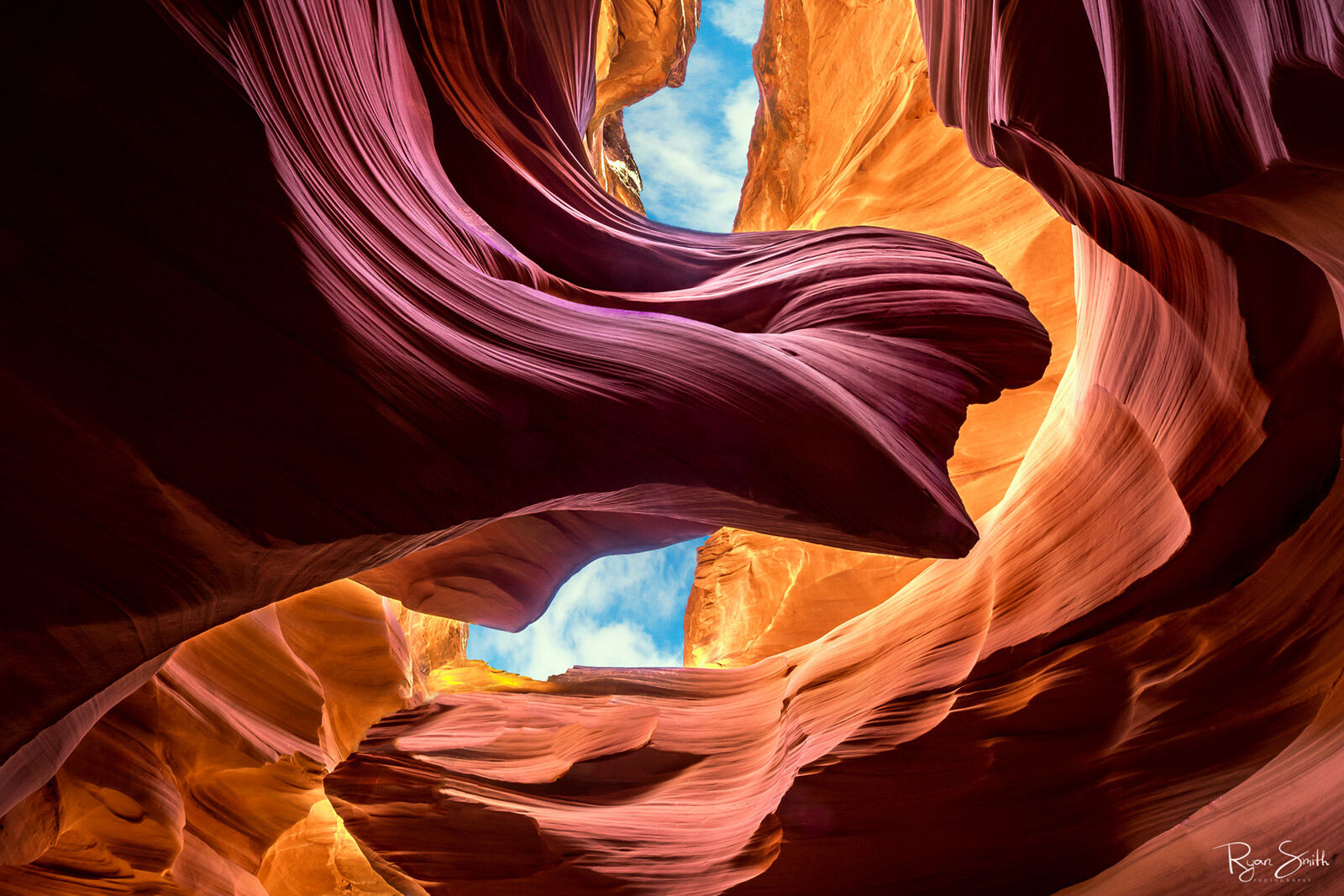 Affectionately known as the self-taught pioneer of nature photography, Peter Lik oftentimes known as lik is famous for images of towering mountain peaks, cascading waterfalls, and pristine desert landscapes. Born in Melbourne, Australia in 1959, Peter received a Kodak Brownie Box camera for his eighth birthday, which he used to his very first photo; a spider web in the family garden. During the early years, Peter Lik fostered his passion for photography by capturing the natural beauty around his home, as well as on family roadtrips into the backwoods of Australia. Lik is now a world-renowned landscape photographer, and possibly the most well-known name in nature photography.

I have admired Lik and his work found in The Lik Gallery for many years and find it extremely flattering that many see similarities between my fine art photography, and that of Peter Lik. My style of fine art captures the same spirit as many of Peter Lik's works, and it touches my heart that art collectors find our work to be similar. Peter Lik's keen eye, use light and simplistic style have inspired me to improve and branch out into other styles of landscape photography.

Continually encouraging and inspiring artists to improve their skills is one of my main goals, and Peter Lik's work is an inspiration to all. They say, imitation is the greatest form of flattery, and I couldn't agree more!!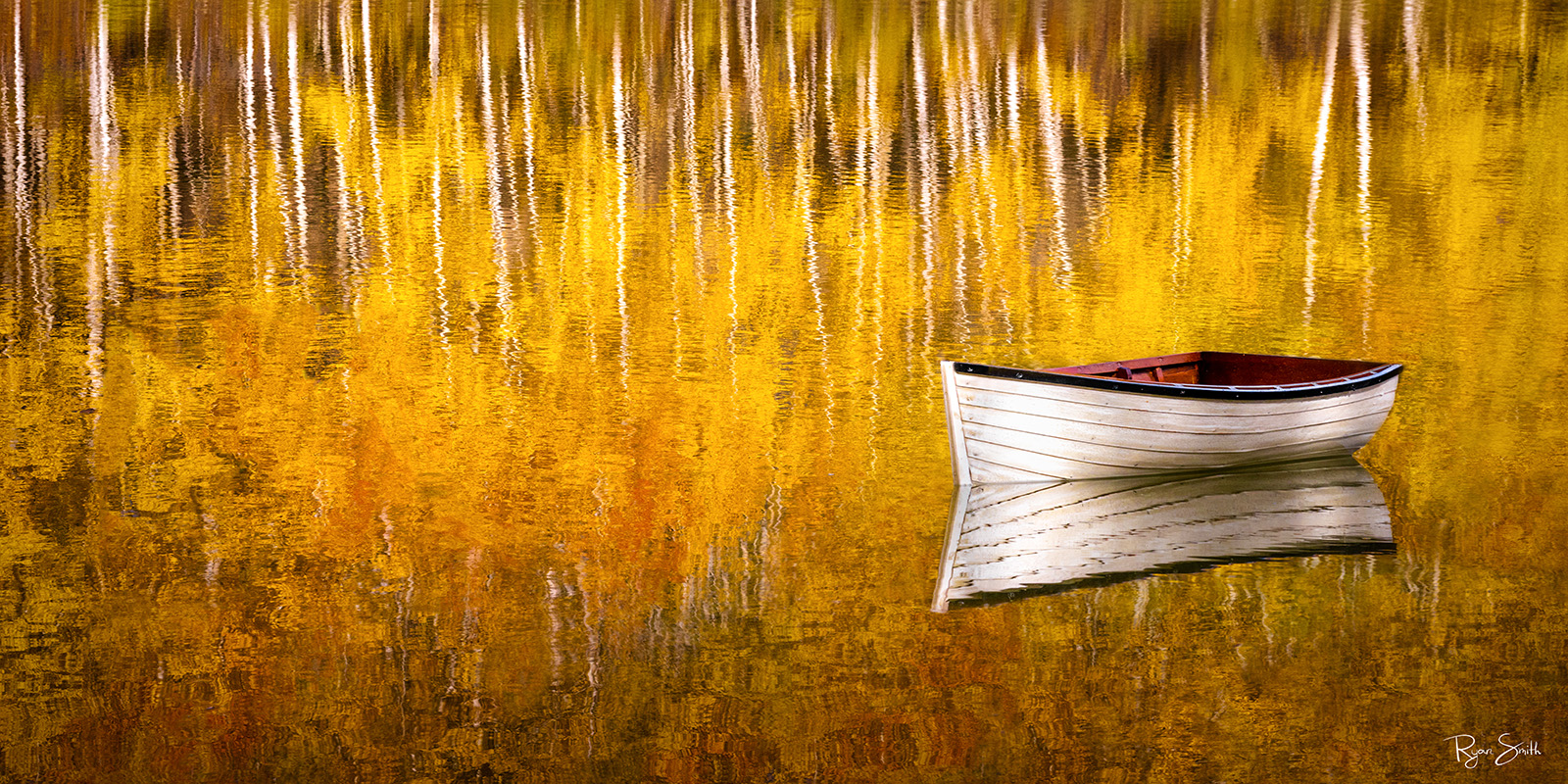 "Never let it be said that to dream is a waste of one's time. For dreams are our realities in waiting. In dreams, we plant the seeds of our future." ~ Unknown
Aspen trees offer some of the most vibrant fall colors. The reflection of these bright yellow aspen trees with this drifting boat is an exclusive, one-of-a-kind capture.
---
Inspired by Peter Lik and Lik Art Syle?

While artists often take great inspiration from each other, we strive to avoid outright imitation. That said, paying homage to a fellow artist's work by seeking to capture the spirit in their art is perfectly acceptable. Capturing similar scenes as another photographer may seem like "copying," when in essence the soul of the art is your own, and the uniqueness of your style will be portrayed in the final image. Embrace the practice of following the lead of great artists, while foraging your own path. Focus on the element that draws you into the subject, and strive to convey that to the audience in your own style.
Most of the world's fine art collector's have discovered Peter Lik's photography style through his many fine art galleries around the world. Peter Lik has traveled the globe in his pursuit of unique photography subjects. Some of his most popular pieces were created in Utah, Arizona, California, Nevada and New York. My Favorite Lik Images include the World Record Setting Piece Phantom, Ghost, ( The World's Most Expensive Photo ), Eternal Moods, Sacred Sunrise, Tree of Life, One, among other Lik Originals. Panorama Landscape Artist and Fine art photographers tend to gravitate to Peter Lik's locations seeking the boundless beauty captured by the legend himself. Lik Boat Art has always been a favorite as well. Lik Painting with light is a masterful concept.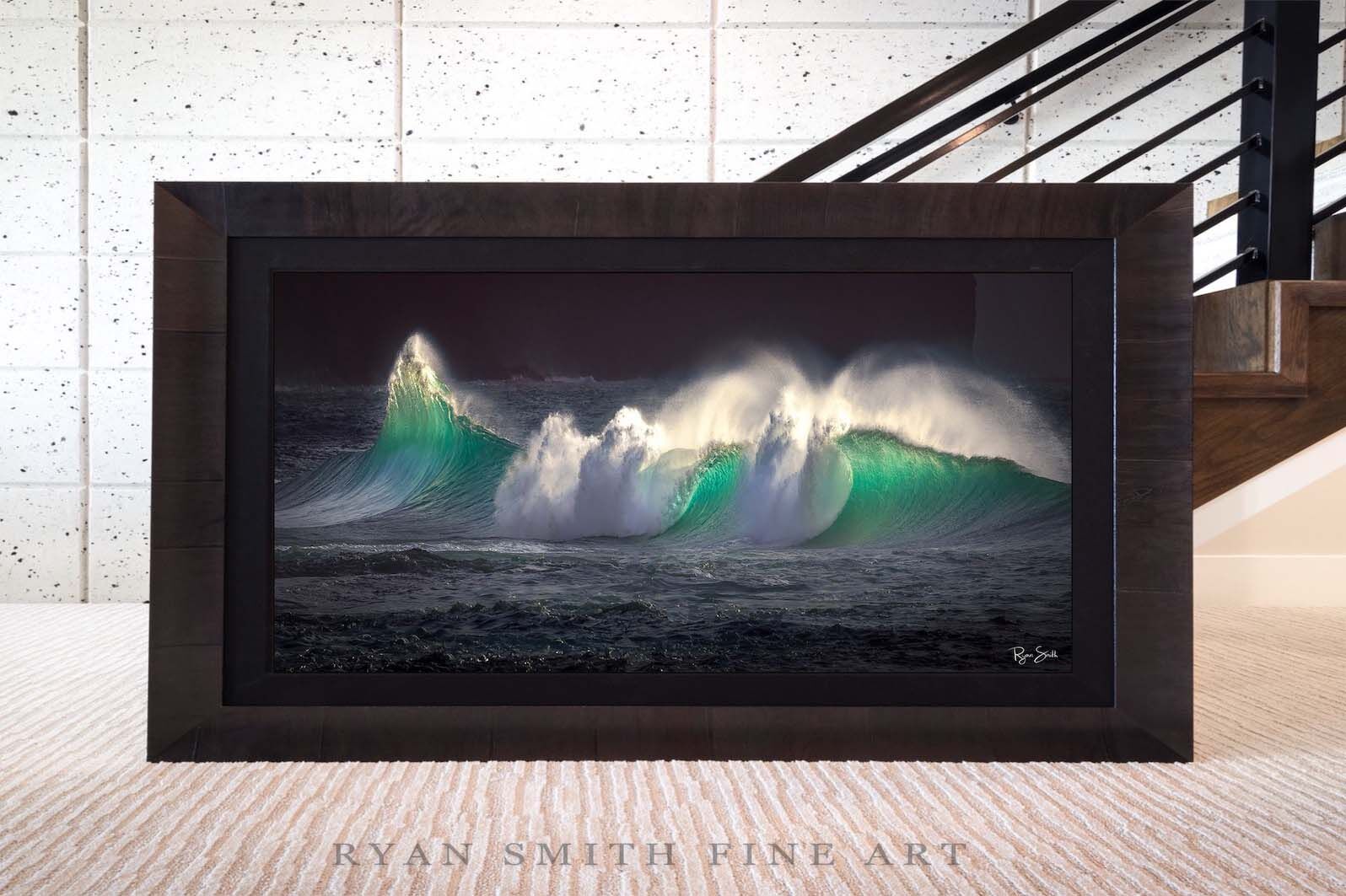 Quality Acrylic Prints - Bringing the Outdoors Inside
Presentation is just as important as the art itself, print medium, quality and framing style add to the overall appeal of the fine art piece. Peter Lik's use of horizontal and vertical panoramic views dominate a room, entrancing the viewer. In Peter Lik style, I offer high-quality acrylic prints that seemingly "glow from within," even without backlighting. Lik Art can be found world wide printed on Fuji

Over the last few decades, Peter Lik has expanded his brand through a number of galleries where his art can be seen and purchased.Peter Lik Stylye Prints and Galleries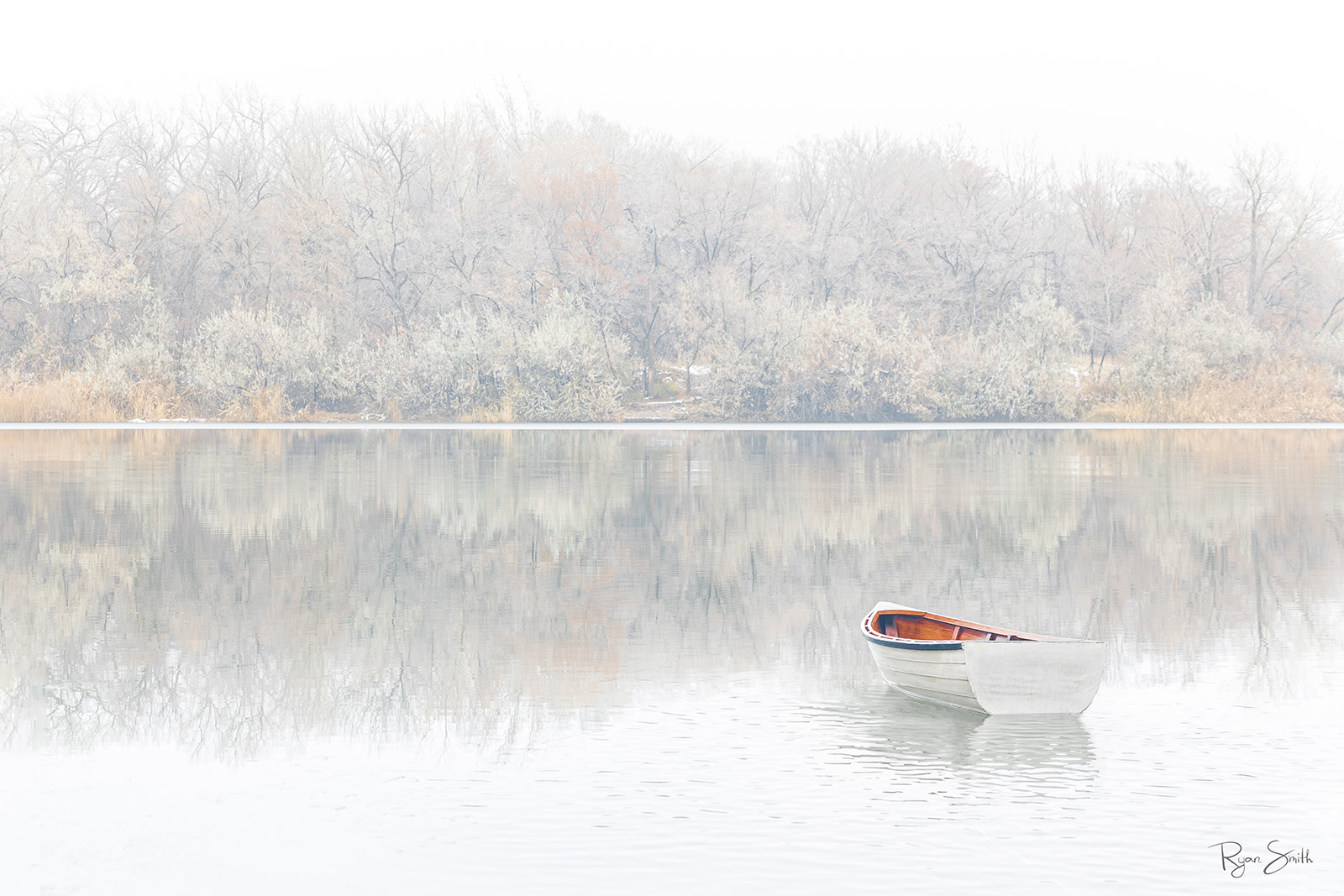 Peter Lik Galleries

1) Lik Fine Art Aspen in Colorado.
2) Lik Fine Art Australia Queensland.
3) Lik Fine Art Caesars The Forum Shops at Caesars, Las Vegas
4) Lik Fine Art Venetian The Grand Canal Shoppes, Las Vegas
5) Lik Fine Art Key West, Florida
6) Lik Fine Art Lahaina, Hawaii
7) Lik Fine Art La Jolla, California
8) Lik Fine Art Mandalay, The Shoppes at Mandalay, Las Vegas
9) Lik Fine Art Miami, Florida
10) Lik Fine Art SoHo, New York, New York
One can search Lik Gallery Near Me to see which is closest to See Lik Famous Photos and Lik Art
What Types of Fine Art Prints are Available?
There are various types of fine art prints available for artists and collectors alike. One popular medium is acrylic face mounted prints, which offers numerous advantages. The foremost benefit is the exceptional image quality and overall visual presentation that this medium provides. These prints, when meticulously produced by a skilled printer using top-grade materials, are unparalleled in their ability to showcase dynamic images. For many artists, acrylic face mounted prints have proven to be the ultimate choice, as they deliver astounding levels of detail, contrast, color, and luminosity. Additionally, these prints have a unique quality of appearing even more vibrant and striking when illuminated by quality light sources. Hence, the visual impact and aesthetic appeal of acrylic face mounted prints are truly exquisite.