Robert Wyland has inspired a generation of artists with his stunning creations and tributes to our oceans and sea life. From humble beginnings, studying at the Detroit Center for Creative Studies in Madison Heights, Michigan, Wyland nurtured a love for the ocean and creates breathtaking marine life art that has inspired millions. Wyland creates eye-catching murals and displays his brand of "Wyland Originals" in art galleries across the United States.
Taken by his love for the ocean and nature, I have personally found inspiration in Wyland's art. My impressionistic style of art shares much of the same admiration for the majesty of nature. As a mixed-media artist, Wyland's work has inspired me to improve my landscape and ocean photography.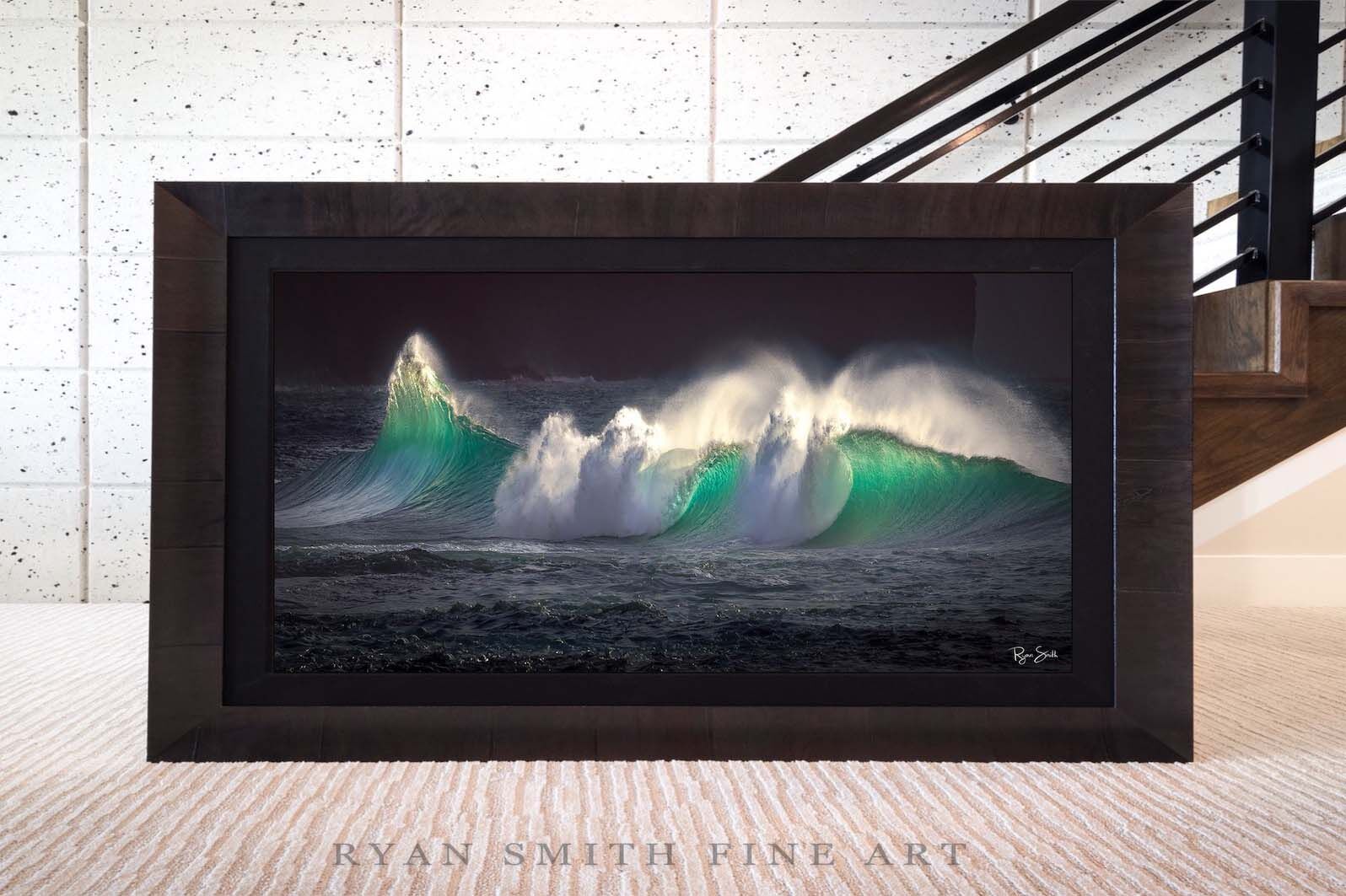 An Inspiration For Ocean Art
Wyland's shares my love for the ocean and scenery brought about by ocean and wave art. Aquatic art takes center stage in much of Wyland's work as he marvels at the bevy of creatures that inhabit our oceans. His work as a marine life activist has brought attention to many issues affecting waterways around the United States. Showing the beauty and majesty of ocean life brings with it a desire to create a safer and healthier environment in which for ocean life to thrive.

As an artist inspired by the work of Robert Wyland, much of my art carries a love for our earth and it's environments. Art has fostered a love for nature that defines my ocean art, and many of my surrealist pieces depict some of the most breathtaking ocean views in the world. This passion for the ocean comes through in my fine art, as I spend much of my time photographing the beaches and ocean landscapes of Hawaii.

Bringing The Beauty Indoors
As a photographer drawn in by the majesty of the ocean, Robert Wyland inspired my passion for ocean art and has driven me to bring the beauty of the world's oceans to life in print. The presentation of a piece of art is just as important as the subject captured, and Wyland's style has also influenced that aspect of my work. With a focus on nature photography and ocean art, we offer high-quality acrylic prints, each piece hand signed. My limited edition fine art prints use the highest quality materials and processes to bring a truly stunning piece of art into your home.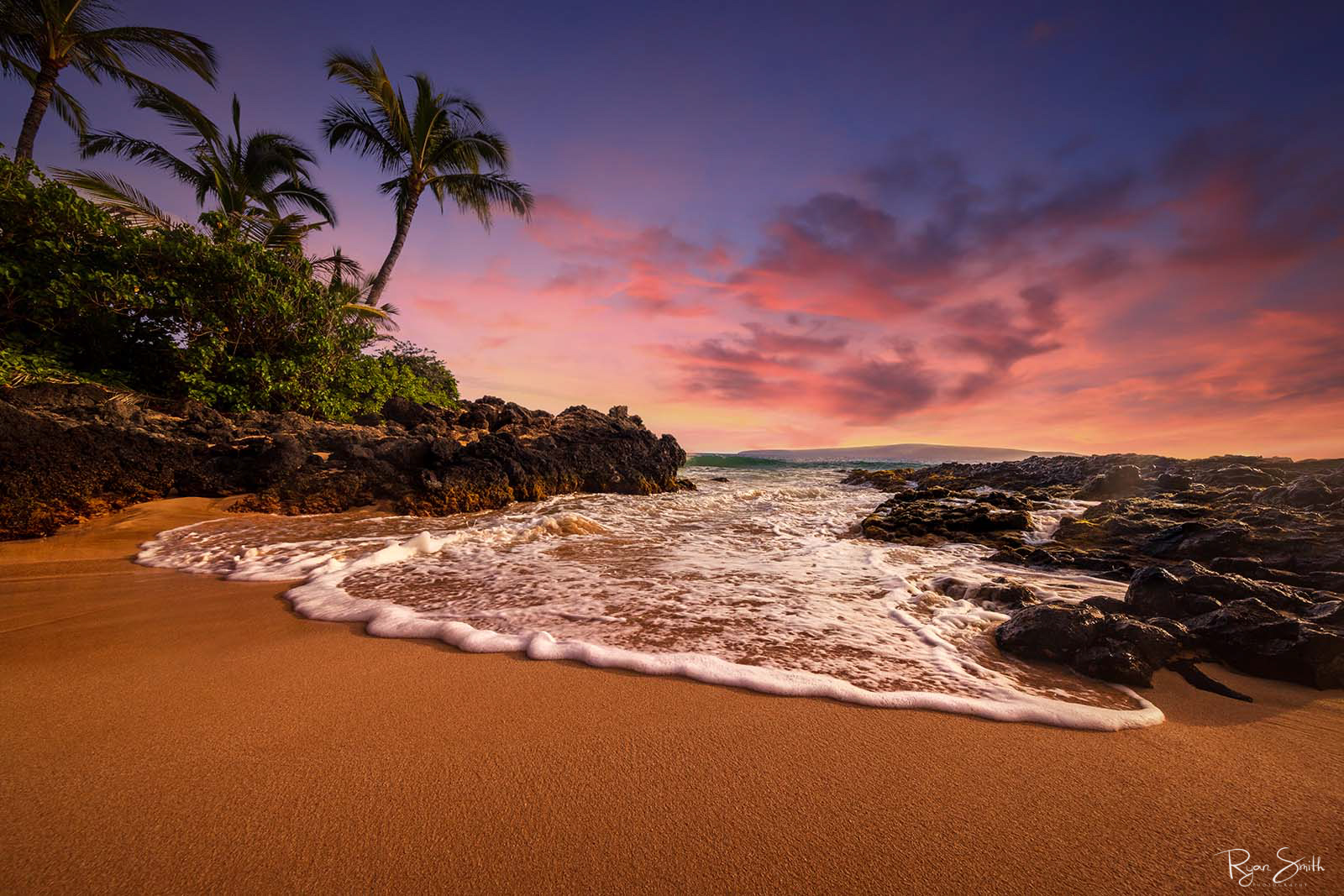 Wyland Galleries - Showcasing Wyland's Work Across the World
Wyland prints are shared with art enthusiasts all over the world through the expansion of Wyland Galleries. From the eastern beaches of Florida to coastal California and even the islands of Hawaii, Wyland Galleries have inspired artists and art enthusiasts all over the country. With limited edition art on display of his breathtaking depictions of ocean life, Robert Wyland's galleries serve as a haven for fans of ocean art from across the globe. Wyland galleries offer prints as posters for purchase, with Wyland paintings for sale if you would like to take home a piece of the magic. Robert's galleries even offer numbered art prints with exclusive pieces of Wyland art for sale. Wyland Galleries have allowed artists and enthusiasts all over the United States to share in the breathtaking work of Robert Wyland.
Wyland galleries have gained a reputation for artwork collaborations with other artists, and now, the work of these talented artists is available to collectors. "Is there a Wyland gallery near me," you ask: Well, pay a visit to any of the locations below:
Wyland Gallery Locations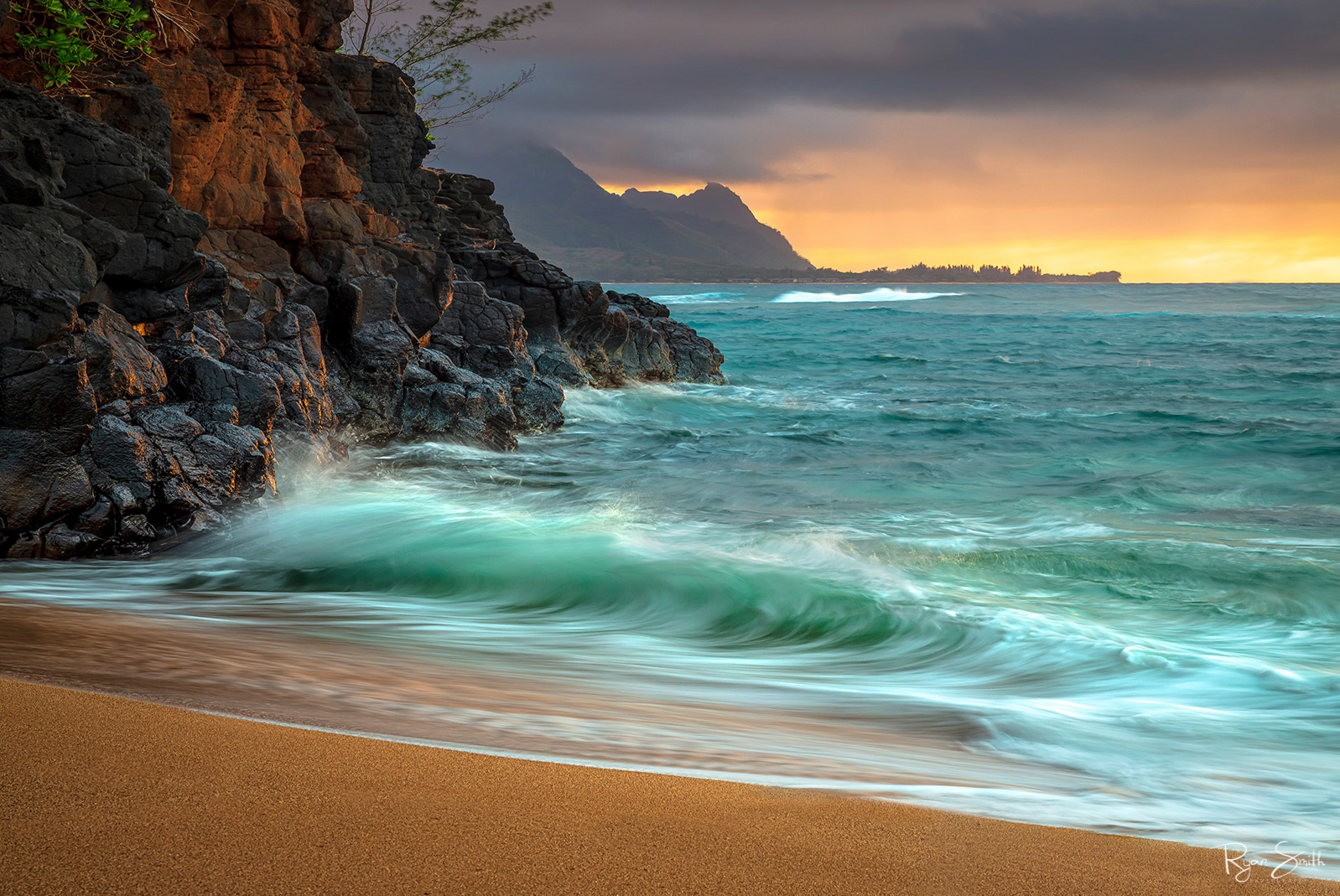 Bring a Piece of the Ocean Home
With various print mediums available, from metal or acrylic, to framed pieces with the highest level of detail, Ryan Smith Fine Art offers high-quality print options, and a true art gallery experience right from the comfort of your home. Offered in limited edition and numbered prints, we strive to bring a high-quality experience to your home similar to what you would experience in Wyland Galleries across the country.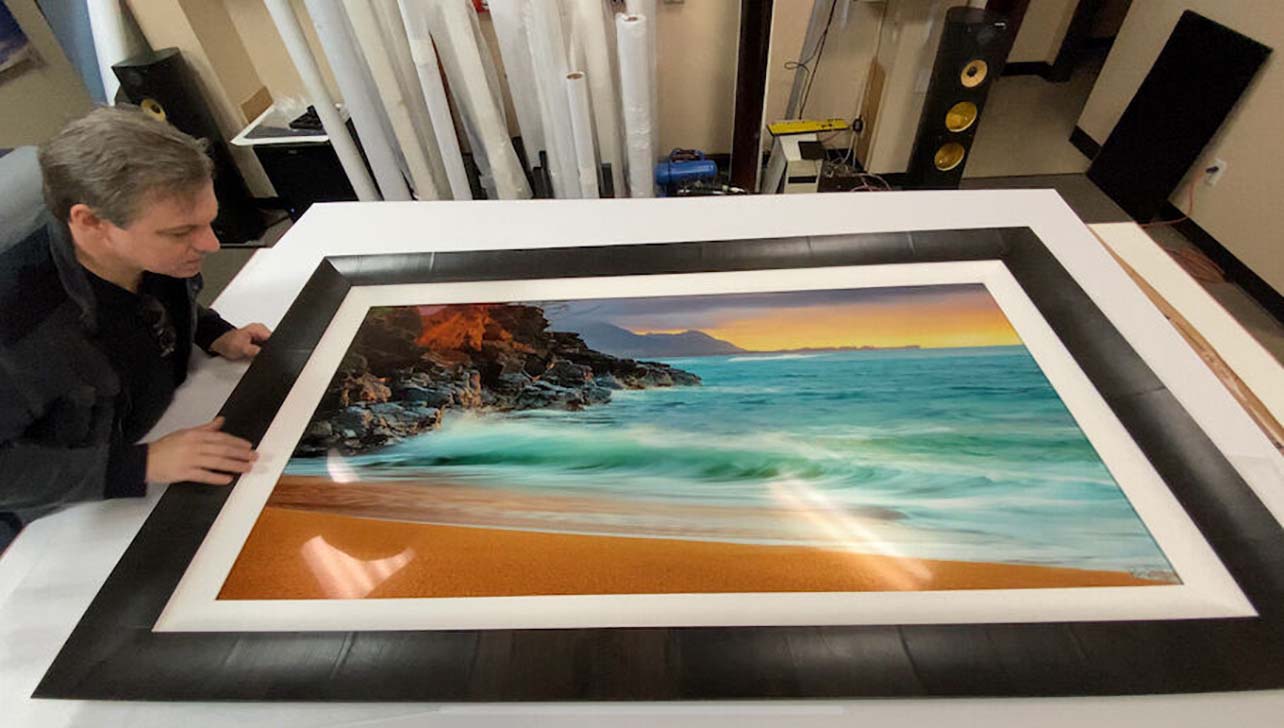 CLICK TO BROWSE THE FINE ART GALLERY