Five Tips For Buying Fine Art Online
Buying fine art in person oftentimes involves visiting art galleries, Art Festivals, or other venues. After perhaps an internet search for "art galleries near me," choosing the pieces that speak to you, and bringing the fine wall art back to your home it can be a positive experience. However, when shopping for fine art online things can get a bit more complicated. It can prove very challenging to visualize how your favorite pieces might look in your home, or if they will fit with your living space and decor.

Purchasing fine art online, doesn't have to be overwhelming for art collectors, and you should never feel regret after placing an online order. These five expert tips for buying fine art online will take away the stress and assist you in purchasing award-winning pieces you'll treasure forever from the comfort of your home.

1) Know Your Space
Many factors influence whether a piece of art fits well in a space, including size, color scheme, and design. If you don't have a lot of space to place art pieces on your wall, it doesn't make sense to purchase an enormous piece of art. Instead, you might consider purchasing multiple smaller paintings from the same artist. The best fine art prints are the ones that compliment your home. Your personal style, and interior design style of your home are some of the most important factors to take into consideration before making a purchase. For example, if your home boasts a simple, upscale, minimalist design, you might consider choosing a black-and-white piece of art, or one with a simple, vibrant splash of color. If on the heels of a home renovation, you may have an entirely new aesthetic and a blank slate with which to decorate your walls.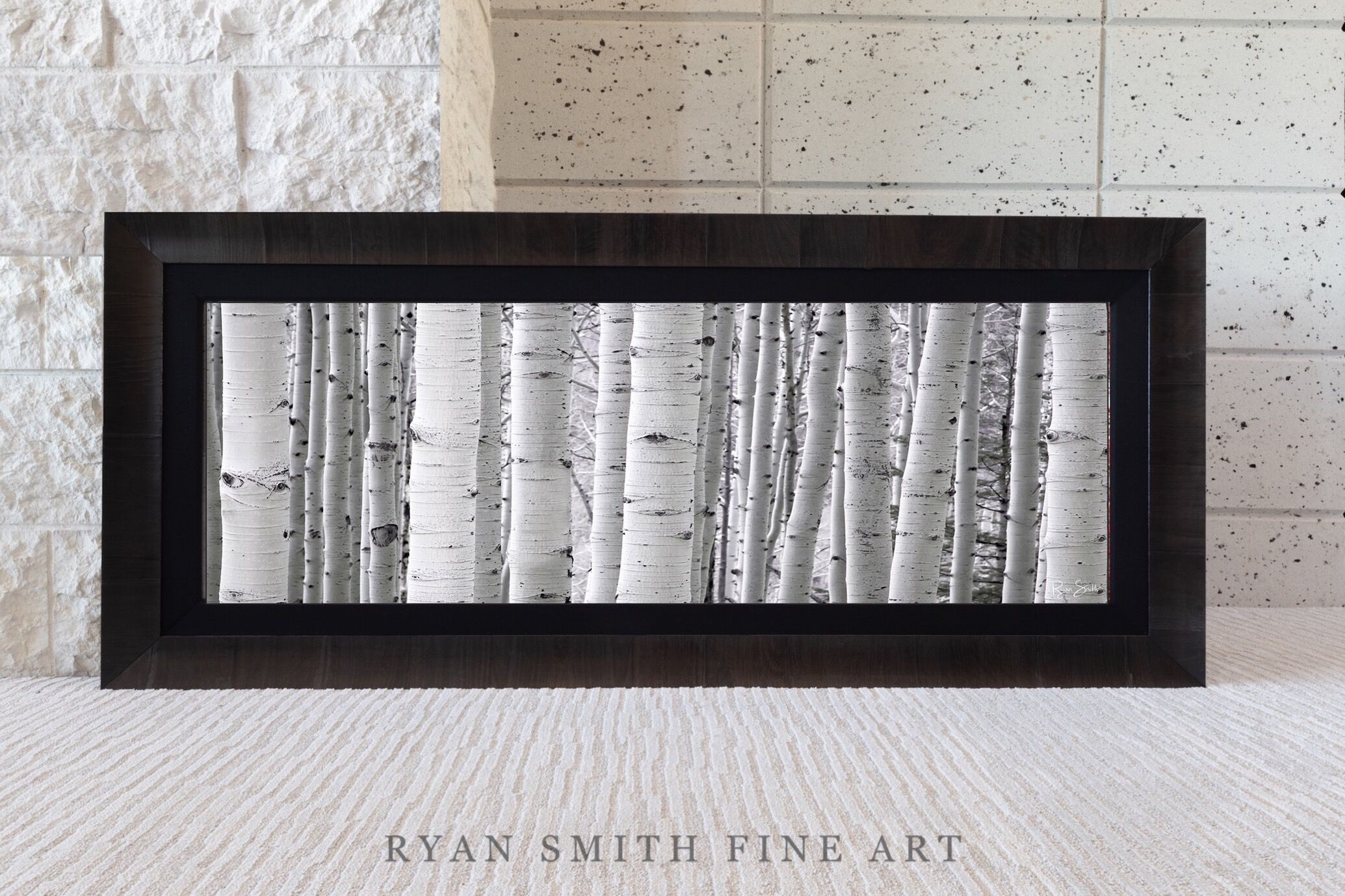 2) Determine A Budget
When visiting art galleries in-person or browsing an artist's offerings at a show, you have limited purchasing options. Although you are able to see the fine art works, only a limited number may appeal to your taste or compliment your decor. However, when shopping online, you are able to search for art from any artist or period, rendering the options seemingly endless. As you scroll through pages and pages of fine art, many pieces may appeal to your taste, but not all will match your decor, or fit into your budget. Determining a budget before you begin a search will help prevent overspending while shopping online, and ensuant buyers remorse.


3) Ask Questions
Each piece of artwork is unique, and when buying online, you aren't able to inspect the art in person. As such, it's critical to ask the seller a few key questions prior to making your final purchase.
Is this piece of fine art an original or a limited edition piece?
Tell me more about the artist?
What measures are taken to maintain quality of the artwork while in your care, and how will the artwork be protected during shipping?
Do you have additional photos or videos of the artwork?
What does the final piece look like?

You should feel comfortable communicating with the seller about your artwork, and asking questions will prevent you from receiving a piece of art that doesn't meet your expectations, or is different from what you were hoping to display.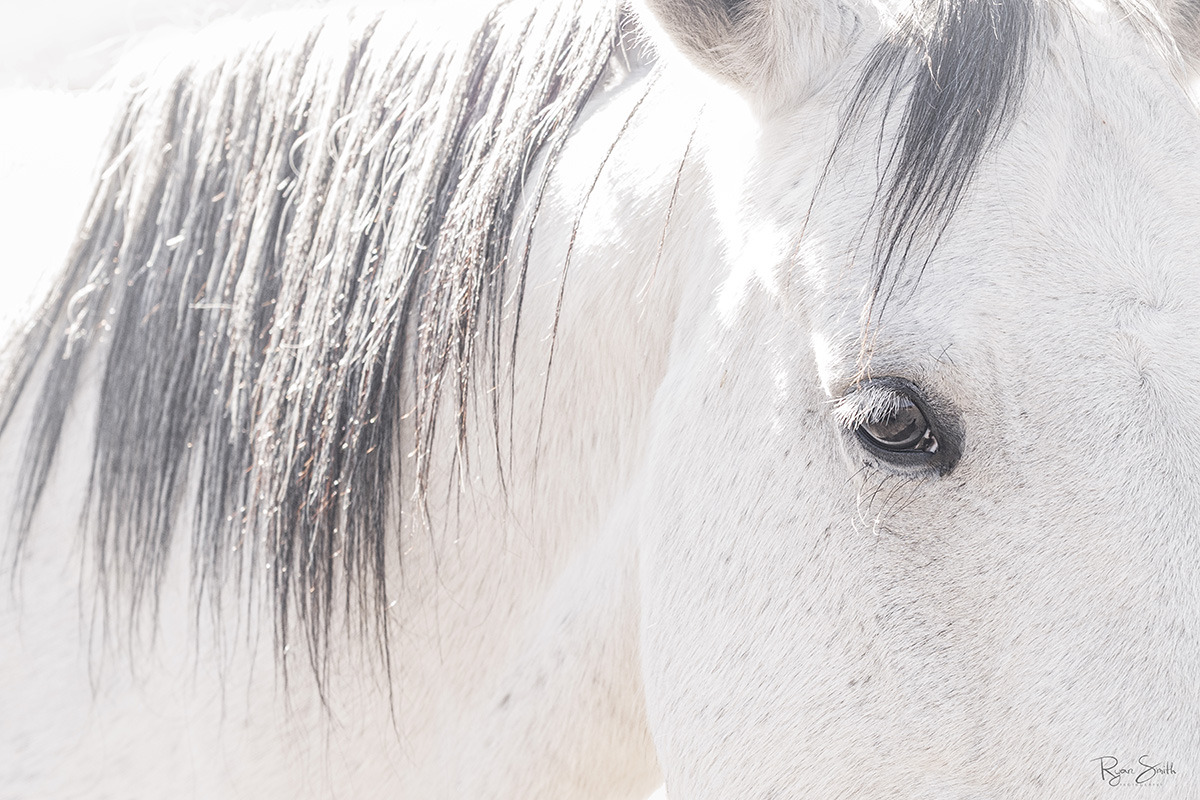 4) Love What You're Buying!!
Purchasing and collecting fine art, while rewarding, can be an expensive hobby over time. Every piece purchased should mean something to you personally, or reflect an experience that you love. Your should avoid buying artwork simply because you recognize the artist's name, and most experts advise against buying art for resale. If you don't truly love the art you're buying, then don't make the purchase. Art pieces can be a good investment, and not just a financial one - they are an investment in something you truly enjoy and appreciate.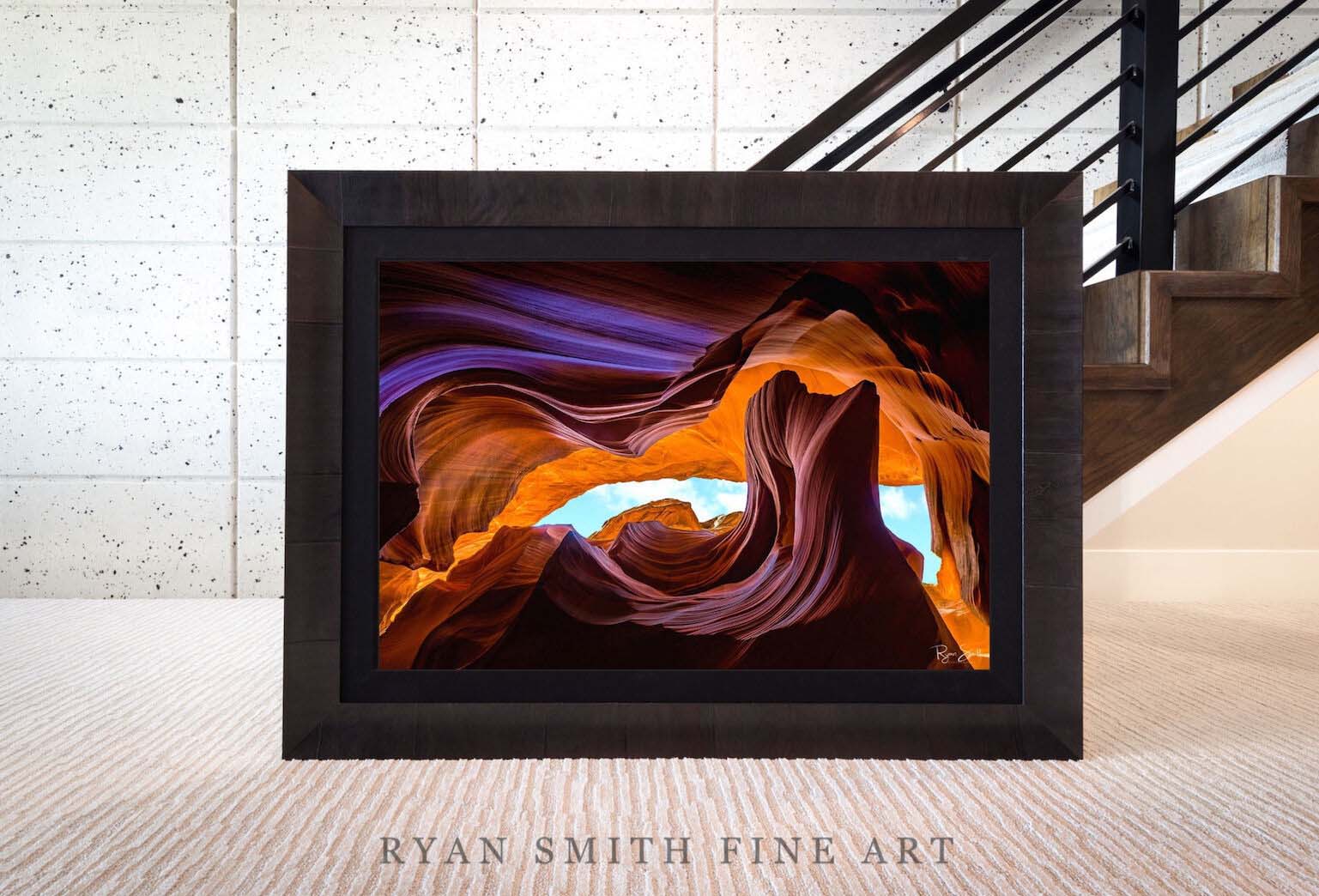 5) Request a Mock-Up Or Rendering

Not being able to actually see the wall art you buy online can make it difficult to visualize if the pieces will match your color pallette, or how they will fit into your space. To remedy this problem, and avoid guessing games, request a mockup or rendering of the fine art in your space.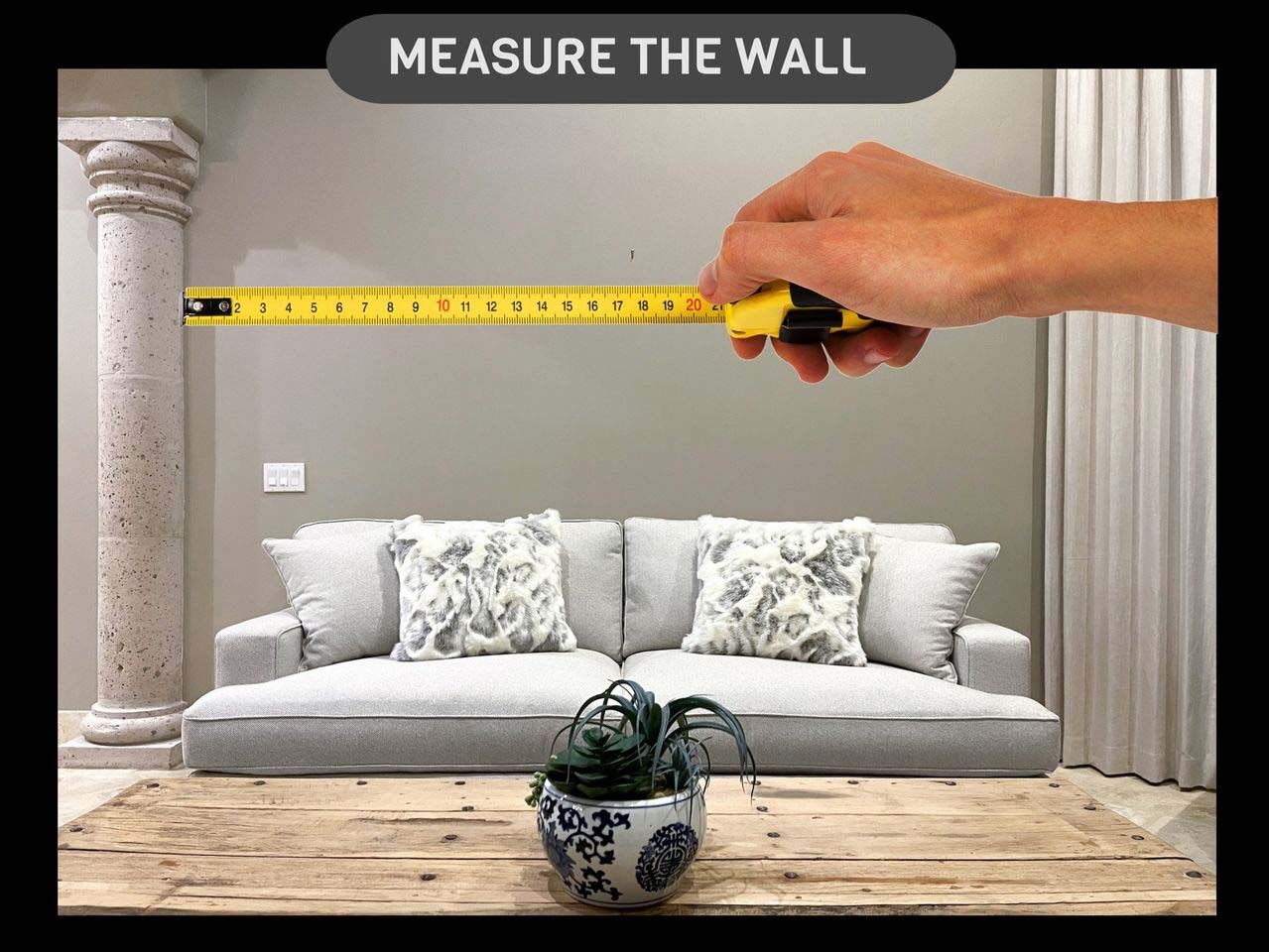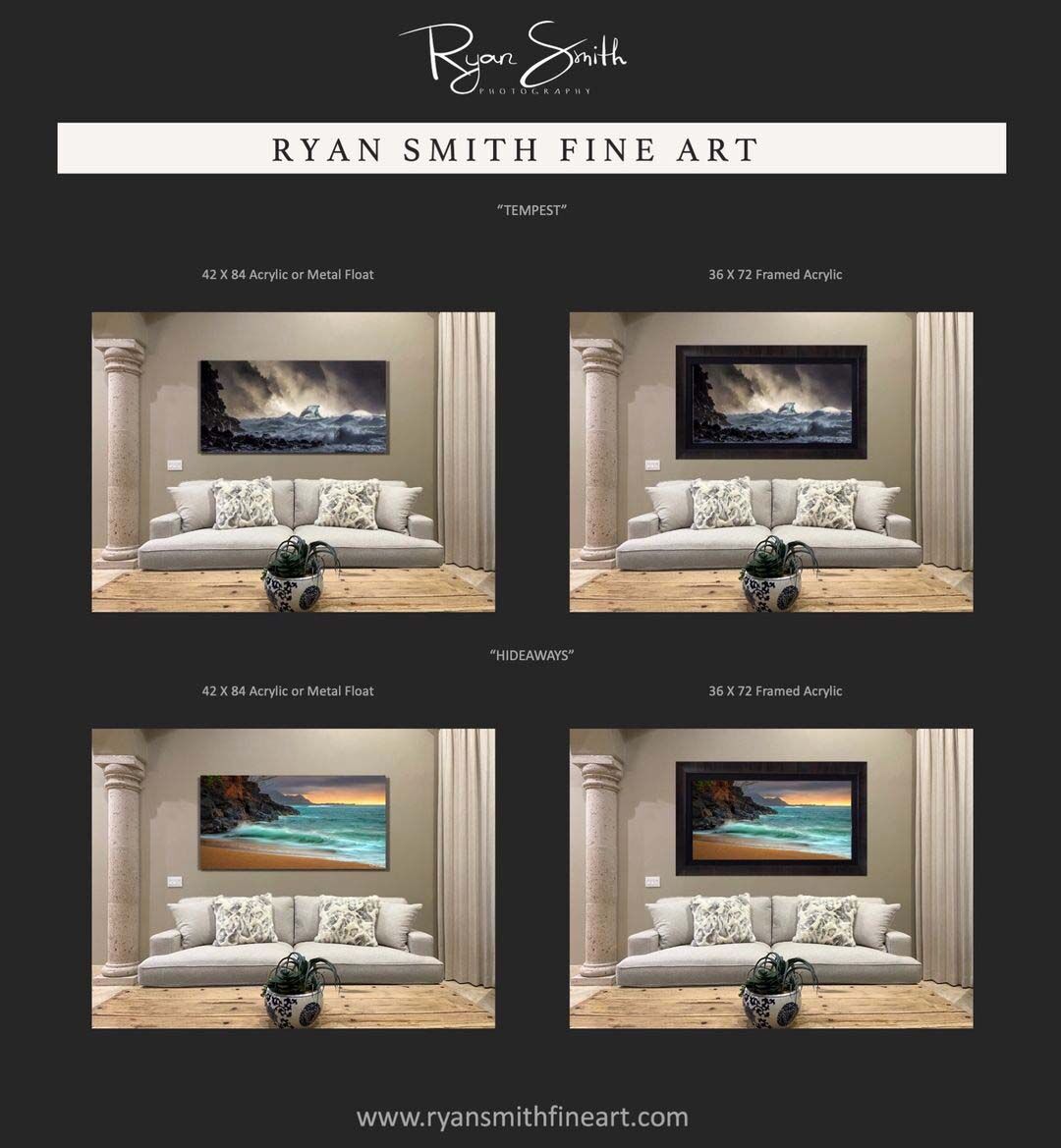 Consider Ryan Smith Fine Art
When searching for a stunning piece of photography art to grace your wall, look no further than Ryan Smith Fine Art. Offering a wide array of stunning nature scenes that command attention, Ryan Smith is sure to have the perfect pieces to suit your fancy. To get started, browse the gallery and select your print style.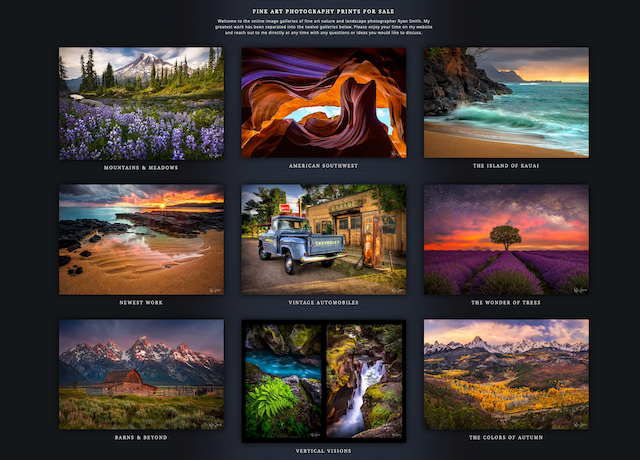 ---