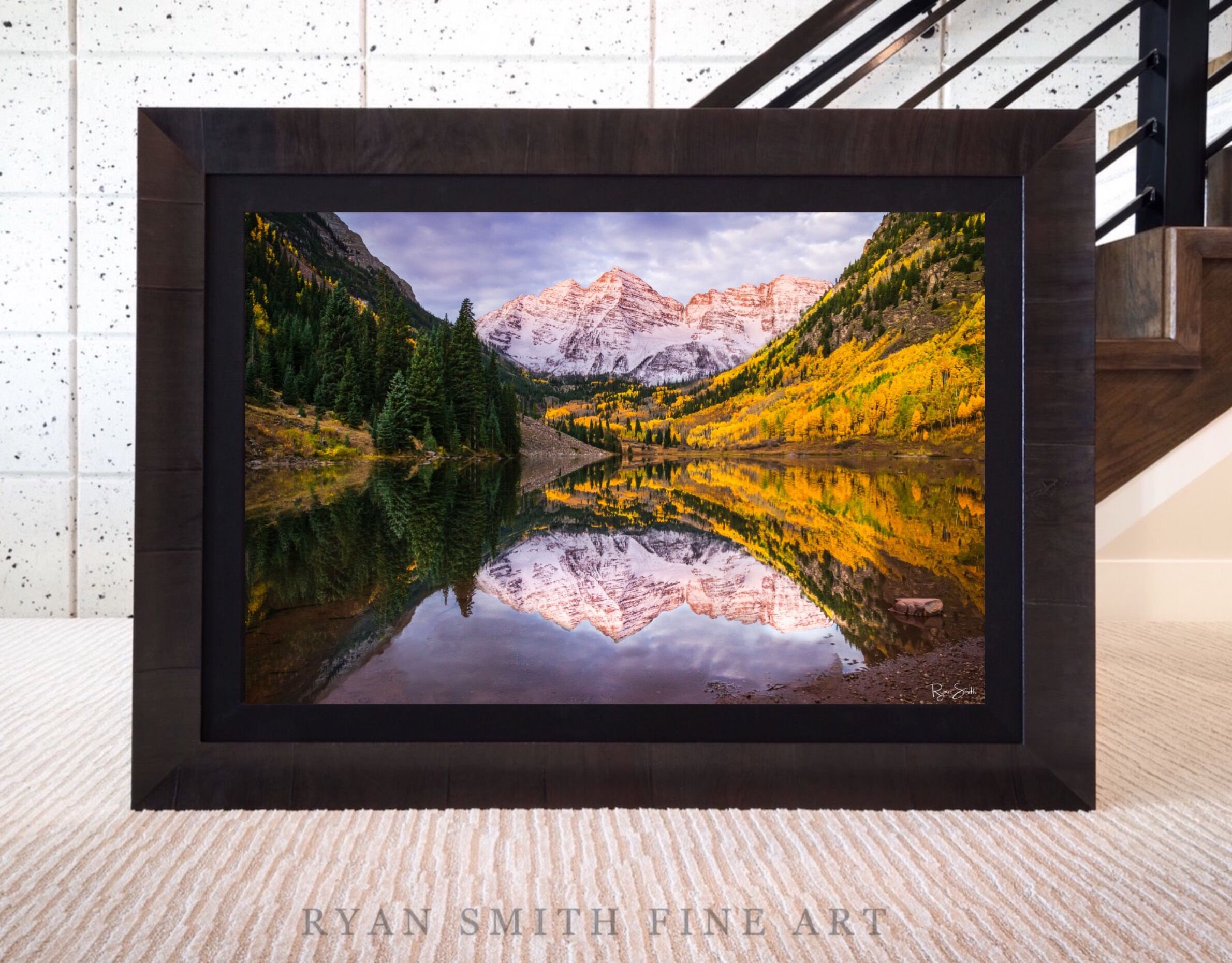 Colorado Mountains and Beautiful Aspen Tree Photography Prints
Enjoy my Colorado Landscape photography gallery where images of stunning Mountain vistas, Aspen groves, and nature photos in autumn are featured for sale as limited edition fine art prints both in Metal and Acrylic.

This gallery of beautiful Colorado scenic pictures of the mountains and landscape of the Colorado high country. Nature and Landscape Photography include Aspen Trees, the Mountains of Colorado, including the Maroon Bells near Aspen Colorado, Crested Butte, Crsytal Mill, and the San Juan Mountains near Telluride Colorado, Ridgway, and Ouray.

Nothing can can beautify your home more than by adding a luxury hi-resolution print within your space. Order now and shipping is easy and quick.