Georges Seurat's Art Style | Fine Art Prints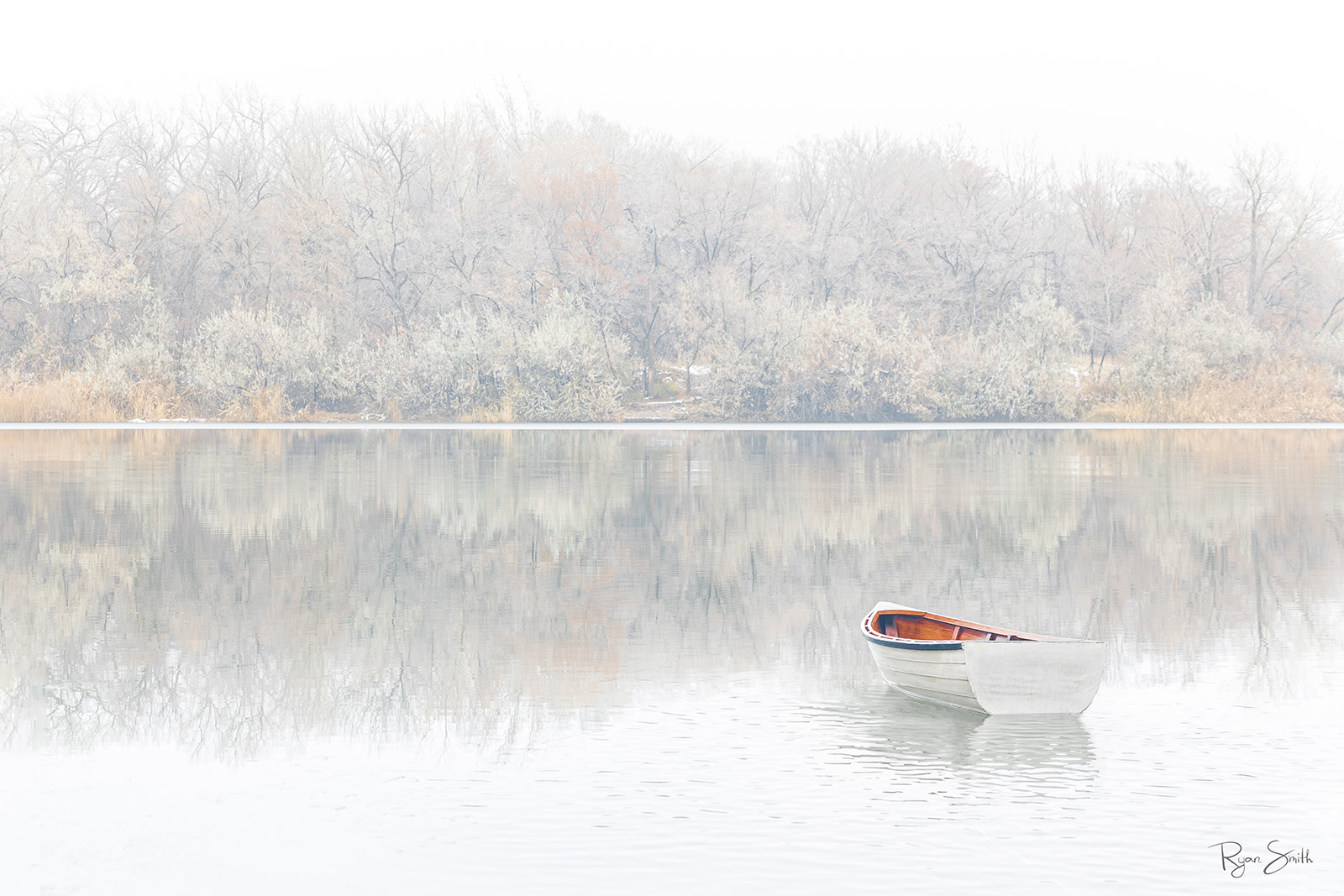 Georges Seurat's Art Style
When discussing influential artists of the past, few artists have made more significant contributions to art as a whole than French artist Georges Seurat. Georges Seurat's art features some of the most recognizable and beloved pieces of art in the world, and Seurat has been recognized as a pioneer of modern impressionistic art.

The Georges Seurat art style inspired a major shift in the way artists view impressionist artwork and has inspired countless artists since to follow in his footsteps. Combining a traditional approach with modern impressionistic elements and theories of color balance, Seurat has influenced the contemporary landscape of impressionistic and abstract art.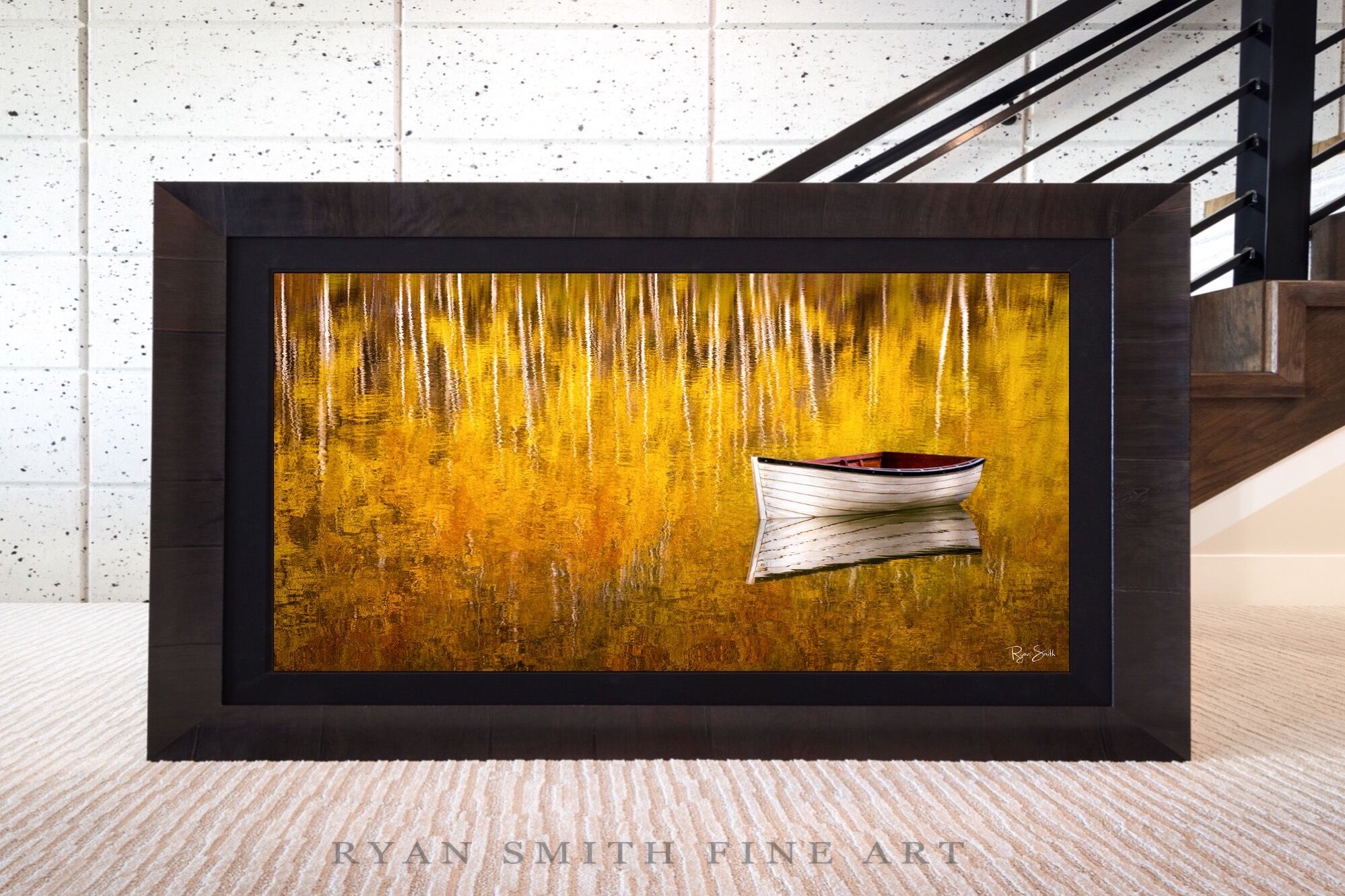 The History of Georges Seurat

Artist Georges Seurat was born in December of 1859 as the son of a former legal official. Seurat spent his formative years as an artist studying at various art schools in Paris, learning from well-known and reputable artists like Henri Lehmann at the École des Beaux-Arts in Paris. Seurat would mold his own style by studying the work of early Italian and French artists featured in the Louvre and would later go on to feature his own work in Paris' Salon, one of the premier art exhibitions in France.

Some of Seurat's most famous works would come while the artist was only in his mid-20s. Famous Seurat paintings like "Bathers at Asnieres" would be among his earliest works, created at the young age of 24 – his first major painting. Seurat's earliest work would not receive the same recognition modern critics give to another of Seurat's most well-known, the famous "A Sunday Afternoon on the Island of La Grande Jatte." He would start this work just a year later, and it would become Seurat's most well-known piece.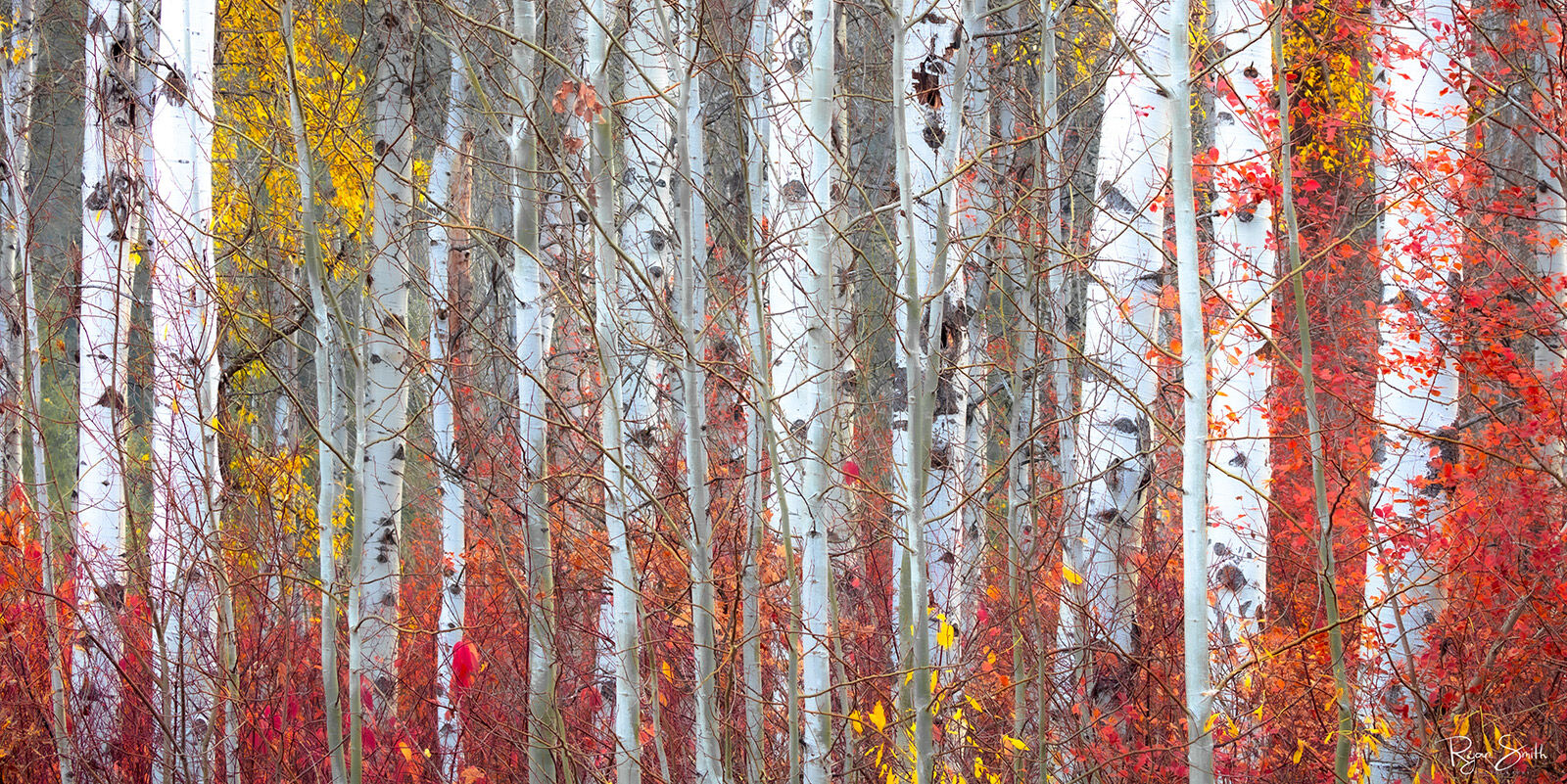 "As long as autumn lasts, I shall not have hands, canvas and colors enough to paint the beautiful things I see." ~ Vincent van Gogh
Georges Seurat's Style
Georges Seurat's art style would go on to influence generations of artists. He is known for his masterful combination of traditional artistic elements with impressionistic techniques that would serve as the birth of neo-impressionism.

Seurat's theories of color relationships brought several revolutionary ideas to the forefront of the art world, including the uses of warm and cold colors, achieving the feeling of calm by balancing light and dark elements of a piece, and the connections between color balance and emotional expression. Seurat also took many of the same theories applied to musical study into consideration with his work, seeking to create a sense of harmony not found in black-and-white pictures using colors.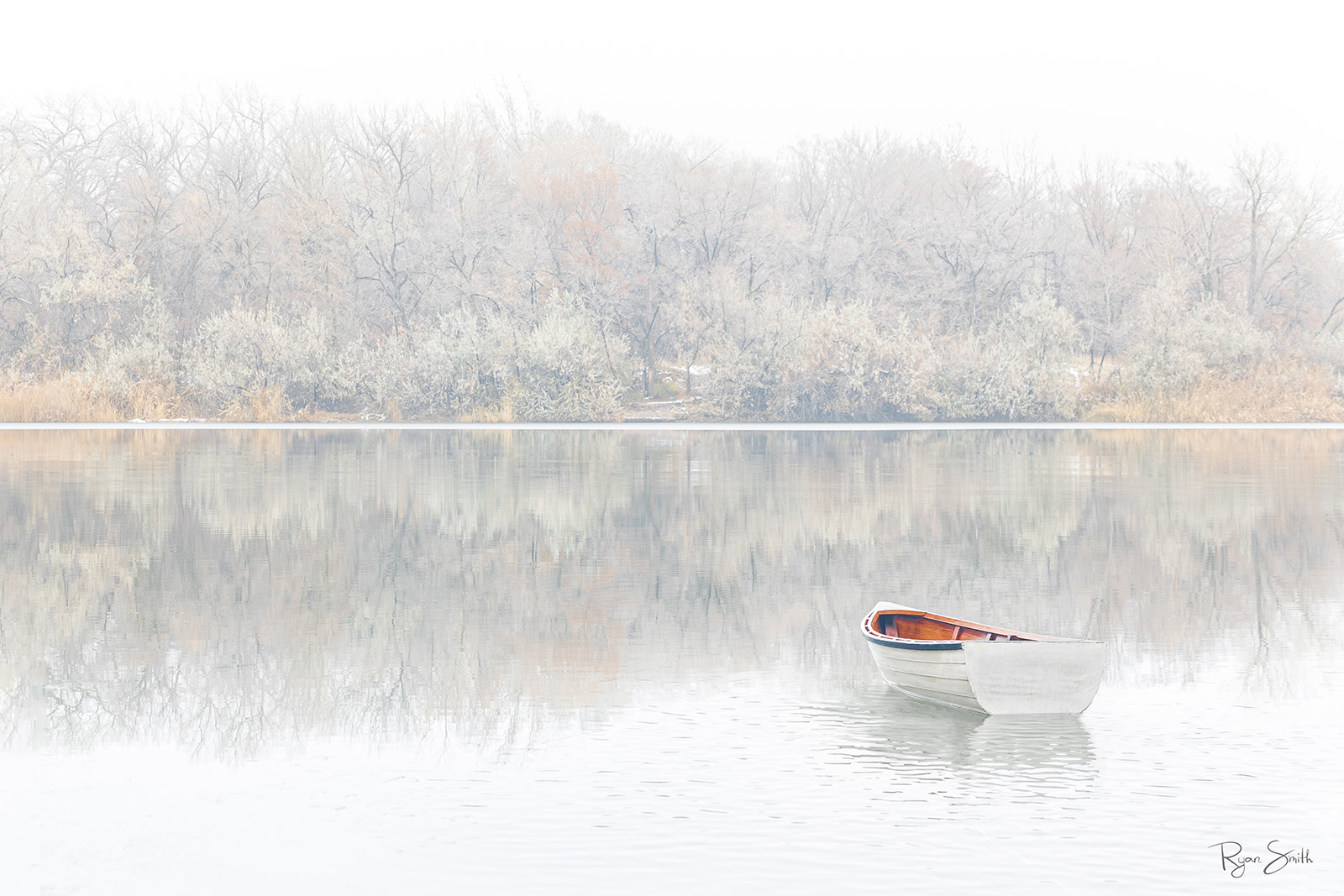 Georges Seurat's Most Well-Known Artwork
Throughout Seurat's life, the French artist would create several of the art world's most recognizable and influential art prints. Seurat's first major painting, "Bathers at Asnieres," depicts a group of young men relaxing by the Seine river flowing through Paris, hailed as a blend of Seurat's impressionistic style with the classical roots of his instruction throughout his life.

The previously mentioned "Sunday Afternoon at La Grande Jatte" has become one of the most recognizable art prints for many modern artists and art students, serving as a foundation for the neo-impressionist movement.

Many of Seurat's other pieces have also been championed as revolutionary within the fine art sphere. Canvas paintings like "Jeune Femme se Poudrant," "Parade de Cirque," and "Le Chahut" are featured throughout famous art galleries across the world. Seurat's famous paintings have become some of the art world's most cherished and beloved treasures.

"Never give up on what you really want to do. The person with big dreams is more powerful than one with all the facts." ~ Albert Einstein
This image took patience, perseverance, and dedication to wait for the sunrise, sunset, and Milky Way all to come and go over this lavender field in France. It took perfect timing and perfect conditions to create this Field of Dreams.
Where to Find Seurat's Art
Artists looking to see some of Seurat's most well-known pieces won't have to look far. Recreations and homages to Seurat's most famous sketches are featured in art galleries and museums worldwide, as well as becoming popular reproduction pieces for merchandise and posters. However, fans of Seurat looking to see the original works created by the late 19th-century neo-impressionist will need to find more specific galleries with many of his most well-known pieces spread across different galleries.

The National Gallery in London hosts several of Seurat's original prints with Bathers at Asnieres, The Seine at Asnieres, and multiple Study pieces for Bathers at Asnieres and Sunday Afternoon at La Grande Jatte hosted in the UK gallery.


The completed version of Sunday Afternoon at La Grande Jatte is currently hosted at the Art Institute of Chicago.

Le Chahut is located at the Kroller-Muller Museum in Otterlo in the Netherlands.

Seurat's last painting, The Circus, is hosted at the Musee d'Orsay in Paris, remaining unfinished at his death in 1891.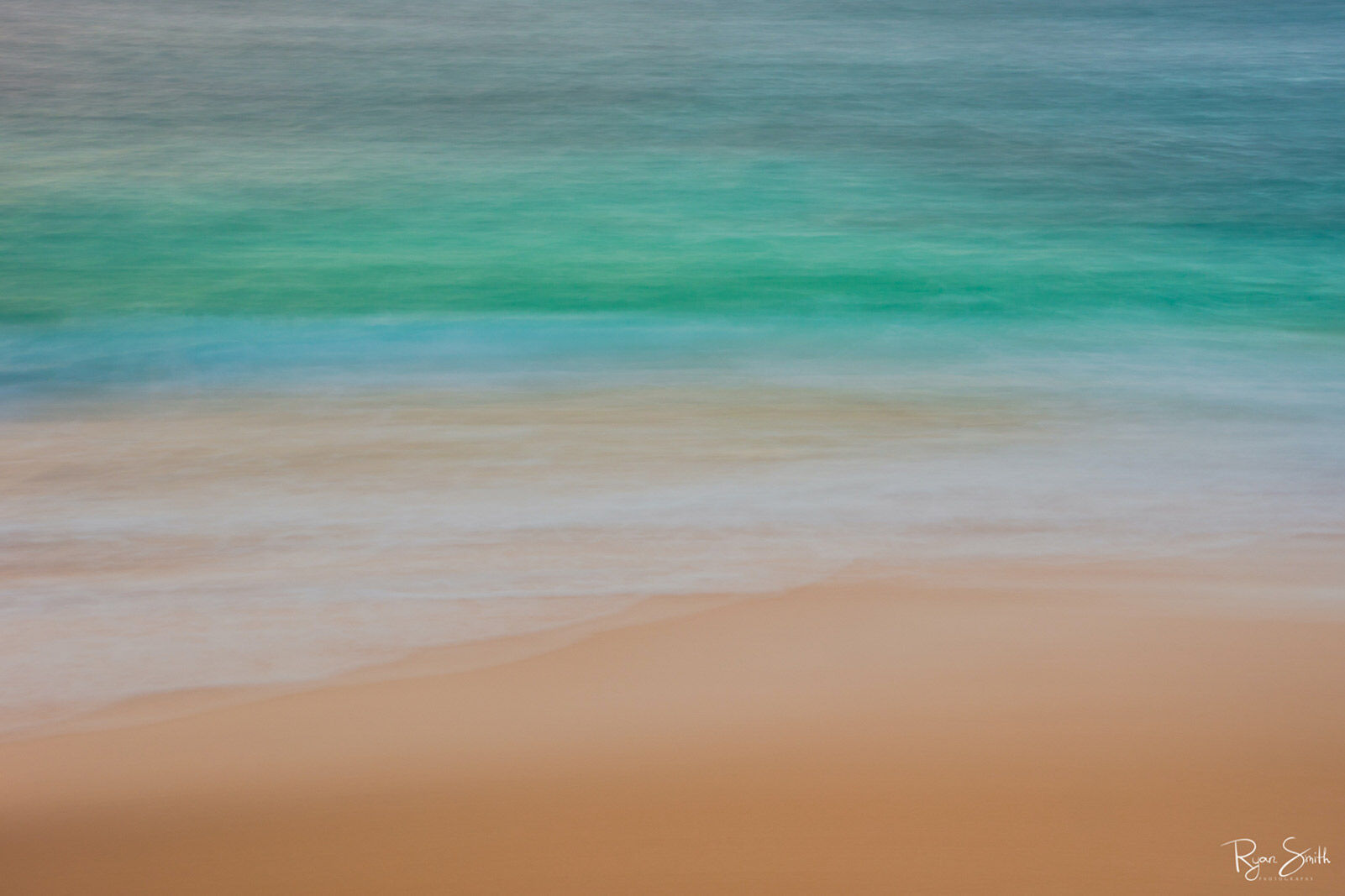 "If there is magic on this planet, it is contained in water." ~ Loren Eiseley
'Wai' means water. Simple. Soft. Powerful. Critical to life and creating the beauty of the sea.
This image is also available as a vertical print.
---
Fine Art Limited Edition of 200
Ryan Smith Fine Art Gallery and

Georges Seurat Wall Decor
As an artist, Georges Seurat's pioneering of the impressionistic style has influenced my art style. Through my nature art and nature paintings, Seurat's technique has inspired me to capture the beauty of nature in unique methods that dazzle the eye. Through abstract art and impressionistic art, my nature photo paintings and watercolor art look to bring the majesty of nature into the home. I also feature giclee art prints within my gallery, bringing nature to life with higher quality and pristine imagery. Seurat's style continues to inspire my growth as an artist and photographer and you can see more of my work at https://www.ryansmithfineart.com/gallery/.