A Personal Tour of Park City's Best Art Galleries & Fine Dining Establishments
Nestled in the stunning Wasatch Mountain Range, Park City is world-class mountain resort featuring some of the best art galleries and fine dining in the West....oh, and did I mention the "best snow on earth?" Whether you're a Utah native or just passing through on a weekend getaway, Park City offers a world class cultural experience like no other! Browse the galleries on Main Street and enjoy the work of local artists adorning the walls of the local wineries before sitting down for dinner at one of Park City's many delectable dining establishments.
The Park City Artist's Association believes in the value of creating, sharing and promoting art in the community, and is a great place to begin our gallery stroll.
Designed with both art collectors and casual admirers in mind, the Mangelsen Gallery is a must visit for anyone who loves wildlife photography. Inside this warm, inviting gallery you will find everything from collectable coffee table books filled with Mangelsen's art, to stunning limited edition prints.
Bret's images are known for the "delight and exclamation they invoke." His gallery showcases his diverse talents as a nature, wildlife and cityscape photographer.
Although Willie Holdman has traveled and photographed all over the world, he still feels nothing compares to the beauty and diversity of his home state.
Experience a whimsical escape to a world of neon signs, mustangs and sweeping vistas. These award-winning pieces are a must see!
Featuring the work of many artists, Park City Fine Art Gallery offers a vast selection of landscape, human and animal subjects.
Offering an array of upscale American cuisine and seasonal dishes, Riverhorse is lauded by the public and restaurant critics alike as one of North America's top culinary destinations. You'll dig the trendy vibe, live music and historic setting of this Park City gem.
This eclectic eatery offers artful takes on traditional favorites using local, seasonal ingredients. From the best fried chicken in the west, to a rack of artfully grilled venison ribs, they definitely have a "handle" on Park City's restaurant scene.
Are we in the European Alps or mountains or Deer Valley? Fireside's alpine inspired menu features four courses, including raclette cheese, served from stone fireplaces. If you're visiting in winter, take a horse-drawn sleigh ride, or consider a pre-dinner snowshoe trek.
A Park City tradition for over 40 years, Grub Steakhouse offers a traditional steakhouse fare in a warm, cozy atmosphere.
Like a little ambiance with your 5 star cuisine, well Prime Steakhouse has it all! If you prefer a less formal dining experience, head on over to the piano bar and to listen great music while enjoying an award-winning steak.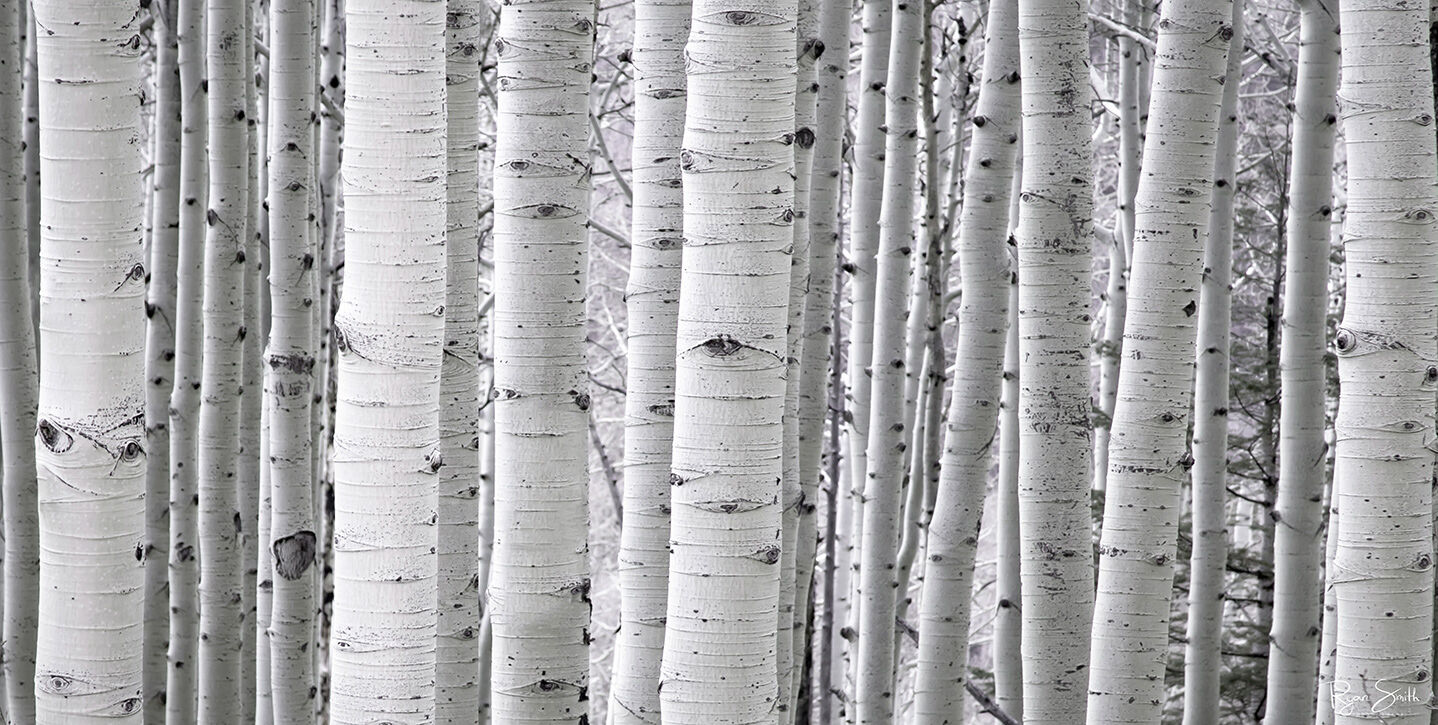 One of the premier wine bars in Park City, Old Town Cellars caters to a local culture of outdoor enthusiasts and athletes. Their philosophy is a simple blend of quality wines, authentic mountain town ambience, and making great wine affordable to all.
The locals know.....Enjoy a bite of fine comfort food at the Boneyard Saloon before heading over to Wine Dive, a swanky wine lounge, for what the locals refer to as some "damn fine wine!"
Enjoy a glass of Park City's finest wine in a quiet relaxed setting while taking in stunning views of Deer Valley Resort on the expansive wrap-around deck.
Choose from a wide selection of fine wines while enjoying the rustic elegance of the Silver Lake Lodge.
A wine bar with a fun Spanish flair? Yes, please! Bodega offers modern Spanish style tapas cuisine paired with fine wine.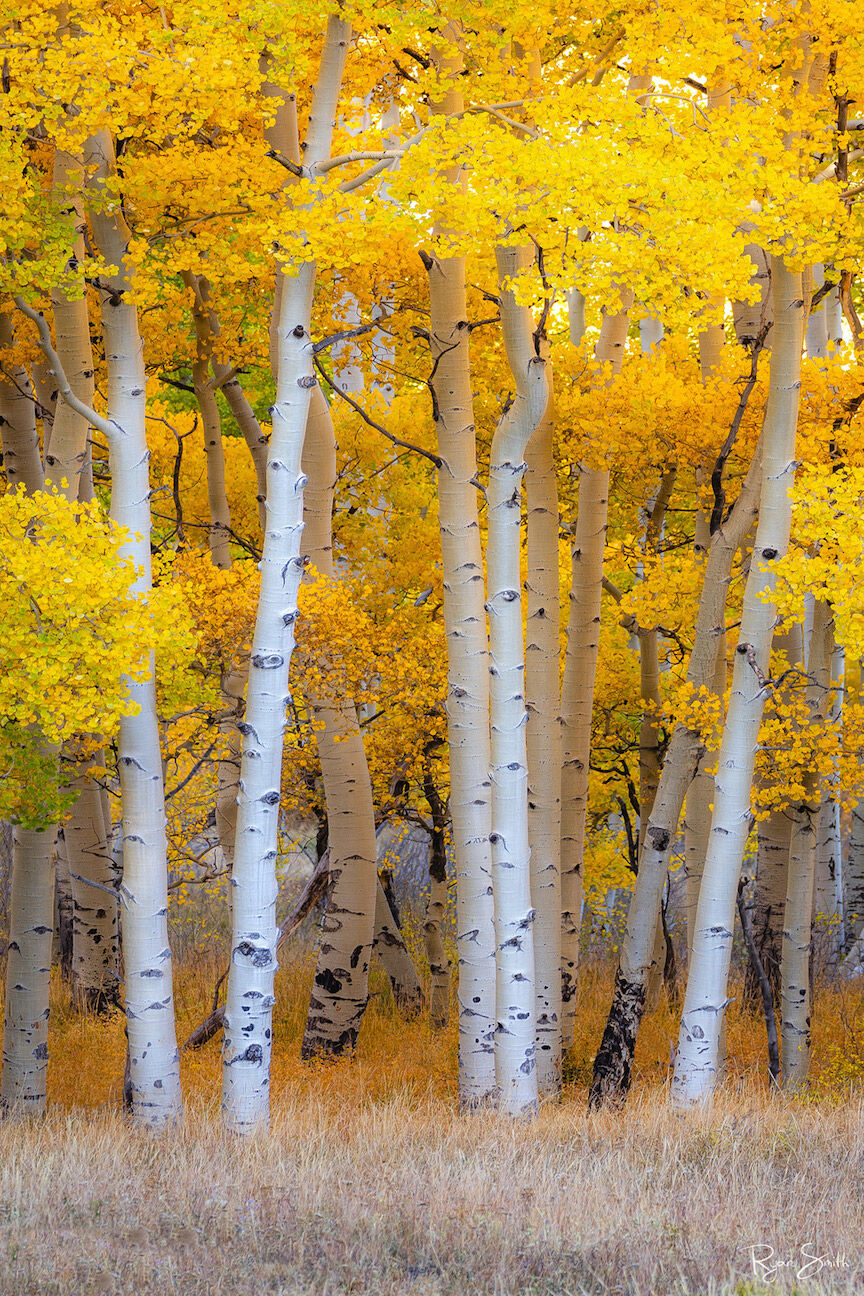 ---
Fine Art Limited Edition Photograph of 200Capture Icons Photography Workshops and Tour