A Record Breaking Weekend of Art & Festivities in Park City
What a weekend at the Kimball Arts Festival!! Who could argue against filling Park City Main Street with live music, tasty food, and of course, great art! Such a special experience for the memory books.

In all honesty, I was a bit intimidated to learn that 1,800 artists from around the country had applied this year alone, in hopes of being selected by a blind jury to showcase their work. Needless to say, it is a HUGE honor to have been included in this prestigious event, AND offered a feature island/double booth amidst the Park City Galleries.

It was great to connect with so many of all ages, from every corner of the country!! Every artist has their favorite pieces that attract a crowd, however this festival pulled in quite a variety of interest within my various themes and subject matter.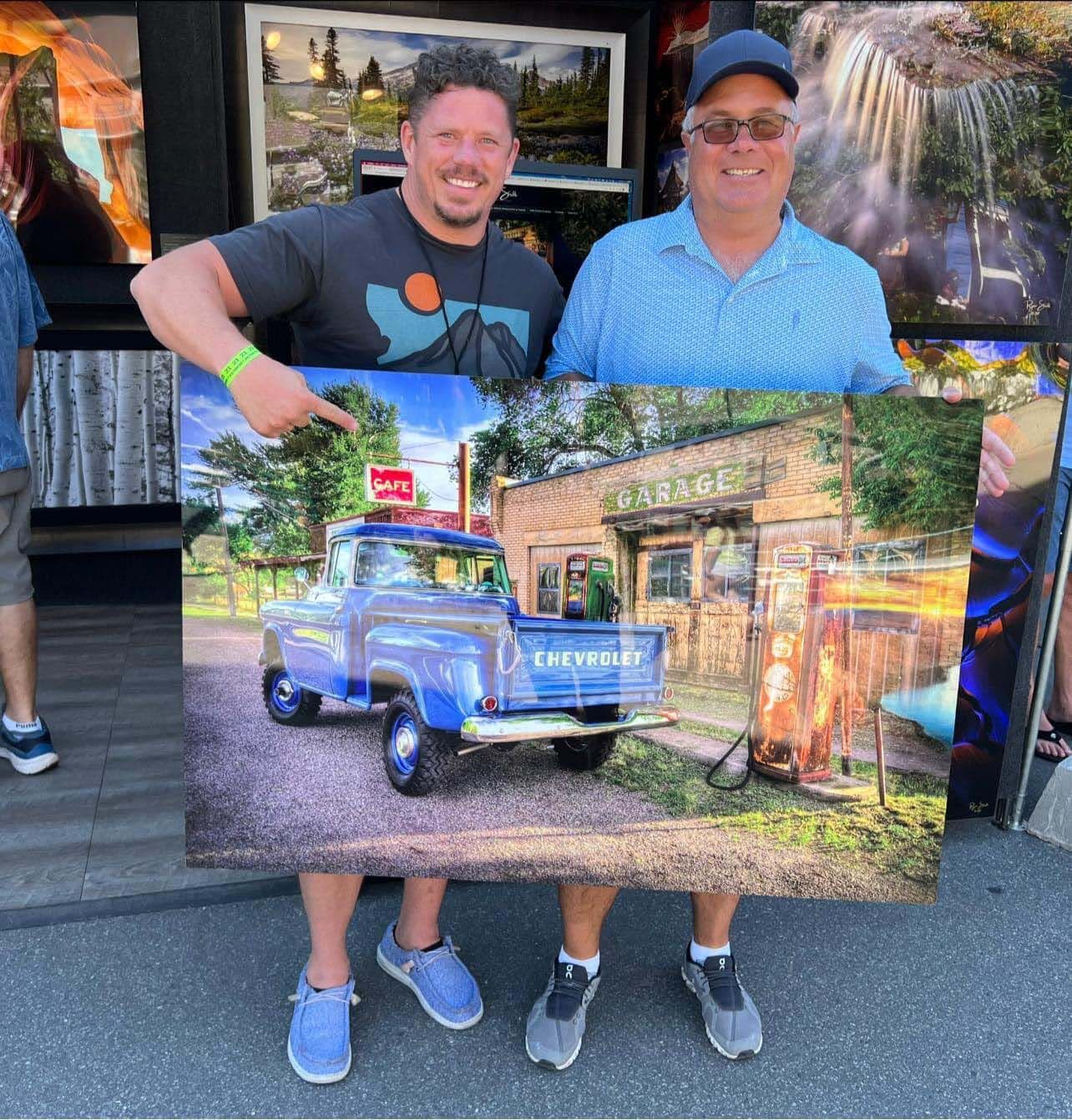 It was thrilling to see so many pieces selected from American Southwest Landscapes to the Colors of Autumn; Majestic Mountain Meadows to Serene Seascapes, and even Nostalgic Wall Art. A record number of pieces found new homes during the 3 day show!!! Signature Acrylics and Chromoluxe Luxury Metals will be delivered to new collectors very soon.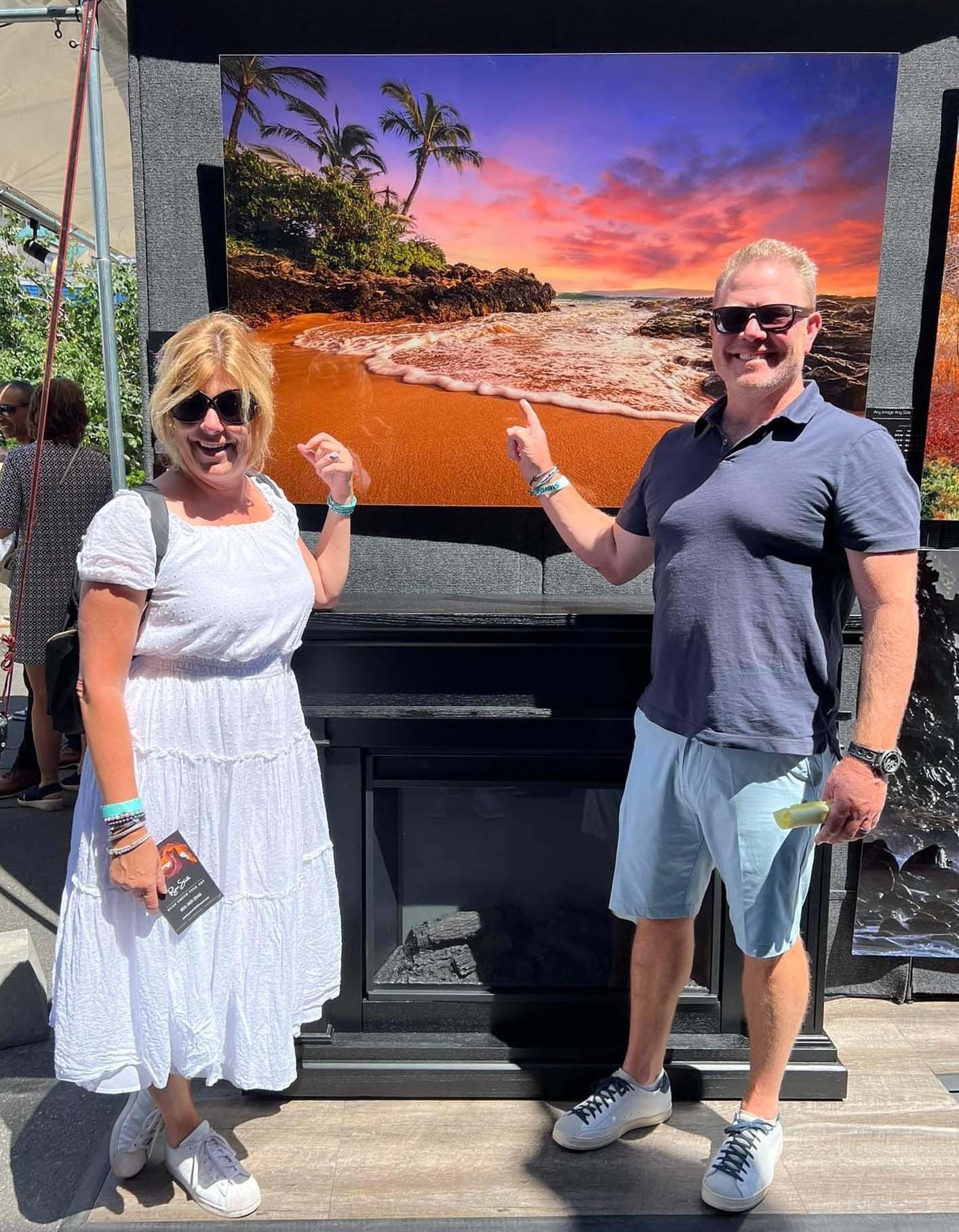 Overhearing the chatter amongst festival goers as they stop by my gallery is truly what I enjoy most of all during these events. Whether it be a memory of that special day on the beach, a little slice of home, a "hey, I had a truck just like that," or "this is where we were married;" I'm always so touched when my art invokes a treasured memory or takes someone back to a joyous moment in their life.
I am both excited and humbled by the outpouring of interest and support in my art, and would like to extend a HUGE THANK YOU to all who made this such a great weekend on Park City Main Street!!