The Best Art Galleries and Fine Dining Establishments

Revered by both skiers and photographers alike, the landscape around Jackson Hole, Wyoming is truly an American treasure! The breathtaking beauty of this unique area has inspired many artists throughout the years including Ansel Adams. In recent years, Jackson has evolved into a world class destination offering the best in upscale dining establishments and fine art. Next time you're in Jackson Hole, be sure to roam about the historic downtown corridor, and take in the great art, delectable dining and fine wine inspired by the majestic Grand Tetons.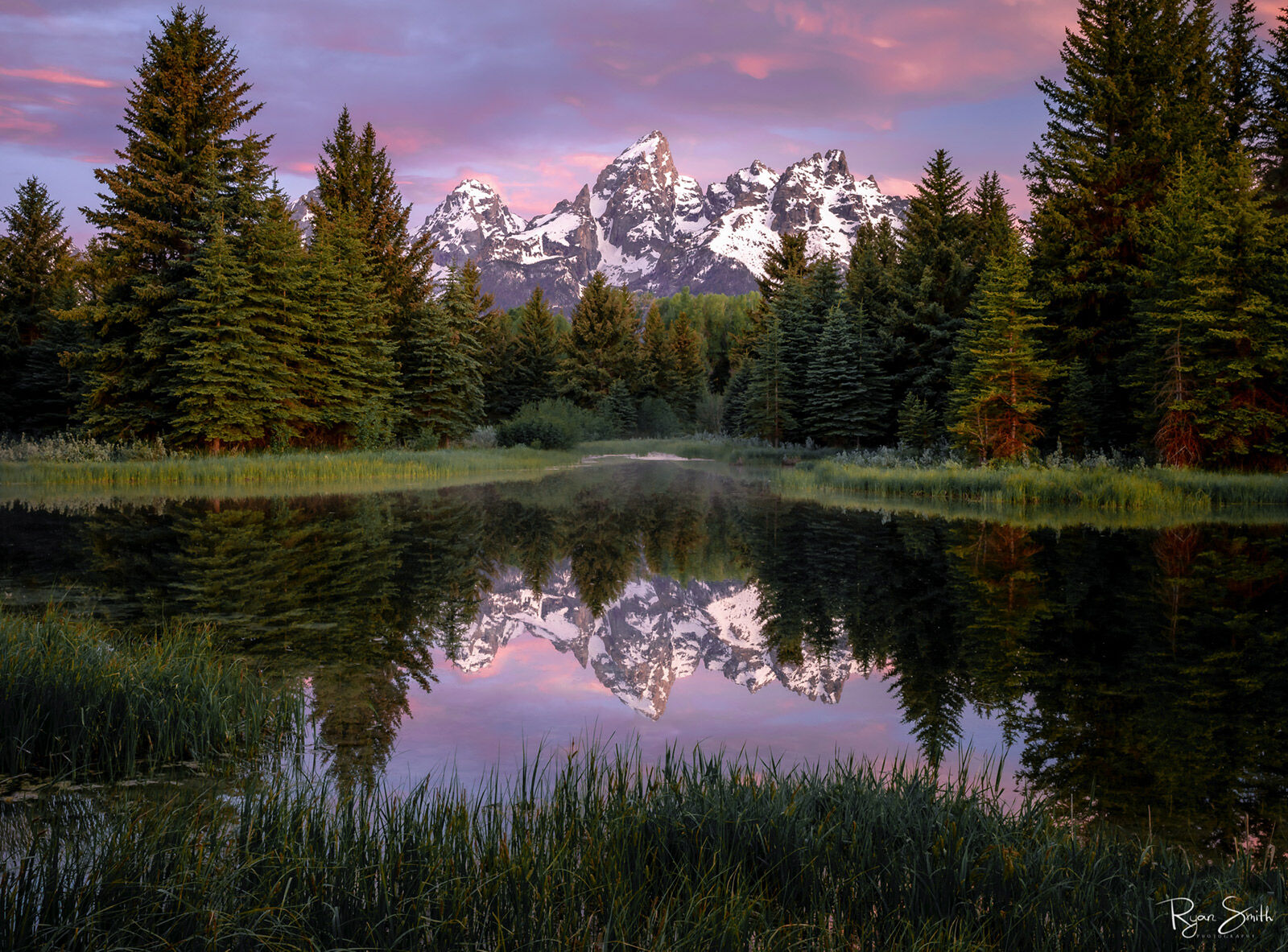 Art Galleries
Designed with both art collectors and casual admirers in mind, the Mangelsen Gallery is a must visit for anyone who loves wildlife photography. Inside this warm, inviting gallery you will find everything from collectable coffee table books filled with Mangelsen's art, to stunning limited edition prints.
Specializing in platinum palladium gelatin silver and photogravure prints, Brookover offers masterpieces that will last a lifetime.
From lifestyle art to landscape photography, Astoria offers a wide variety of media and subject matter. If you err on the eclectic side, Astoria is a must visit.
Bring a piece of the majestic Tetons home with you! This lovely art studio specializes in local art featuring scenes of the Grand Tetons and Jackson Hole area.
Can't get enough of the fine art scene? Check out these other favorites: Art Association of Jackson Hole and the Jackson Hole Gallery Association If you're the bargaining type, be sure to visit the Jackson Hole Art Auction
Jackson is host to the National Museum of Wildlife Art which features the work of many famous wildlife photographers. The Jackson Hole Arts Festival runs every Fall, and is not to be missed!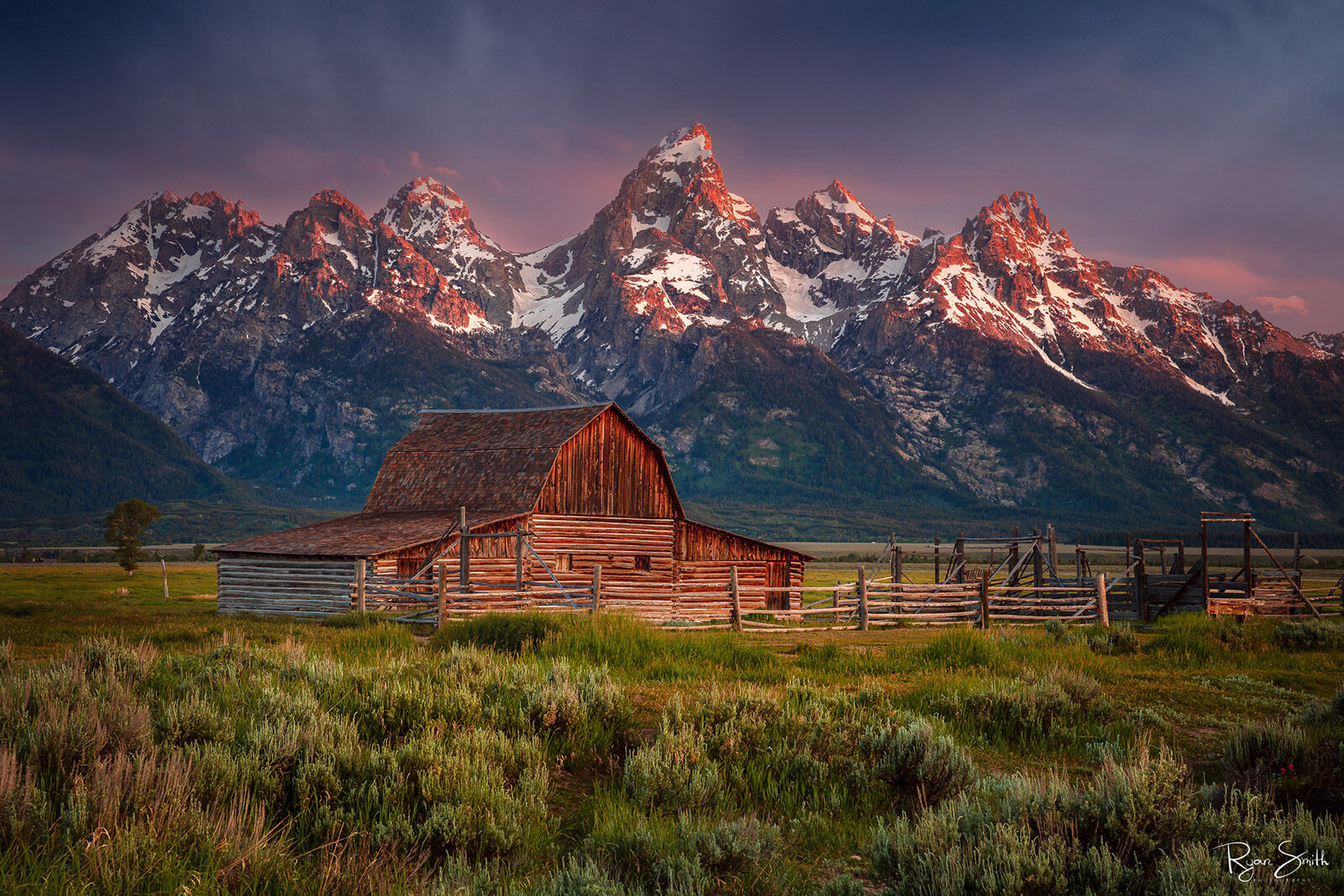 Fine Dining
Craving delicious eats that match the beauty of the scenery, well look no further! A cozy, sophisticated mountain decor, combined with gracious service and excellent food make dining at Coelette a truly extraordinary Jackson Hole experience.
Nestled in the heart of Jackson Hole, Snake River Grill offers a modern American grill experience, complete with wood-fired pizza....yes, pizza! For a more intimate experience or special occasion, reserve one of their private dining rooms.
This Italian Trattoria offers handmade pasta and wood-fired cooking with expertly crafted cocktails along with a cellar full of incredible Italian wines. You're only a stranger, but once, at Glorietta!
This subterranean speakeasy allows you a discrete and cozy glass of wine while nestled in one of the popular corner booths. The White Buffalo Club offers prime steaks and seafood along with 1,100 bottles of vintage wine!
The name says it all! Formerly, the Wyoming Wildlife Museum & Taxidermy, the Gunbarrel offers not only a piece of Jackson Hole history, but the finest steaks & game dishes around.
Embark on an epic culinary adventure in a chic mountain atmosphere, while enjoying a luxurious selection of wines and artisan-inspired cocktails.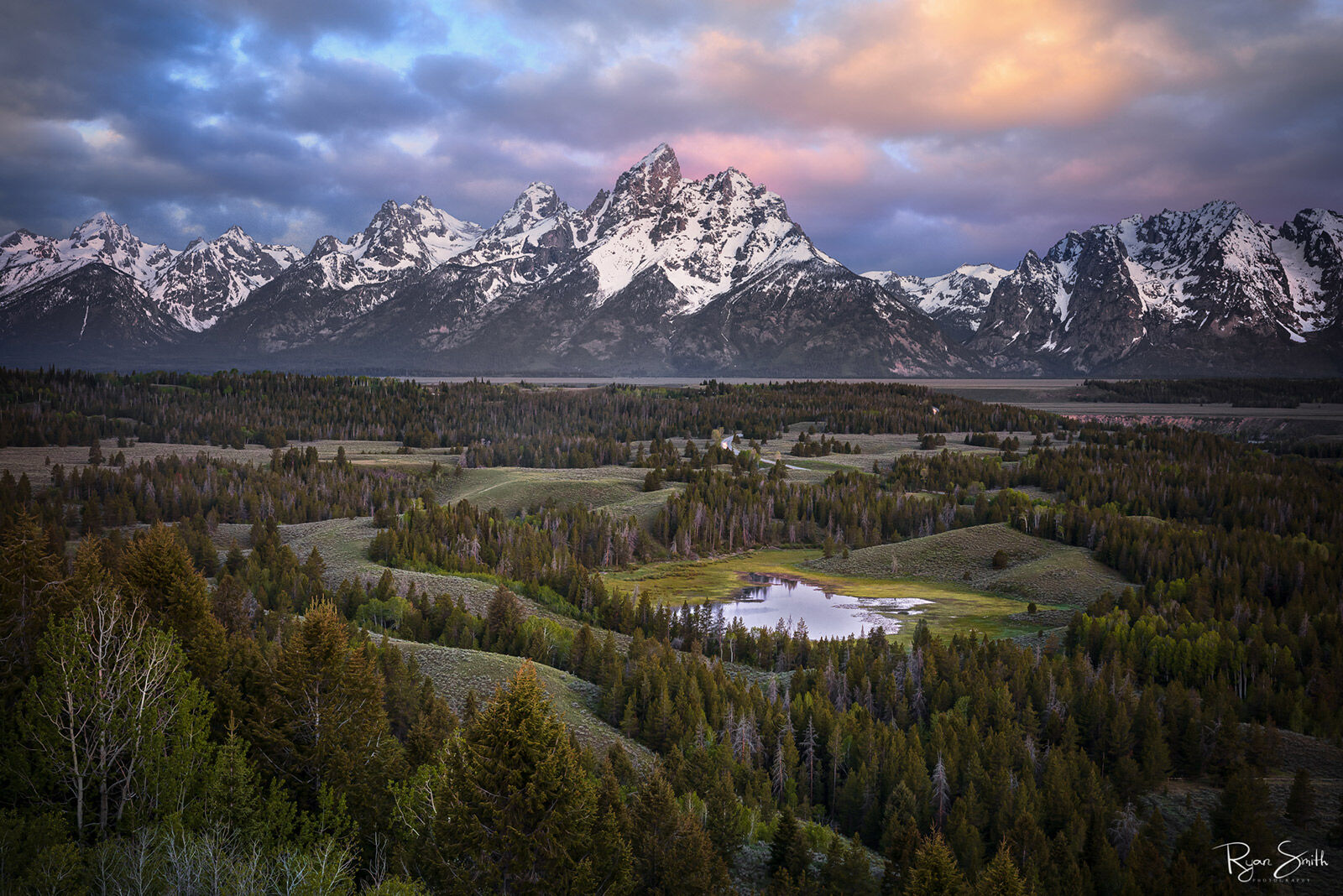 GREAT WINE
The perfect place to unwind after a day on the art scene or the slopes! Inspired by his time spent in Tuscany, owner and sommelier Gavin Fine opened Bin22 to offer the small wine shop and grocer experience he grew to love. The restaurant features small plates, great wines, spirits and craft beers.
Enjoy trendy, lighthearted wine selections in a charming historic setting Be sure to ask about their nightly specials, and definitely save room for desert!
Offering a wide selection of wines, and Italian-American cuisine, Orsetto's urban casual atmosphere sets it apart from other wine bars.
Wine AND a view! Located in the National Museum of Wildlife Art overlooking the Elk Refuge, Palate features an unparalleled food & wine experience.
Passionate about wine? Jackson Hole Winery sits at the base of the Grand Teton Range, and at 6,229', it is one of the highest wineries in North America. Be sure to take a winery tour, and enjoy the beautiful scenery while sipping a glass of the Jackson's finest.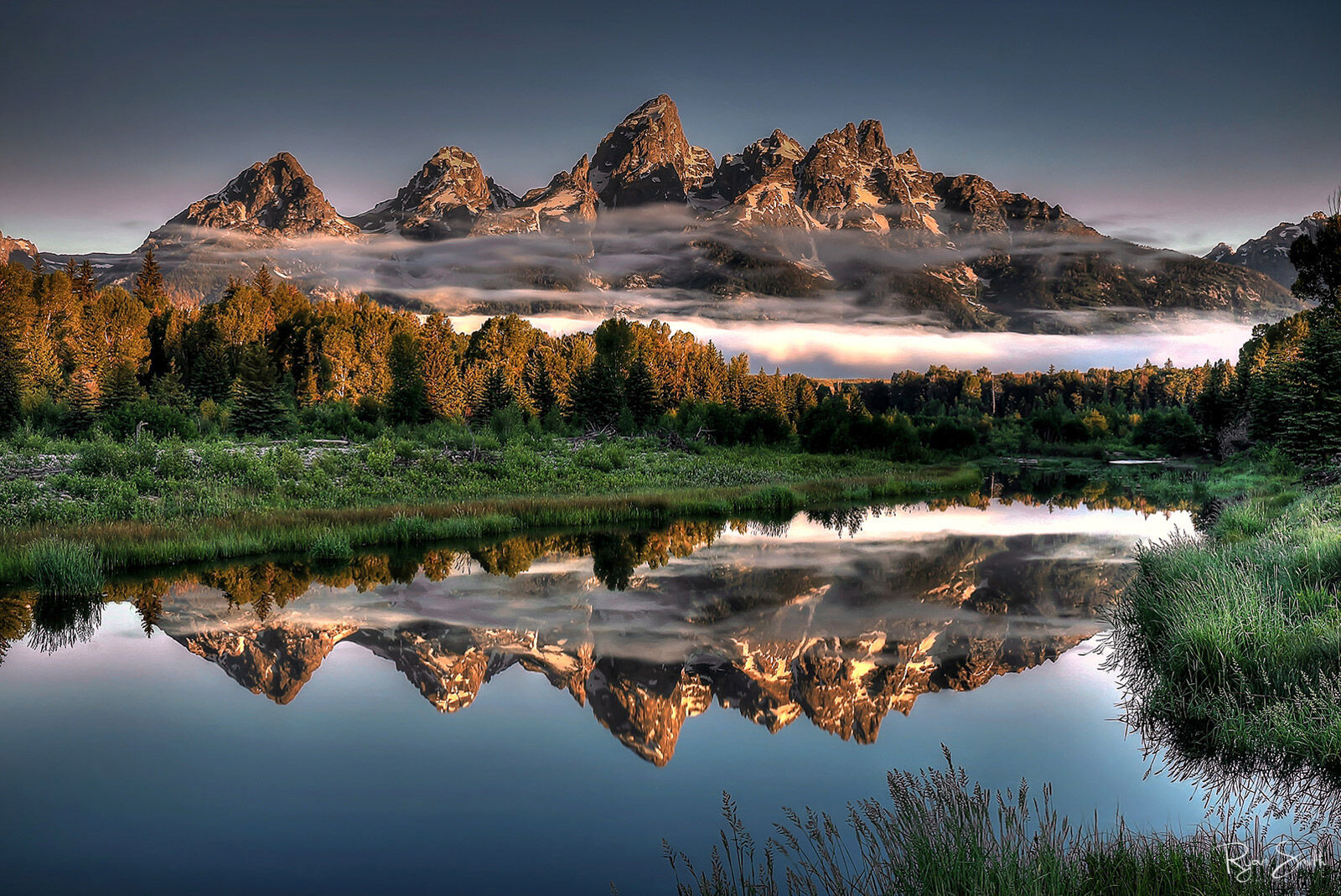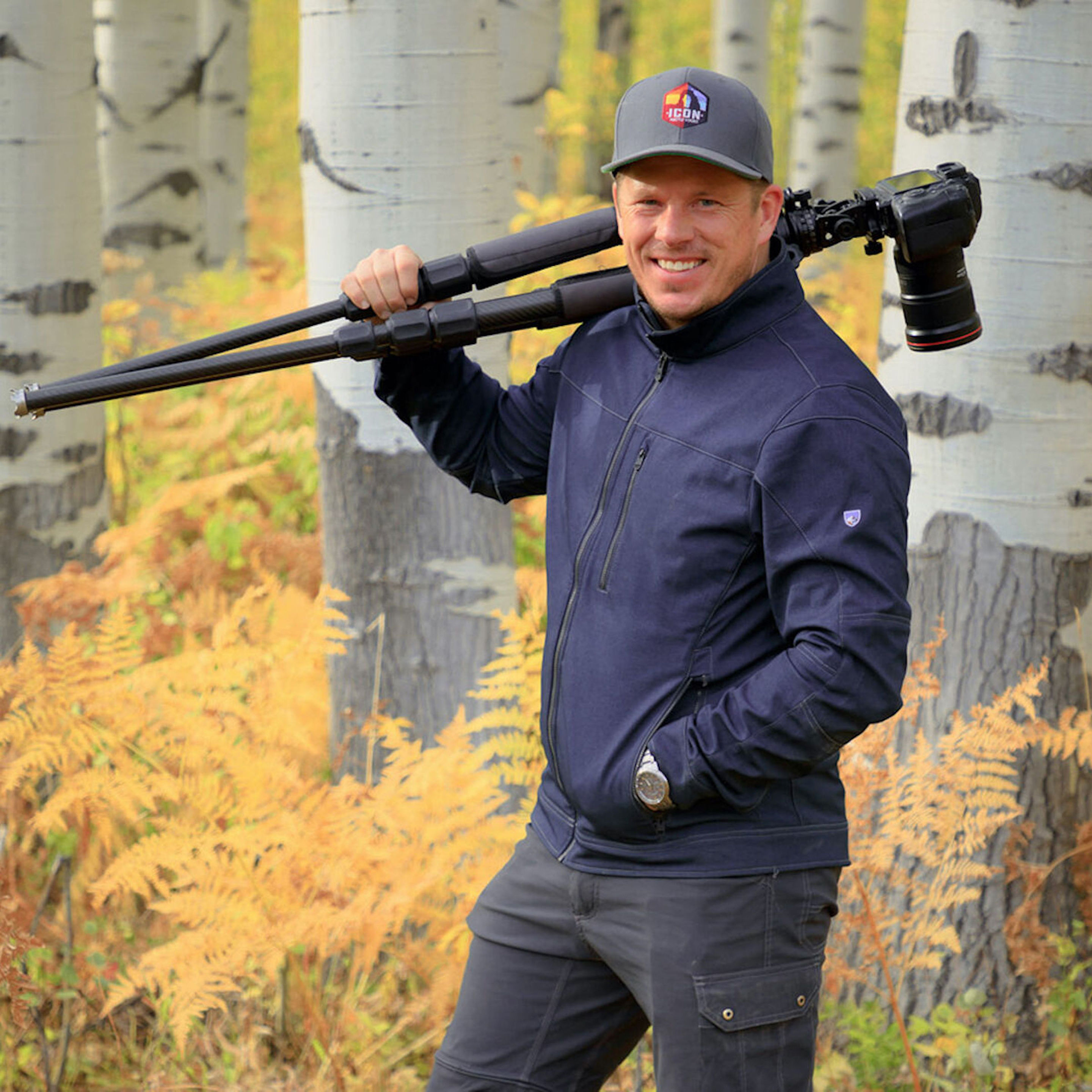 Early in life, Ryan Smith developed a love and passion for the outdoors. This passion fueled an ongoing obsession with nature photography. Growing up in the beautiful, geographically diverse state of Utah, Ryan consistently traveled throughout the west and beyond to capture iconic views. He uses his unique and unmistakable style to spark emotion and tell a story, which has led his art to win prestigious awards and earn features in several publications. Various high-end galleries throughout the west have showcased his large format art, including galleries in Jackson Hole, Wyoming; Sedona, Arizona; Aspen and Telluride, Colorado; Sun Valley, Idaho; and Park City, Utah. Hotel wall art is also a specialty Smith focuses on and he enjoys working with real estate agents, custom home builders, and interior designers on creating perfect statement pieces to showcase the beauty of nature.

Ryan also loves adding deeper meanings to each image, showcasing his life's philosophy alongside the visual memories.
---

"Not all who wander are lost." — J.R.R. Tolkien"
I believe the world is incomprehensibly beautiful - an endless prospect of magic and wonder." — Ansel Adams

All journeys have secret destinations of which the traveler is unaware." — Martin Bubuer
---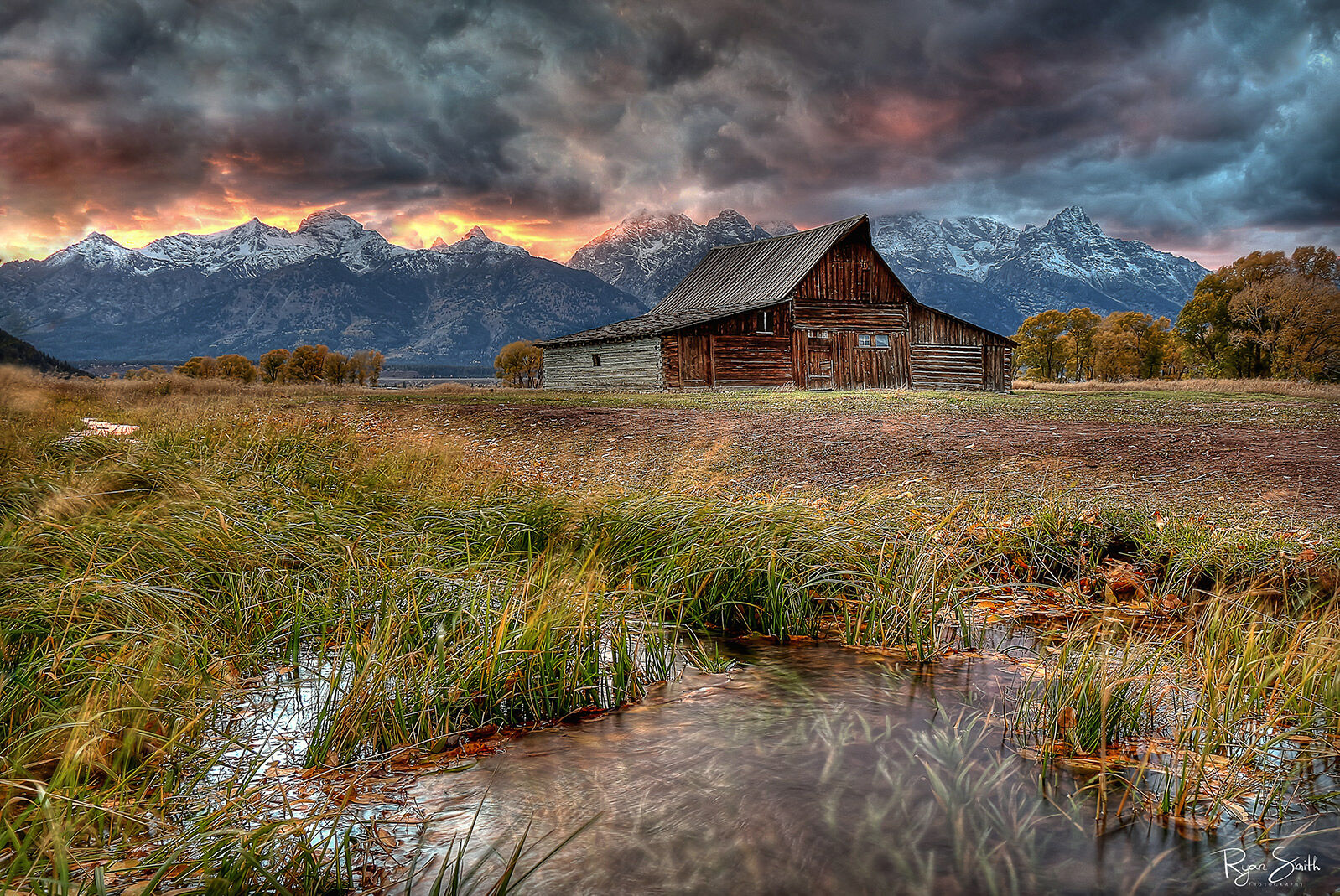 A Message From Ryan
I'm humbled to share the beauty of the outdoors with you through my visual memories of meaningful journeys and adventures. For me infusing nature into art has has a powerful therapeutic effect that brings me both joy and healing within my own journey through Life. While I love to share my art with others and have the viewer relate to nature's deeper meaning as found in each piece, bringing a smile and sharing the magic that nature has, is one of my most valued riches in life.

While you explore the variety of pieces and bring the outside in, I encourage you to select the piece that has a special hidden meaning which lifts your spirit and creates a feeling which will bless your home and space for years to come. While I like to think I help others along the way its really nature who does all the work, and I'm simply humbled and grateful I can be a catalyst in your journey.
As an artist who loves to give back, Ryan enjoys sharing the technical aspects of photography through various Icon Photography Workshops and Tours.