Wall Art Mock-Ups Can Assist With Choosing the Perfect Fine Art Piece For Your Home
Purchasing fine art is so much more than a simple transaction, it's an investment. Even after you've chosen an image you love, visualizing how it will look on the wall, if it blends with your style and decor, or fits in an allotted space can be challenging. Whether it be a framed signature series fine art acrylic print, or a Chromaluxe Luxury Metal, mock-ups can aid in determining the perfect piece, size, and frame options for your home.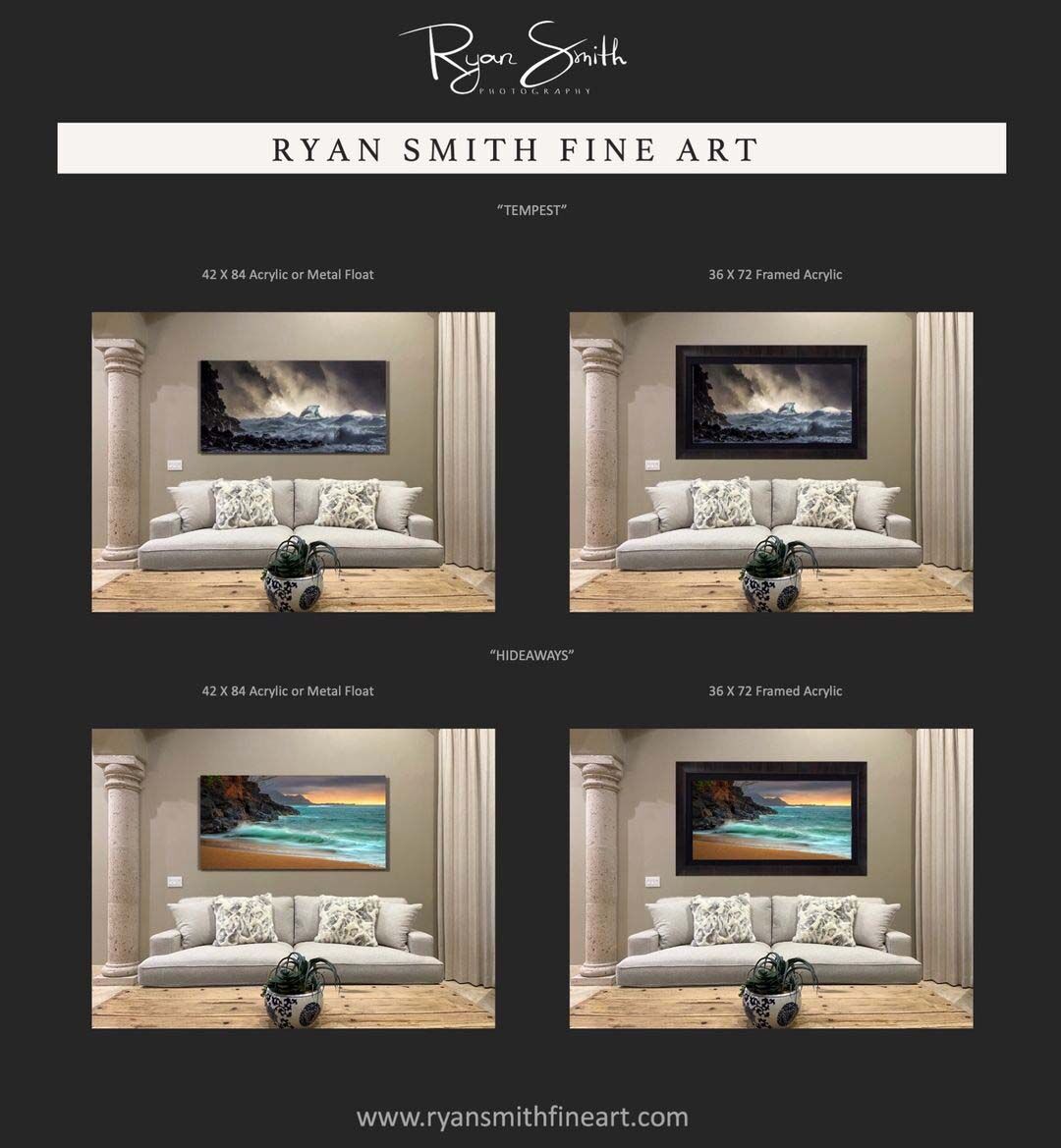 ---
Wall Art Preview
Wall art previews are invaluable when purchasing multiple pieces, and deciding which print fits best where. Wall art mock-ups provide a realistic ideal of how each image will look on a specific wall, and in the chosen room or space. Three simple steps is all it takes to visualize a fine art photograph on any wall in your home. Visit the Mockups and Design section of my website to learn more!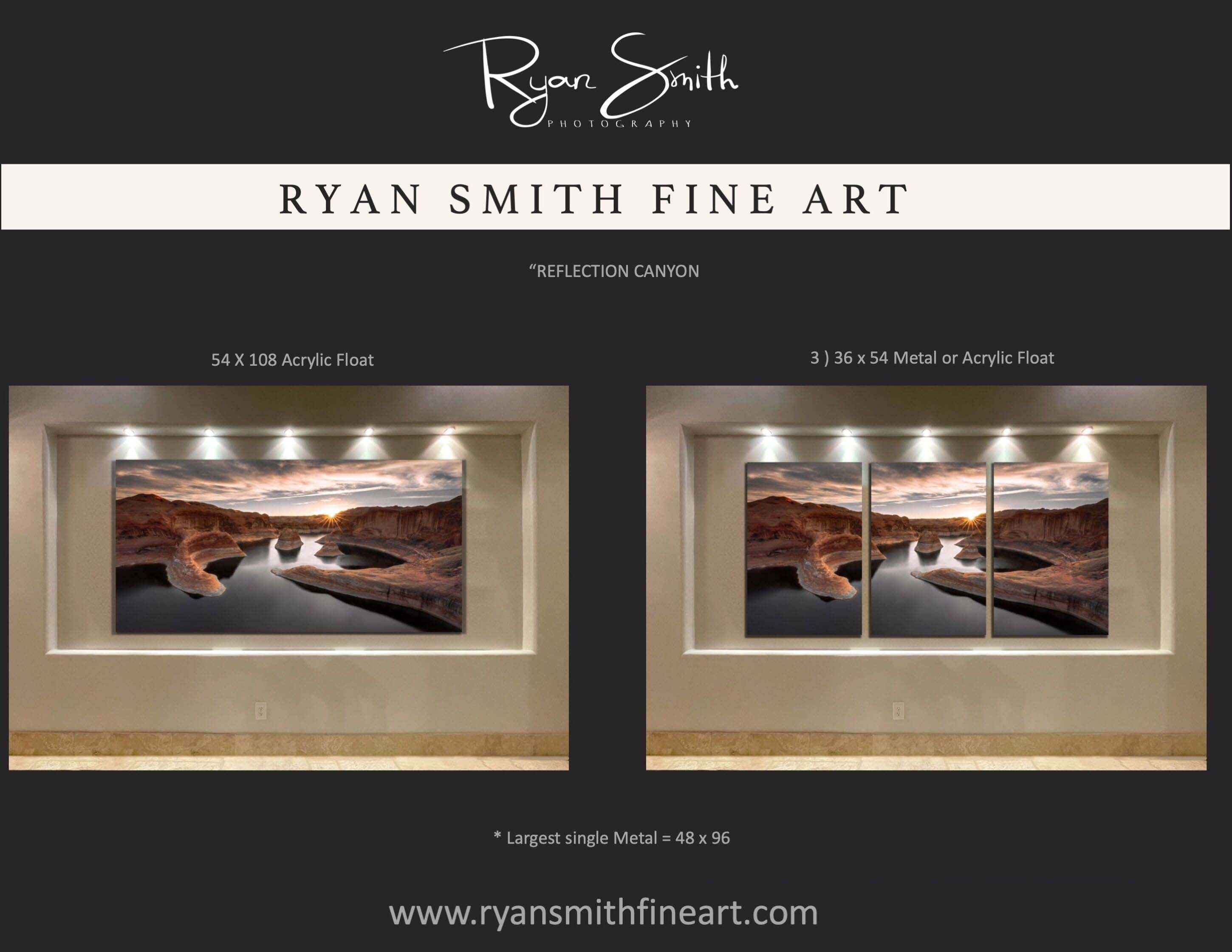 Once you have previewed your personal wall art mock-up, we can make changes in print selection, size, materials and orientation. We'll work together every step of the way to ensure you choose the perfect fine art pieces for your home and make a wise investment. Visit the Mockups and Design section of my website to get started. I look forward to helping you transform your space!!
---
REQUEST A MOCK UP!
Want to visualize how a specific Fine Art Piece might look in your space? We're happy to help! Mockups can help determine the perfect image, size, and frame options as one selects a piece of art for their home!

Follow These 3 Simple & Easy Steps!


Step 1 - Take a Photo of Your Space
Tip: Make sure to shoot the photo straight on.

Step 2 - Measure Your Wall

Tip: You can measure distance between features such as mouldings, mantles, or windows if it's easier.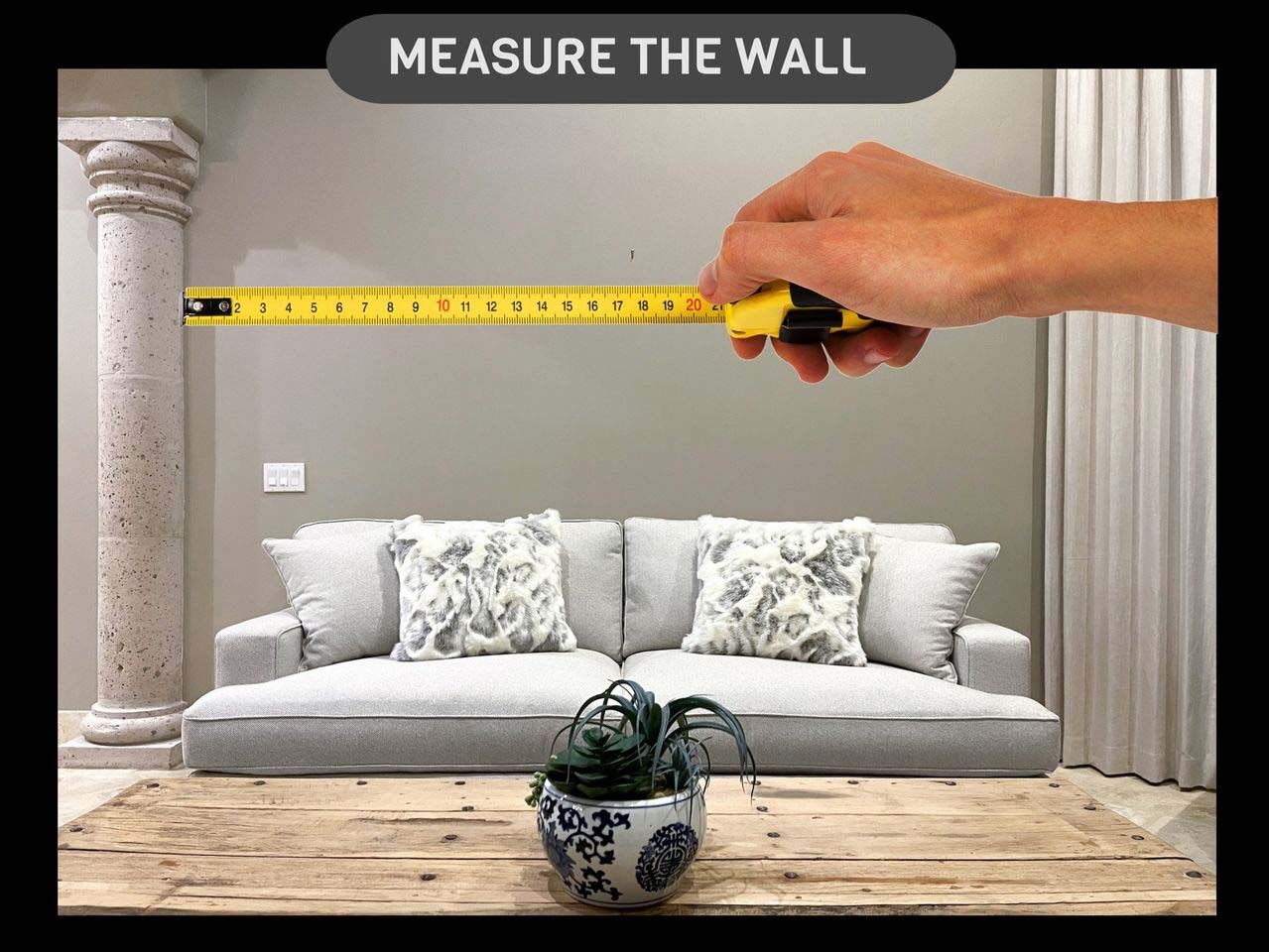 Step 3 - Text or Email the Following
- The photo/s of your wall- The measurement of your wall- Which images you'd like to see placed on your wall

Text us your submission at
(385) 360-5116

Tip: Click the number above and hold down for 3 seconds... a window will pop up with a text option
or
e-mail us your submission at info@ryansmithfineart.com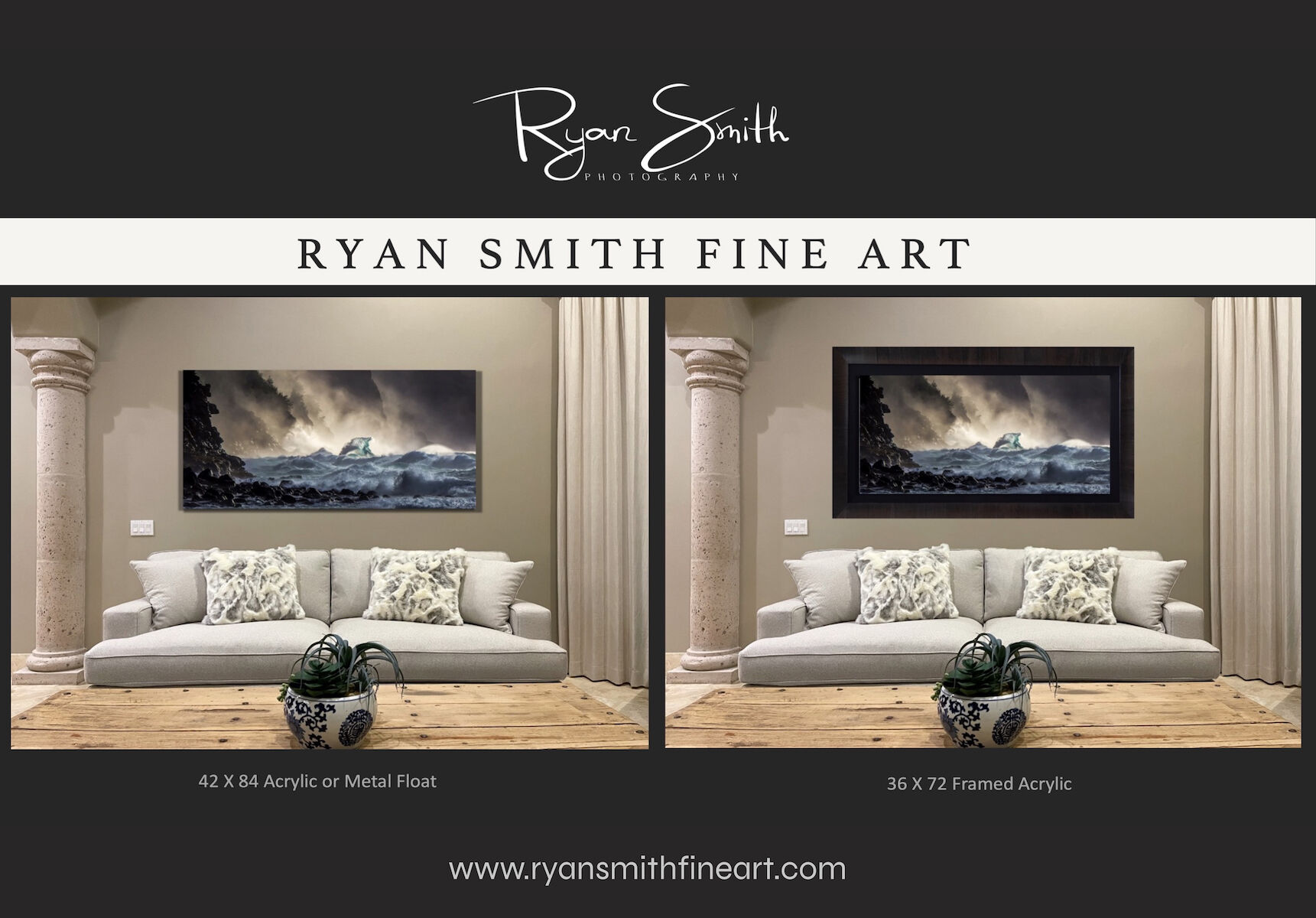 ---