Scottsdale, Arizona is a haven for fine art enthusiasts, the artistically inclined, and those simply looking to take in the afternoon at an art gallery. Affectionately named "The West's Most Western Town," Scottsdale is an art town to it's core featuring many top-name art galleries. From Old Town Scottsdale Art Galleries to the Scottsdale Historic Art District, there is plenty to do for any enthusiast looking to take in a day of Arizona fine art.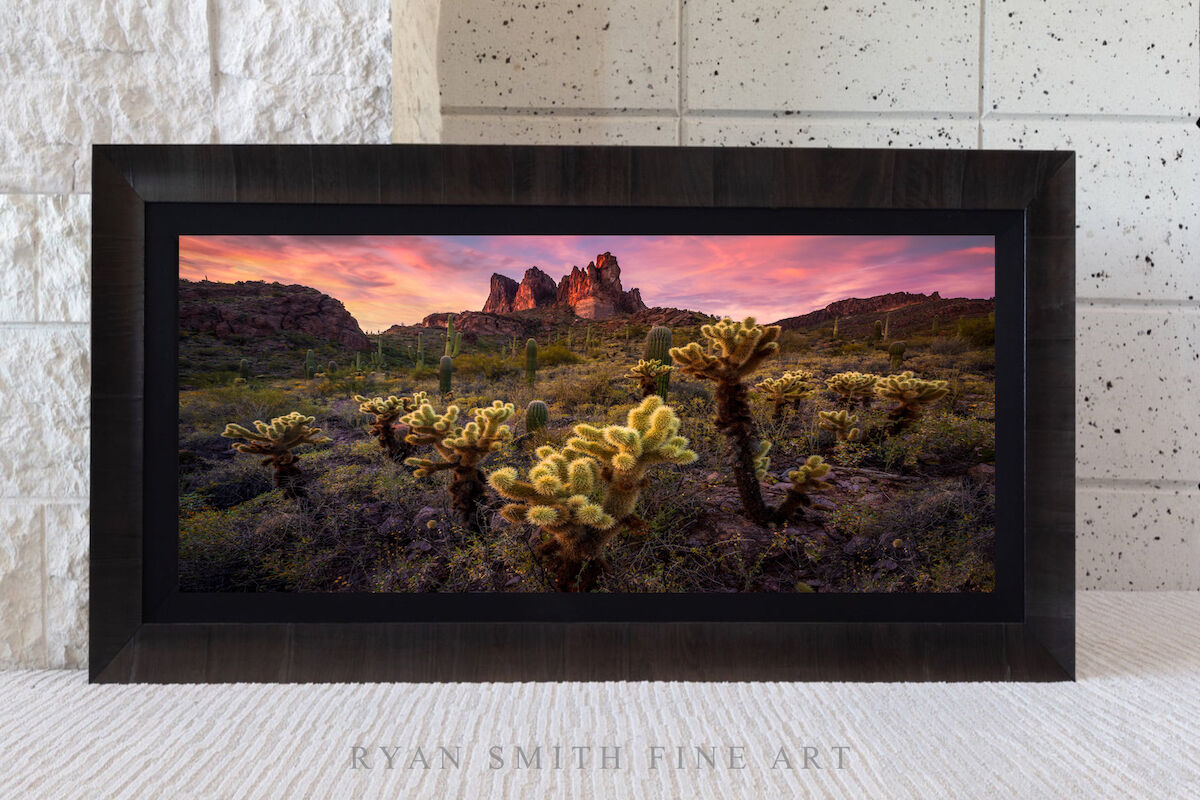 The Marshall Gallery
Opened in 1998 by attorney DeeAn Gillespie, the Marshall Gallery features eclectic art from some of Arizona's top artists. Located on Main Street, the Marshall features a wide array of contemporary art paying homage to the rich history of Scottsdale. This gallery features everything from oil paintings and sculptures to glass and furniture pieces. The Marshall Gallery regularly hosts events honoring an extensive roster of prolific artists with their own exhibitions. Art enthusiasts looking for an "open and relaxed" experience should make a point to visit The Marshall Gallery.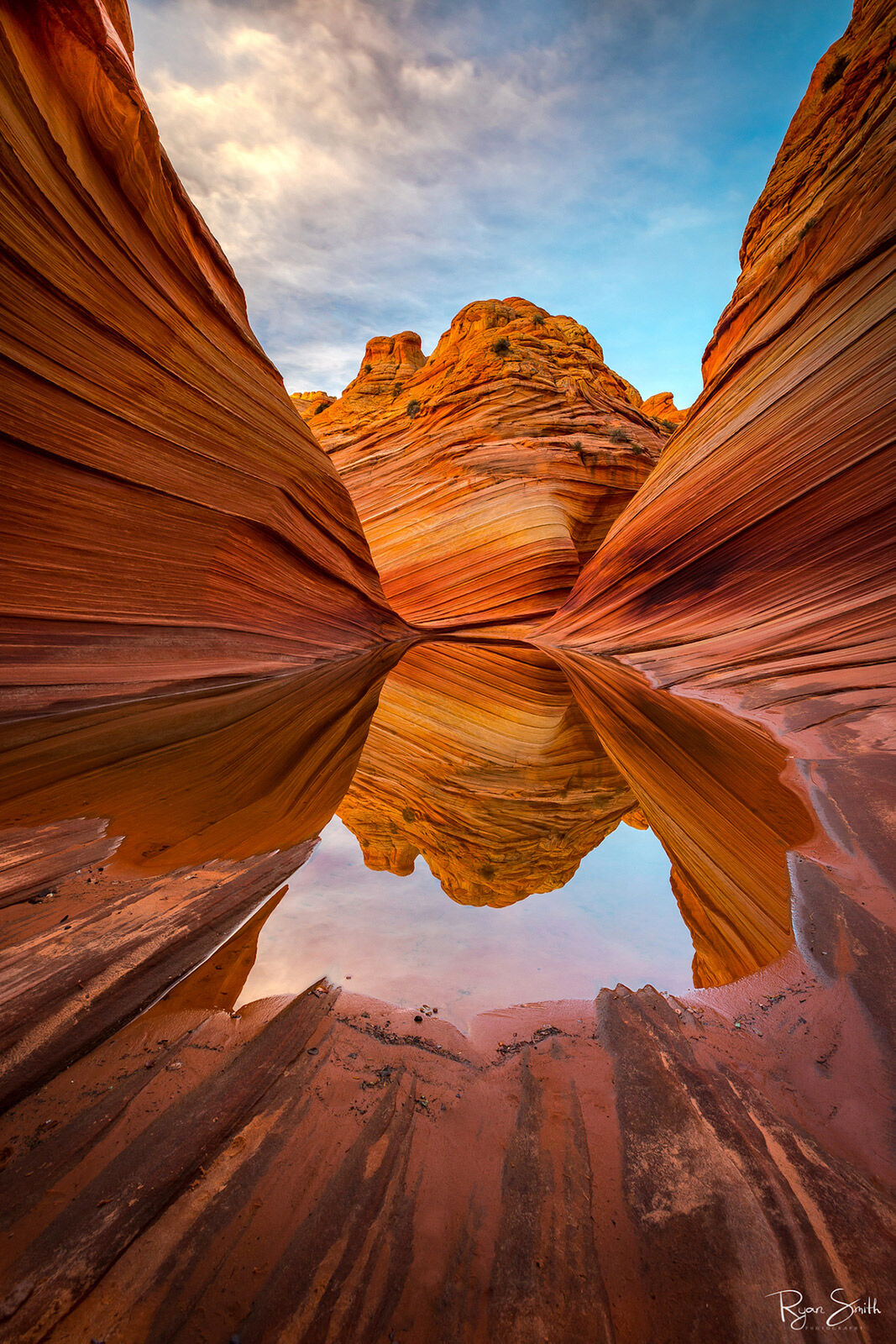 Maya Gallery
The Maya Gallery showcases a wide variety of pieces honoring the regional heritage, and is a must visit for art enthusiasts looking for a gallery that evokes the spirit of the Southwest. Within its new Scottsdales location, the Maya Gallery features a mixture of fine art paintings, bronze sculptures, and contemporary art that embodies the cultural heritage of the Southwest.
Maya operates four locations, with Scottsdale's Maya Gallery being the first outside its roots in Santa Fe, NM. The Maya is one of the local's favorite galleries, and a must for fans of Arizona fine art looking for a truly authentic experience.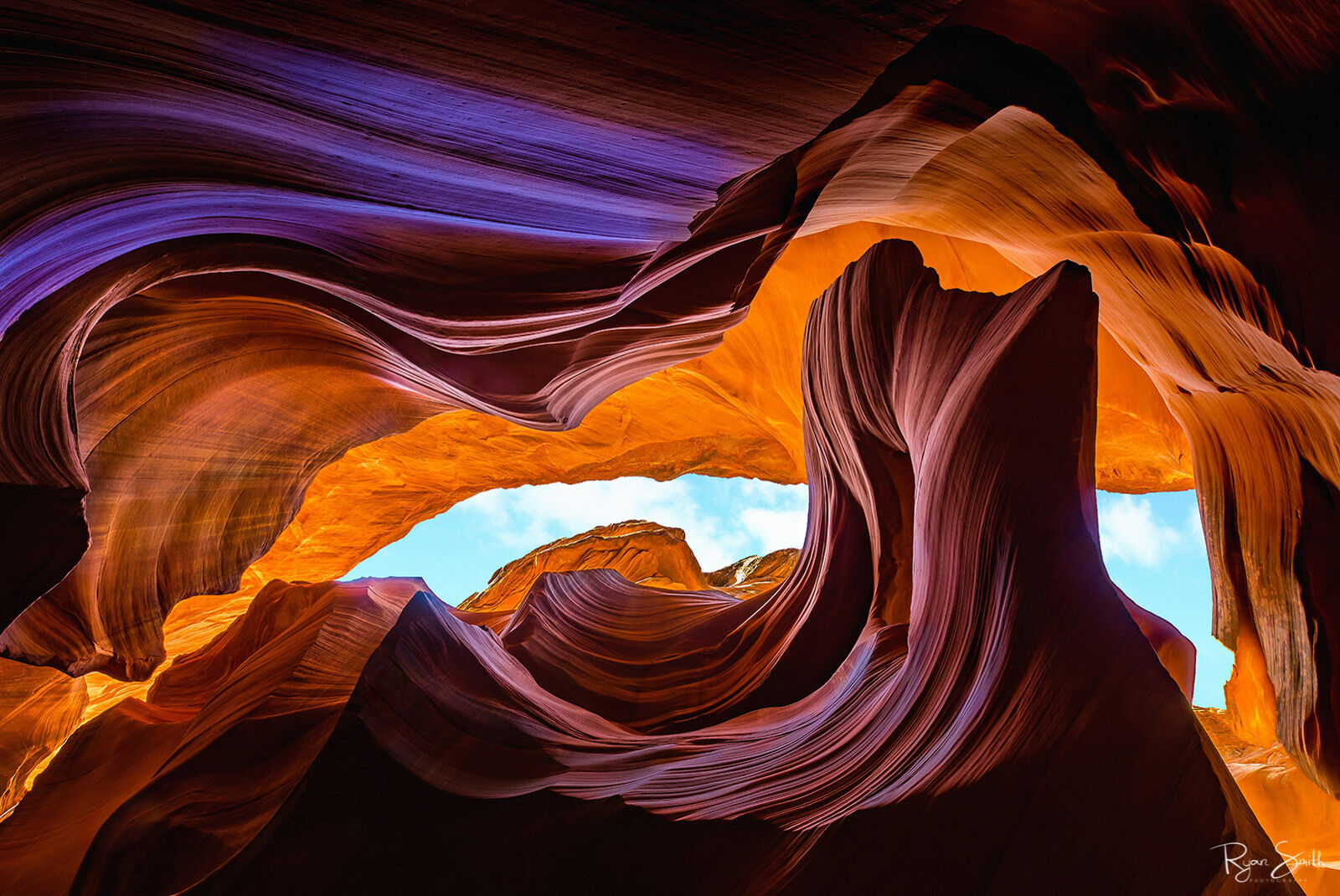 Legacy Gallery
The Legacy Gallery in Scottsdale, Arizona, features over 100 renowned, top Arizona artists focusing on representational and impressionistic art. Opened in 1988, this Scottsdale art gallery features not only the brightest stars of Arizona fine art today, but also works with renowned artists of the past such as Frederic Remington and Olaf Wieghorst.
With a focus on western and wildlife themes, the Legacy Gallery features both the gorgeous scenery of Arizona's mesas and mountains along with the rich Native American culture of Scottsdale's history.
Ryan Smith Fine Art Gallery at Barrett Jackson
The Ryan Smith Fine Art Gallery at Barrett Jackson is a premiere destination for art enthusiasts who love the majesty of nature or enjoy taking a glimpse into the past with Vintage Automotive Art, and a must visit for fine art photography in Scottsdale, Arizona. Featured at the renowned Barrett Jackson Collector Car Auction, Ryan Smith showcases both impressionist pieces and photography capturing the beauty of nature.
Showcasing art featuring the Southwest, along with the ocean and beaches of Hawaii, Ryan Smith's Fine Art Gallery brings a wide array of options for any art enthusiast. Automobile aficionados are treated to a vast selection of art featuring classic cars and vintage automobiles. Ryan Smith's art can also be found at the Visions Gallery in Sedona, Arizona.
J KLein Gallery
Located in the Old Town Scottsdale Arts District, the award-winning J Klein Gallery is a renowned art gallery within the community. With a mix of contemporary paintings and bronze wildlife sculptures, this Old Town gallery was voted "Best of the City" in Modern Luxury's Top 5 Scottsdale Art Galleries. J Klein doesn't feature an extensive roster of artists like some other galleries, but instead, focuses on the talents of founders Jim Klein, Dan Ostermiller, and Jeffrey Berryman. With a "welcoming yet innovative" atmosphere and an online gallery, J Klein Gallery promises visitors an "energetic and contemporary" experience.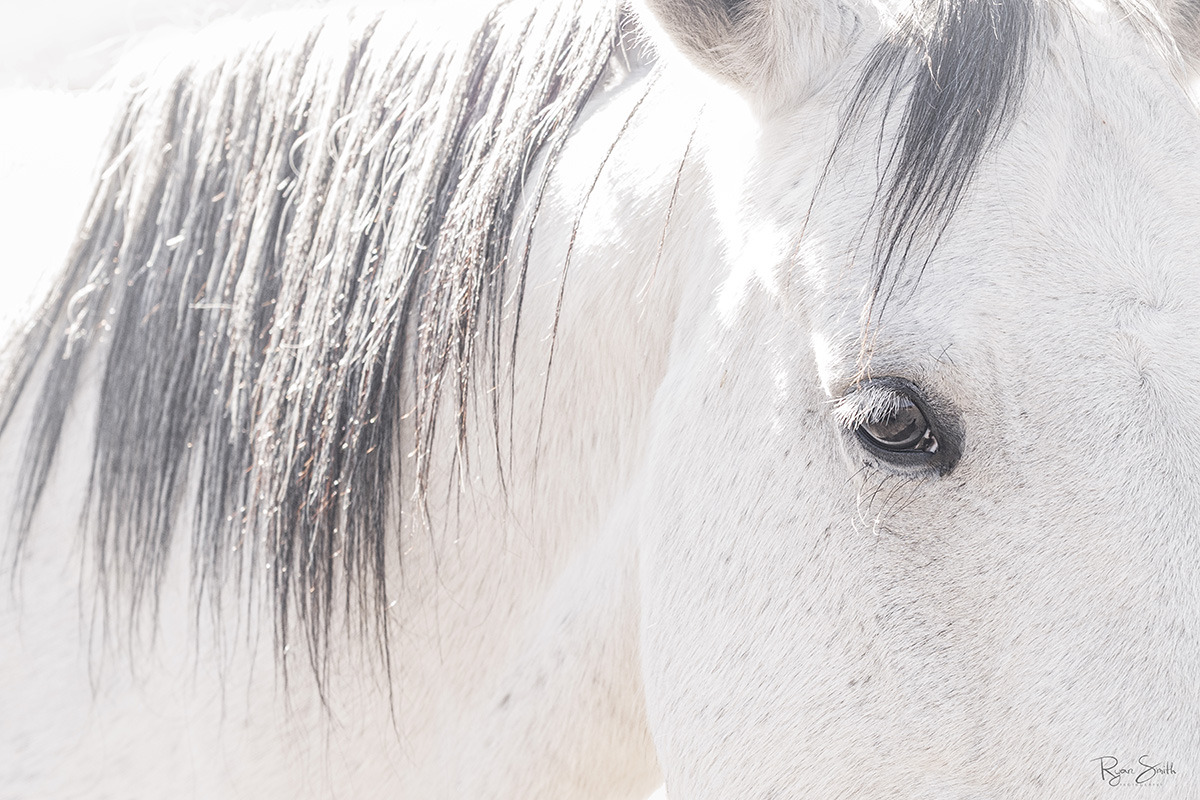 Xanadu Gallery
Since establishment in 2001, Xanadu Gallery has taken it's name from the Samuel Taylor Coleridge poem to provide an "artistic Xanadu" for enthusiasts. Xanadu features a wide range of artists, each with their own unique style, specializing in impressionist art, sculptures, and even unique tile art.
This gallery prides itself on offering "exotic" art featuring an array of eclectic pieces alongside its traditional and contemporary art. The Xanadu Gallery promises a "warm and friendly staff" to help visitors on their journey through this unique art gallery. For art aficionados looking for a different experience, the Xanadu Gallery offers an eclectic and unique selection.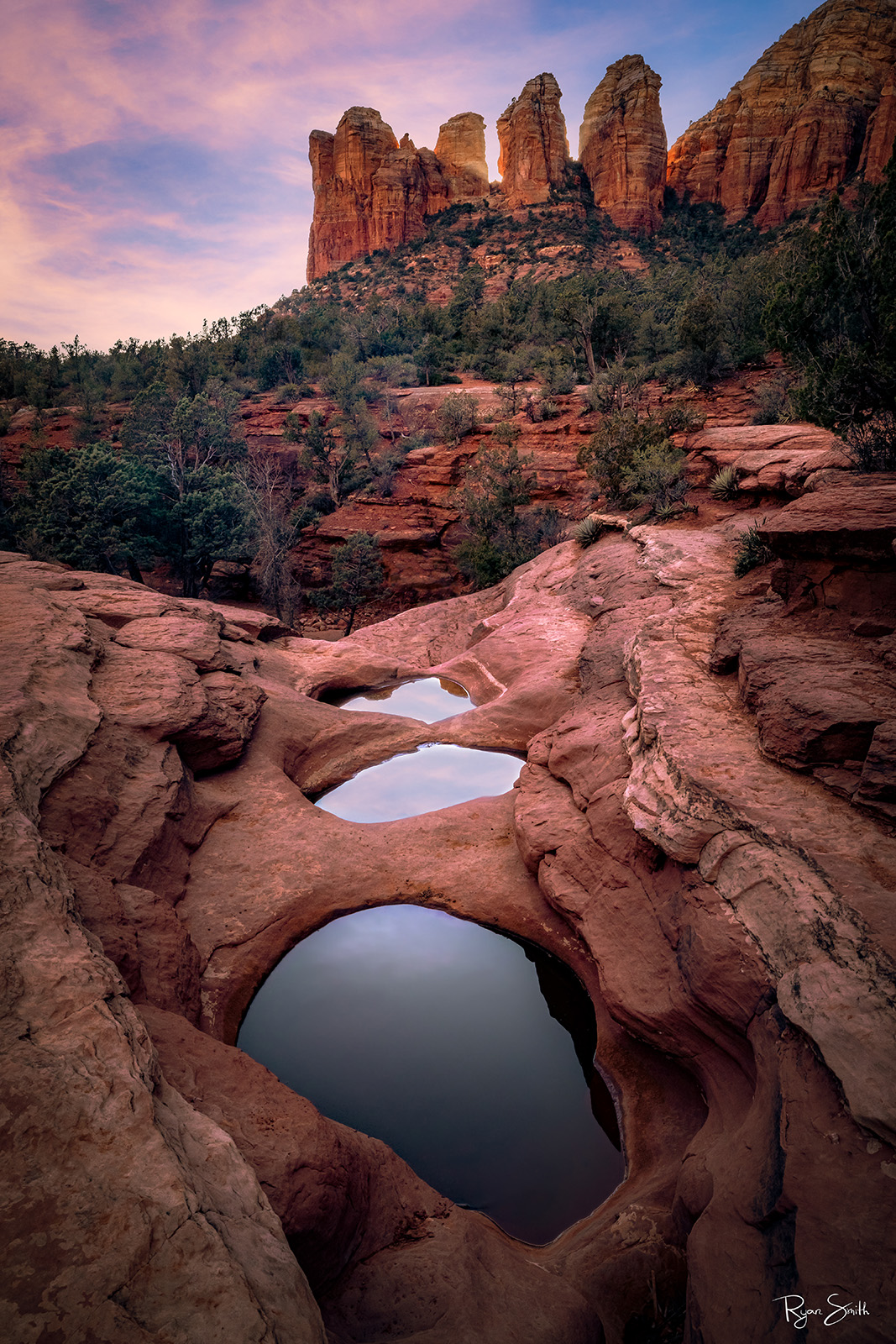 Faust Gallery
The Faust Gallery promises some of the "finest examples of American Indian Art," captivating visitors looking for an authentic experience featuring artists of the Southwest.. Ever since Bill Faust first opened in 1996, the Scottsdale Faust Gallery has provided "unique and multi-faceted" work which brings the rich history and heritage of the American southwest to life in the modern age.
Alongside stunning impressionistic art, portraits, and landscape art, the Faust Gallery also focuses on jewelry inspired by the region's rich American Indian history. From colorful beads and rings to silver squash necklaces, the Faust Gallery offers a unique jewelry experience for those looking to connect with Scottsdale's history.