Must-Do's at the Barrett Jackson Auto Auction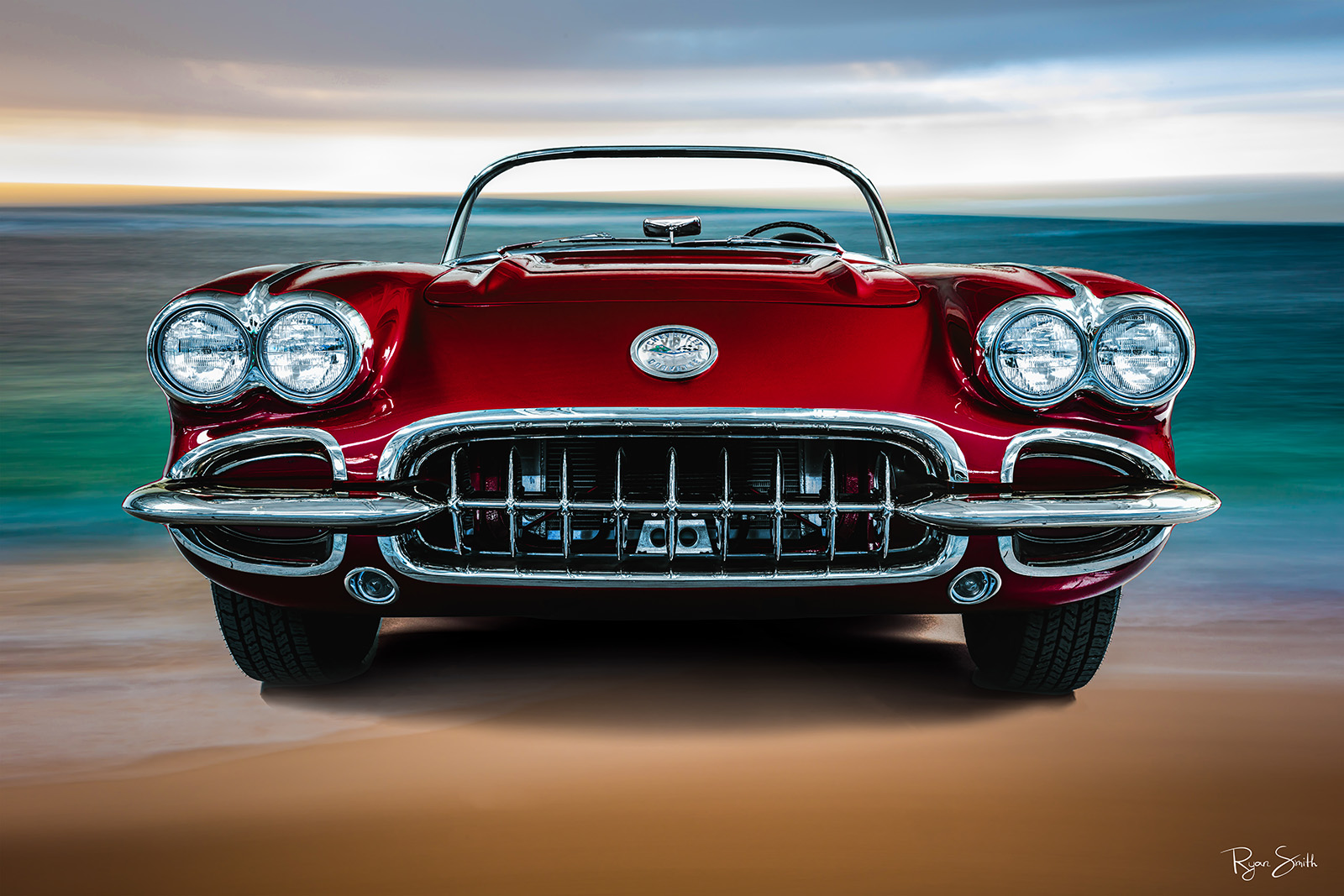 1) Attend the Opening Night Barrett Jackson Gala
Opening night at the world-renowned Barrett Jackson Auto Auction kicks off a whirlwind 10 days of vintage automobiles and limited edition collector cars with a gala for VIPs, consignors, bidders, and guests of honor. Classic car lovers familiar with Barrett Jackson Auctions always look forward to the opening night gala and associated festivities!

The evening before the auction officially begins, guests come together to socialize and enjoy live entertainment, dancing, drinks, and special access dining. The opening night gala is a private event with no dress code to help guests relax, party, and have a good time before the first full day of auctions. The Barrett Jackson Opening Night Gala is a great place for guests to network with other car enthusiasts and vintage automobile collectors. Multiple show cars are displayed to serve as a conversation starter and build excitement for the upcoming auction.
2) Attend the Barrett Jackson Automobile Auction
The collector car auction is without a doubt the main event at the Barrett Jackson Auction, however browsing can be as much fun as buying, so even if you aren't in the market for a vintage automobile, there is still plenty of fun to be had! The Barrett Jackson automobile auction is a prime destination for bidders interested in rare, collectible car-related items as well as vintage auto fine art photography. Hundreds of unique car relics are lined up each morning and sold to the highest bidder. It's a fun, exciting way to kick off the day before the car auctions take place.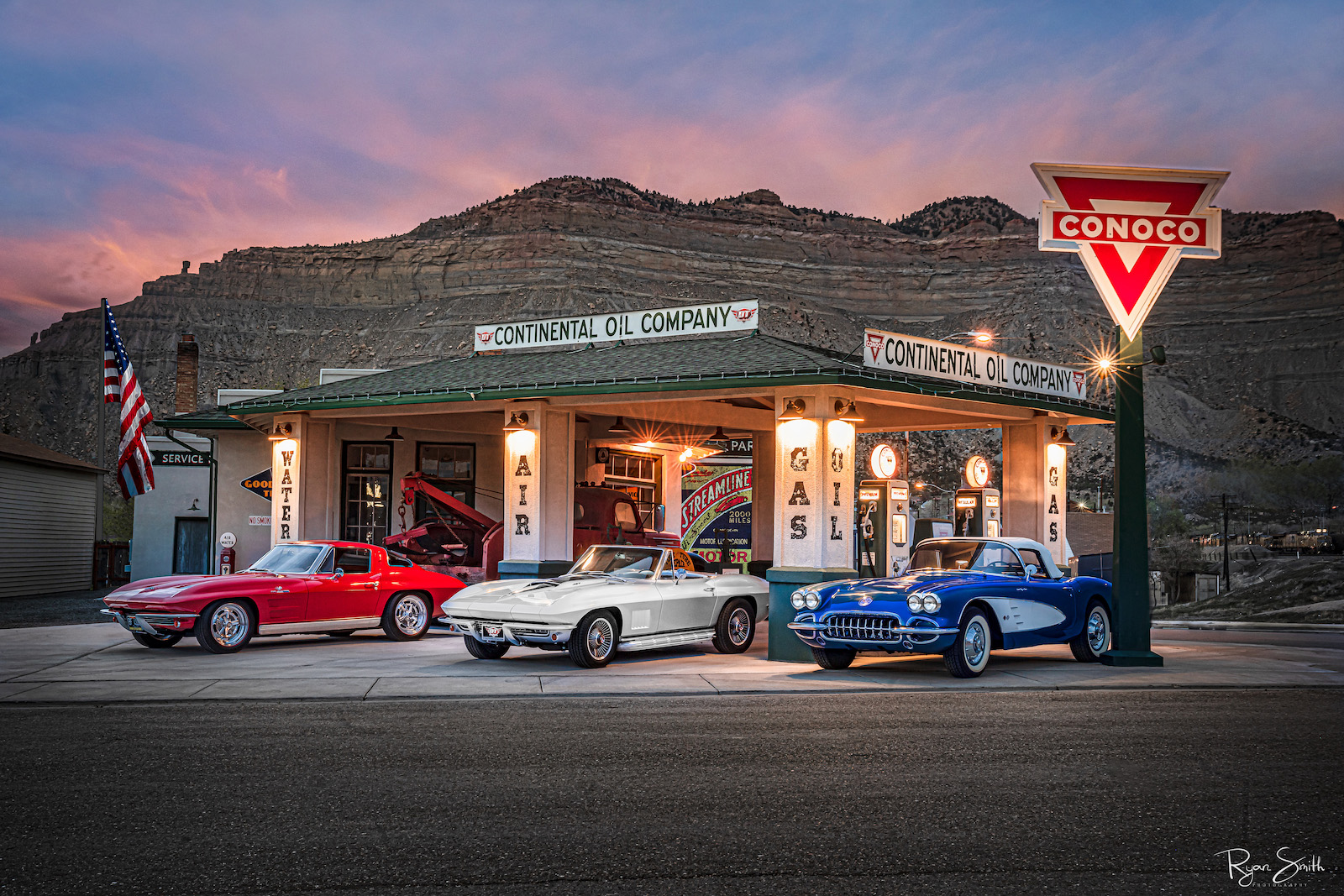 ---
3) Watch the Barrett Jackson Auction From a VIP Hospitality Suite
Prior Barrett Jackson Auction attendees may recall the highly coveted hospitality suites that surround the auction floor's private area. The strategic setup allows VIP Patrons to enjoy the auction in comfort. The building layout and auction floor are structured with the intent of offering VIPs within the hospitality suites a straight-on, unobstructed view of the action. Hospitality patrons also enjoy catered meals and a hosted bar to accommodate their every need.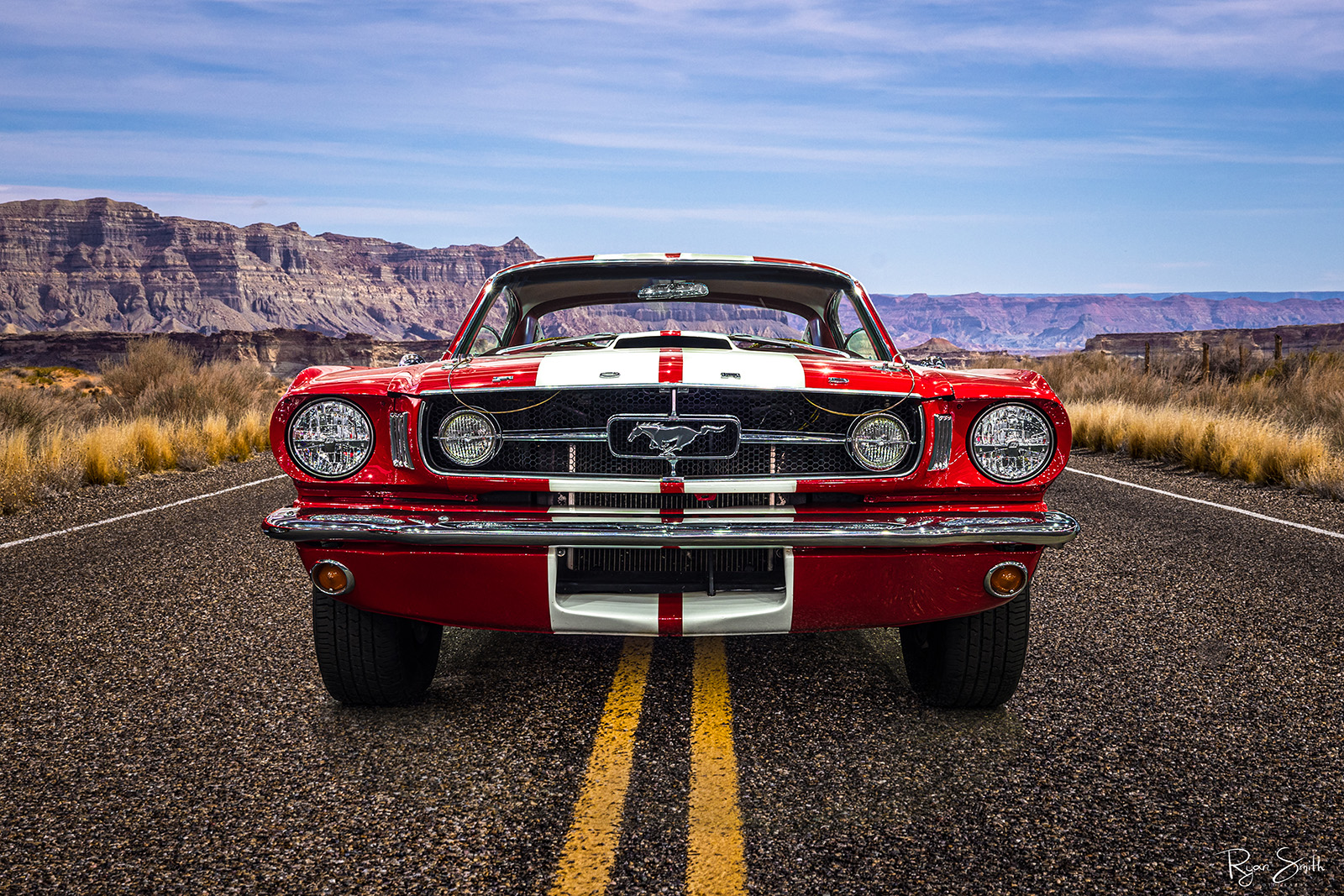 ---
4) Take a VIP Barrett Jackson Auction Block Tour
If you're intrigued by the Barrett Jackson Auction, a closer look may be in order, and a VIP Auction Block Tour offers just that! The VIP Auction Block Tour is designed to give you a behind-the-scenes look at the inner-workings of the auction. As part of the VIP Tour, a Barrett Jackson representative will take you, and a group of similarly curious individuals on a walk around the auction stage for an up-close and personal look at the vehicles as they arrive on stage for presentation. You'll also be treated to various backstage stops to learn what the auctioneer, stagers, and other Barrett Jackson workers do to keep everything running smoothly.

---
5) Take a Thrill Ride
Be sure to take a step off the auction floor, and take a thrill ride with a professional test driver. You will get the adrenaline rush of a lifetime as the test driver takes you on a high-speed spin around the outdoor test track!!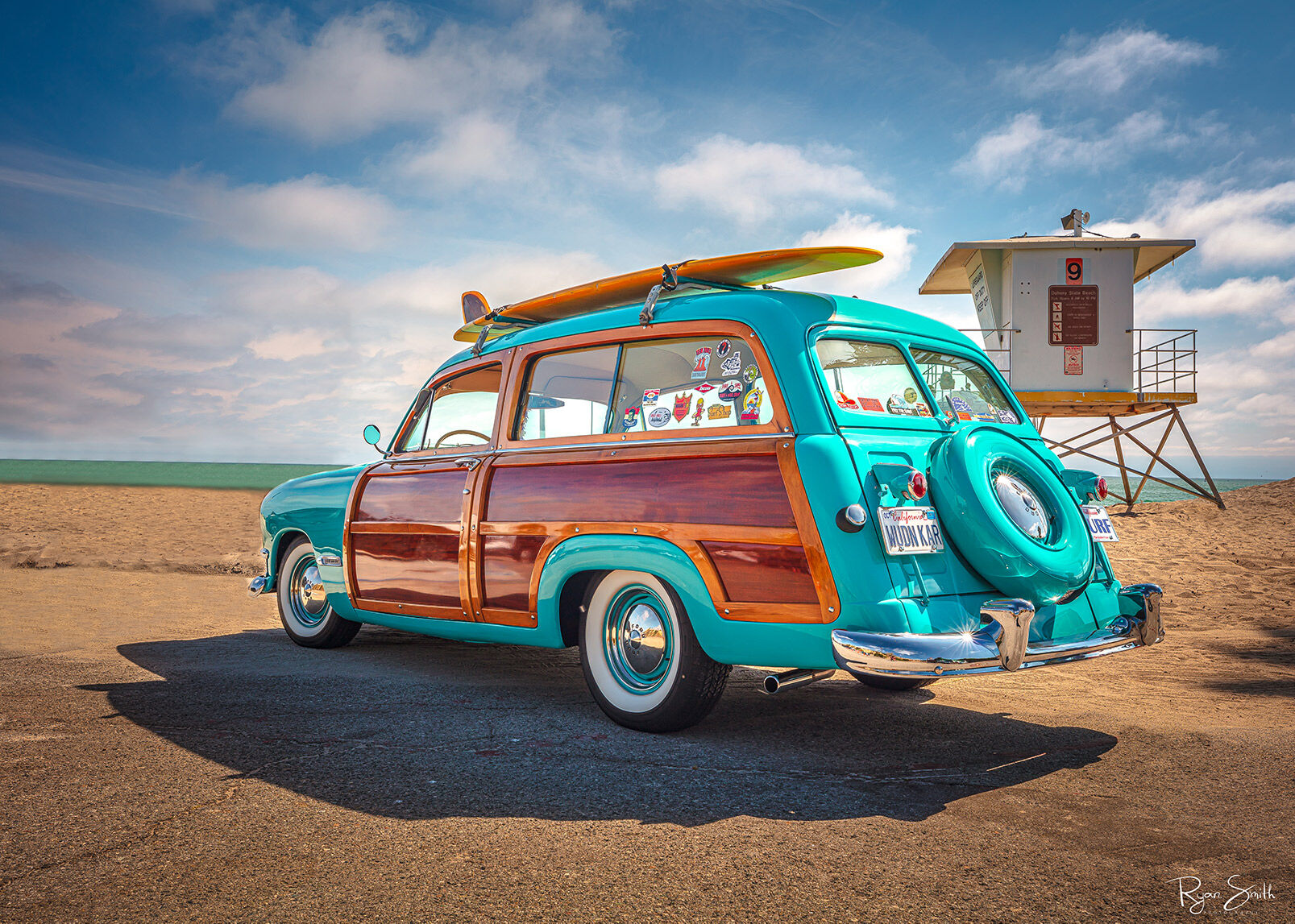 ---
6) Visit Ryan Smith Fine Art at Barrett Jackson
Use your time between auctions wisely and browse the Ryan Smith Fine Art Collection!! Ryan Smith developed a love for outdoor landscape photography at a young age and has since branched out into other genres of photography work. One of his specialties is creating beautiful, one-of-a-kind photos of rare, vintage, and otherwise outstanding cars staged in jaw dropping locations. The Ryan Smith Fine Art Gallery is a premier attraction for car lovers and photography enthusiasts alike.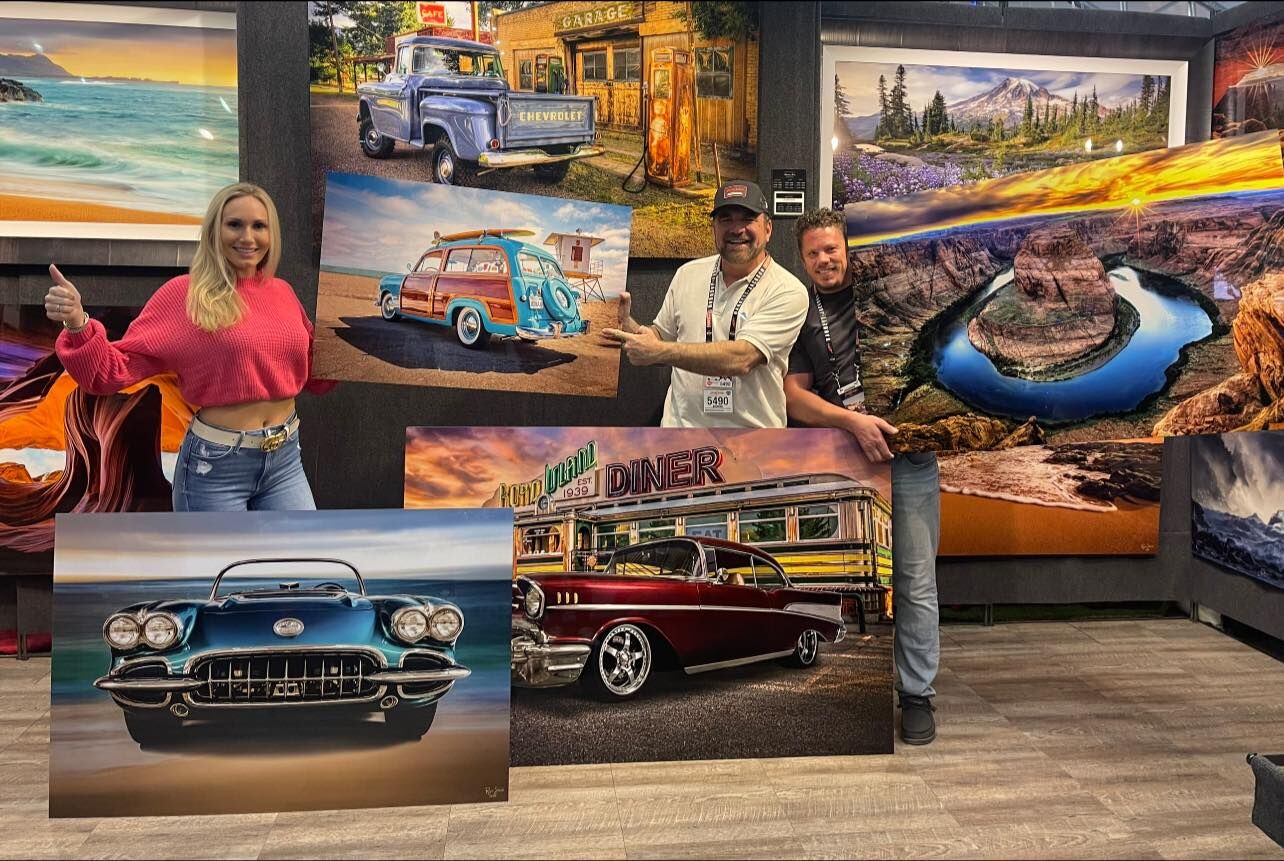 ---
7) Enjoy Scottsdale, Arizona
Outside of the events, attractions, and exciting car activities at the Barrett Jackson Car Auction, there is much to love about Scottsdale, Arizona. While it may seem like just another desert city east of Phoenix, Scottsdale has a lot to offer. In addition to several unique hotels and fine-dining restaurants, you can also take in enchanting natural scenery, and beautiful architectural work. Be sure to taste a few of the local wines and enjoy a craft beer or two at one of the many breweries around town.
The Barrett Jackson Auction is considered the premier event for car lovers, and you can access exclusive insider perks with piece of mind knowing the guaranteed, risk-free ticket packages are always safe from broker and scalper fraud.

The Barrett Jackson Auction is as much about the experience as it is auctioning cars. From the opening night gala to closing night festivities, the entertainment opportunities are endless, and the all-inclusive hospitality and luxury hotel accommodations are just a cherry on top.
---