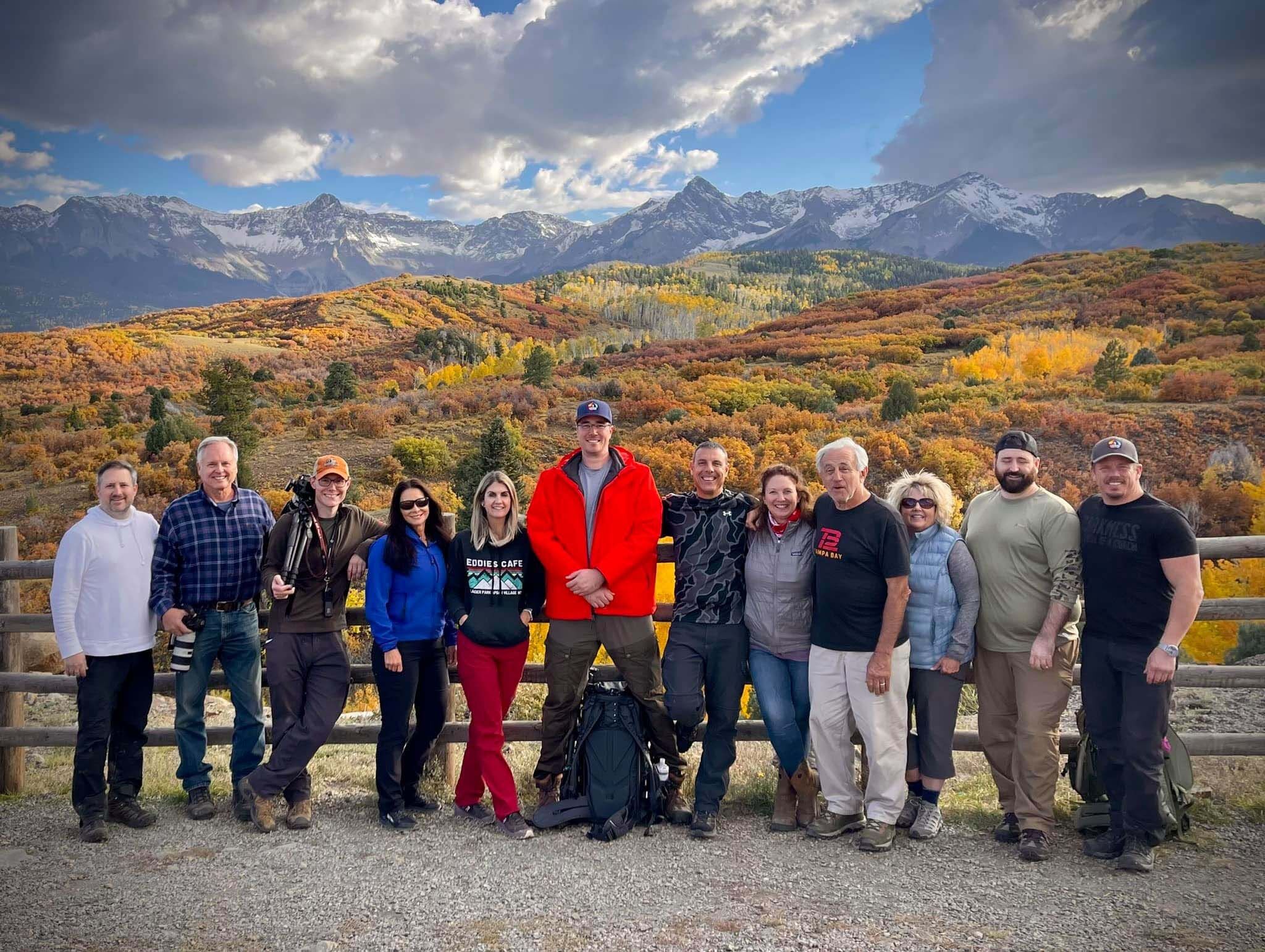 There are many options for those looking to join a photography tour. However, once you've decided to take an in-field photo workshop, it may be difficult to navigate which one is best for you. In order to get the most out of a photography workshop, it's essential to know what you want to accomplish, and this will aid in choosing the photo workshop or tour that is best for you.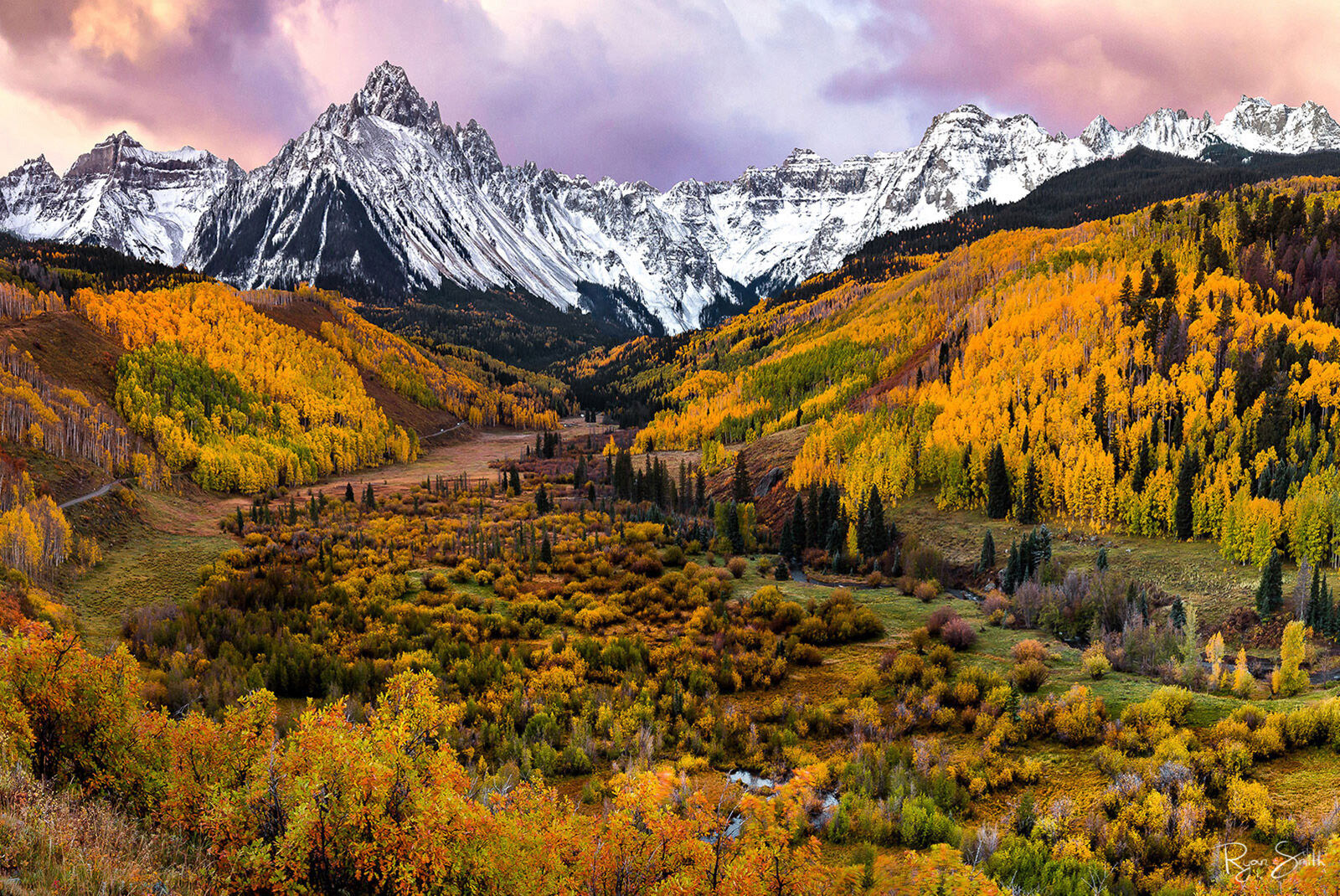 What Do You Expect to Get Out of the Workshop?
Prior to choosing a photography tour or workshop, you must define what you want to get out of the experience. Before rushing to pick up an agenda or searching the internet for the perfect photo workshop, sit down and make a list of what you want to learn and accomplish.
Don't put too much thought into getting all of your settings right, or using the correct terms, you're here to learn after all! Maybe you're a beginner, and photography is fairly new to you....I started out the same way a long time ago. I just wanted to learn the basic concepts of proper exposure, and therefore wasn't even thinking about concepts such as focus stacking, wildlife photo techniques, the art of composition, creative use of blur, or landscape photography camera settings. Photography is a continual learning experience, so don't expect to know it all at once. Focus on what you really want to master, and you will be sure to get the most out of a photography workshop.
Your wish list may look something like this:
Capture a particular location or scene
Improve my photo composition
Learn proper exposure techniques
Photography workshops are typically more in depth than photo tours and can vary in duration from 3-5 days on average, to more than 7-10 days, so it's essential to define how much time you can commit.
Full-on photography classes typically run over several weeks, with each session lasting a couple of hours, often on weeknights to fit into work schedules.
Do You Like the Workshop Leader's Photographs?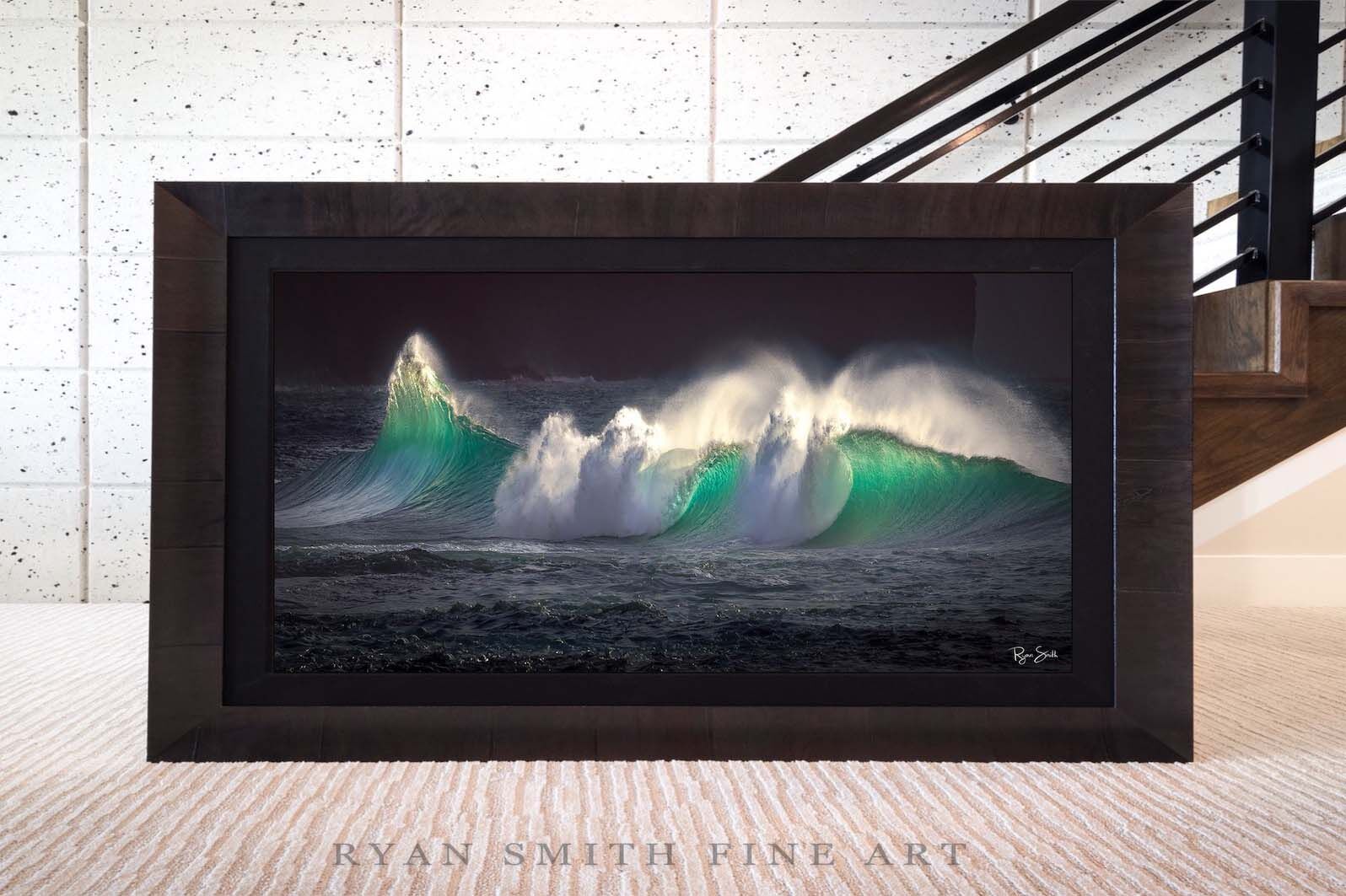 Even if the workshop seems to offer everything you are looking for, it's important to like and admire the leader's work and style. If you aren't drawn to the photographs of the person leading the workshop, it may not be the best choice.
In many cases, the photographer's work draws you to the workshop they've created, or you may be looking for workshops in a certain part of the world, at a certain time of year. Take some extra time and examine the portfolio of the workshop leader.
Is there recent work for your to view?
Do you like the work on display?
Is the work in a genre that is of interest to you? For instance, I'm a landscape and nature photographer, if you love nature and landscape art, it would make sense for you to attend my workshops because I'm predominantly geared toward nature photography.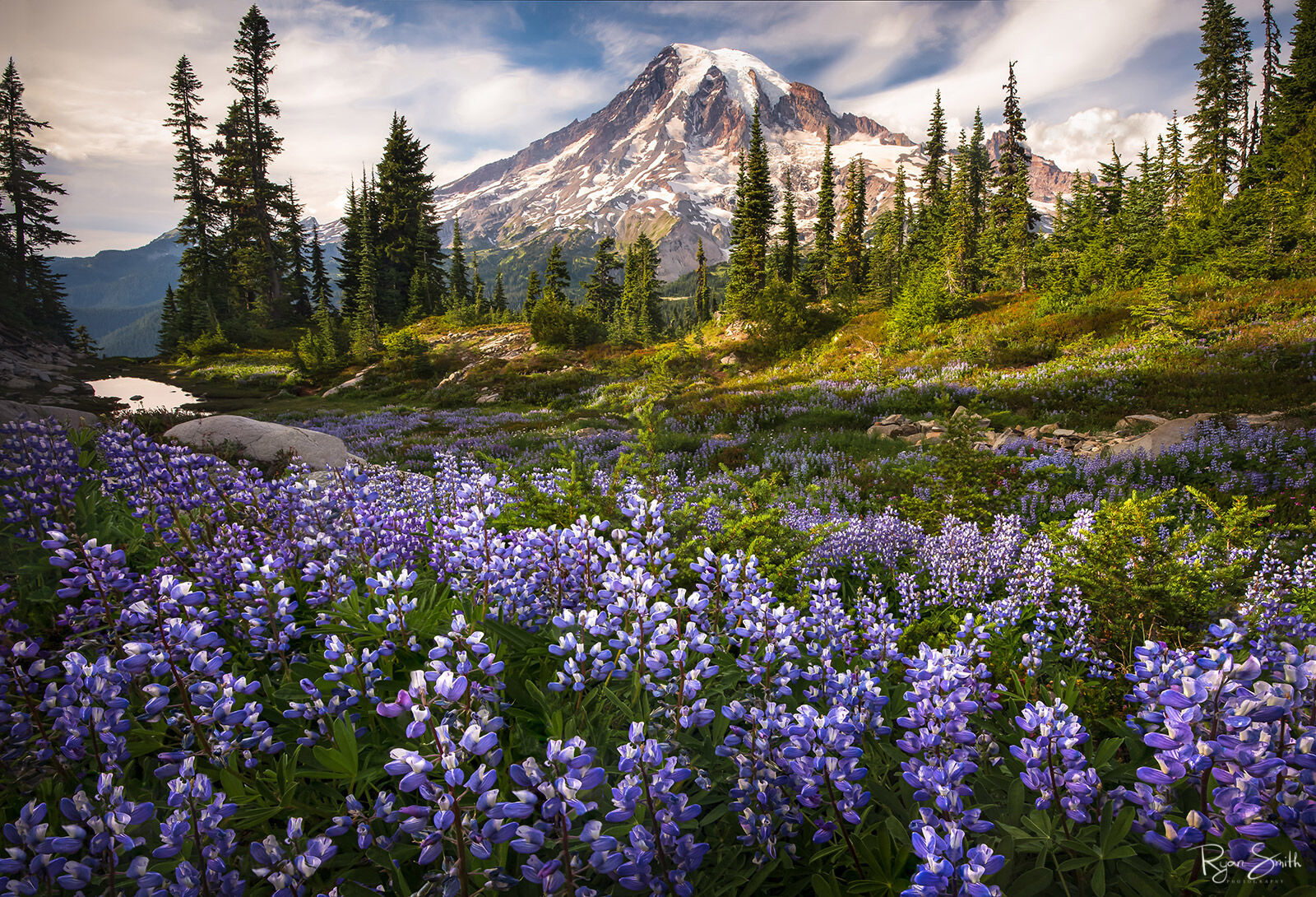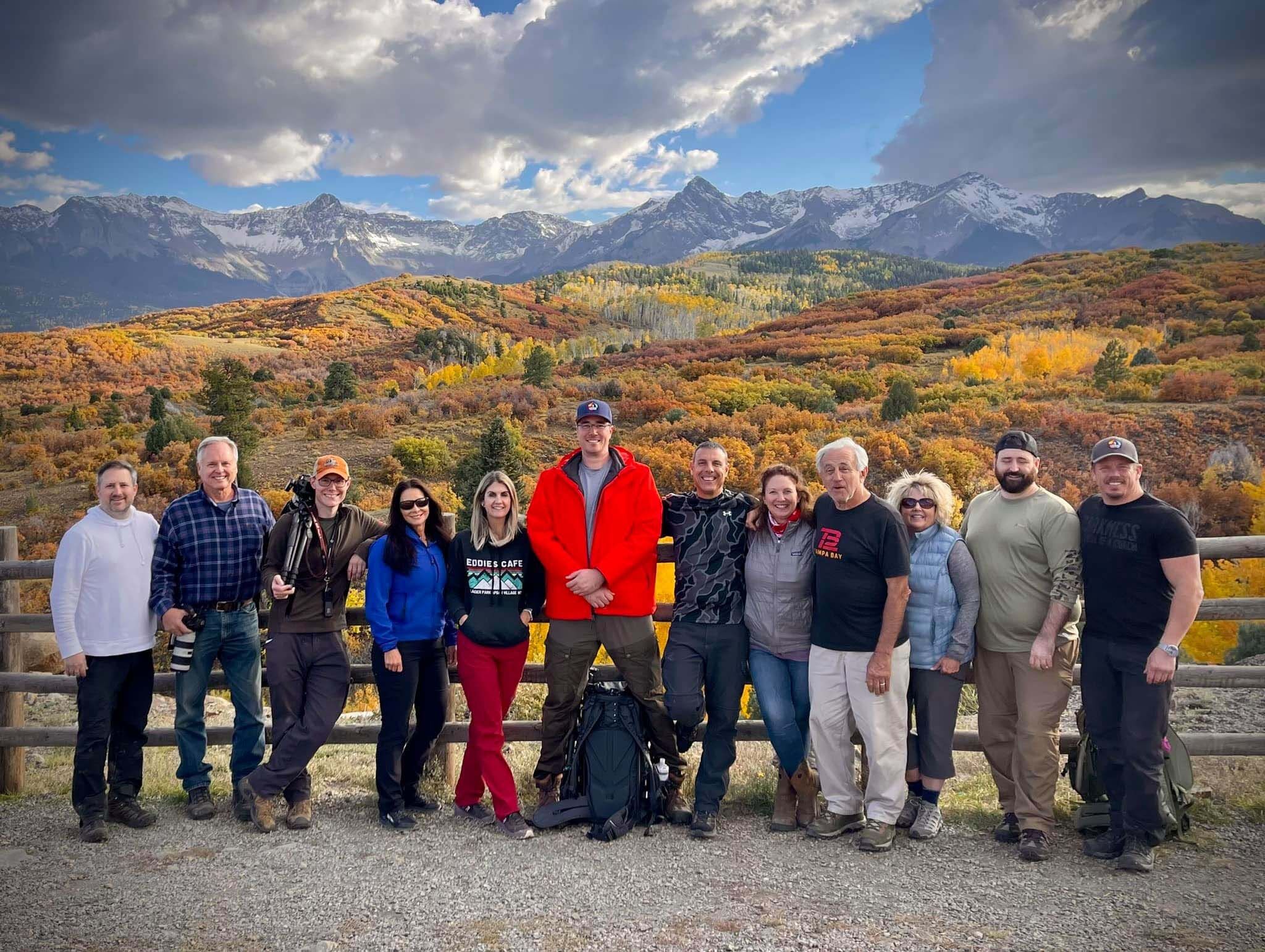 Do You Like the Workshop Leader's Teaching Style?
This is a very important question to ask yourself!! Everyone learns differently, and each teacher explains techniques in their own unique way, so it is essential to choose a leader that teaches in a manner that makes sense to your learning style. Ask yourself, does their approach and communication resonate with me on a deep level? In today's connected world, it is reasonably easy to gauge the personality and teaching style of a workshop leader without ever meeting them in person. Ask the workshop leader or others who have attended a workshop about their teaching style. Many workshop leaders also do other forms of photo education, so it's not difficult to get a feel for how they operate.
Look at the Website Description and What's Included
It's important to read the fine print!! This will aid in determining the true cost of your adventure and accurately weigh the pros and cons when choosing the right photography tour or workshop.
Are accommodations included in the package price?
What level of accommodations come standard in the package, and what costs extra? (i.e. single or double occupancy.
Is transportation included, from airfare to rental cars, or a van/bus.

How Will I Know If One Workshop Stands Above the Rest?
Listen to what others say about their experience with a particular company or workshop leader. A truly great photography workshop will encompass many aspects of artistic excellence and teach you from both a technical and inspirational point of view. That's why I firmly believe ICON workshops stand out above the competition. With endless options out there, why do so many return to my tours again and again? It's the ICON Difference!! With many choices in the industry, I couldn't be more thrilled about the responses from so many who come back for more shared adventures. Other companies book photo tours, ICON Workshops and Tours creates memorable experiences.
Other tour guides assemble photography groups, ICON Workshops and Tours brings together a family of like-minded photographers who support each other.
Other workshops place emphasis on the instructors, ICONS Photo Workshops focuses on the attendees, their goals, and their individual needs.

Others tour operators incentivize loyalty, while ICONS supports choice and earns customer loyalty.

Others may have good photographers as guides, ICONS integrates GREAT photographers who are also highly effective educators – ensuring that each attendee learns, grows, and gets the most out of each opportunity.

Other workshops and tours work to be successful, while at ICON tours and workshops, we strive to add value to our ICON Family.
Come With Me On A New Adventure!!
What a year it's been!!! Having my 2023 tours almost fully sold out, and 2024, 2025 photo workshops on their way is beyond belief! This "side hobby" and part-time outlet has evolved into quite the amazing and meaningful dream. I'm so grateful for all of you!!! I LOVE my ICON family and team of incredible partners! What amazing things we have planned in 2023, 2024, 2025 and beyond! I hope you'll join me on the journey!!!