Travel Photography Workshop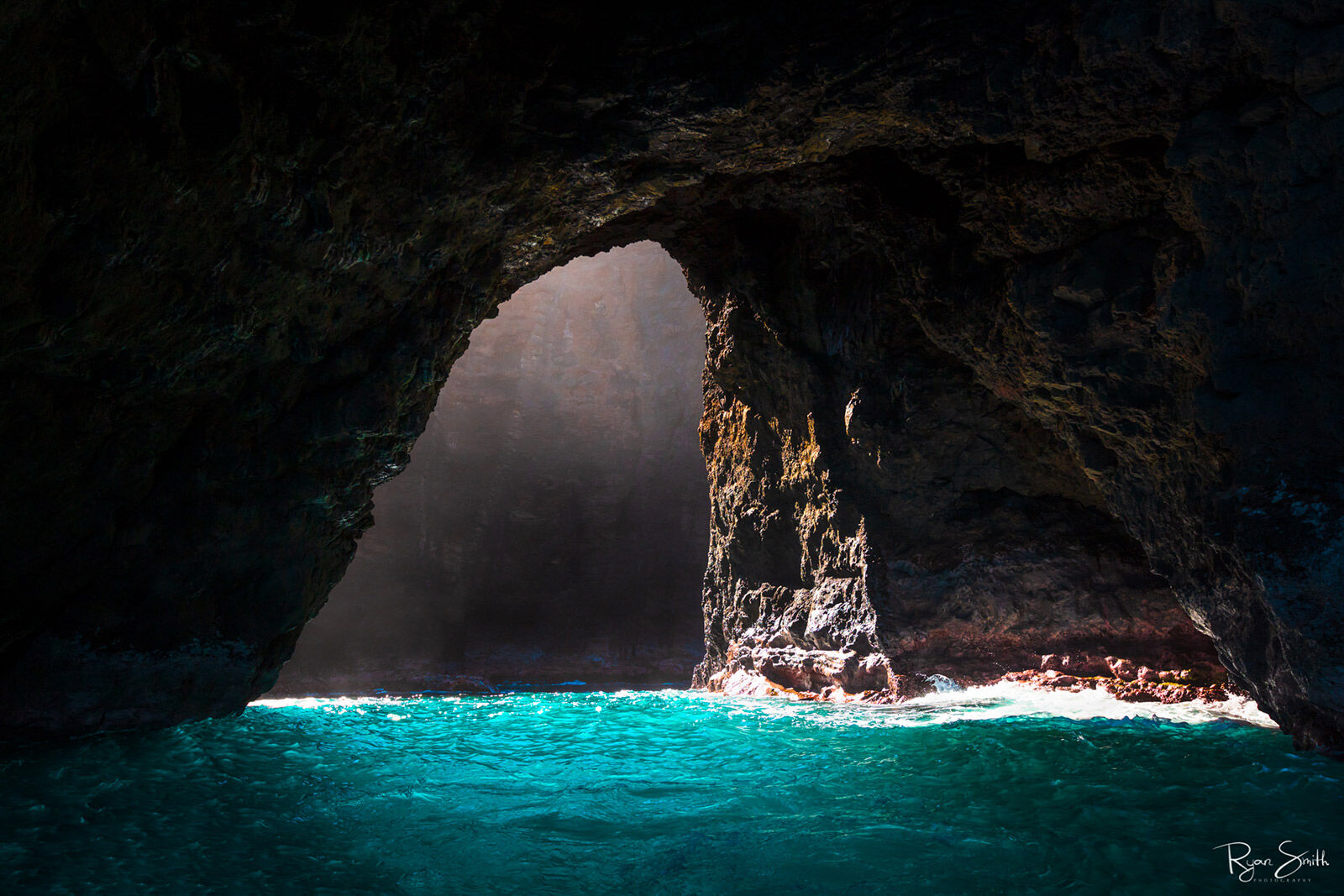 Join Ryan Smith on a world-class travel photography workshop and discover new ways to capture the world around you. This photography workshop with travel helps you discover new techniques while refining your photography skills in unique environments. This unique class helps improve your travel photography today and for years to come. Ryan's love for photography and the world around him helps him capture beautiful moments in time through the unique perspective of his lens. His work has been recognized in several outdoor magazines, and his work is on display in galleries in prestigious collections across the United States. This class will show you insider tips from an industry expert and allow you to perfect your own shots anywhere in the world.

Embark on a journey of discovery with Ryan's travel photography workshop that submerges you in the very essence of the surrounding environment. It offers an in-depth perspective on what an industry professional considers when photographing an unfamiliar landscape. Each workshop highlights the improvement of your travel photography skills, transporting you to awe-inspiring locations that provide picture-perfect opportunities. Some of these locations may be uncharted territories for Ryan, while others are tried-and-true sites where he's captured his past award-winning snapshots. These distinctive travel photography workshops give participants hands-on experience, direct tutelage from a seasoned expert, and a chance to discover fresh locations in the company of fellow photography aficionados.

Ryan is an experienced corporate trainer and a professional photographer. By combining these two skillsets, Ryan is able to share his expertise in photography workshops at unique destinations across the world. Ryan works directly with every workshop member to understand their goals, help them improve their photography today, and give them the skills to continue improving their photography as they travel to beautiful destinations in the future.

Ryan's photography workshop with travel helps bring a unique approach to your shots in an exciting creative environment. Ryan devotes an exceptional level of attention to every workshop attendee to ensure every guest has an enjoyable experience where they walk away satisfied and ready to capture the beauty of any destination.


Come join Ryan, make some new friends, and capture beautiful moments from some of the world's most picturesque destinations. Sign up today!