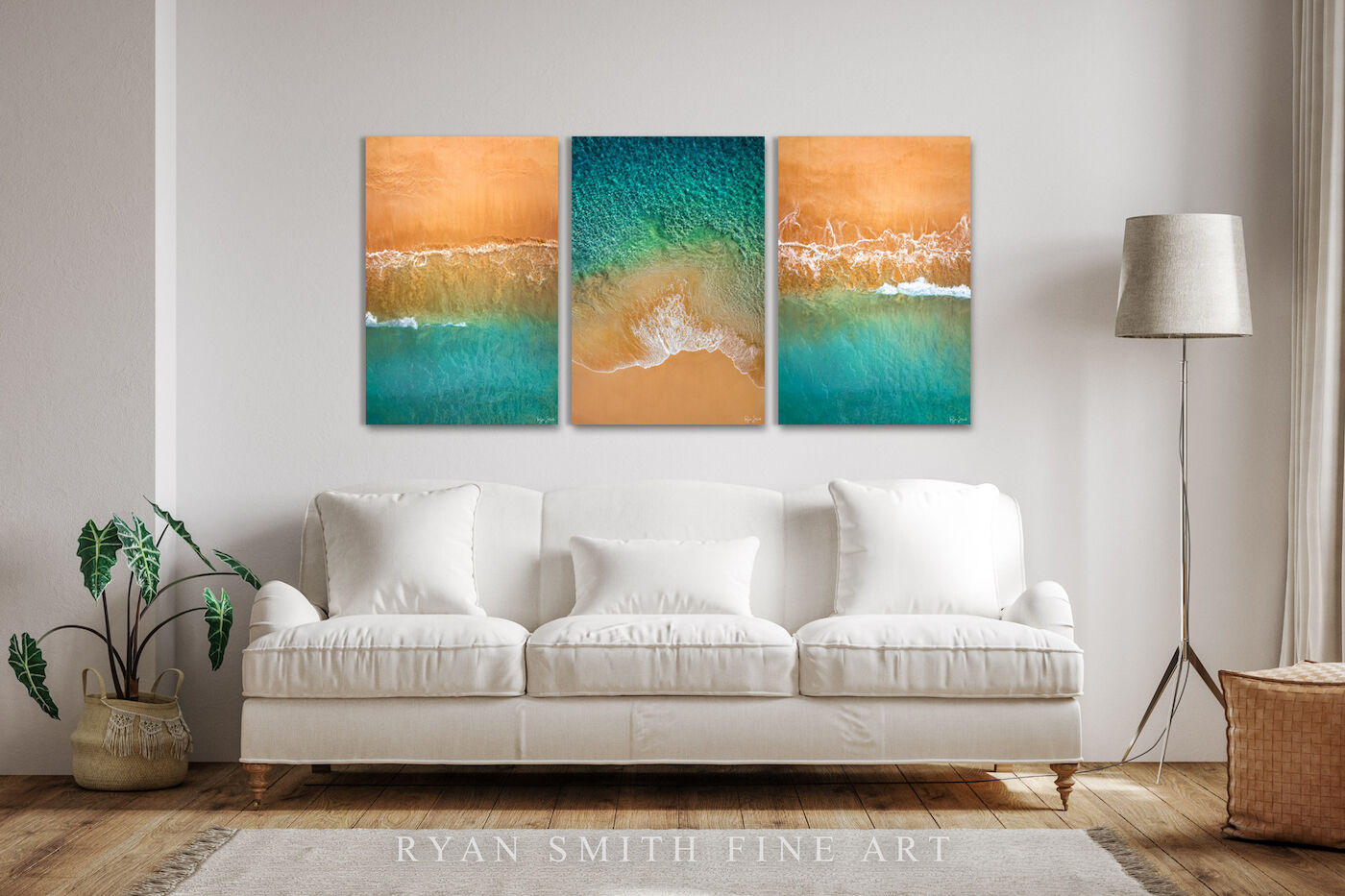 Aerial Beach and Ocean Photos
Beach landscapes, sand, and vibrant clear blue green water …it's everything you want from any tropical paradise, Hawaiian art, and then some. This clean and simple photography style features bright colors that add an energetic pop to your space. This stunning aerial perspective of the warm sands, beach and pastel hues of crystal clear Ocean waters and Beach Waves is a perfect mood enhancer for any space.

From aquamarine waters to vibrant sandy beaches , select the perfect print for your home! You can explore all of our Aerial Beach prints as well as Fine Art Prints captured in the Hawaiian Islands including Maui and Kauai!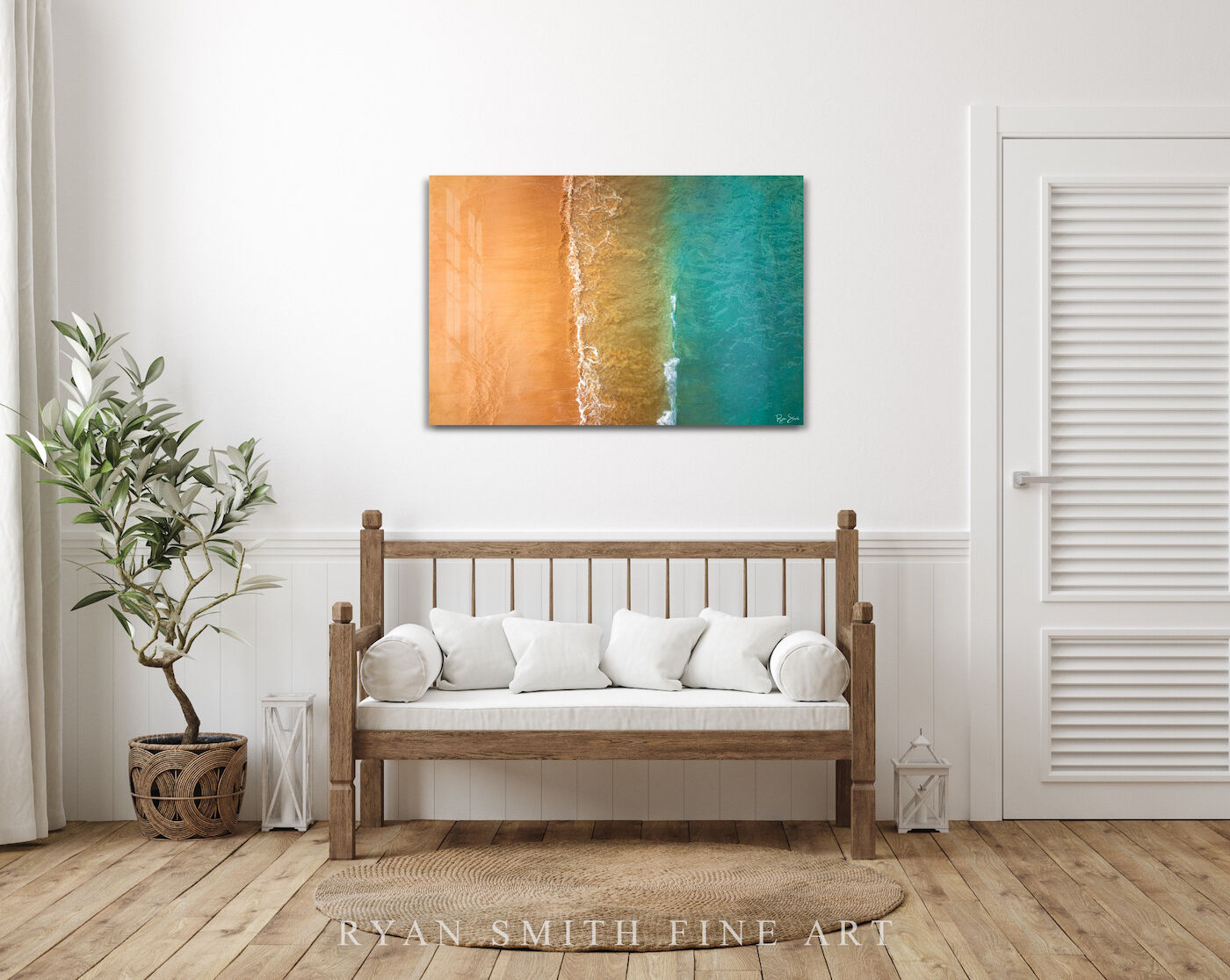 How do beach scenes lift mood?
Sunshine is a natural mood enhancer, whether outside the window or in a photographic print. Beaches have a special place in my heart and are one of my favorite locations to capture Fine Art photography images


Good interior design is about invoking and elevating positive moods, whether calming or relaxation, comfort, happiness, pride, or even romance. How we feel in our home or place of work influences our overall emotional well-being and also our physical health.

What's more, having a feeling of influence over our physical environment including our interior spaces, brings about further benefits to well-being. We feel we can make a space our own and be ourselves in that space. 

The importance of décor for well being shouldn't be underestimated.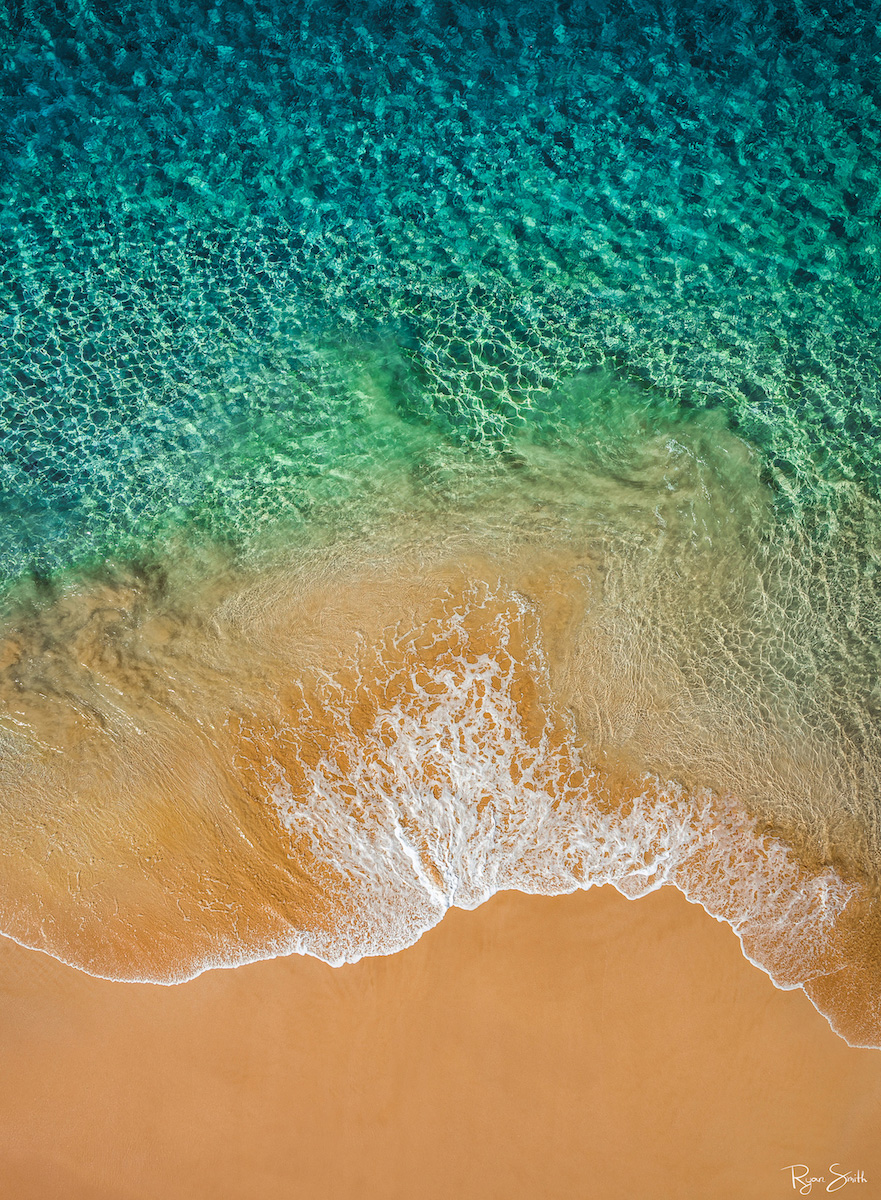 Warm Sands and Healing Waters of the Ocean
Our home, office, or other interior space has a vital contribution to make for elevating our human well being. This positive contribution is particularly the case in the home, where comfort and a sense of security are essential. But well being focused art décor is also beneficial for businesses, where workspace benefit from being positive environments for both customers and staff alike. 

Effective interior design schemes lift mood. They make the best use of textures, color, light, tone and uplifting visual themes. Beach prints of the summer sun by the sea include all of these qualities as you can see captured within each Ocean Art Piece. Large Ocean Wall Art 

Coupled with the happy memories we all associate with the seaside, beach scenes become a fantastic decorative addition to just about any type of interior. Whether your shopping to select Photography for Business Interiors or Photography for the Home, Bring Summer to Your Interiors with These Sunny Beach Prints!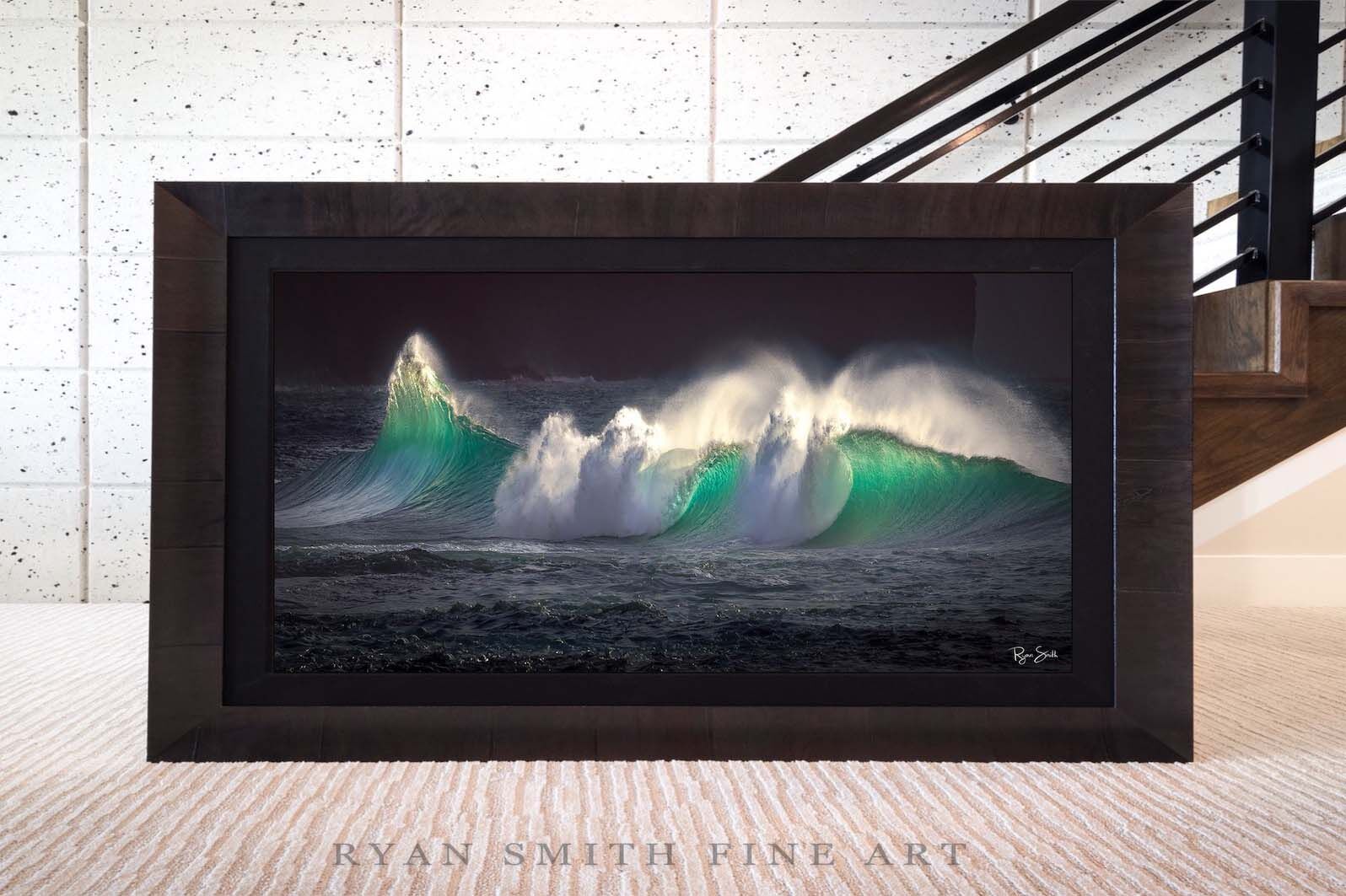 Visual Memories of the Ocean
We all have happy childhood memories of summer holidays by the ocean . Just the thought of the hot soft sand, sounds of the ocean and the cooling surf is enough to bring smiles to our faces and relaxing recollections. And this is why a popular theme for wall art is beach prints. Wave Photography Art Prints and Ocean Art can beautify your home in a way that transports you to beautiful scenery instantly.

Attractive beach prints of sun-kissed sands, appealing blue waters, and calming waves can look good in a residential living room or a small corporate office, and many more places besides.


Aerial beach and Ocean Prints


Some of my favorite photographs of beaches were taken from an elevated aerial perspective, producing these beautiful aerial beach prints you see highlighted here. Photo Wall Art and Aerial-style photos and aerial art pieces provide an expansive view which can be a fantastic way to increase the sense of spaciousness in smaller interiors.