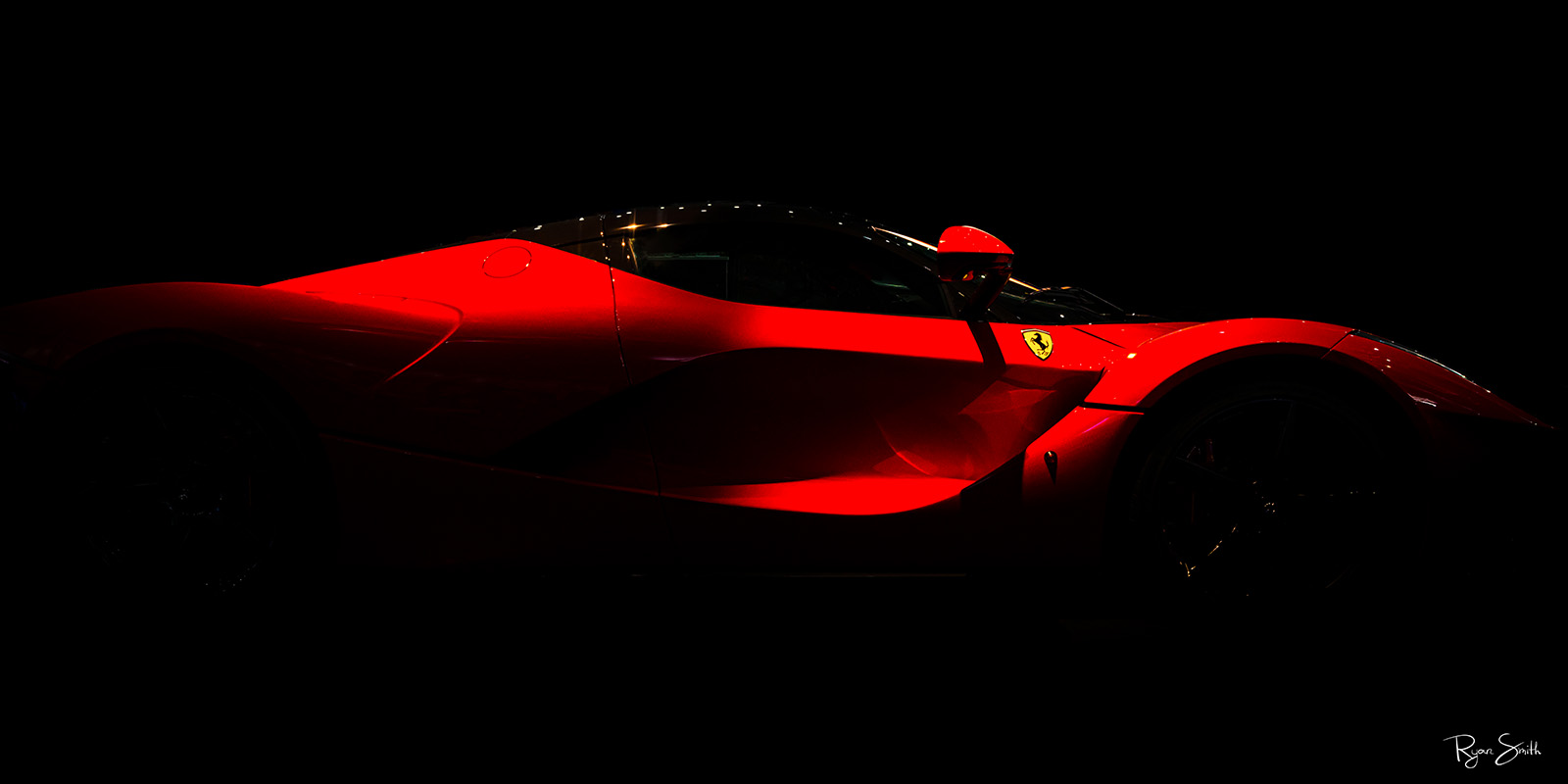 History of Ferrari
The Ferrari legacy is a tale that resonates with the symphony of speed, elegance, and relentless pursuit of excellence. The story begins in 1929 when Enzo Ferrari founded Scuderia Ferrari, a motorsports team focused on crafting and racing winning machines. This set the stage for the birth of Ferrari as an independent manufacturer, marking the inception of a brand destined for greatness. The Ferrari 125 S roadster was their first road car, manufactured in 1947.


The Story of Enzo Ferrari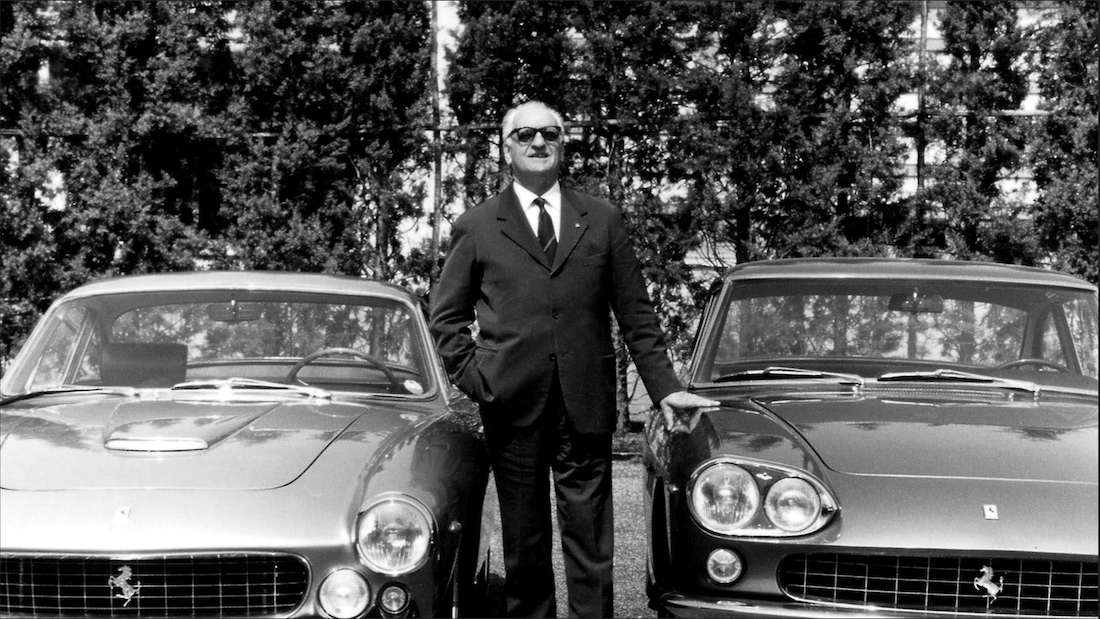 Enzo Ferrari, the maestro behind the iconic brand, was not merely an automotive engineer; he was a visionary orchestrating dreams on wheels. Born in 1898, Enzo's passion for racing cars led him to establish Scuderia Ferrari, a move that laid the foundation for the brand's ascent to automotive greatness. His relentless pursuit of speed and uncompromising commitment to quality shaped Ferrari into the symbol of excellence it is today.
Iconic Ferrari Models
The Ferrari lineup reads like a gallery of automotive masterpieces, each model a brushstroke on the canvas of automotive history.

The Ferrari F40, an icon of the '80s, exudes raw power and aerodynamic finesse.


The Ferrari Dino 246, named in honor of Enzo Ferrari's son, captivates with its sleek design.

The Ferrari 250 GTO, a rare beauty, remains one of the most sought-after and valuable cars globally.

The Ferrari 308 GTS, popularized by Magnum, P.I., combines style with performance.

The Ferrari 365 GTB, known as the Daytona, is a testament to Ferrari's GT prowess.

The Ferrari Enzo, named after the founder himself, is a hypercar that redefined performance.

The Ferrari 288 GTO, the first of the GTO series, is a collector's gem.

The Ferrari Testarossa, with its iconic side strakes, captured the hearts of '80s enthusiasts.
And, LaFerrari, the pinnacle of Ferrari's engineering brilliance, fuses a V12 engine with an electric motor, creating an unparalleled hypercar.



La Ferrari

In the world of Ferrari, LaFerrari stands as the epitome of automotive ingenuity. It represents the culmination of decades of engineering prowess, a hybrid hypercar that seamlessly blends performance and sustainability. LaFerrari is not just a car; it's a testament to Ferrari's commitment to pushing boundaries, combining a V12 engine with an electric motor to deliver an unprecedented driving experience. This hypercar is more than a vehicle; it's a statement, a celebration of Ferrari's unwavering dedication to innovation.
Scuderia Ferrari in Las Vegas and F1 History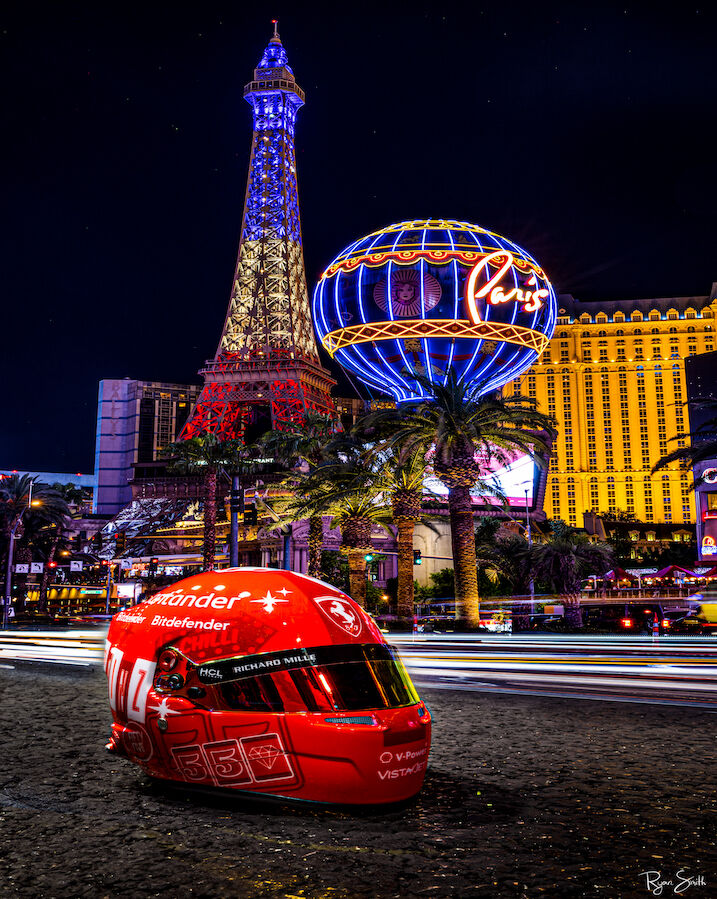 The marriage of Ferrari with the glitz and glamor of Las Vegas is a natural fusion. The city, synonymous with opulence, perfectly aligns with the spirit of Ferrari. Moreover, Ferrari's rich history in Formula 1 adds another layer to its story. The Formula 1 circuits bear witness to Ferrari's dominance, victories, and iconic moments, making it an integral part of F1 history. Scuderia Ferrari S.p.A. is the racing division of luxury Italian auto manufacturer Ferrari and the racing team that competes in Formula One racing. The team is also known by the nickname "The PrancingHorse", in reference to their logo
Enjoy the most up to date Formua 1 information including this year's Team members and news for Scuderia Ferrari!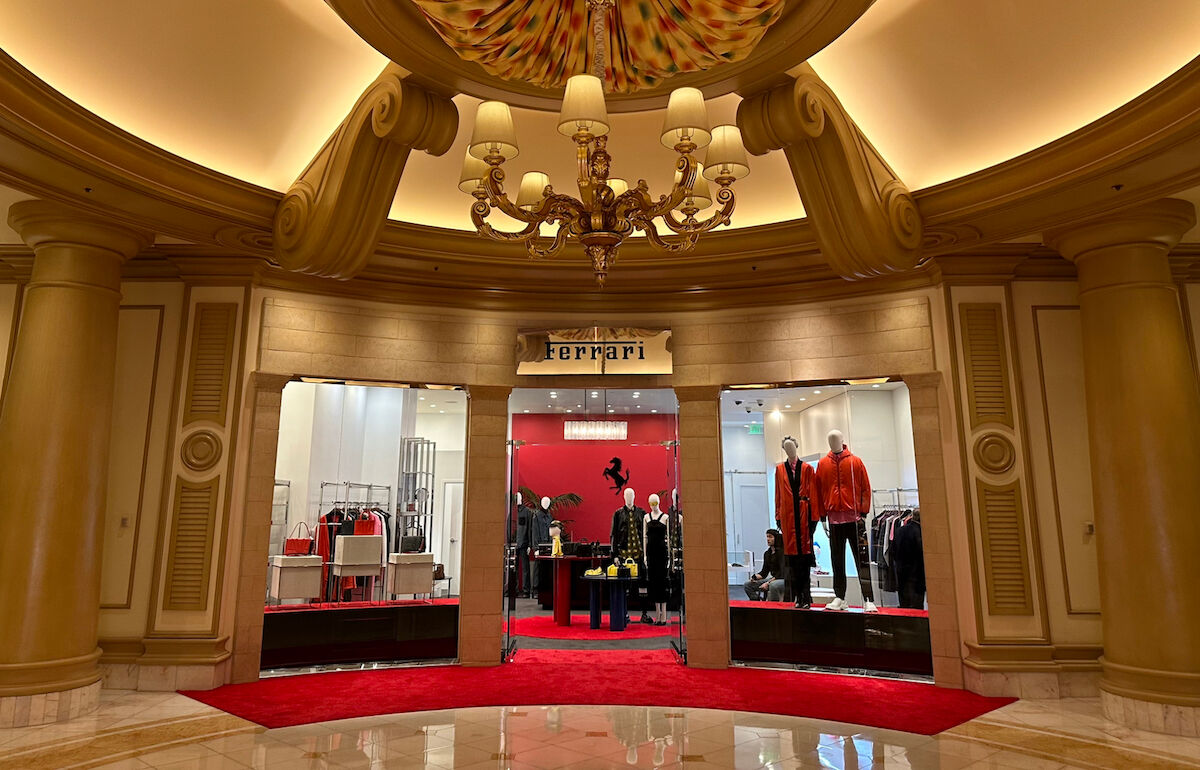 FERRARI POP-UP BOUTIQUE

AT THE BELLAGIO
Dive into the world of speed and style! Join us at the Ferrari Pop-Up Boutique for an exclusive showcase of elegance and innovation. Limited-time experience, don't miss the chance to witness automotive excellence in every detail.

TO CELEBRATE THE COLLECTION DESIGNED BY
CREATIVE DIRECTOR ROCCO IANNONE
AND A SELECTION OF FERRARI COLLECTIBLES
A WELCOME DRINK AWAITS YOU EVERY DAY
FROM 4PM TO 6PM
BELLAGIO HOTEL
LOCATED IN THE PROMENADE SHOPS
BETWEEN THE BELLAGIO GALLERY OF FINE ART AND THE MAIN TOWER GUEST ELEVATORS
3600 S. LAS VEGAS BLVD
LAS VEGAS, NV 89109
FROM MONDAY, 13TH NOVEMBER 2023
TO MONDAY, 2OTH NOVEMBER 2023
OPENING HOURS
10AM - 7PM
@ferraristyle
#Ferraristyle
FERRARI THE MOVIE
Movie is set to hit screens soon on Christmas Day! This cinematic masterpiece promises to transport audiences into the heart of Ferrari's storied legacy, capturing the essence of speed, innovation, and passion that defines this iconic brand. Adam Driver and Penélope Cruz star in the biopic about Enzo Ferrari's marital problems and the pivotal race that could save his bankrupt car company later turning it into what it is today! From the sleek curves of classic models to the cutting-edge technology of modern race cars, the film is a journey through time, celebrating the indomitable spirit of the Prancing Horse.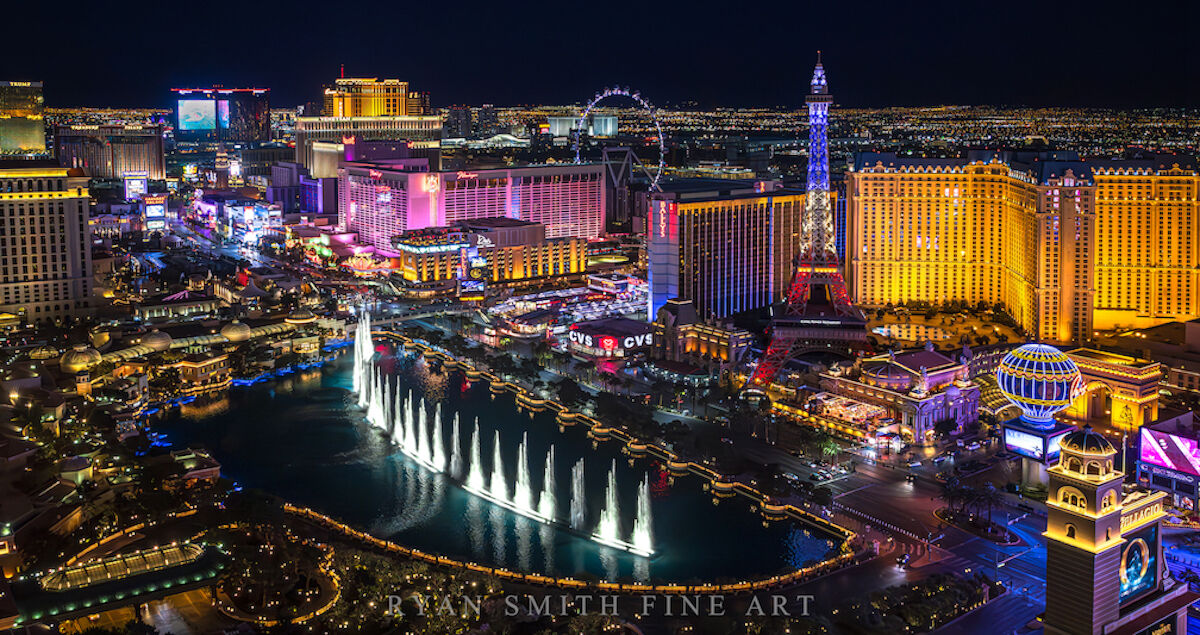 Who is Enzo Ferrari
Enzo Ferrari, born in 1898, is the visionary founder of Ferrari. From an early age, Ferrari exhibited a profound passion for racing, a passion that would go on to shape the trajectory of automotive history. In 1929, he founded Scuderia Ferrari, initially as a racing team, laying the foundation for the Prancing Horse's legendary journey.

Known as the "Commendatore," Enzo Ferrari's unwavering commitment to excellence and his relentless pursuit of speed catapulted Ferrari to become synonymous with luxury, performance, and innovation. His legacy extends beyond the cars bearing his name; it's a testament to a man who dared to dream, transforming a small racing team into a global symbol of automotive prowess and elegance. Enzo Ferrari passed away in 1988, leaving behind an enduring legacy that continues to inspire automotive enthusiasts and racing aficionados worldwide.

What Makes Ferrari Special
What sets Ferrari apart and makes it truly special is encapsulated in the emblem of the Prancing Horse. This symbolizes not just a luxury automobile but an exclusive lifestyle marked by unparalleled performance, quality, and innovation. Ferrari's uniqueness lies in its foundation, built upon decades of sporting triumphs and a design philosophy that marries cutting-edge technology with driving pleasure.

Each Ferrari model is a masterpiece, meticulously crafted to embody a perfect blend of speed, elegance, and engineering excellence. The brand's prestige extends beyond the racetrack, permeating the cultural fabric as a symbol of status and sophistication.

Ferrari is not merely a car; it's a symbol of automotive artistry that resonates globally, symbolizing a legacy of craftsmanship and a commitment to pushing the boundaries of what's possible on the road.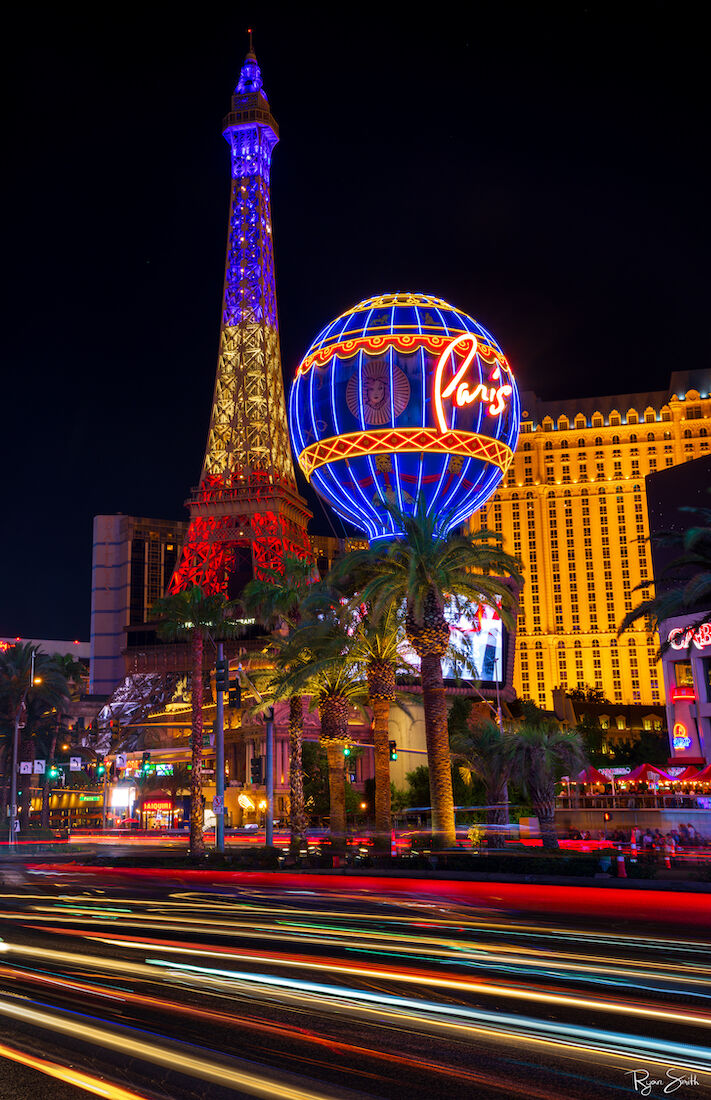 Fine Art Meets Ferrari
Beyond the roar of engines and the thrill of racing, Ferrari's allure extends into the realm of fine art. "La Ferrari" by Ryan Smith, a renowned artist capturing the essence of this iconic car, is a visual feast. This fine art piece, available at Ryan Smith Fine Art, encapsulates the beauty, speed, and sophisti

cation of Ferrari. Smith's work is a testament to the fact that Ferrari is not just a car brand; it's a cultural icon inspiring artists to immortalize its essence on canvas.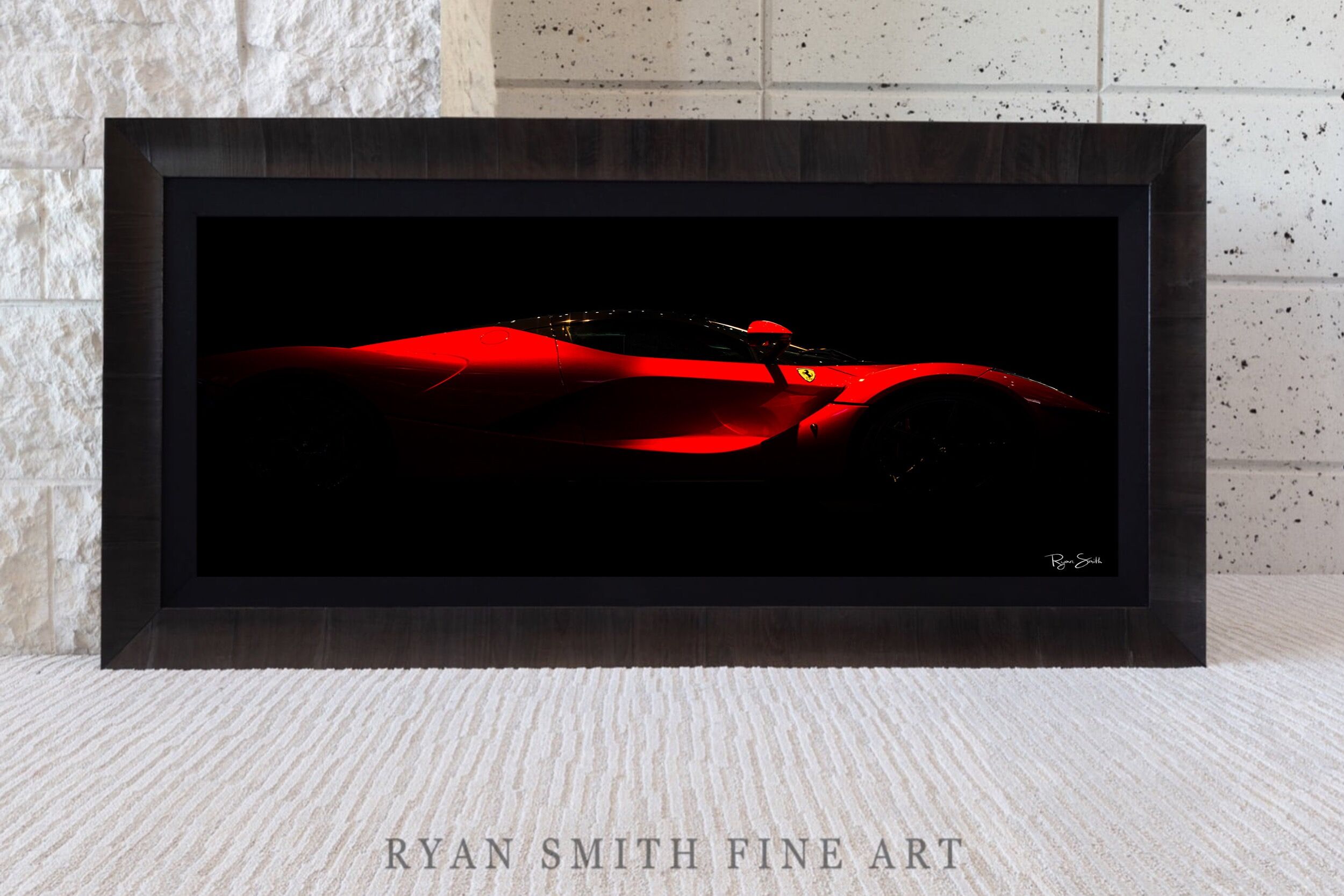 Italian Roma Framed Signature Series Acrylic Prints

The Roma Framed Signature Series Acrylic Prints are the same product produced in the Signature Series, with the addition of an external frame created from handmade Italian Roma Moulding. "Made in Italy" is, above all, a commitment to those who buy the product. "Made in Italy" stands for quality design, sophistication, development, and research. It's attention to detail, precision, and perfection. "Made in Italy" is excellence.


Why People Want to Buy Ferrari Themed Art
Art has a magnetic pull that transcends the boundaries of time and culture. Many people acquire artwork driven by an emotional and artistic response. The connection they feel with a piece, the emotions it evokes, and the strong bond created are reasons enough to invest in art. Collectors purchase art that speaks to them, creating a visual expression of what they find meaningful.

In conclusion, Ferrari is not just a car; it's a masterpiece that transcends the roads and racetracks. From Enzo Ferrari's visionary beginnings to the fine art capturing the essence of LaFerrari, the brand's journey is a fusion of speed, innovation, and timeless beauty. Ferrari continues to inspire, not just on asphalt, but also on canvas, reflecting a cultural phenomenon that goes beyond the automotive world.