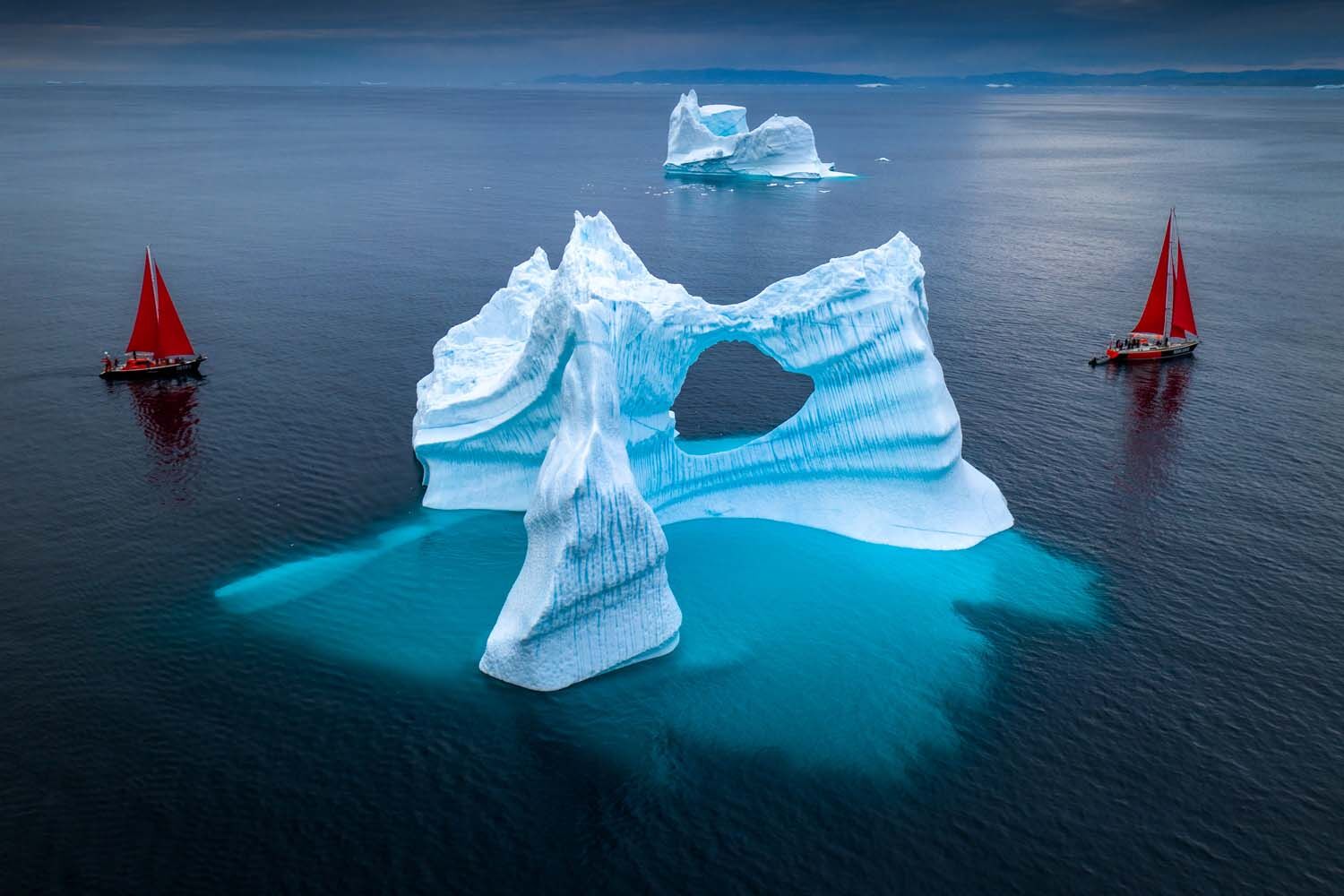 Join Ryan Smith and the man, the myth, the legend, Iurie Belegurschi, on an unforgettable adventure in one of the world's most photogenic locations. This is a unique opportunity as Iurie rarely leads tours personally nowadays as he is busy running Iceland Photo Tours along with his other business ventures.



When: July 18-23 2024

SOLD OUT

50% Deposit at Time of Booking
Includes 5 nights double-occupancy lodging (single occupancy is available for an additional $1000), all transportation throughout the workshop, breakfast and dinner each day!!
The mystical landscape of Greenland is home to towering icescapes, quaint villages, marine wildlife, and some of the planet's most pristine icebergs. Join us on this 6-day, adventure of a lifetime as we photograph the frozen landscapes in one of the most mysterious locations on the planet aboard Iconic Red Sailboats!! Two sailboats allow for strategic placement and breathtaking photographic compositions amongst the towering icebergs. Sailing in the evening, and overnight hours, allows us to take advantage of the pristine icebergs set aglow by the golden midnight sun. Evenings are the optimal time for whale watching, and oftentimes they can be seen swimming right next to the sailboats!!
July is a truly a special time to photograph Greenland. The days are long, and you will be mesmerized be a natural phenomenon called "Midnight Sun," where sunlight remains visible throughout the night creating incredibly long, glowing sunsets. Be prepared to stay until the wee hours of the morning photographing the red sailboats amongst pristine icebergs in soft arctic light!!
Greenland is truly a photographer's paradise of epic proportions, and under the tutelage and guidance of two world renowned, professional photographers, you definitely don't want to miss out on this adventure of a lifetime!!
Six days and five glorious nights in Greenland await, so don't delay, space is very limited!!

&t=23s


Disko Bay, on Greenland's West Coast will be our home base for the duration of this photography workshop. Out on the Icefjord, the water is calm and there are virtually no waves, so spotting wildlife and capturing incredible reflections will be well within our grasp. Lucky for us, humpback whales and seals regularly visit Disko Bay!!

Our nights will be spent at a 4-star hotel within walking distance of the quaint village of Ilulissat. Be sure to visit during free time and learn about the Inuit Culture of Greenland. Ilulissat is known for it's colorful houses, dog sledges, museums, fish markets, and hospitable locals.

The isolated villages of Greenland are not connected by highways or motorways, here, the sea is king. Because of this, we will charter a private boat for the entirety of the adventure allowing us to visit several Greenlandic settlements, including Qasigiannguit, Aasiaat, and Oqaatsut.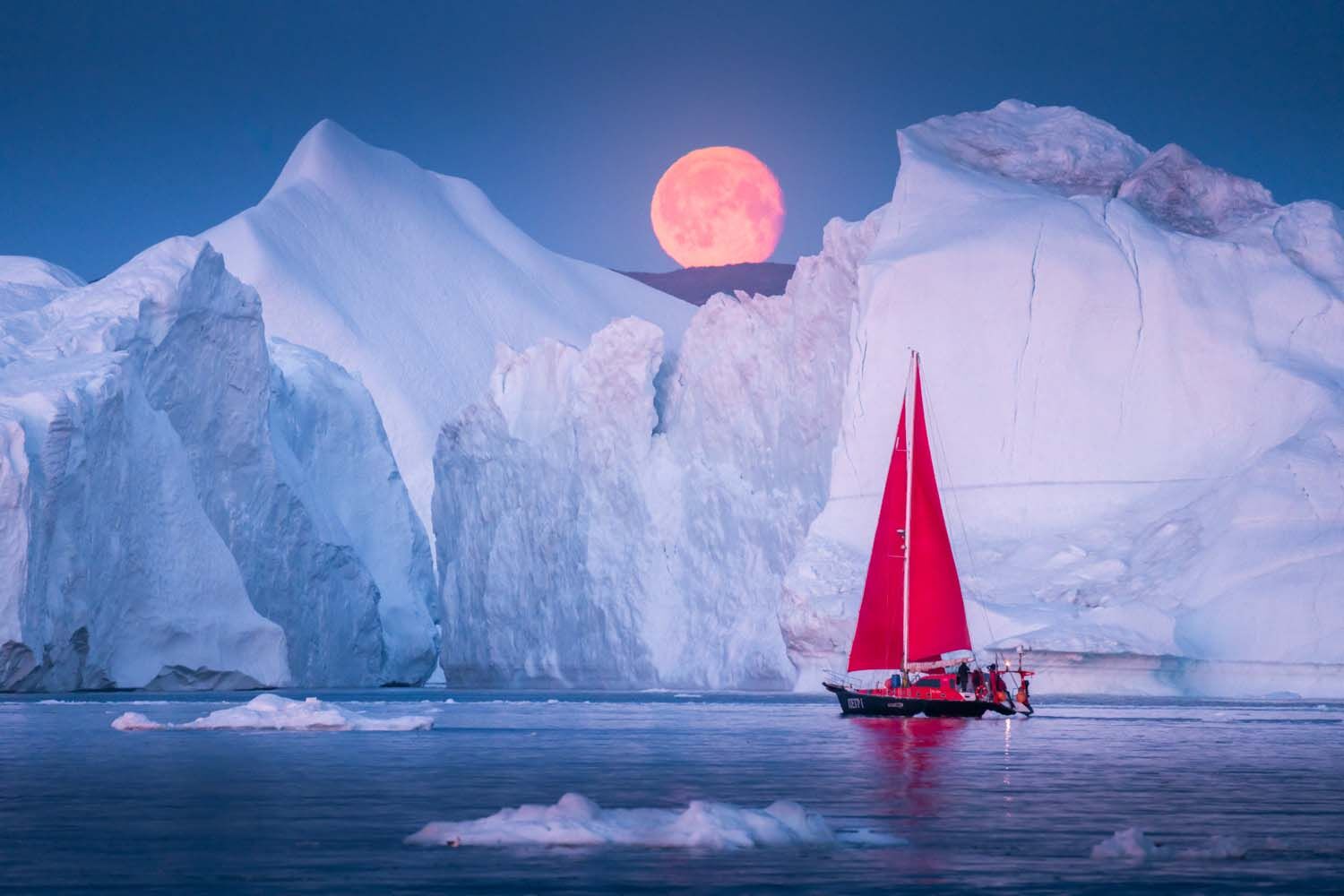 Much of our travel and photography around Ilulissat's Icefjord will be done at night when the midnight sun offers optimal light and conditions are unlike anything you have ever witnessed!! More often than not, we will begin our sessions late in the evening and continue through the night, chasing the best light and most spectacular scenes. With the sun low on the horizon, light becomes more saturated creating deep icy blues and a sky tinged in fiery reds. This magical light lasts between 2 to 4 hours, so we will make the most of it by cruising each evening.

This photography workshop is suitable for all levels of experience and ability. Our savvy captain is accustomed to working with photographers and knows the area well. He has an uncanny knack for sussing out great spots from behind the wheel. Please note that the itinerary will be kept flexible to allow for changing weather conditions.
Sample Itinerary
July 18 (Arrival): We recommend you booking a flight which arrives in Ilulissat around 1PM, and definitely prior to 5PM. Our Arctic hotel provides an airport shuttle, and you will need to provide us with your inbound flight itinerary. After getting to know each other over a group dinner, we board our vessel and depart to the Icefjord. You will be mesmerized by some of the grandest icebergs in the world tonight!! The mystical glow of Midnight Sun usually lasts around 2-3 hours, and the sun slightly kissing the horizon creates breathtaking colors. We will spend these magical hours cruising around the Fjord, photographing our Red Sailboats amongst the towering icescapes. Our cruise will conclude around 2-3AM in the morning, and you will have a bit of rest time before breakfast.
July 19 (Kangia, Qasigiannguit, Ilimanaq, Ilulissat): Following our first night of incredible conditions there are sure to be plenty of questions on everyone's mind, so after breakfast we will have a post-processing and image review session with our expert photography guides. A much needed rest break will definitely be in order, so plan for a leisurely afternoon. After dinner, we once again sail out into the Icefjord. An earlier start allows time to visit several small settlements to the south, including Kangia, Qasigiannguit, and/or Ilimanaq. Greenlandic settlements tend be colorful, and dotted with colonial buildings full of character. On the journey back to Ilulissat, we hunt for open-water icebergs, which come in a staggering variety of shapes and sizes. We will spend plenty of time under the midnight sun photographing these natural masterpieces which often take on the form of castles, arches and towers. The expedition will arrive back in Ilulissat between 2-3AM in the morning.

July 20 (Oqaatsut, Rodebay, Sermermiut): Following another late night, we take a short rest break before grabbing a quick lunch and hopping aboard our boat for an excursion to either Oqaatsut or Rodebay. Rodebay is a small settlement to the north of Ilulissat, with just under fifty inhabitants. Despite the small population, Rodebay boasts a church, shop and a school! We are treated to a delicious dinner this evening in a small restaurant with a big history known as "Whalehunter's Pub." After dinner, we head back to Ilulissat and begin a night hike to Sermermiut and the nearby Sermeq Kujalleq Glacier where all of the Disko Bay icebergs begin their journey. The path up is straightforward, fitted with wooden paving for the majority, and takes around an hour to complete with striking views and plenty of photo ops along the way.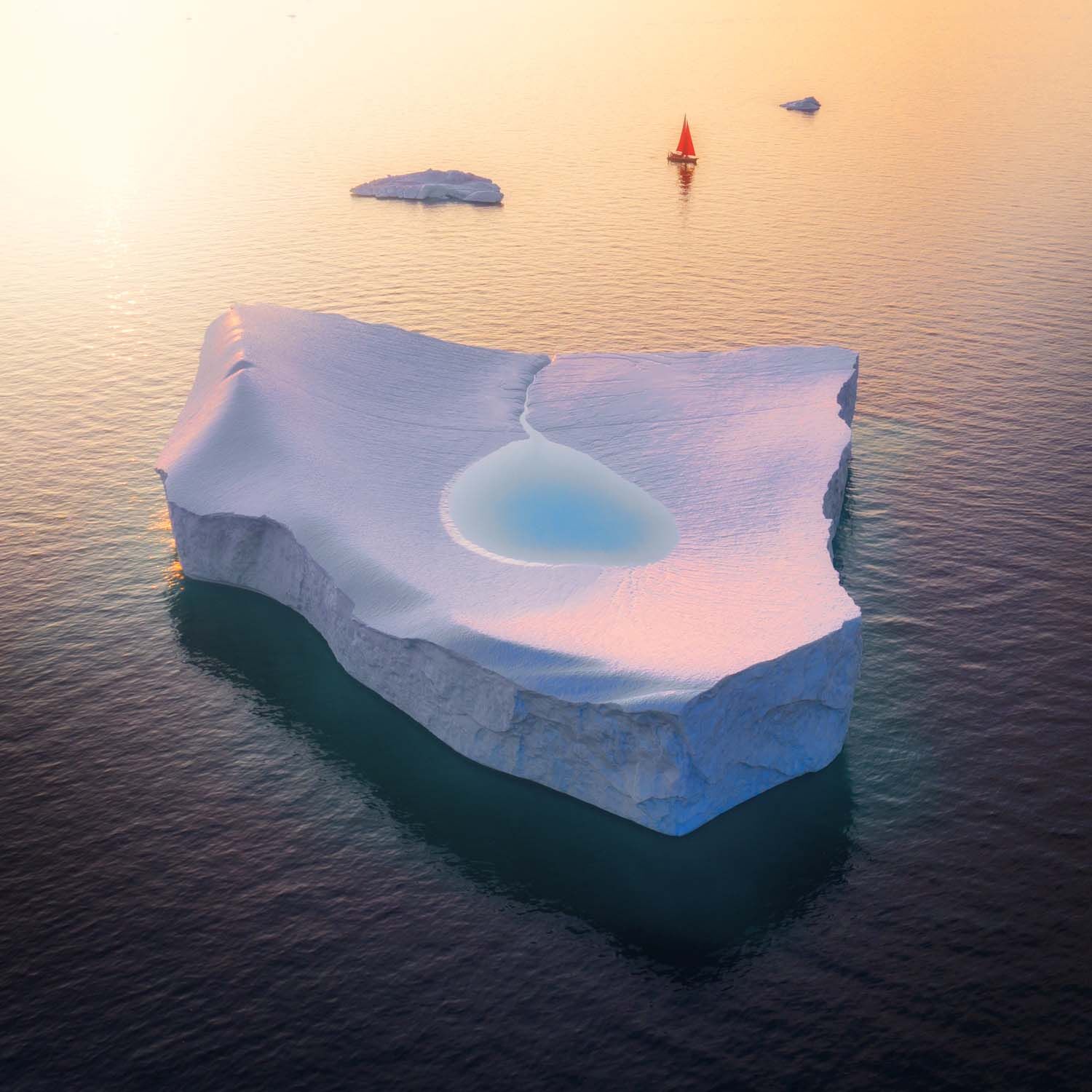 July 21 (Ilulissat, Icefjord): Following the late night hike, we settle in for a cozy sleep back at our hotel in Ilulissat, and after breakfast our guides treat us to another post-processing session. As evening approaches, we prepare for another night out on the water, setting sail just before midnight. After several hours gliding over the waveless expanse we head back to port.
July 22 (Icefjord): After breakfast we will spend several hours in an image review and post processing session with our award-winning photography guides. At this point in the expedition, there will be a mountain of photos to process and plenty of questions to be answered. As evening approaches, we once again set sail in search of icebergs, wildlife and spectacles illuminated by the midnight sun.

July 23 (Departure): Sadly, this is our final day together in Greenland. After a hearty breakfast we will have a farewell meeting, talking through highlights and reminiscing the incredible moments of the last week before bidding farewell to our new friends. Airport transfers are included, but you may want to consider extending your adventure and journeying further into Greenland.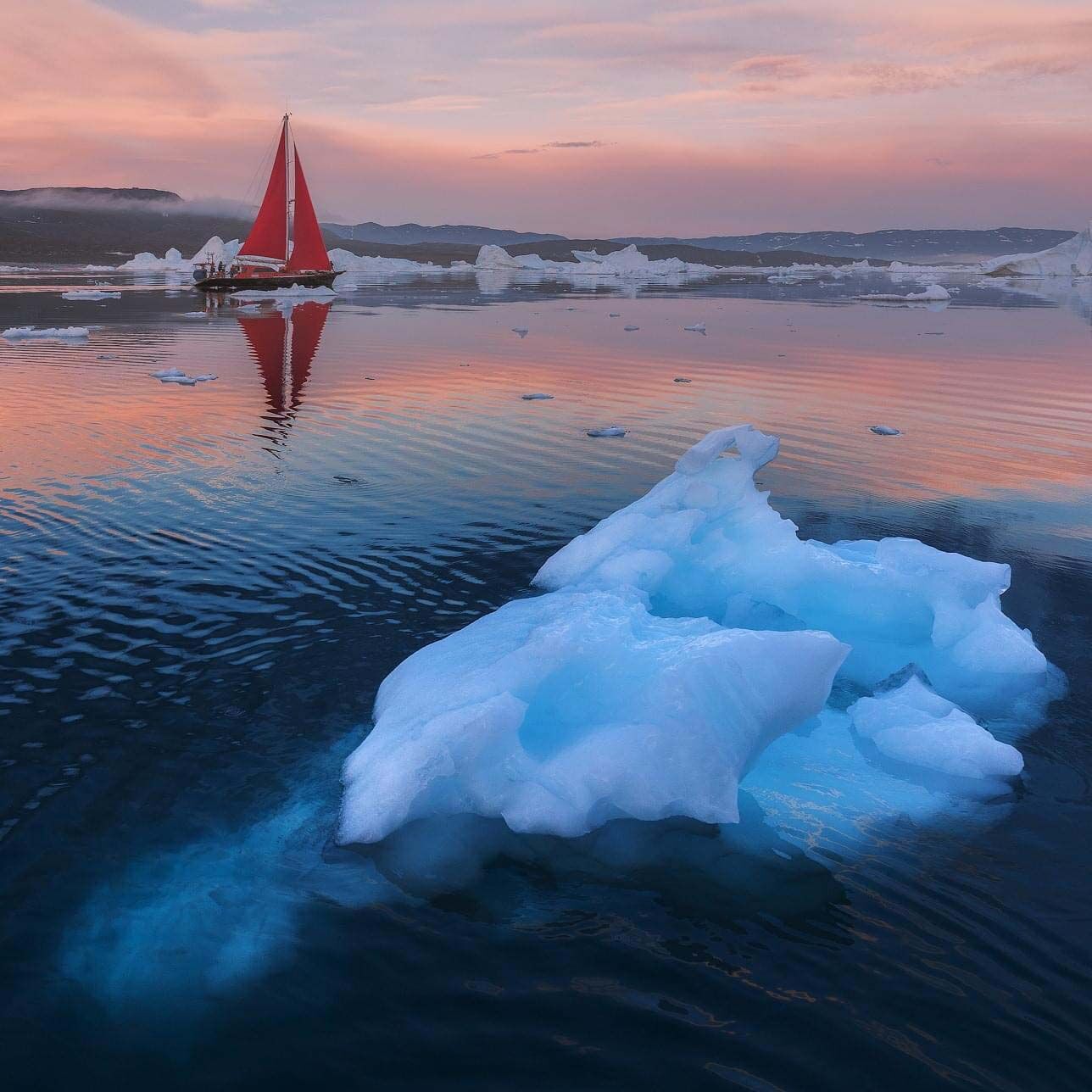 What's Included
5 nights double occupancy lodging (single occupancy is available for an additional $1000)
Airport transfers
Breakfast and dinner

All transportation during the workshop
A great time, good memories, and a lot of laughs!

What's Not Included

Flights to and from your home
Travel insurance
Passport

Snacks
Alcohol & beverages
Lunch
Anything not mentioned above as "included"
For those joining us on ICONS of Iceland - Midnight Sun in the Highlands, this is the perfect opportunity to supercharge your adventure!! 2024 flight schedules have yet to be published. Once available, we will provide further details, and at that time we advise you make travel arrangements as soon as possible. Flights from Reykjavik to Ilulissat can range between $1000-$1500 round trip, and due to limited availably, you may need to spend an extra night or two in Ilulissat or Reykjavik.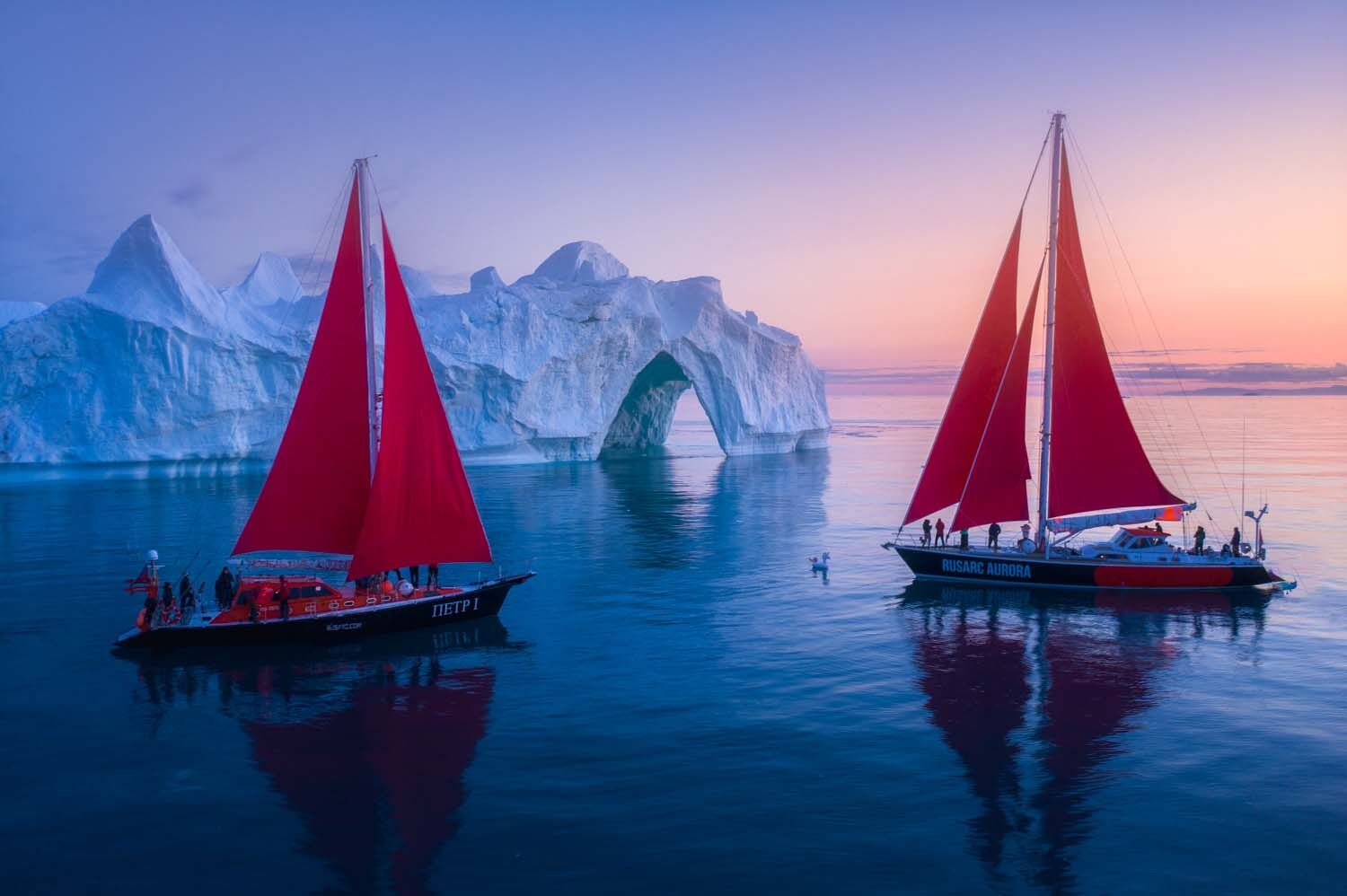 In-Field Instruction From Two Professional Photographers
Camera setting considerations for varying conditions, locations and desired effects]
Techniques on creating powerful & dynamic compositions
Step by step instruction on shooting & stitching panoramic images
Strategies on gaining full detail in high dynamic range scenes
Bracketing concepts for adding a variety of looks & blending opportunities
Camera settings for maximizing depth of field & nailing focus within an image
Mastering shutter speeds for gaining the desired look & feel of water
Creating compelling compositions and storytelling through images
Controlling your camera in manual mode
Understanding and using the Histogram
Composition techniques
Finding foregrounds
Filters - when and how to use them. Avoiding their pitfalls
How lens selection affects the scene
Technical Tricks: Bracketing, Focus Stacking, Perspective Blending
Understanding and using light
Capturing difficult scenes
Post Processing Instruction
Lightroom and Photoshop Techniques
Importing and organizing
Using the clone tool, warping, stretching and eliminating distractions

Blending images in Photoshop

Dodging and burning

Using layers and masks

Image critique
Recommended Camera Gear
DSLR or mirrorless camera (full-frame preferable)
Lenses ranging from wide angle (16-35), mid-range (24-105) & a long
telephoto (200-600) is is preferable for wildlife, but a (100-400) will
work, and also be useful for landscapes.
Memory cards
Sturdy tripod & ballhead
Remote shutter release
Circular polarizer and ND filters
Lens cloths
Extra batteries, and memory cards
Rocket blower
Cleaning supplies
Laptop with Adobe Lightroom and Photoshop
Protection for your camera gear & backpack

Recommended Personal Gear
Quick dry, lightweight long pants and shirts

Warm/water resistant hiking boots/shoes

Camera Backpack

Warm jacket

Fleece underlayers

Rain coat and/or wind shell

Headlamp

Refillable water bottle

Hat, gloves

Sunglasses

Insect repellent
Sunblock
---
Ryan Smith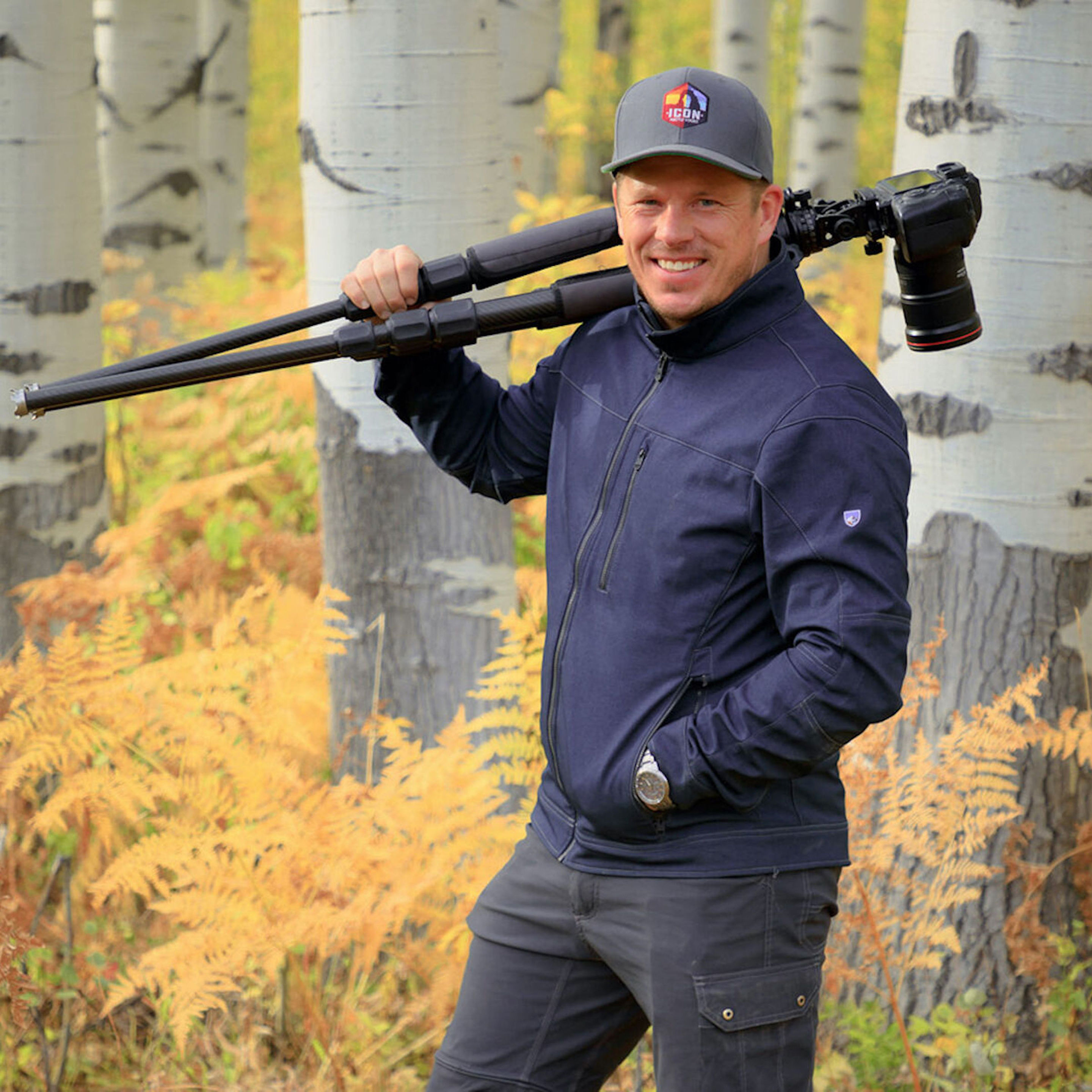 Ryan Smith developed a love and passion for the outdoors early on in life, which fueled an obsession for landscape photography. Growing up in the beautifully diverse state of Utah, Ryan has consistently traveled through the west and beyond capturing iconic views which spark emotion and tell a story. Ryan's artistic style is unique and unmistakable which has led to prestigious awards and work featured within publications.

His work is also found within various high end galleries throughout the west including Jackson Hole, Wyoming; Park City, Utah; Telluride, Colorado; Aspen, Colorado & Sedona, Arizona.Combining his professional experience as a corporate trainer with his passion for photography, Ryan has a knack for sharing the technical aspects of photography in an easy to understand way through various workshops, tours, and events through the west and the Hawaiian Islands. He enjoys adapting to the various needs of his attendees whether it's in the field learning the technical side and composition techniques, or if its in the classroom focusing on perfecting post editing techniques and helping achieve a print ready images.
---
Iurie Belegurschi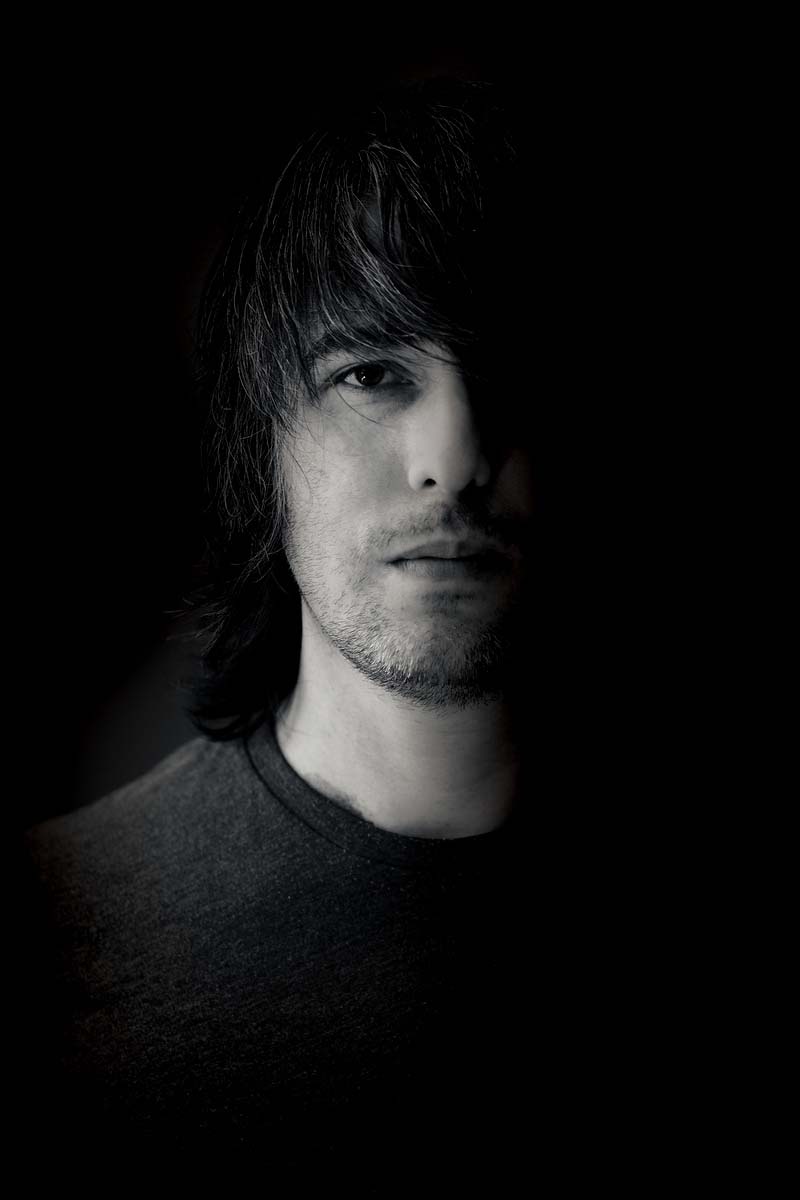 Iurie Belegurschi is an internationally acclaimed nature photographer with a passion for the outdoors and the Arctic Region. Self-taught, he is renowned for his impressive talent for capturing the power, majesty and vulnerability of the world's most spectacular landscapes. He is particularly esteemed for his breathtaking images of Iceland, where he is based, most notably of the country's Northern Lights, Ice Caves and Volcanoes.

Part of why Iurie is so respected in his field and admired by nature-lovers is his unmatched talent in low-light photography; each shot imparts a stunning air of mysticism. Furthermore, his willingness to put himself in challenging landscapes under extreme conditions, often for weeks at a time, has allowed him to capture images few others would have the steeliness to obtain.

This dedication has unveiled the energy, magic and epic beauty of Iceland's wilderness at its most primordial. As such, Iurie's award-winning photographs are immediately distinguishable by their awe-inspiring compositions.

His extraordinary portfolio, however, does not just bestow a sense of wonder at the world upon its viewers but an understanding of the importance of its preservation. Every photograph pushes an agenda of conservationism more compelling than any words could.

After all, Iurie's photographic mission is to inspire global action dedicated to fighting the climate crisis, driven by his first-hand experiences witnessing the retreat of Iceland's glaciers. Through his documentation of the fragility and majesty of the environment, he seeks to educate his audience on their role in the protection of our magnificent planet.

By collaborating with scientists, conservationists and other artists, this mission gains strength with every image he develops.

Iurie's message has perhaps been most impactful through his acclaimed photography exhibitions of Iceland's nature, which have been excellently received both domestically and abroad. Such showcases of his incredible portfolio have proved his excellence as a visual storyteller, spellbinding audiences with both the striking beauty of his photographs and their impactful, poignant narratives.

Aside from his exhibitions, his groundbreaking images have been featured internationally in calendars, advertising, books, magazines and countless other media outlets.