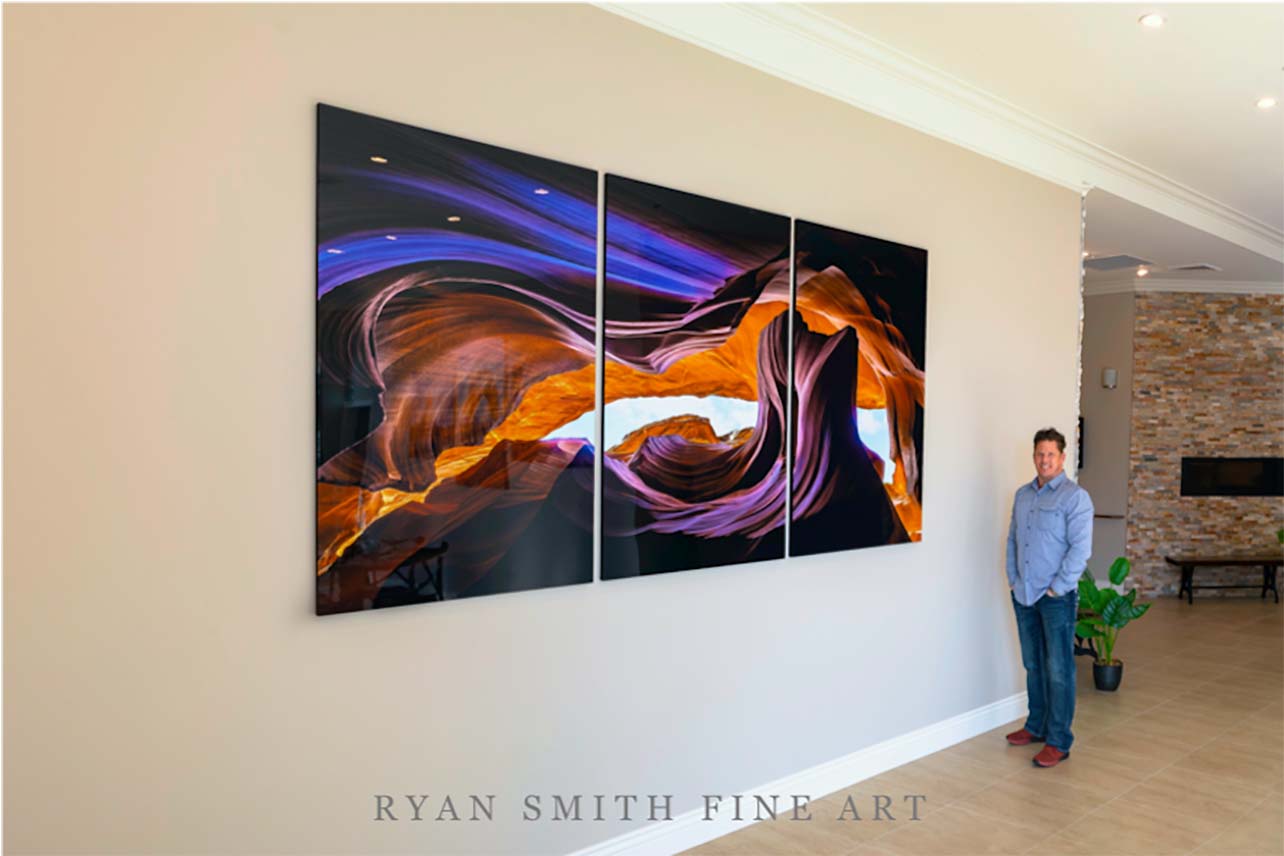 Print Sales Master Class
October 27-29, 2023
Friday & Saturday 9AM-5PM, Sunday 8AM-12PM

( SCROLL DOWN TO THE VERY BOTTOM TO BOOK )

Location: Nevada Art Printers (5 minutes from the Las Vegas Airport)


Award winning resident gallery artist Ryan Smith teams up with World Renowned Fine Art Print Expert Robert B. Park of Nevada Art Printers to share proven formulas for converting beautiful art and stunning images into high end wall hangers worthy of display within your own home, fine art galleries, client homes and commercial space! In addition..... Robert, a former successful Fine Art Gallery owner, and Ryan, a renowned gallery artist who has a knack for closing high dollar sales or large pieces, will share highly effective techniques for marketing and selling art. You'll be inspired and equipped with the knowledge and skills to turn your passion for photography into a highly lucrative business which pays its own way.

BEST PHOTOGRAPHY WORKSHOPS 2023 | TOP RATED PHOTO WORKSHOP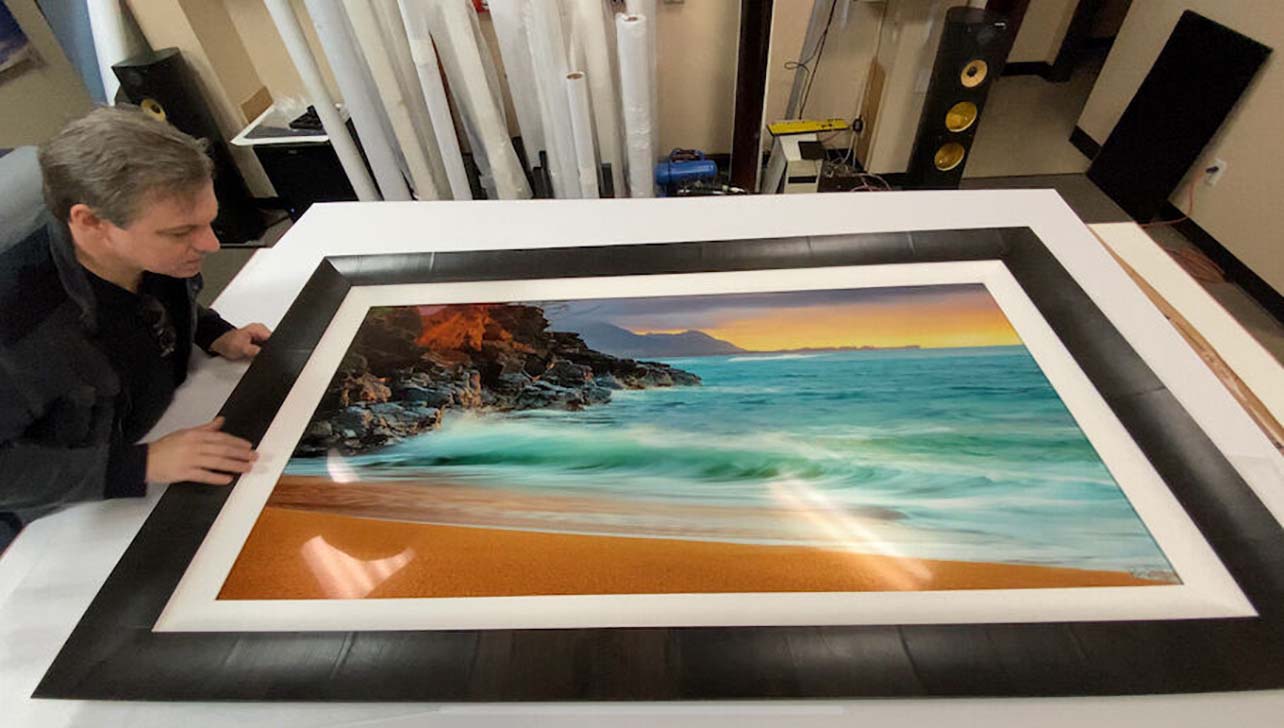 Develop Both Printing and Selling Skills

Whether you're a beginner with no printing and selling experience or an experienced professional, you will learn highly valuable and sought after industry secrets that can take your business to the next level. If the concepts are applied correctly, this workshop will more than pay for itself!

Creating stunning pieces to share, mastering the print process, and effectively selling your art requires very unique skill sets and industry knowledge. Creating beautiful fine art and stunning images does not guarantee a successful outcome in the printing process, and great art, even if when printed exceptionally well, will not sell itself

Your Mentor Team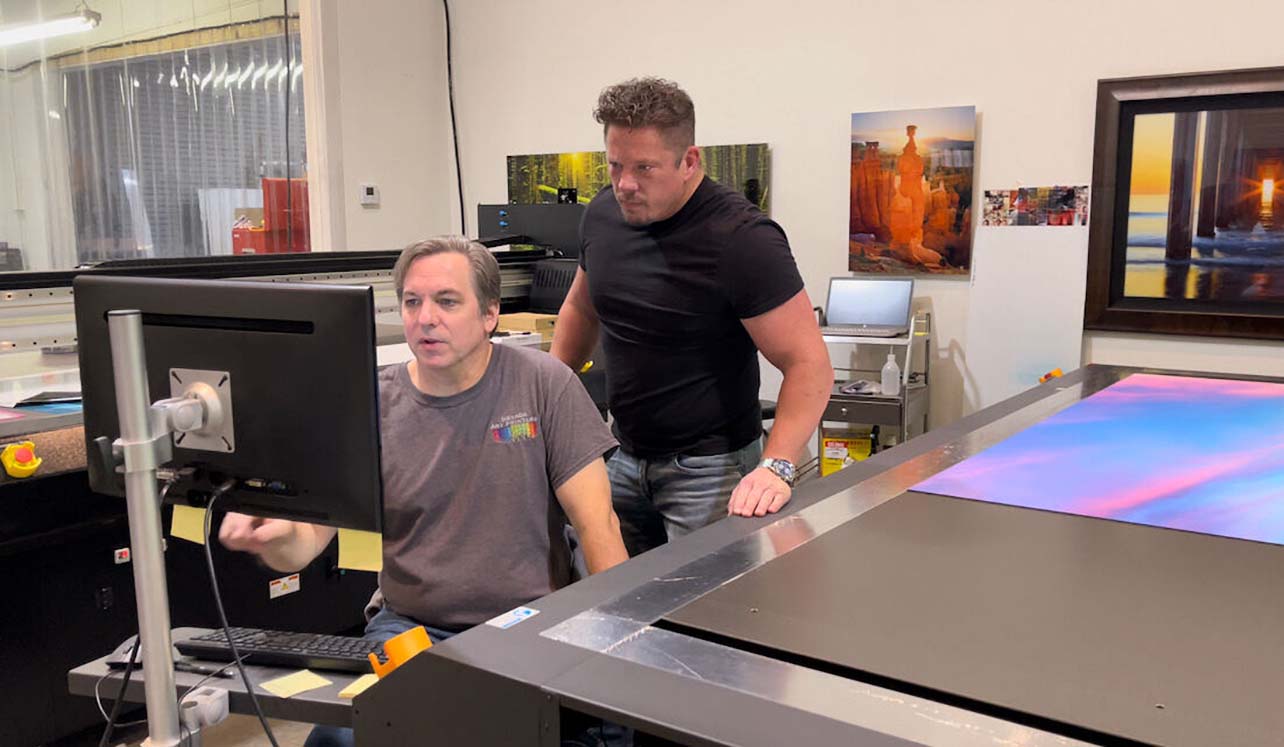 Robert Park
In 2010, Robert and renowned wildlife photographer Art Wolfe opened galleries in Las Vegas, Nevada and SOHO New York, where Robert created/printed all of the images in a lab that Robert set up and operated specifically for the galleries. He now shares his talent and expertise at his acclaimed Las Vegas custom studio lab Nevada Art Printers working with clients across globe!
Ryan Smith
Ryan's unique and unmistakable artistic style has earned many prestigious awards and led to features in numerous world-renowned publications. Ryan's work can be found in various high end galleries throughout the west including Jackson Hole, Wyoming, Sedona, Arizona, Aspen & Tellurides Colorado.
Ryan began marketing his art over 8 years ago, and has been on a fast track of growth. THIS YEAR ALONE, has grossed over $350,000 in sales in only 7 months through fine art galleries, shows, in-person art consultations, and online buyers.
During this workshop, Ryan will share how he turned a part time photography hobby into an extremely lucrative side hustle which pays it's own way and then some!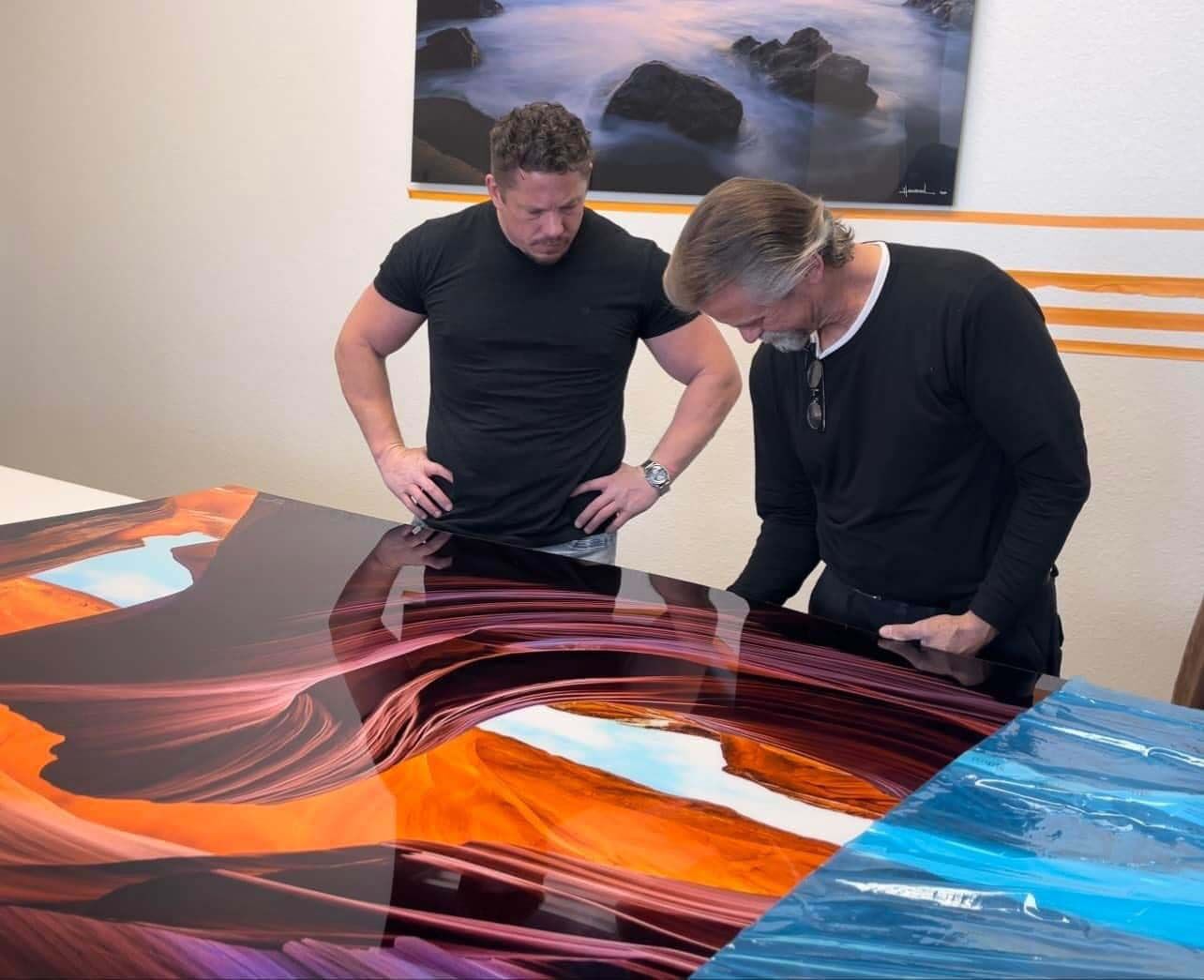 Masterclass Highlights
2 ½ highly informative days of classroom instruction at the Nation's Premier Acrylic Print Lab
Day 1 - Printing Master Class
Day 2 - Sales Master Class
Day 3 - Summary, Q&A
3 Catered Breakfasts & 2 Lunches included
Field trip to several high end galleries in Las Vegas
Hands-on, in-person learning in a relaxed and inspiring atmosphere
Optional pre and post workshop opportunities (info coming soon)!
This fine art sales and marketing masterclass, focused on a full printing workflow and comprehensive skill set is truly a rare, one of a kind opportunity!!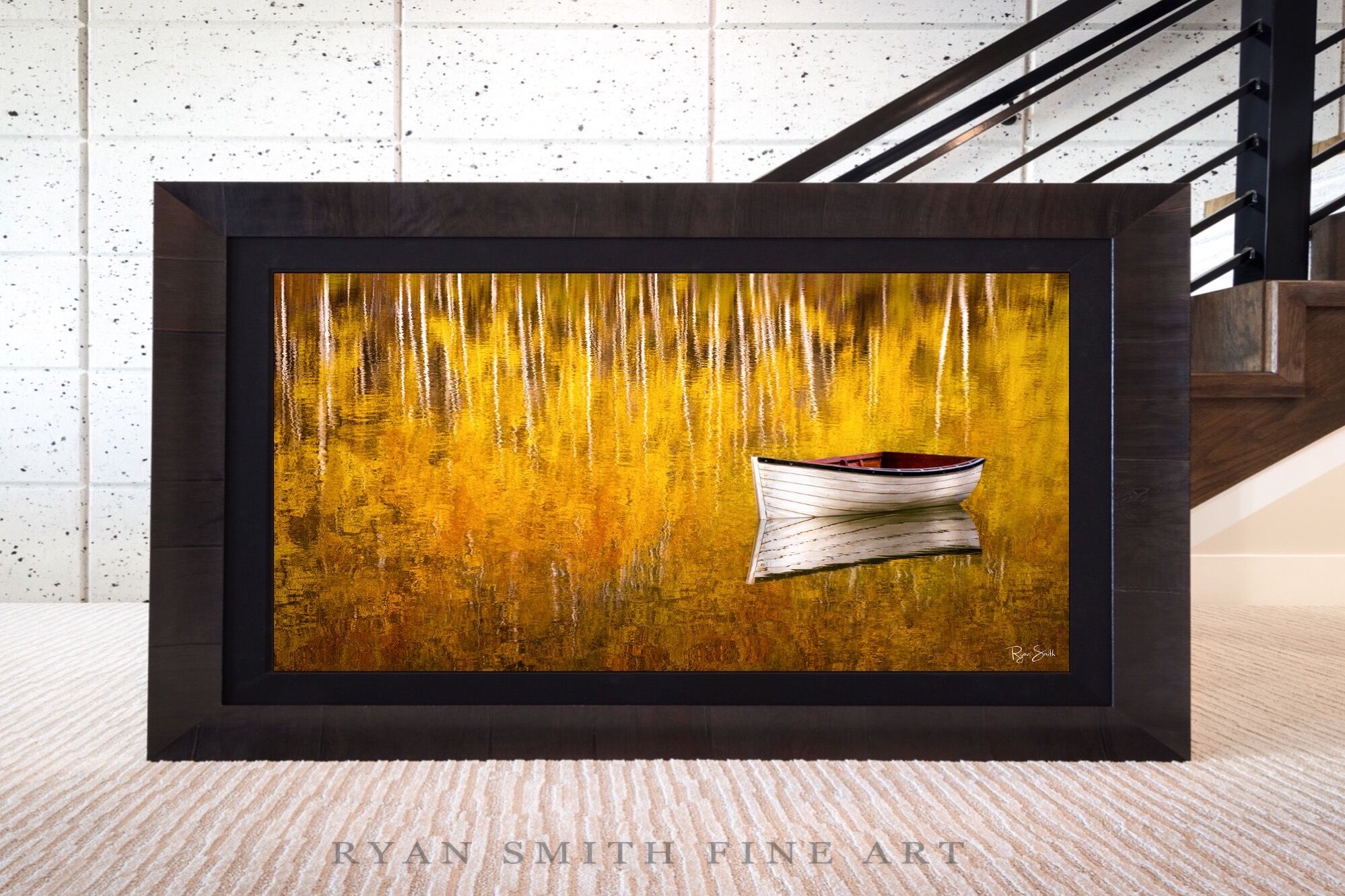 Topics Covered
Part 1 - The Fine Art of Printing

Trends in the print market

Cameras, megapixels and gear- How they really affect your print quality
Mastering the proper edit flow for print
Proper export settings in Lightroom and Photoshop
Print centric techniques
Digital darkroom setup
Monitors and calibration
Watermarks and signature options
Understanding ICC profiles
Soft proofing
Working in RAW for best master files
Understanding sharpening and when to use it
Refining files for print
Upsizing for print
How to get your printer working at it's optimal capacity
Making and judging printer profiles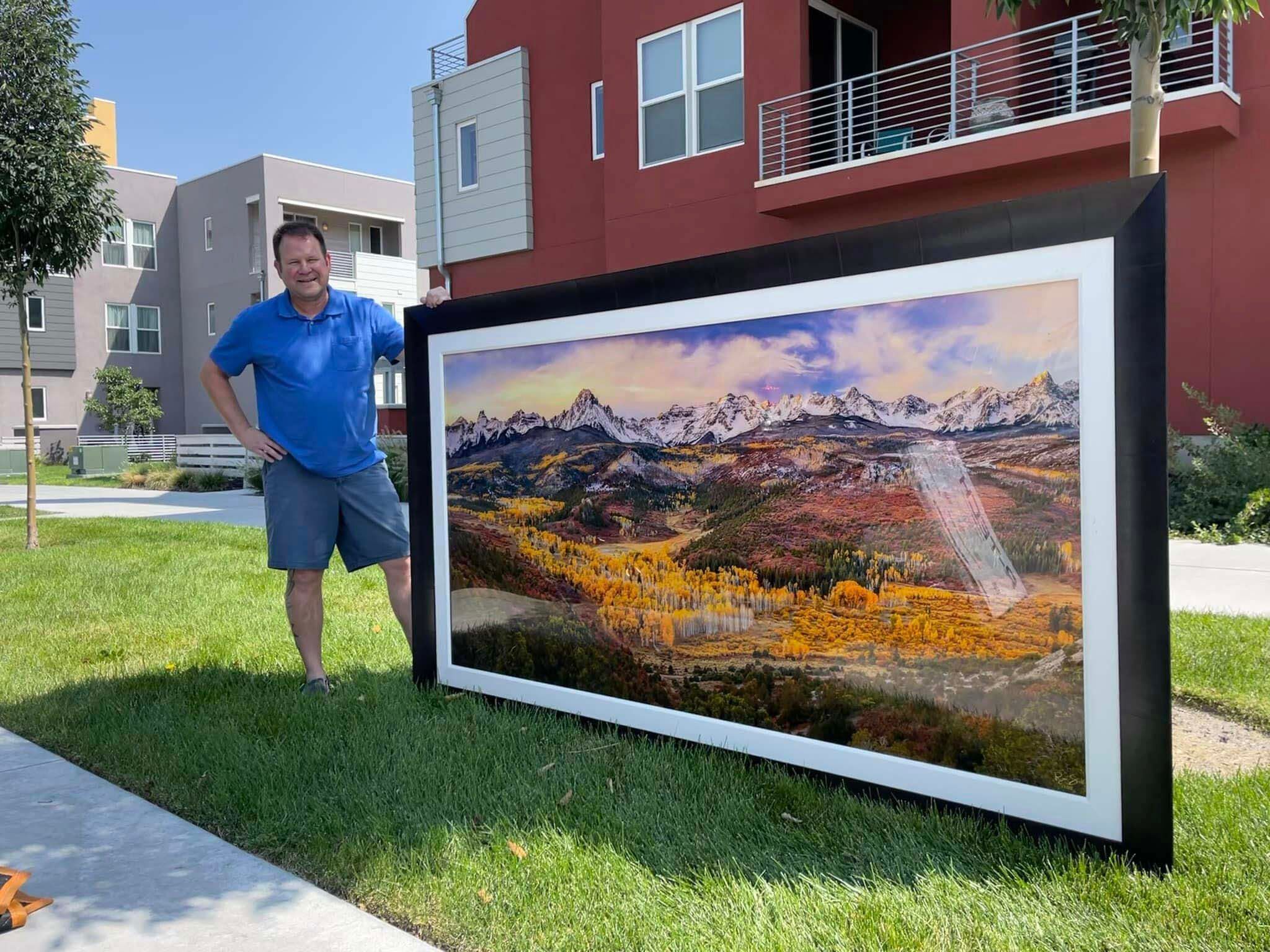 Part 2 - The Fine Art of Sales
Best Sellers - Determining a winning portfolio of marketable Images
Pricing Your Art - Determining effective pricing to maximize sales and ROI
Lead Management - Where to find interested clients who are ready to buy
Art Sales Platforms - Selecting the best tools for sharing and selling your art
Closing Sales - Asking for business, the easy and effective way
The Customer Experience - How to create repeat buyers and life-long customers
No Website, No Problem! - Effective ways to sell without creating a website
Art Consultations - The power of delivering true value to clients so the only answer is "YES!"
Art Mockups - A value-add to assist clients in identifying the right print and size
Approaching a Gallery for Placement - How to do it the RIGHT way! It works almost every time!
Art Festivals and Shows - How to get started and where to go.
Art Displays and Booth Options - The best supplies and tools to maximize your display
Marketing Tools and Software - Creating your own cards, brochures, e-mail campaigns and more
The Do's and Don'ts of displaying your art
Effective ways to collaborate with designers, realtors, home builders, restaurants, and more!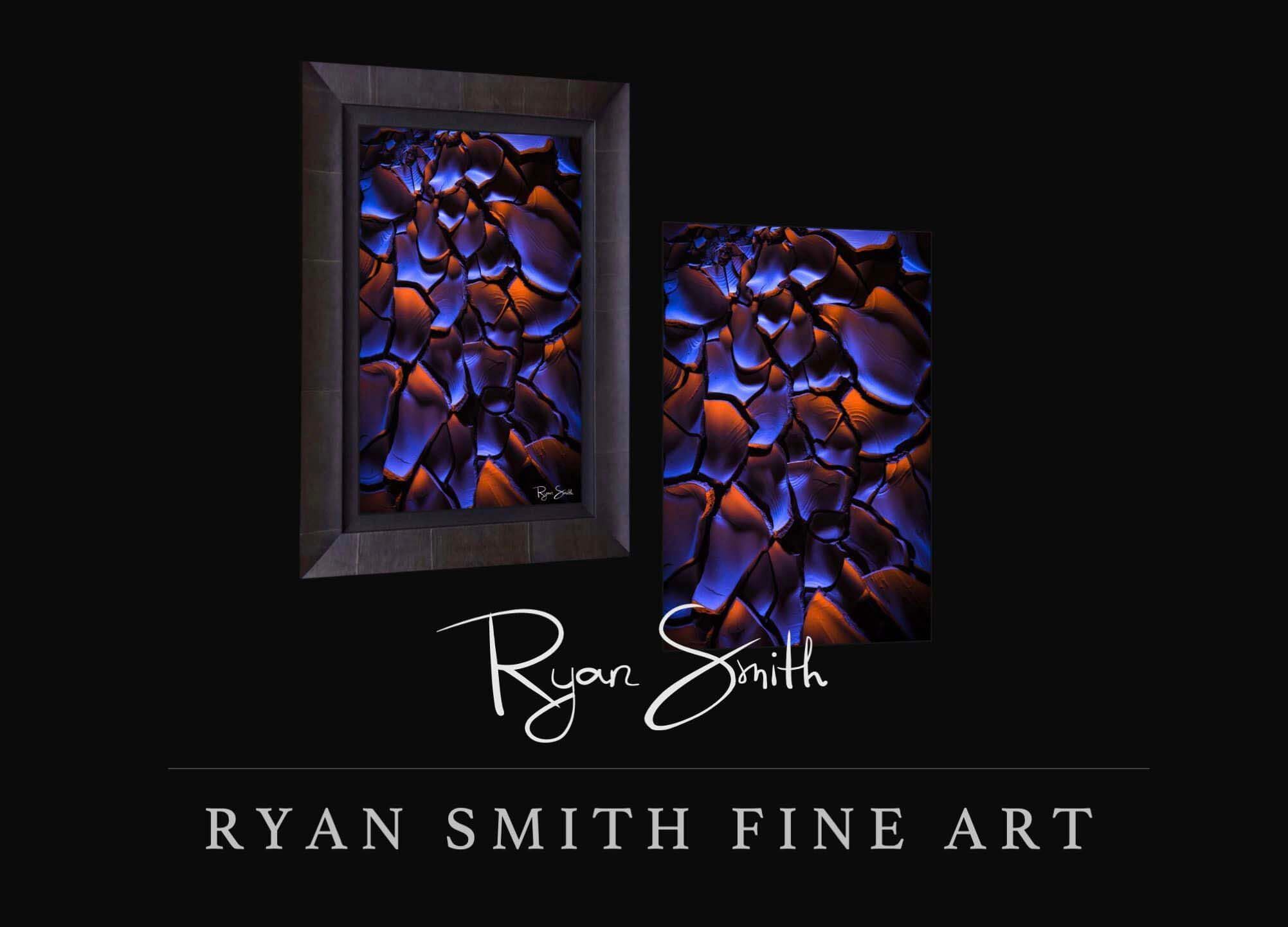 Learn how to create compelling marketing visuals like this to promote your work!
Gain the confidence to approach galleries and understand...THEY WANT YOU!!!
Take your images from RAW Files to wall hangers worthy of display!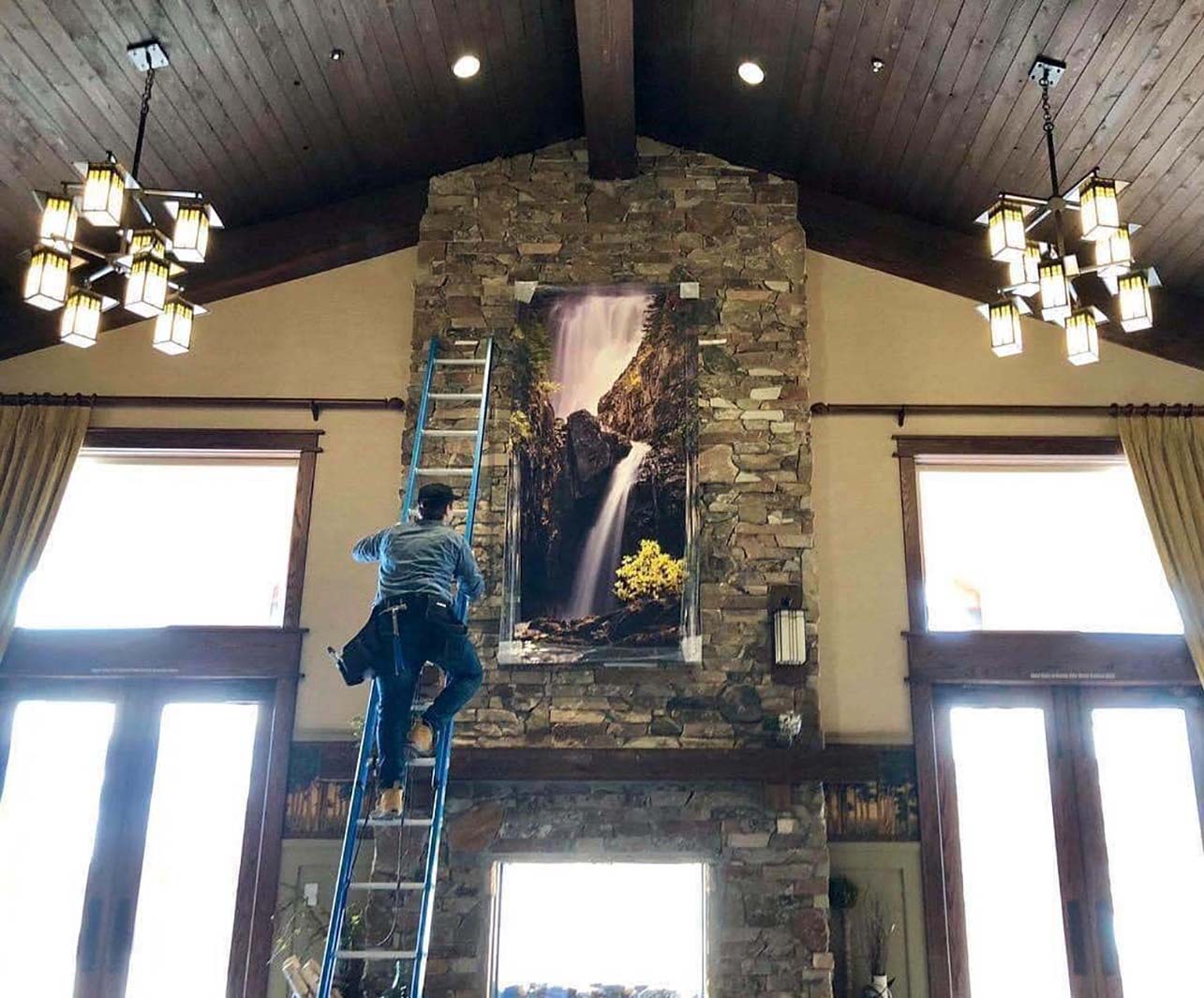 Logistics
Location: Nevada Art Printers (5 minutes from Las Vegas Airport)

What's Included

Catered breakfast and lunches on classroom days
On-Site Tour of the Nation's top Fine Art Acrylic Print Lab
Field trip to the high end galleries of Las Vegas
Hands-on, in-person learning in a relaxed and inspiring atmosphere
Optional pre and post Workshop opportunities (info coming soon)!
What's Not Included
Lodging ...Its Vegas, stay wherever you like!
Dinners
Transportation to and from Las Vegas
Recommended Camera & Classroom Materials

Laptop with Adobe Lightroom and Photoshop installed
Pad and pen/pencil for taking notes during classroom sessions
An eagerness to learn!
We're Ready to LOAD YOU UP!

and you'll be ready to deliver the images you've always dreamed of, and make clients smile along the way.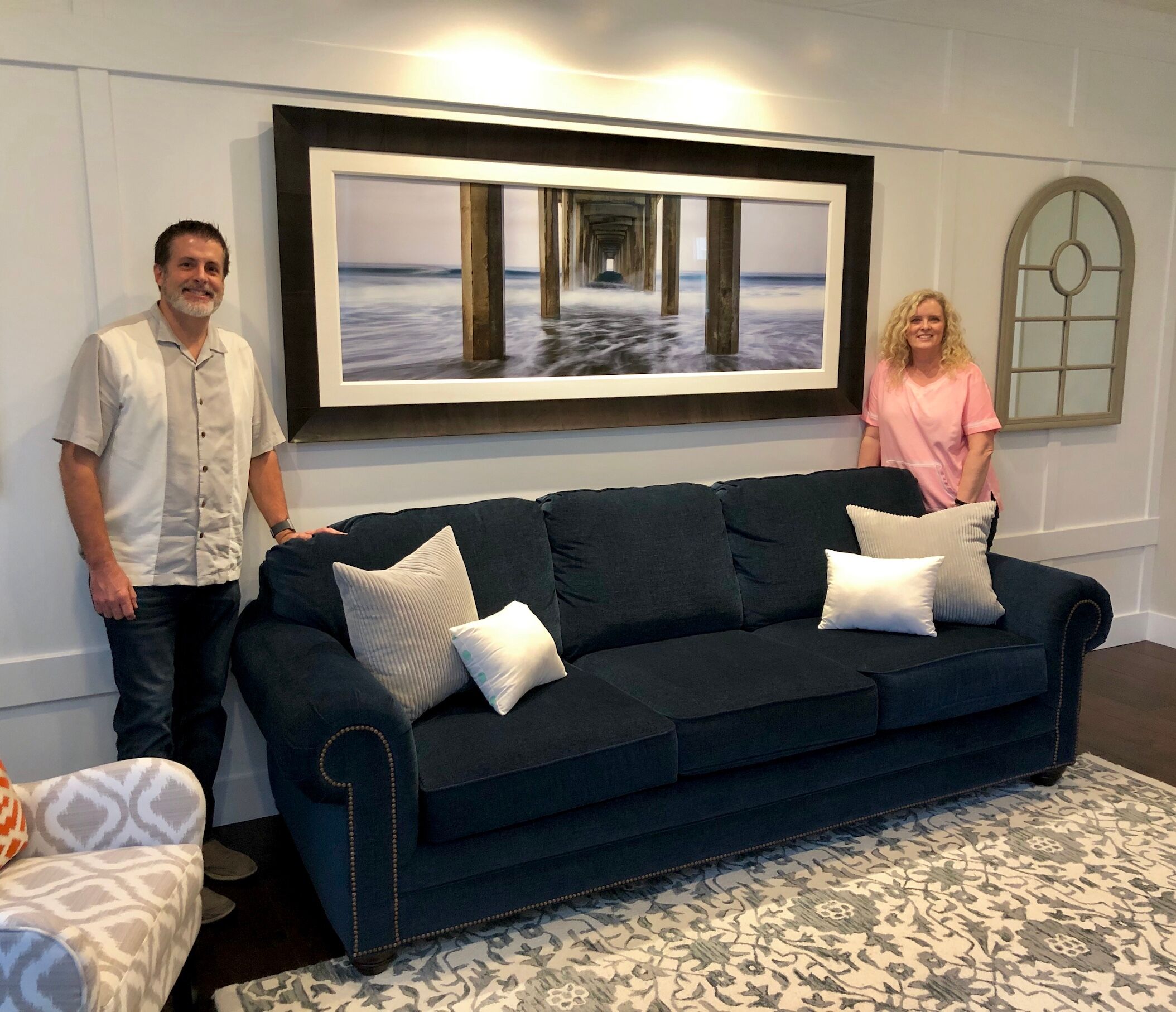 ---
Ryan Smith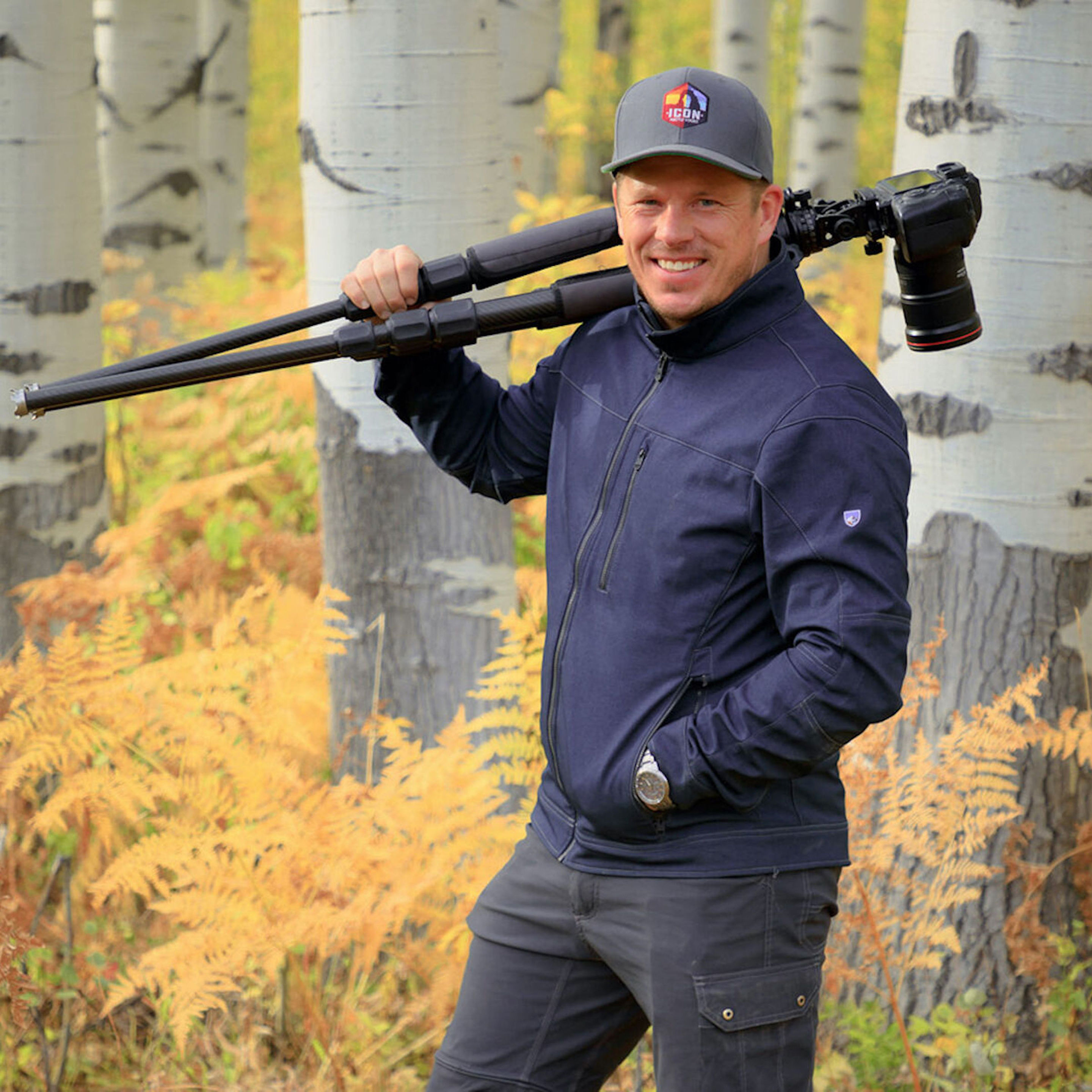 Ryan Smith developed a love and passion for the outdoors early on in life, which fueled an obsession for landscape photography. Growing up in the beautifully diverse state of Utah, Ryan has consistently traveled through the west and beyond capturing iconic views, which spark emotion and tell a story. Ryan's artistic style is unique and unmistakable which has led to prestigious awards and work featured within publications. His work is also found within various high end galleries throughout the west including Jackson Hole, Wyoming; Park City, Utah; Telluride, Colorado; Aspen, Colorado & Sedona, Arizona.

Combining his professional experience as a corporate trainer with his passion for photography, Ryan has a knack for sharing the technical aspects of photography in an easy to understand way through various workshops, tours, and events through the west and the Hawaiian Islands. He enjoys adapting to the various needs of his attendees whether it's in the field learning the technical side and composition techniques, or if its in the classroom focusing on perfecting post editing techniques and helping achieve a print ready images.
---
Robert Park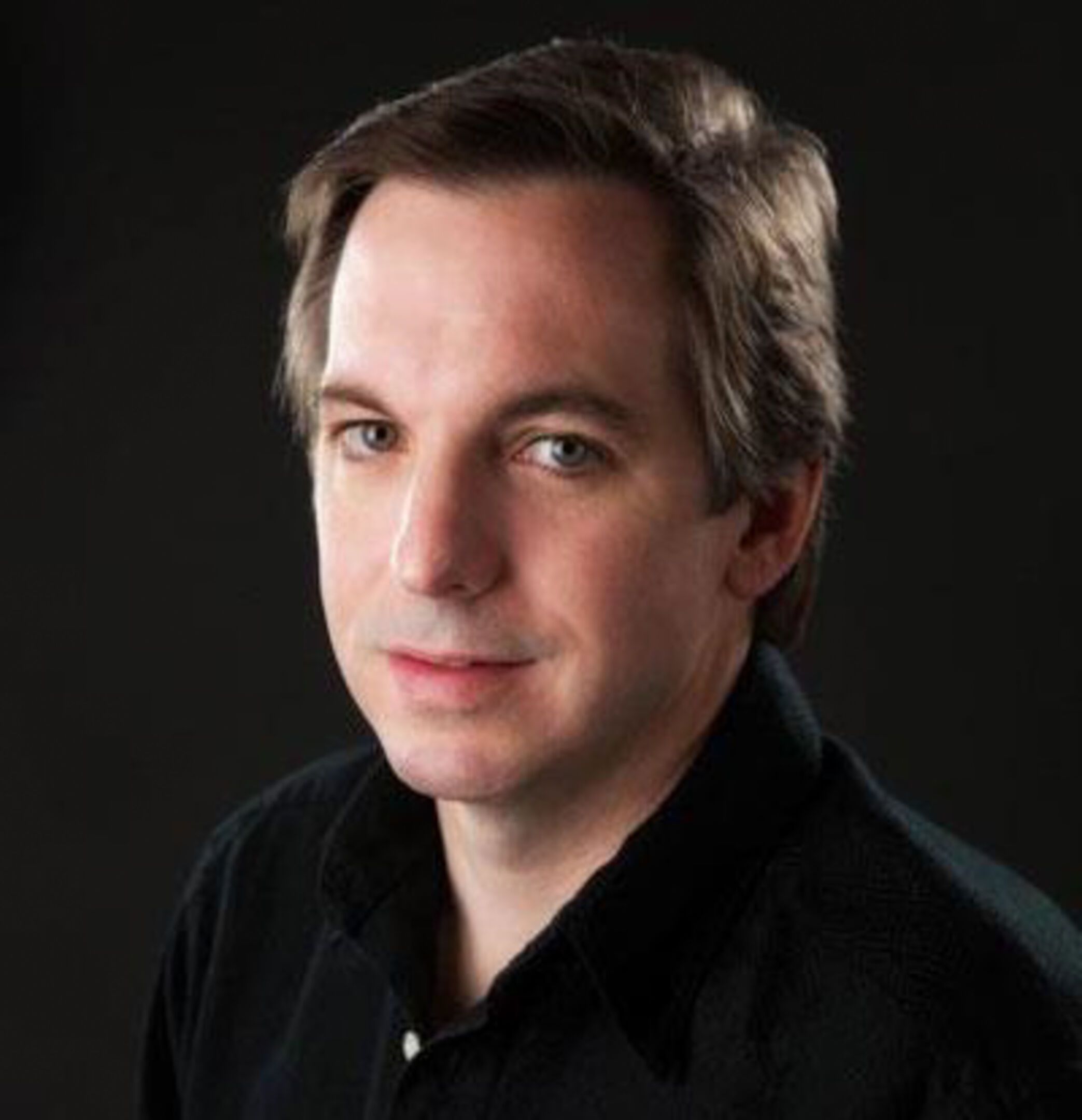 Robert Park studied industrial design and art before launching his career in industrial design in NYC. Leaving behind his 14 year career as an industrial designer in the metro NYC area, he started Plateau Light Gallery at Zion National Park in 2001 and a second gallery in 2006 located in St. George Utah.

Being an artist and engineer type he embraced being both photographer and meticulous printmaker and quickly gained a following of artists who wanted the exceptionally high level of quality his images exhibited.

In 2010 Robert partnered with wildlife photographer Art Wolfe in a gallery in Las Vegas, NV. and SOHO, NY where he created/printed all of the images for the world class gallery in their own lab that Robert setup and ran specifically for the gallery.

Robert put his engineering expertise to work on the development of a new acrylic print medium that would eliminate the shortcomings of the commonly used FujiFlex that resulted in the highly acclaimed proprietary Lumachrome HD print process and the advanced print processing techniques that it affords. Robert has also more recently pioneered and new brand of proprietary print called: Ultra Vibrant Acrylics. This is a series of unique and highest quality Acrylic Prints never seen in the industry before, competing at a lower price point.

Now widely known as and elevated to world class "Guru" status Robert creates Lumachrome HD prints (as well as most other types of print media) at his acclaimed Las Vegas custom studio lab Nevada Art Printers for clients all around the world that are masterpieces of technique and technology.