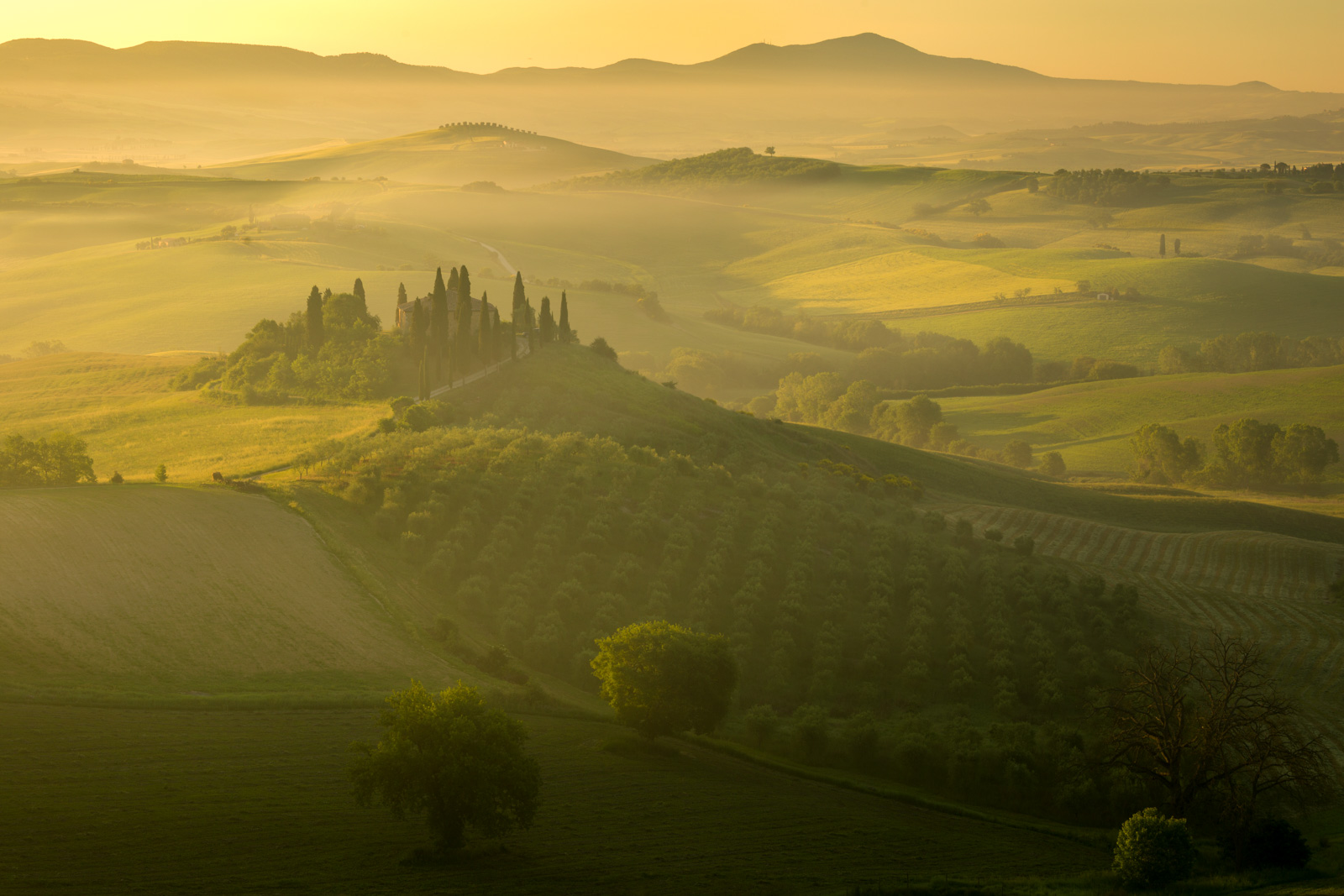 ICONS of Tuscany

Majestic Landscapes & Rustic Villages of Italy

Photography Workshop
April 27th - May 3rd, 2025
ALL INCLUSIVE!
$7,000 Per Person

50% Deposit at Time of Booking

Monthly payments are available in check out offered by PayPal

( REGISTRATION IS AT THE VERY BOTTOM OF PAGE )

Join Ryan Smith and Italy's own Marco Grassi on an unforgettable 7 Day photographic adventure full of incredible vistas, culture, and authentic Tuscan cuisine! Become immersed within one of the world's most stunning and influential photogenic backdrops, Tuscany Italy while staying in a beautiful Luxury private villa and treated to daily meals on site by a renowned Professional and local Italian Chef!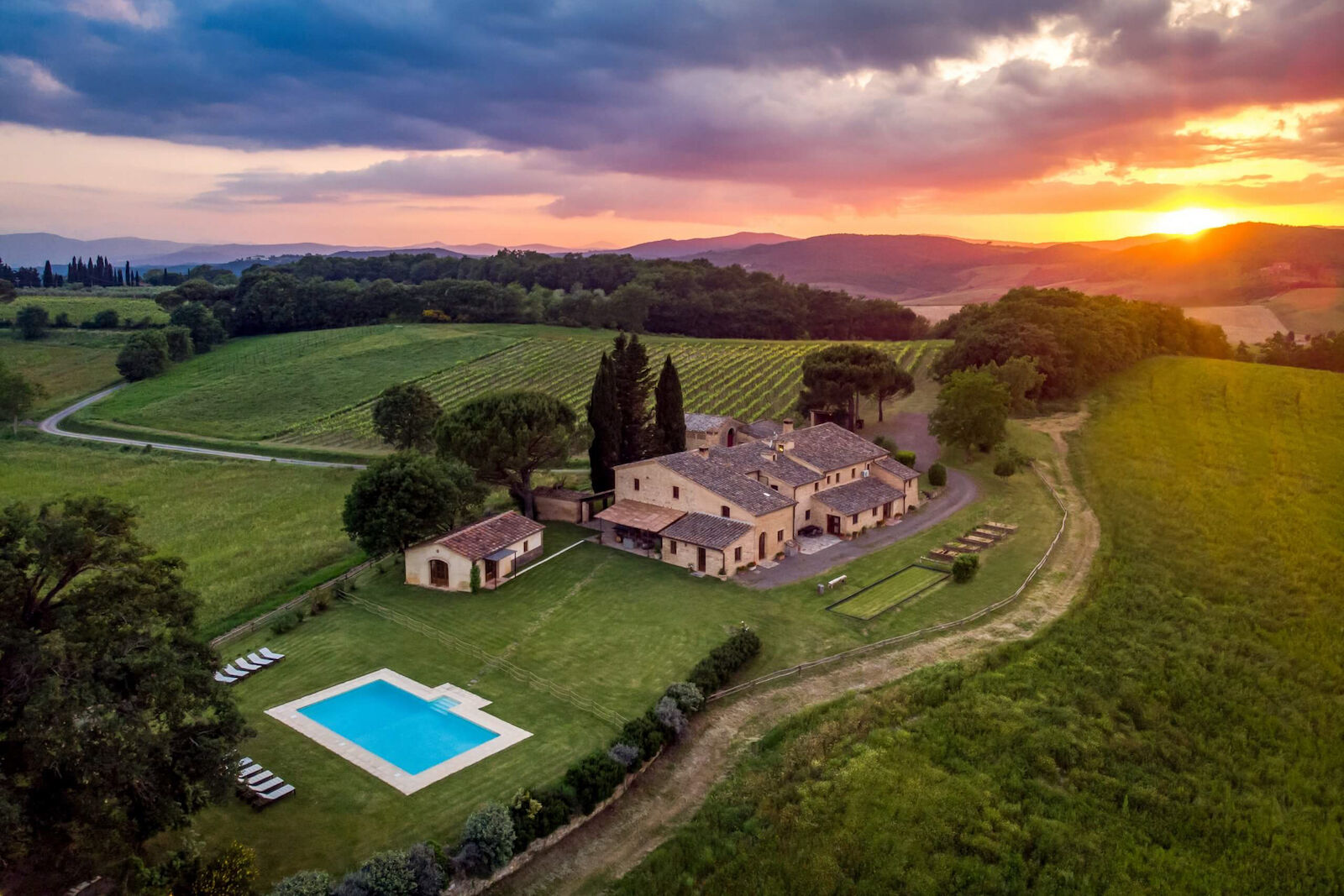 ALL INCLUSIVE EXPERIENCE!
- Private Tuscan Luxury Villa

- 7 Days / 6 nights double-occupancy ( * 2 single occupancy rooms available )

- On Site Local Chef
- All Meals Included; Breakfast Lunch and Dinner

- Private Chef Cooking Class

- Airport Pick Up

- Transportation for the duration of the workshop


Enjoy taking in a variety of captivating landscapes, lush rolling hills, and exploring several picturesque villages and architectural marvels.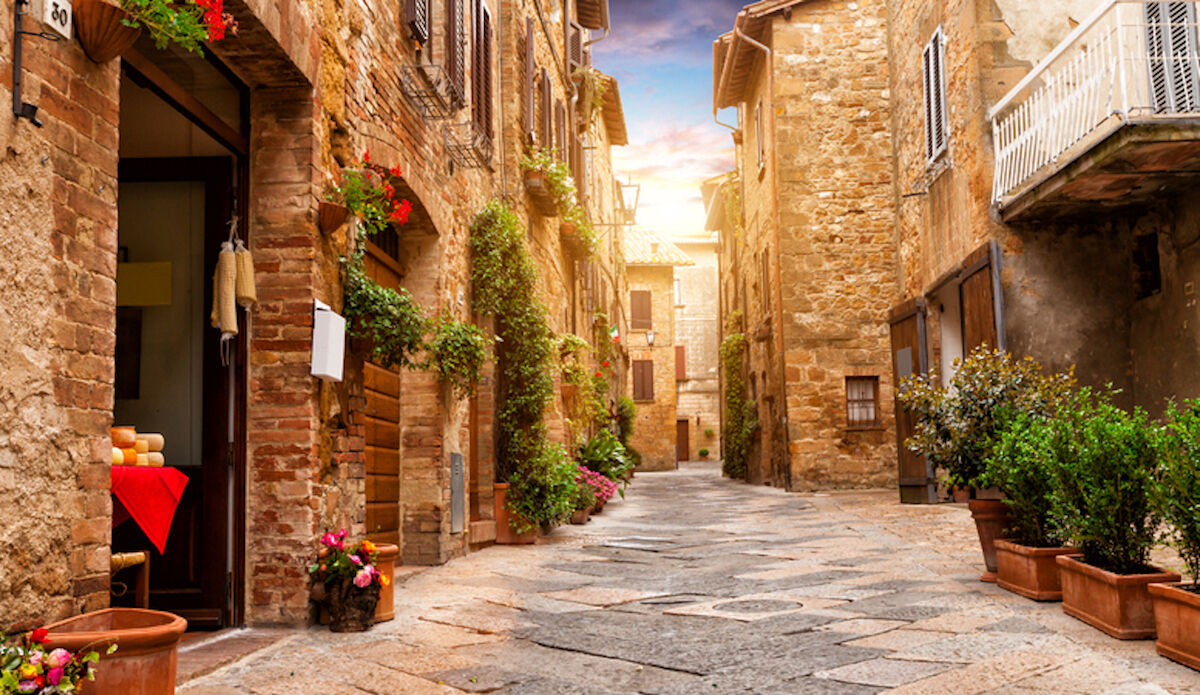 A luxury Photography and Cultural Experience

100% Italian!
Tuscany is truly a photographer's paradise of epic proportions, and with the guidance of two world renowned, professional photographers, you definitely don't want to miss out on this culture rich experience and adventure of a lifetime!!

Tuscany is famous for its lush rolling hills. But it's also full of beautiful picturesque villages full of artistic and architectural beauty.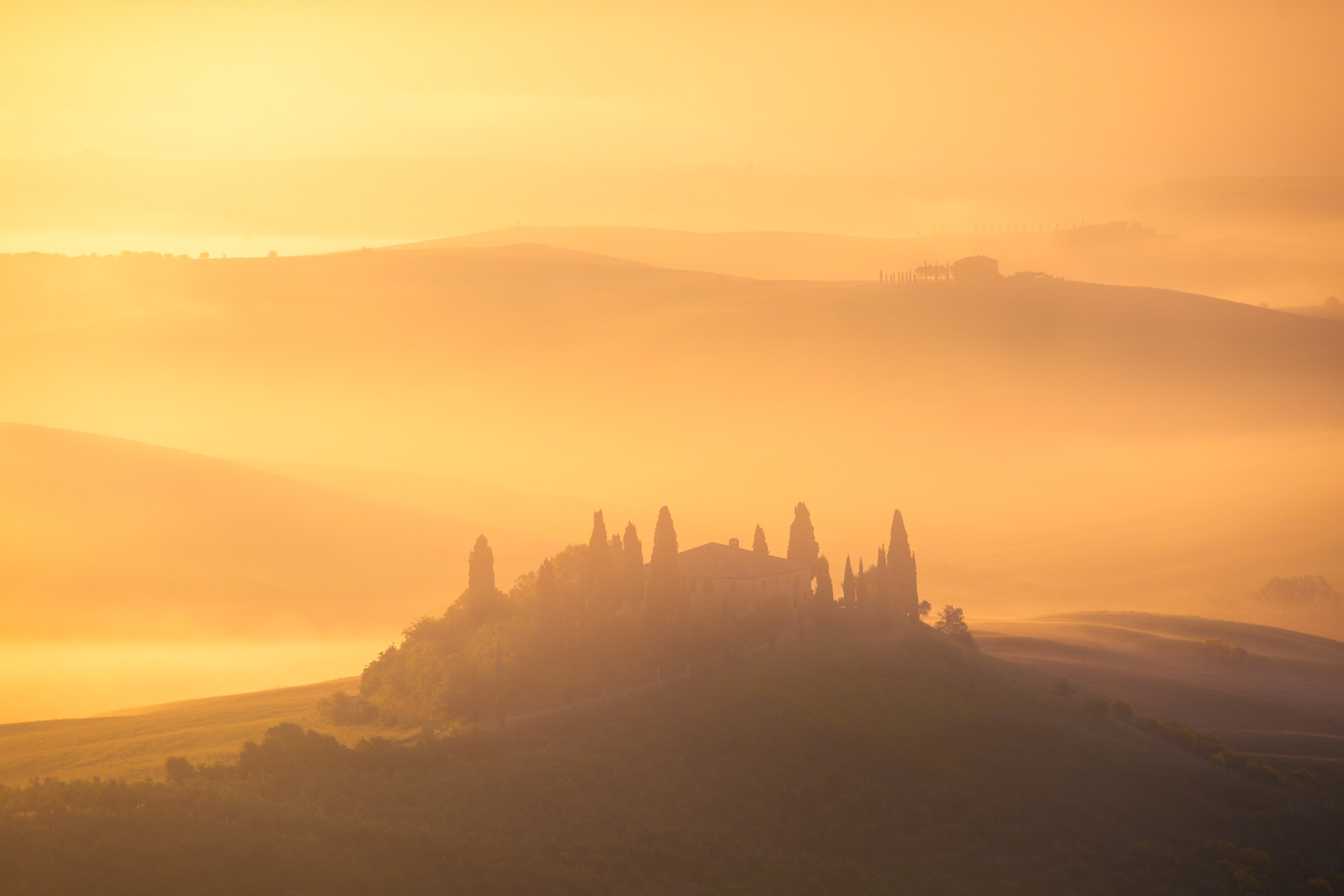 LOCATION HIGHLIGHTS
- Podere Belvedere, one of the most photographed villa in Tuscany
- The charming little village of Pienza
- The rolling hills of Val d'Orcia
- World Famous Vinyards
- Authentic Tuscan Villages
- The world famous cypress trees
- Many unique and secret locations where we have 360 view over the hills…
- And much more…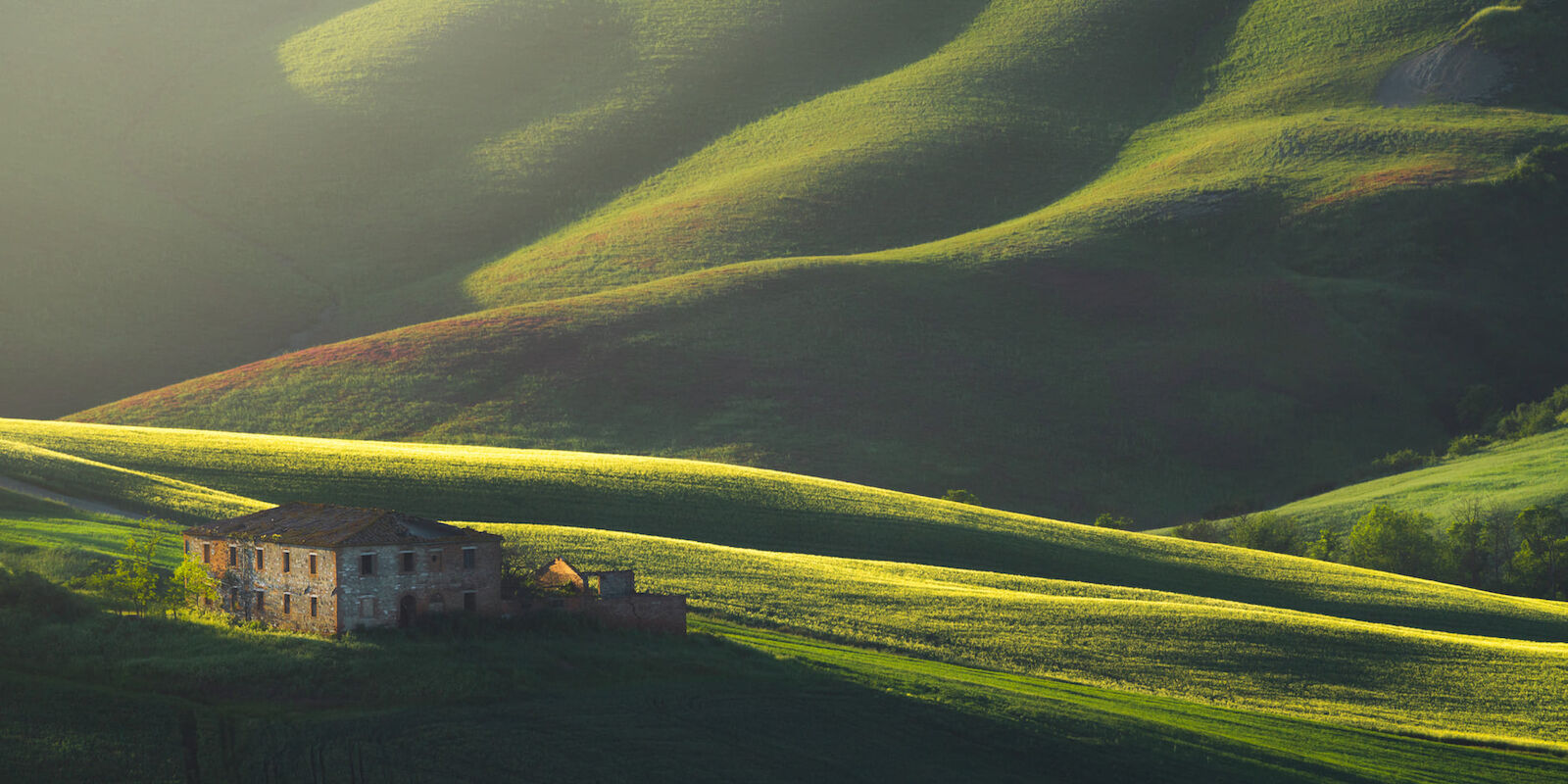 What to Expect

During this Tuscany photography workshop we will be very active shooting all day long, especially at sunrise, sunset and during the night if conditions allow us. But don't worry, we'll always have some time to rest after breakfast and after lunch. This 7-days itinerary workshop will give us plenty of time to visit different locations and bring back home incredible captures and unique shots.

Imagine to spend an entire week in an amazing villa located among the most beautiful hills of Tuscany, with a private chef preparing delicious meals everyday and picturesque scenery all around. A dream
that comes true during this Tuscany photography workshop!
Transportation and Airport Transfers included!

We will pick up everyone from Florence Airport and start our scenic drive towards our luxury Tuscan villa, our base for the entire duration of the trip. From there, we will drive to our shooting locations each day


---
LODGING

OUR TUSCAN VILLA

Our home base for the duration of the workshop is a beautiful traditional rustic villa situated in the beautiful Tuscan countryside overlooking the picturesque landscape of Val d'Orcia. It can accommodate 18 guests and features extraordinary views, elegant and spacious rooms, swimming pool, hot tub, sauna, pool table, bocce court, table tennis, pizza oven, barbecue and much more!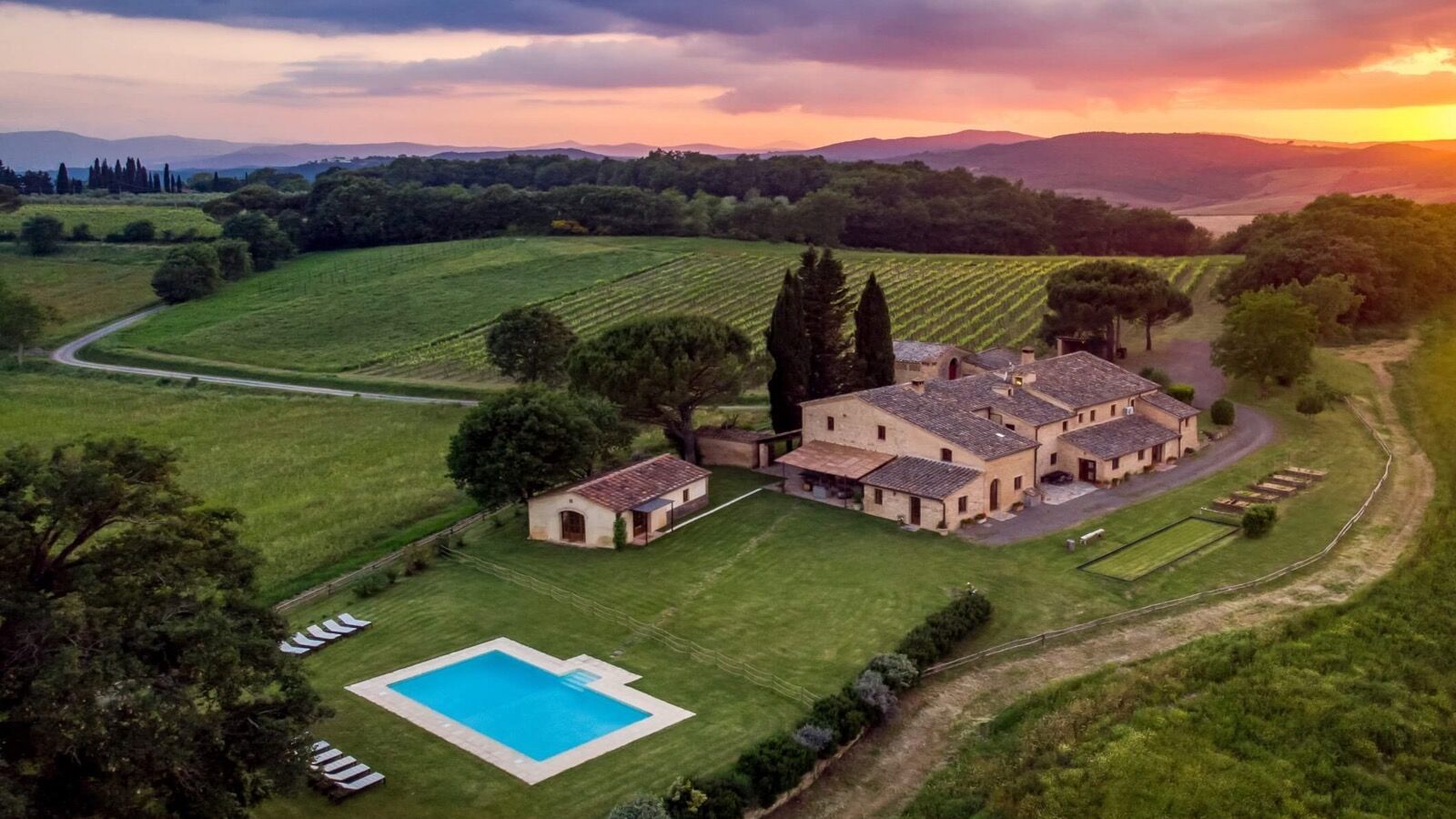 This recently renovated villa represents a combination of rustic architecture and formal furnishings, creating a spacious and welcoming space.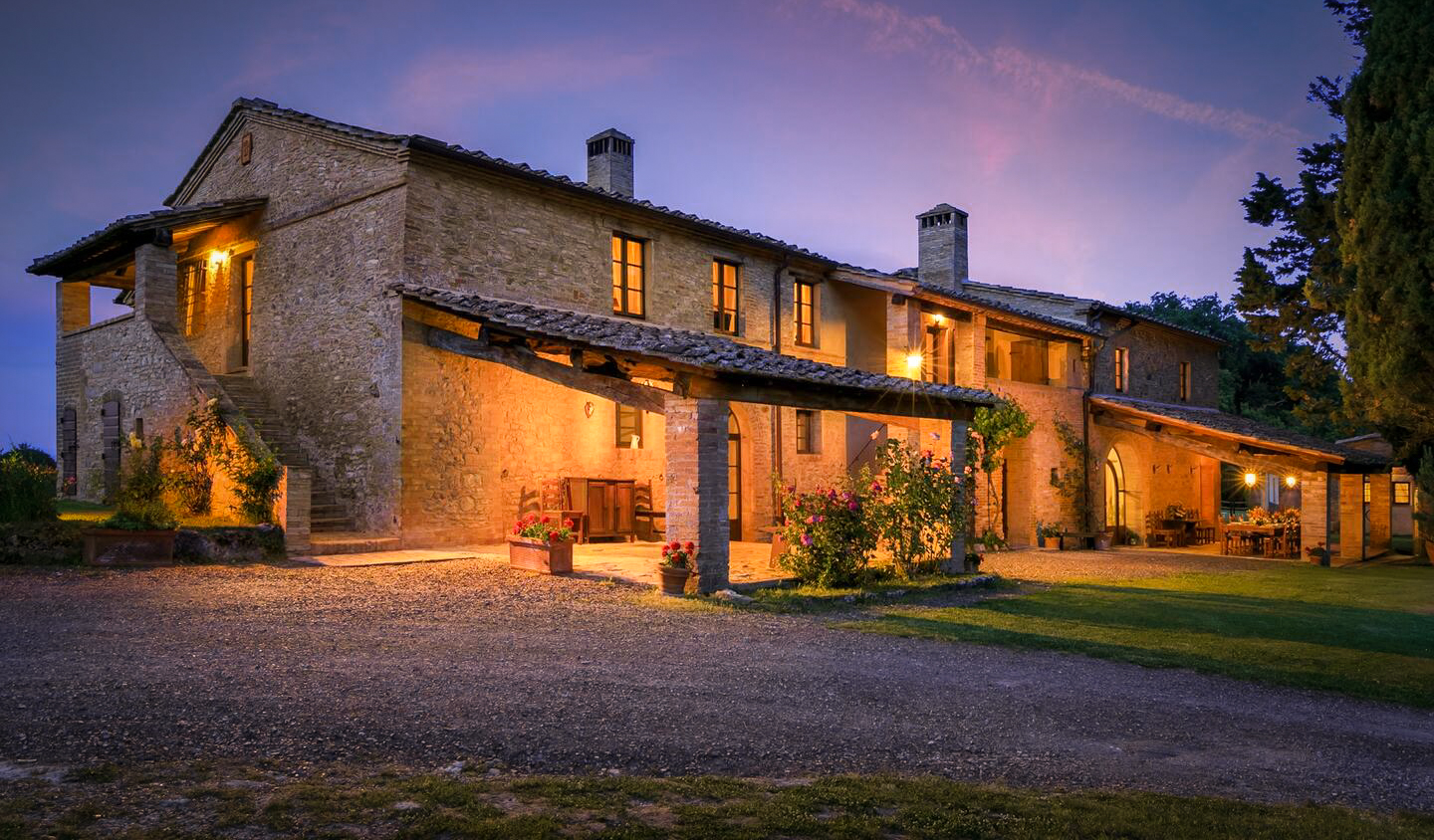 When on property we'll have time to enjoy this beautiful site perfect for relaxation. Take a stroll around the grounds, see what's growing in the kitchen garden, enjoy a glass of wine at the al-fresco dining area.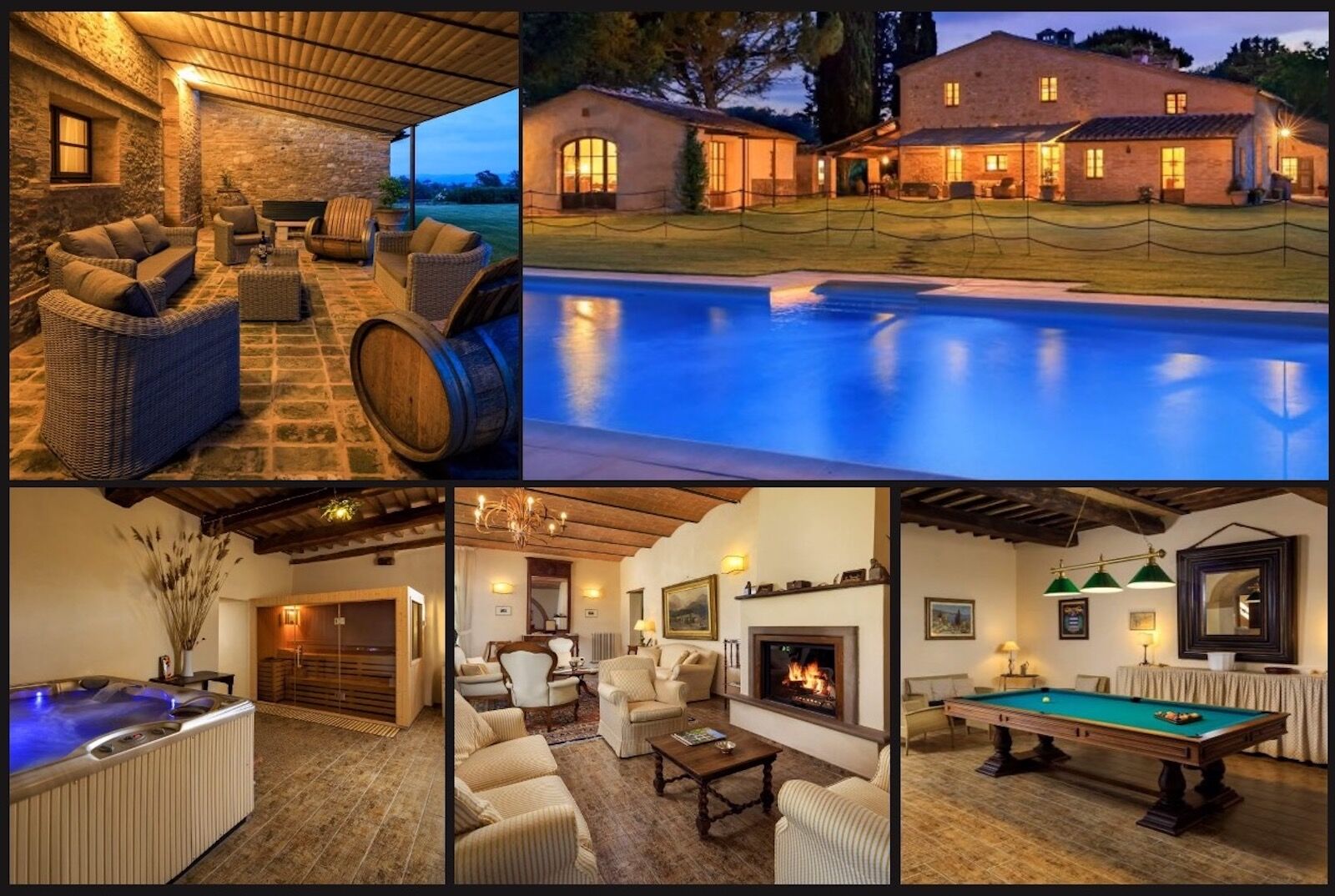 In the evening, challenge each other to a game of billiards, ping-pong or bocce court, or relax with television Wi-Fi access, take a dip in the pool, or enjoy the spa, hot tub among many more features.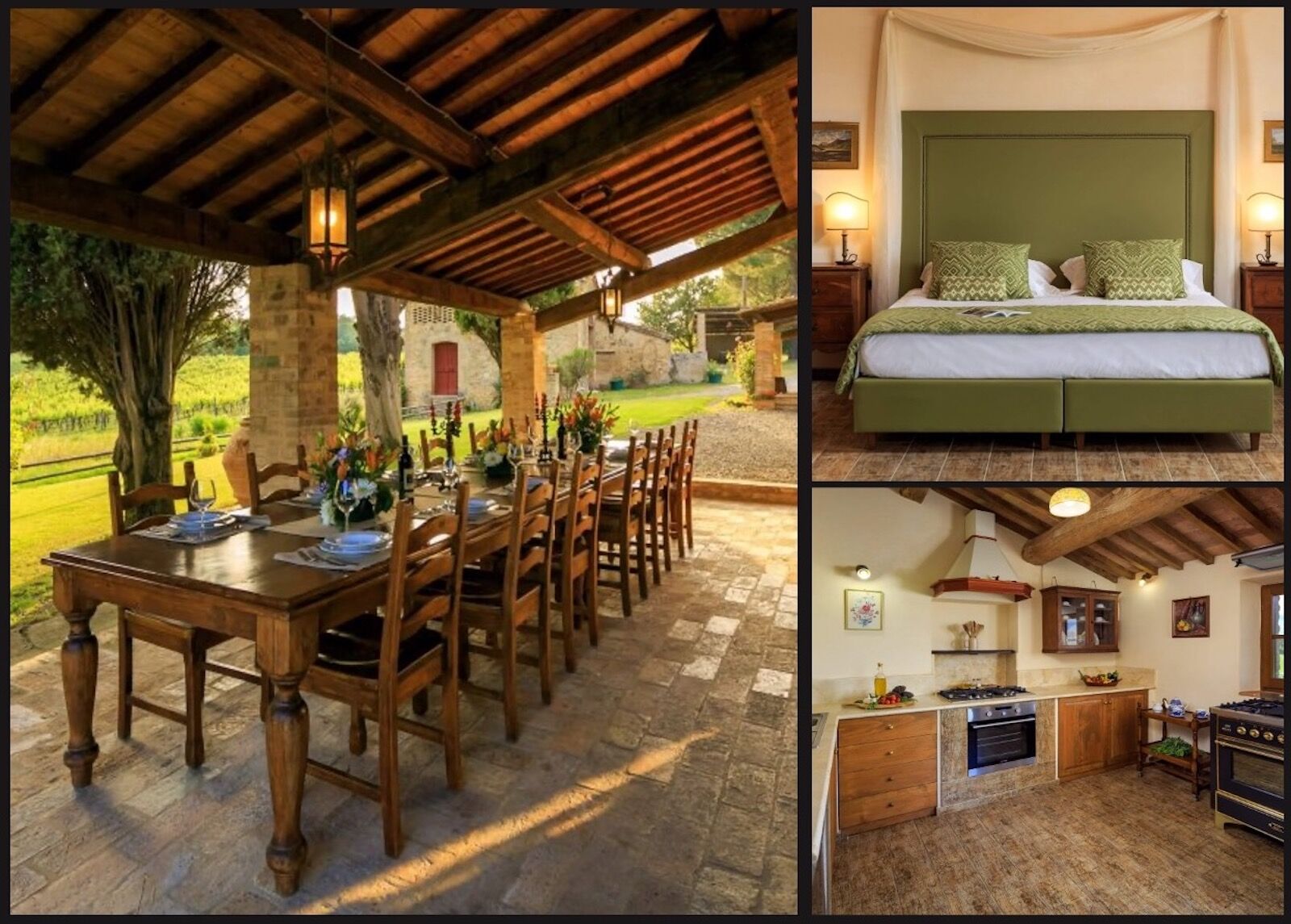 Rooms are incredibly spacious and offer double occupancy comfort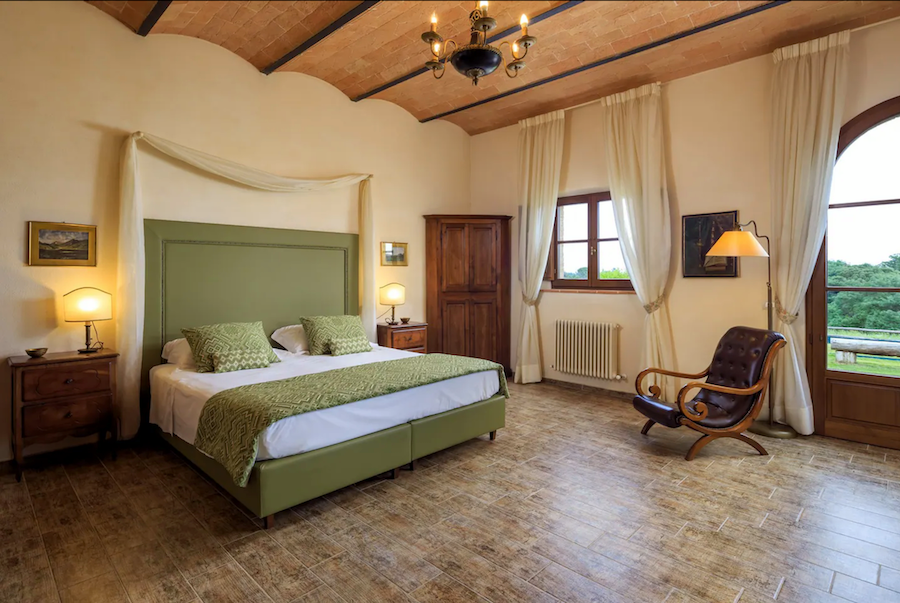 ---
ALL MEALS INCLUDED

A Culinary Tuscan Experience not to miss!
This tour combines photography, comfort and good food. We are partnering with an experienced Italian chef to deliver an even more special all inclusive experience to you. We'll have incredible food prepared on site at our table every day, including Neapolitan pizza, homemade pasta and more!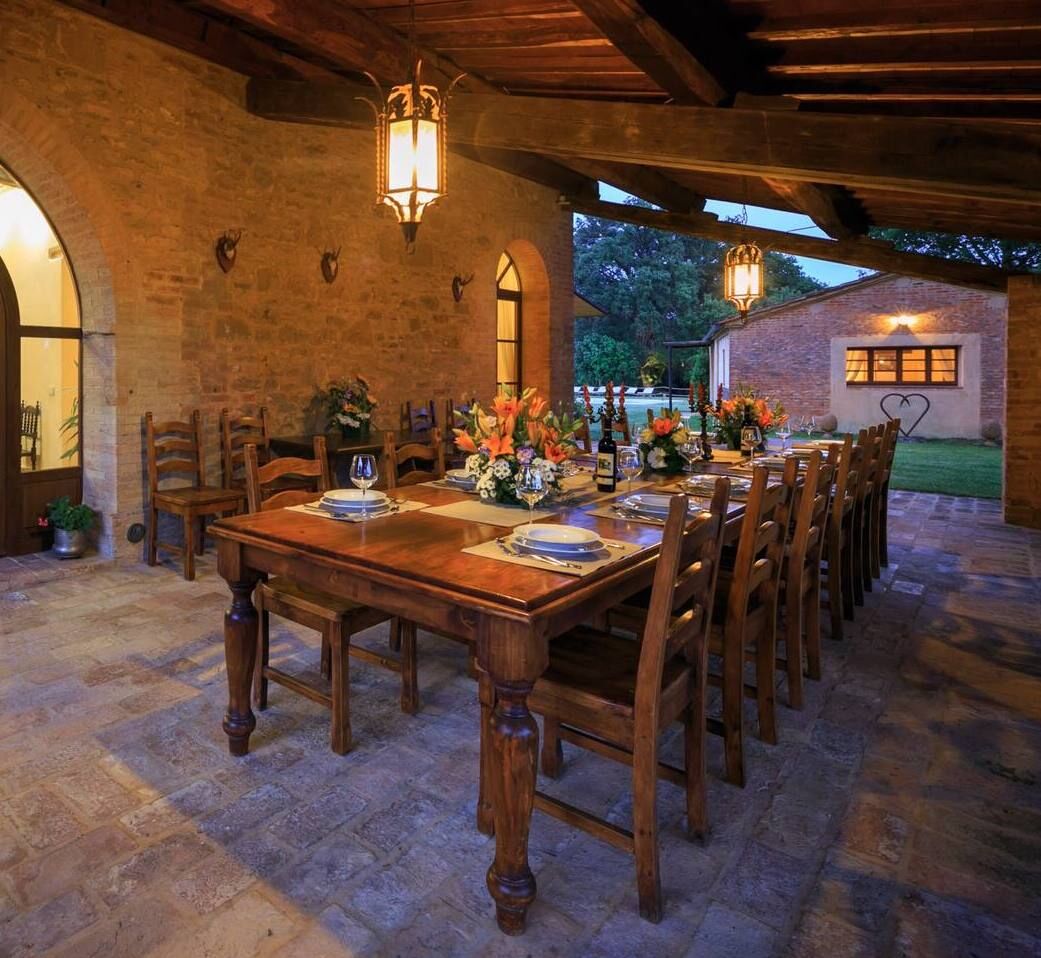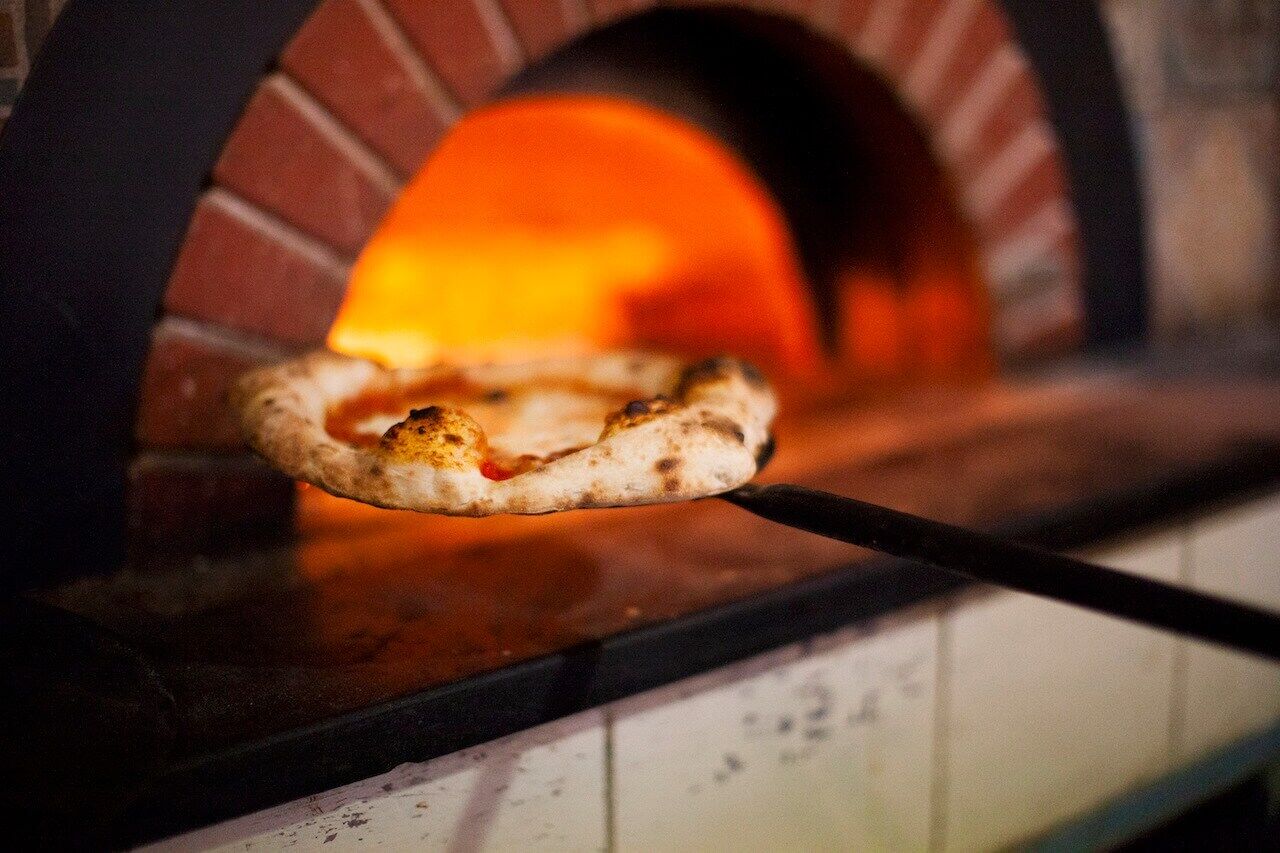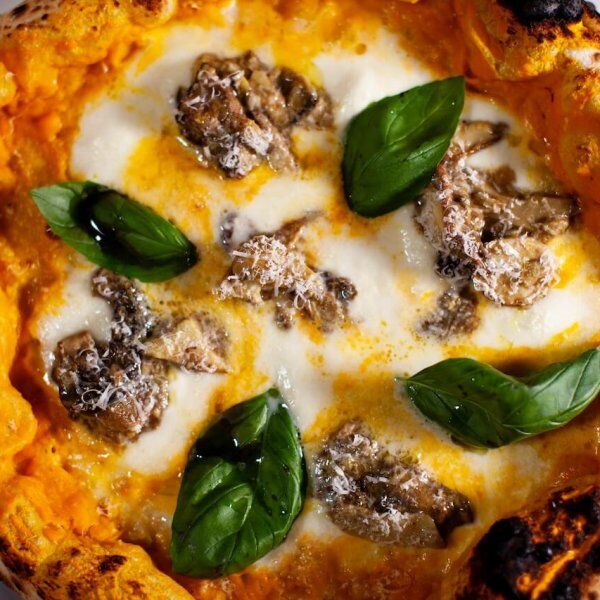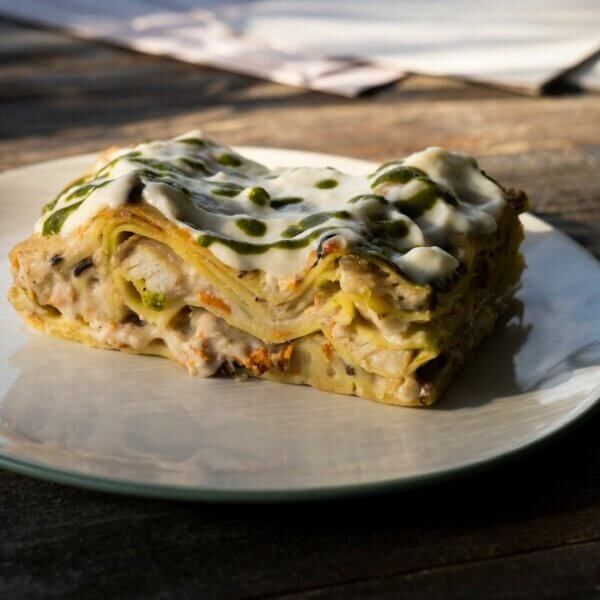 ---
What's Included
In-Field Photography Guide and instruction
Workshop transportation including Airport transfers

Private Tuscan Luxury Villa

7 Days / 6 nights double-occupancy ( single occupancy is available )
On Site Local Chef and team
All Meals Included; Breakfast Lunch and Dinner

Private Chef Cooking Class

Post Processing Instruction


What's Not Included

Flights to and from your home
Travel insurance
Passport/ Visa

Snacks
Alcohol & beverages
Anything not mentioned above as "included"
---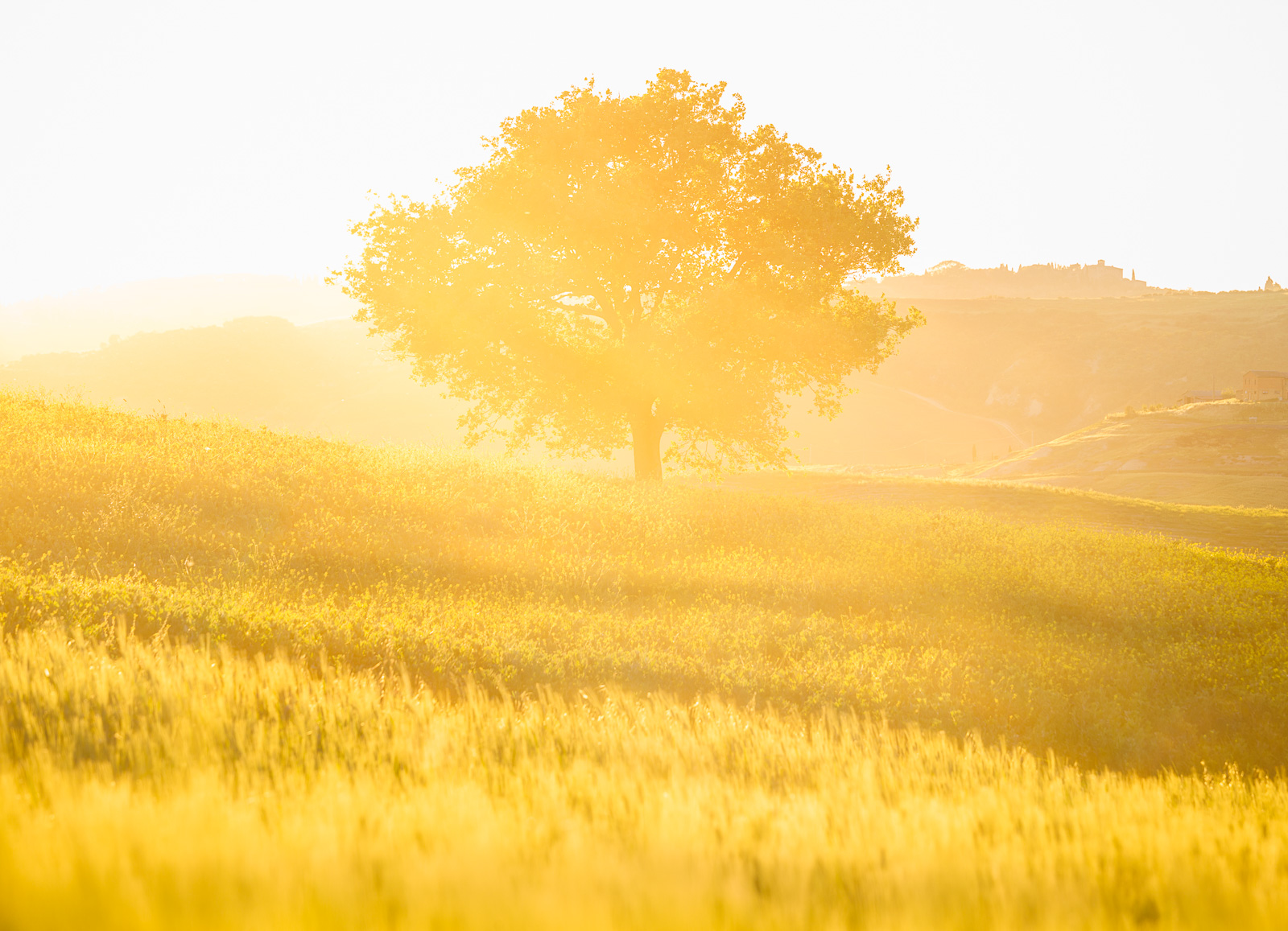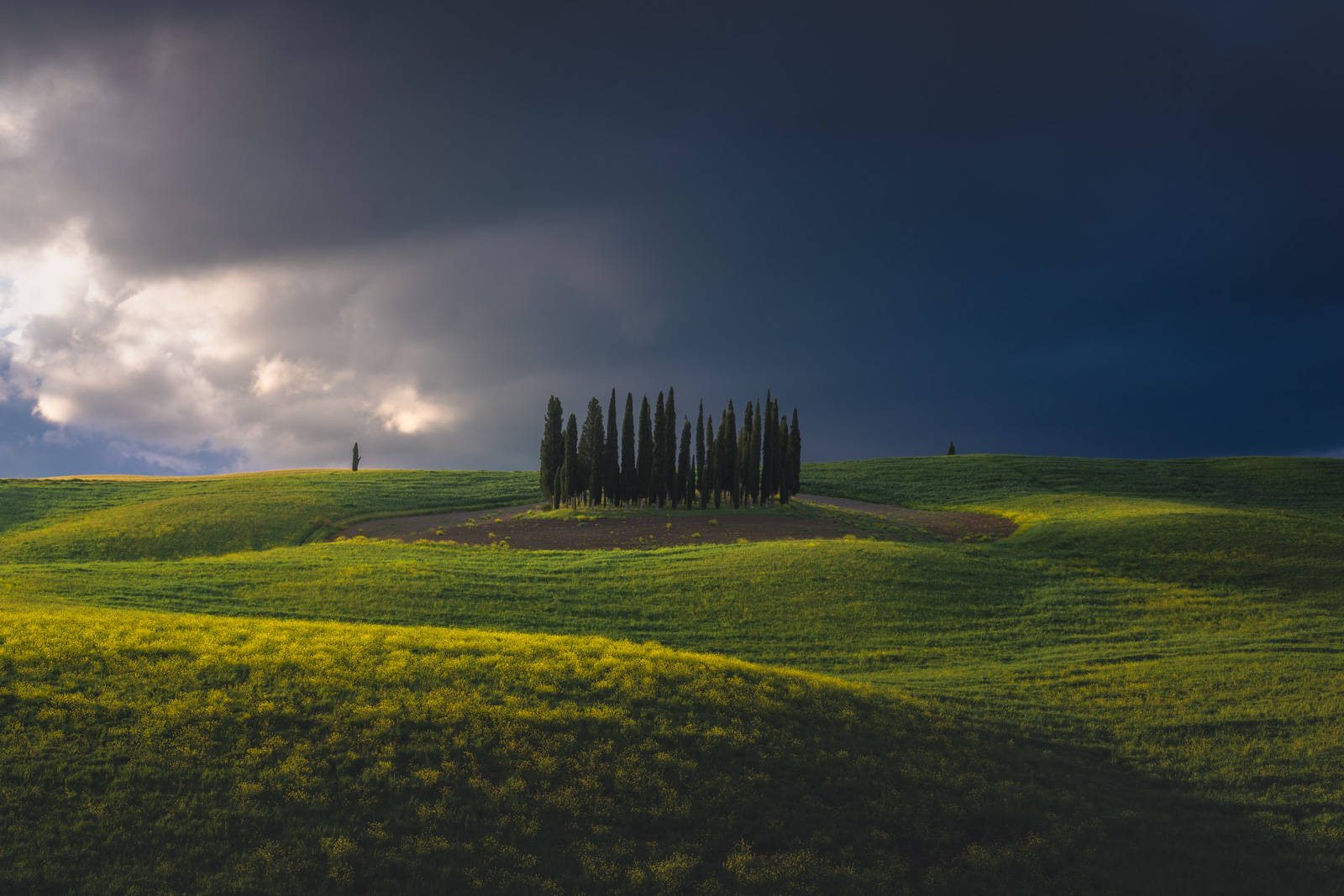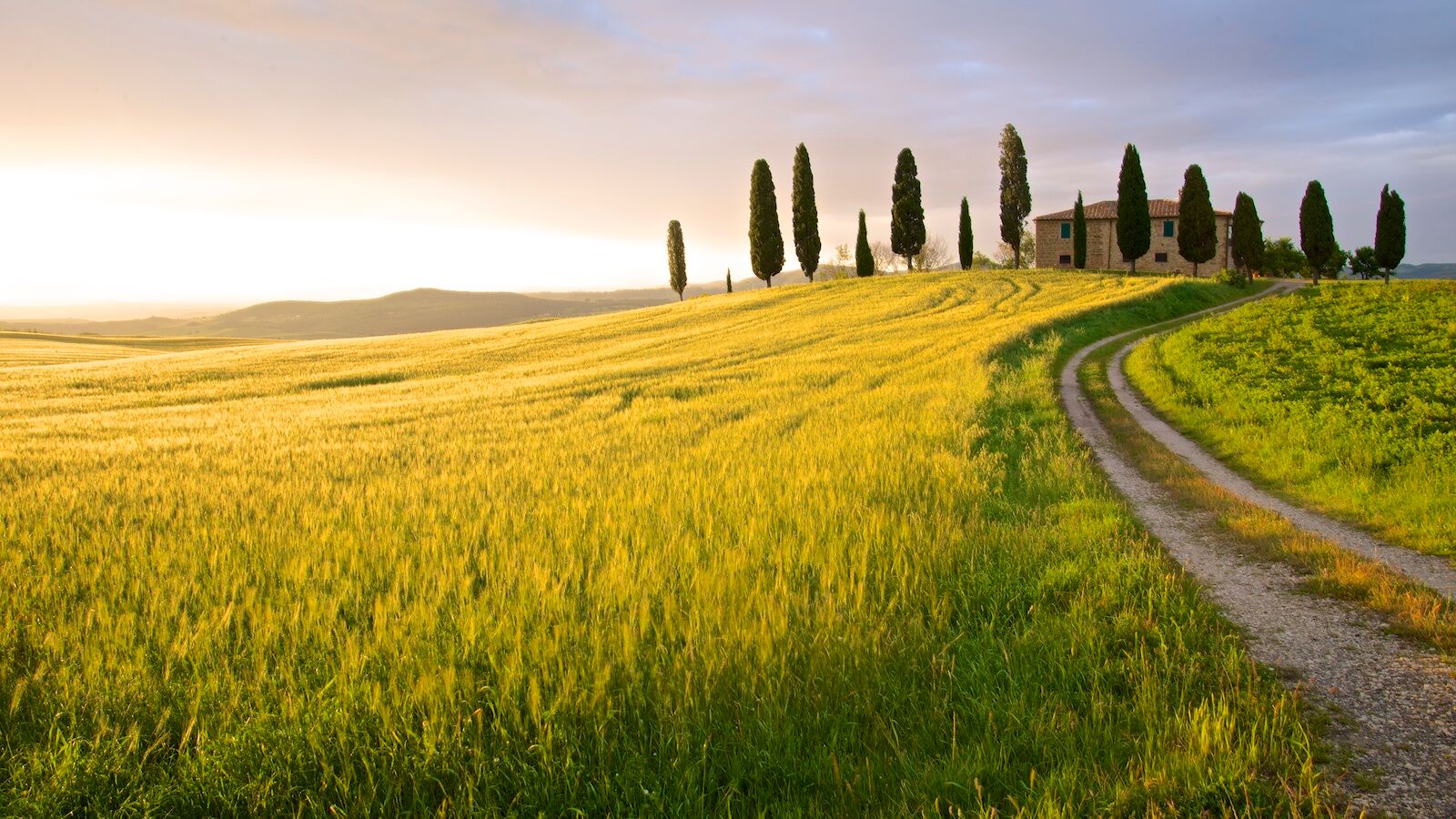 ---
ADD-ON OPPORTUNITY COMING SOON!

Horses of Camargue Workshop

For those who would like to extend their trip, there will be an additional "Horses of Camargue" workshop in France which will take place leading up to the ICONS of Tuscany Workshop. Stay tuned for details!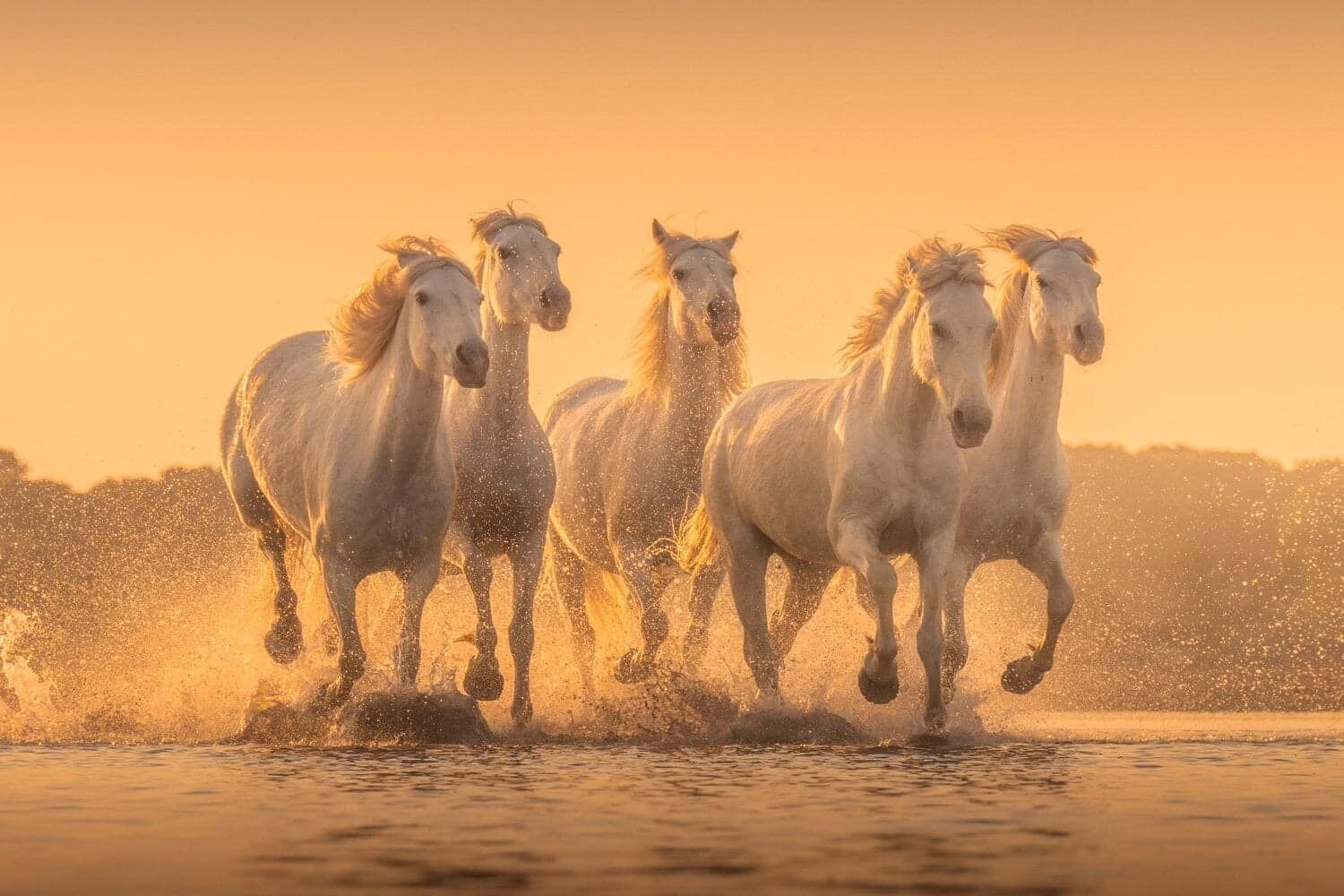 ---


In-Field Instruction From Two Professional Photographers


Camera setting considerations for varying conditions, locations and desired effects

Techniques on creating powerful & dynamic compositions

Step by step instruction on shooting & stitching panoramic images

Strategies on gaining full detail in high dynamic range scenes

Bracketing concepts for adding a variety of looks & blending opportunities

Camera settings for maximizing depth of field & nailing focus within an image

Mastering shutter speeds for gaining the desired look & feel of water

Creating compelling compositions and storytelling through images

Controlling your camera in manual mode

Understanding and using the Histogram

Composition techniques

Finding foregrounds

Filters - when and how to use them. Avoiding their pitfalls

How lens selection affects the scene

Technical Tricks: Bracketing, Focus Stacking, Perspective Blending

Understanding and using light

Capturing difficult scenes

Post Processing Instruction



Lightroom and Photoshop Techniques


Importing and organizing

Using the clone tool, warping, stretching and eliminating distractions

Blending images in Photoshop

Dodging and burning

Using layers and masks

Image critique


Recommended Camera Gear
DSLR or mirror-less camera (full-frame preferable)
Lenses anging from wide angle (16-35), mid-range (24-105) & a long
telephoto (200-600) is is important

Memory cards
Sturdy tripod & ballhead
Remote shutter release
Circular polarizer and ND filters
Lens cloths
xtra batteries, and memory cards
Rocket blowerC
leaning supplies
Laptop with Adobe Lightroom and Photoshop
Protection for your camera gear & backpack

A Recommended Personal Gear list will be forthcoming prior to the workshop

---
Ryan Smith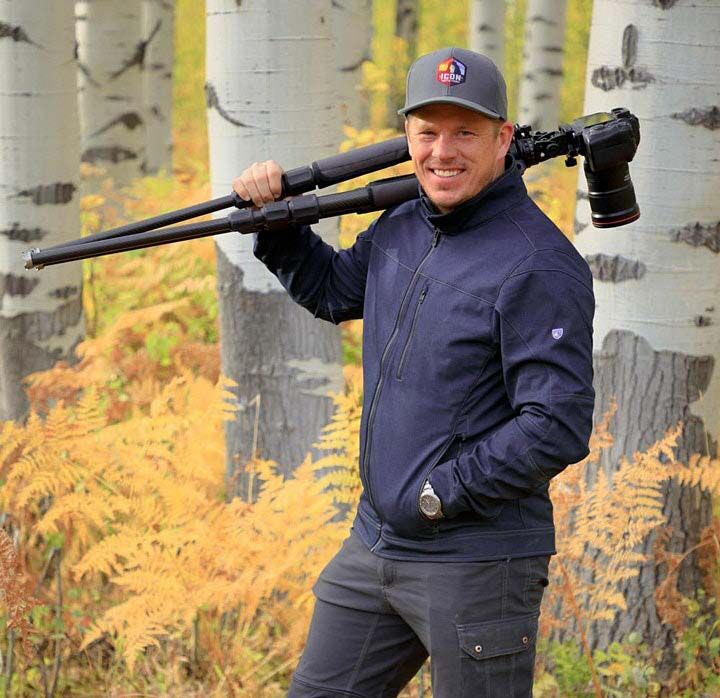 Ryan Smith developed a love and passion for the outdoors early on in life, which fueled an obsession for landscape photography. Growing up in the beautifully diverse state of Utah, Ryan has consistently traveled through the west and beyond capturing iconic views which spark emotion and tell a story. Ryan's artistic style is unique and unmistakable which has led to prestigious awards and work featured within publications. His work is also found within various high end galleries throughout the west including Jackson Hole, Wyoming; Park City, Utah; Telluride, Colorado; Aspen, Colorado & Sedona, Arizona.

Combining his professional experience as a corporate trainer with his passion for photography, Ryan has a knack for sharing the technical aspects of photography in an easy to understand way through various workshops, tours, and events through the west and the Hawaiian Islands. He enjoys adapting to the various needs of his attendees whether it's in the field learning the technical side and composition techniques, or if its in the classroom focusing on perfecting post editing techniques and helping achieve a print ready images.


Marco Grassi






Born and raised in Italy, Marco Grassi is a self-taught and award-winning photographer focused on landscape photography. At the young age of 23 Marco has completed his round-the-world trip and today, several countries later, he defines himself as a true travel addict. Marco's work has been published and
rewarded extensively worldwide in a large variety of media outlets, suchas the National Geographic and GEO Magazine. Among some of his clients we can find "Nisi Filters" and "Hilleberg – The Tentmaker" .His
workshops have been designed with the central idea of putting you in theright place at the perfect time and give you plenty of amazing photo opportunities whilst creating a life-changing experience. He will assistyou and advise you with valuable photography tips during the whole trip and show you the best photo locations of each destination.
CANCELLATION & REFUND POLICY

If you decide to cancel and your spot is filled, we will refund you the full amount you have paid, minus a $300 administrative fee.