Landscape Photography Courses - Landscape Photography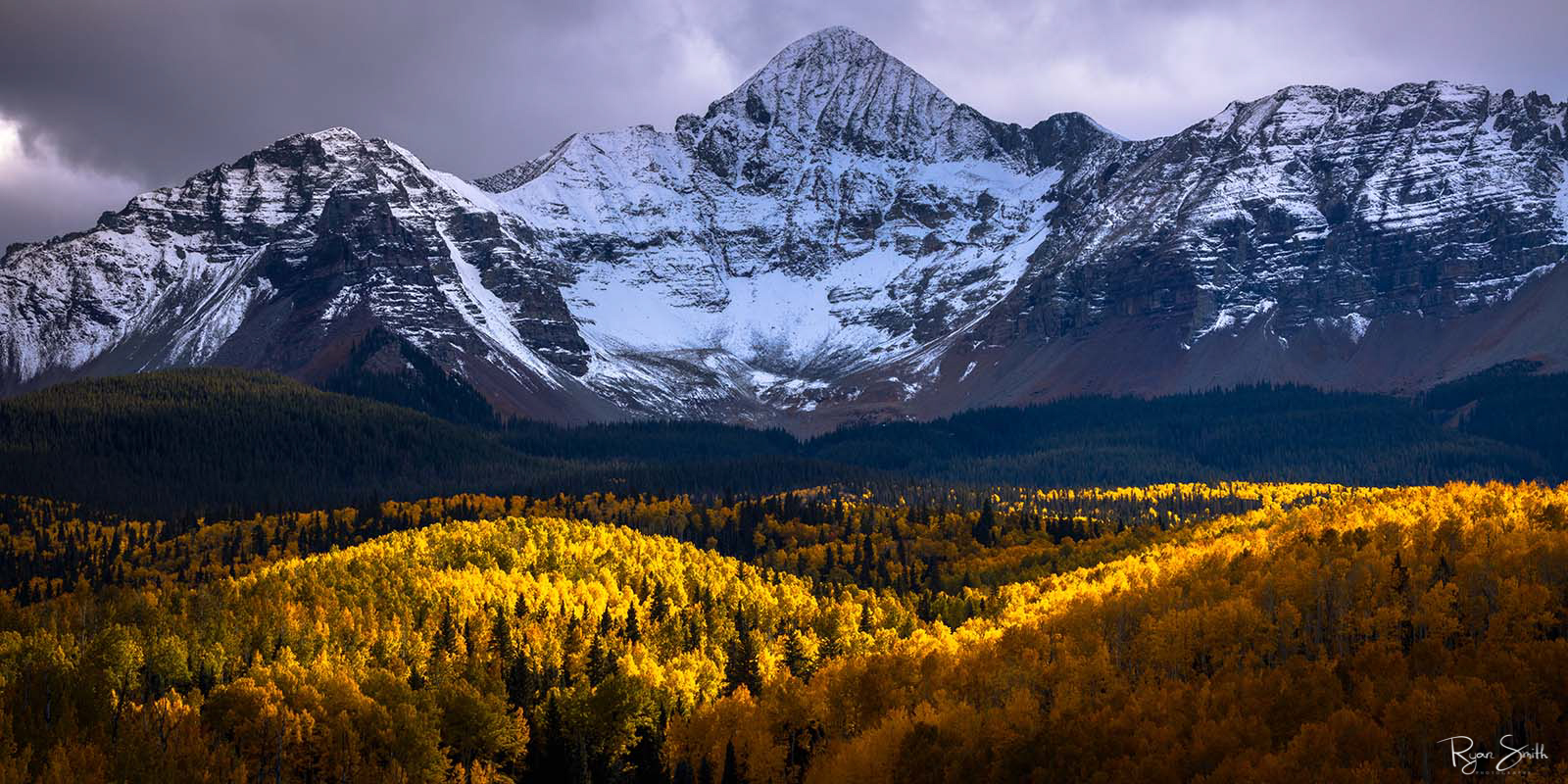 Join Ryan Smith on a journey to learn the world of landscape photography with his acclaimed landscape photography workshops across the American West and around the world in some of the most picturesque locations. Each landscape photography course allows you to immerse yourself in amazing environments while learning to capture them with perfection in the moment. This course will help you improve your artistic talents through direct training from an industry leader whose photography is on display in prestigious collections in locations like Jackson Hole, Wyoming; Park City, Utah; Telluride, Colorado; Aspen, Colorado & Sedona, Arizona.

Throughout Ryan's workshops, his professional experience as a corporate trainer with his passion for photography helped set him apart as one of the best landscape photographers. Ryan has a knack for sharing the technical aspects of photography in an easy-to-understand way, and this workshop can help everyone, from beginners to industry experts, enhance their photography skill sets.

Ryan's unique approach to capturing every environment helps create deep conversations and transport viewers to a moment in time captured through his lens. Each lesson challenges everyone to see the world from a unique perspective where natural beauty shines, and every picture tells a story. After a workshop with Ryan, you will feel confident shooting any landscape and finding unique ways to display your unique view of the natural world.

Join Ryan on one of his upcoming landscape photography courses and learn how to capture vivid colors and show every fine detail in stunning clarity. Ryan is fueled by a lifelong passion and love for the outdoors, and he would love to extend his expertise to you through one of his many landscape photography workshops.