TUNNELS BEACH KAUAI - ISLAND DREAMS

Where is the most beautiful beach in the world? Some say Tunnels Beach is among the most gorgeous beaches in the islands. Tunnels Beach, known locally as Makua Beach is the most photographed beach in Kauai, and located at the beginning of the Napali Coast. Featuring breathtaking scenery, colorful pristine waters, lush forests, and the beautiful sands, this area of paradise is truly an Island Dream.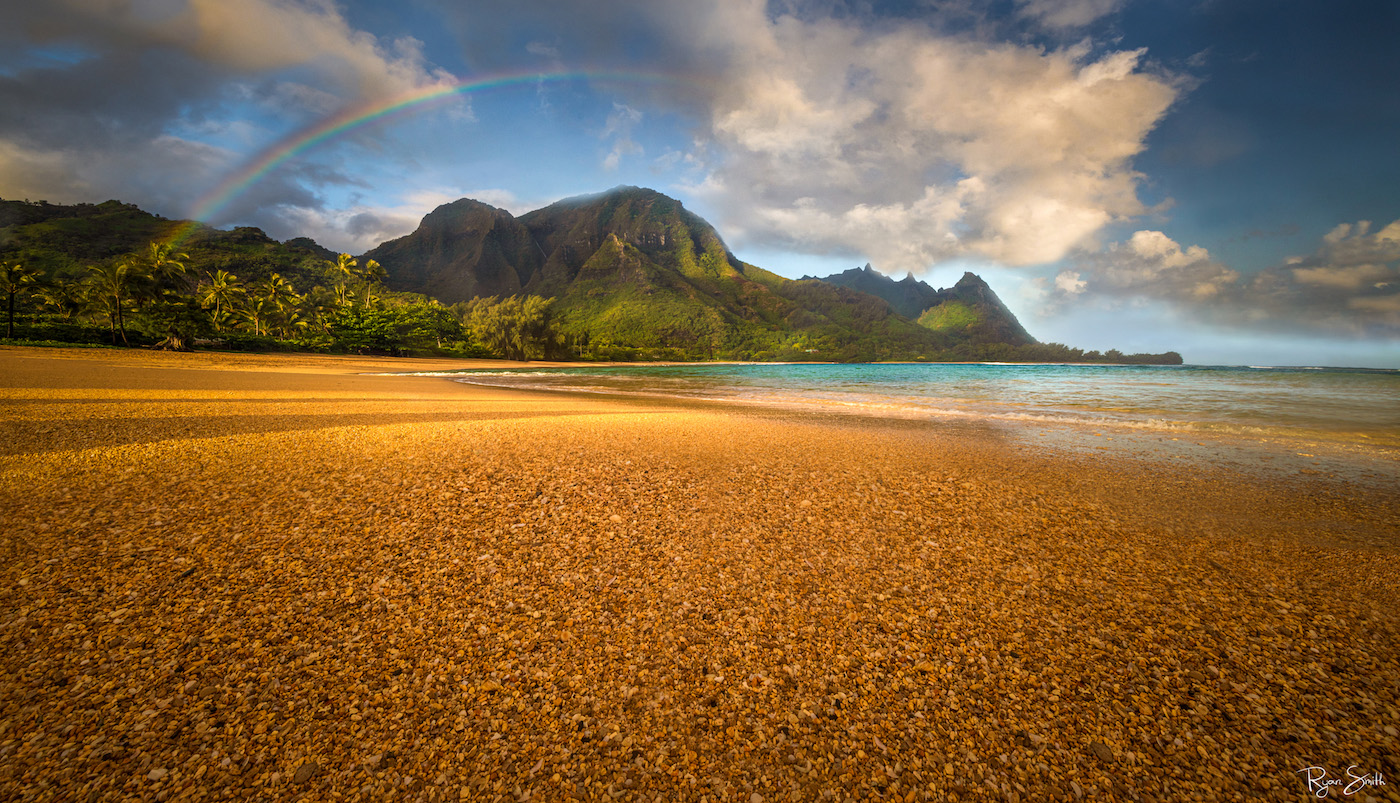 Bali Hai - Mount Makana
Makana Mountain, also known as Bali Hai, is a part of a National Tropical Botanical Garden which marks the beginning of the Na Pali Coast along the coastal waters of north shore of Kauai. The Hawaiian name for this pyramid-shaped mountain peak is Makanaor Mount Makana, meaning a reward or "gift from heaven" in the Hawaiian language. The famous movie South Pacific released in 1960 featured this mountain and it was referred to as a forbidden exotic island called Bali Hai. Since then, the name "Bali Hai" has become more recognized as many people forget the original name.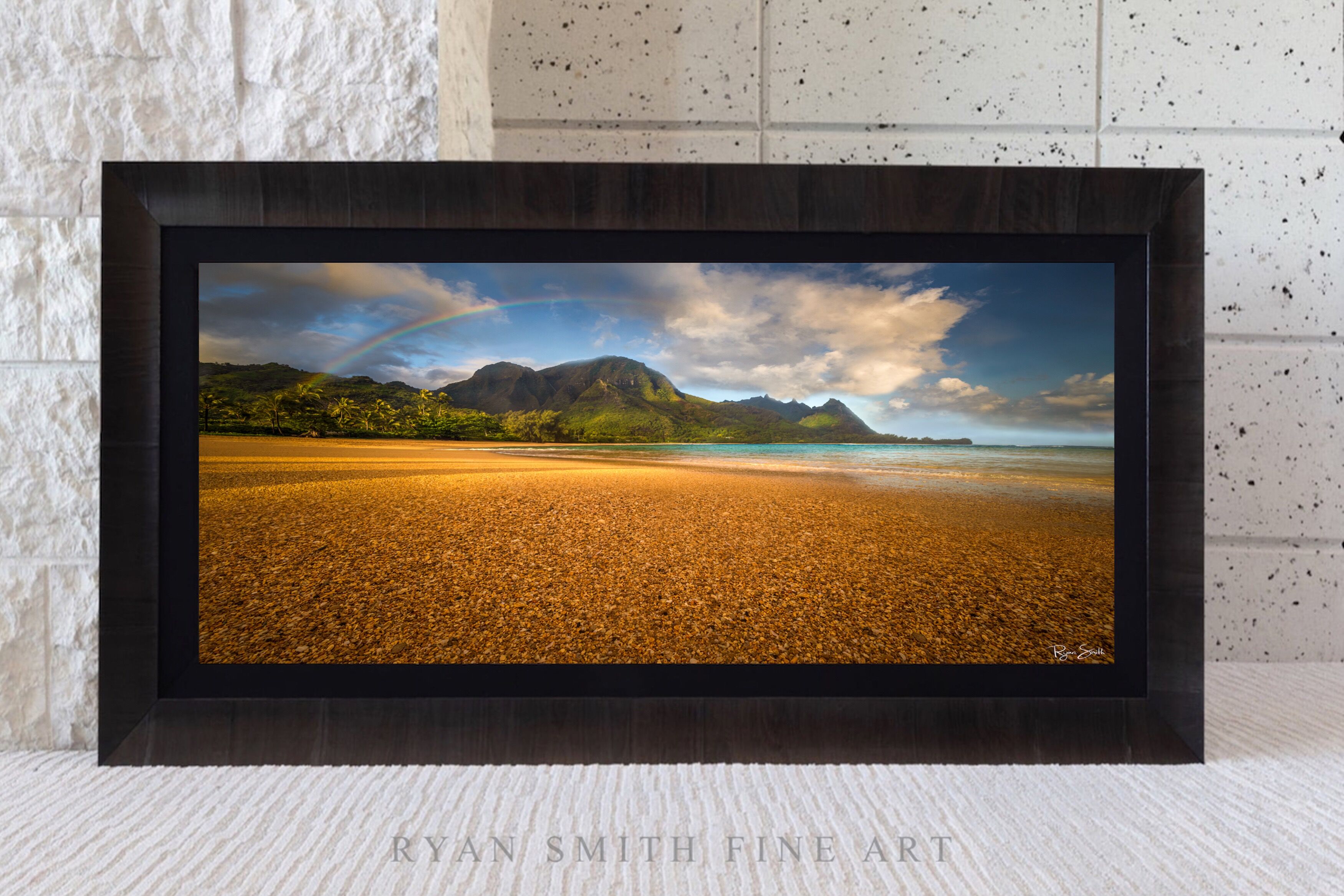 Signature Series HD Acrylic Prints from the Gallery of Ryan Smith Fine Art


The highest quality Fine Art Pieces offered are our Signature Series HD Acrylic Fine Art Prints. These prints are produced as part of the Limited Edition Signature Series. These gallery quality fine art prints are highest quality photographic prints available on the market and are featured in the most prestigious photography galleries around the world.

>>> SEE ALL OPTIONS AND SIZES OF TUNNELS BEACH | ISLAND DREAMS